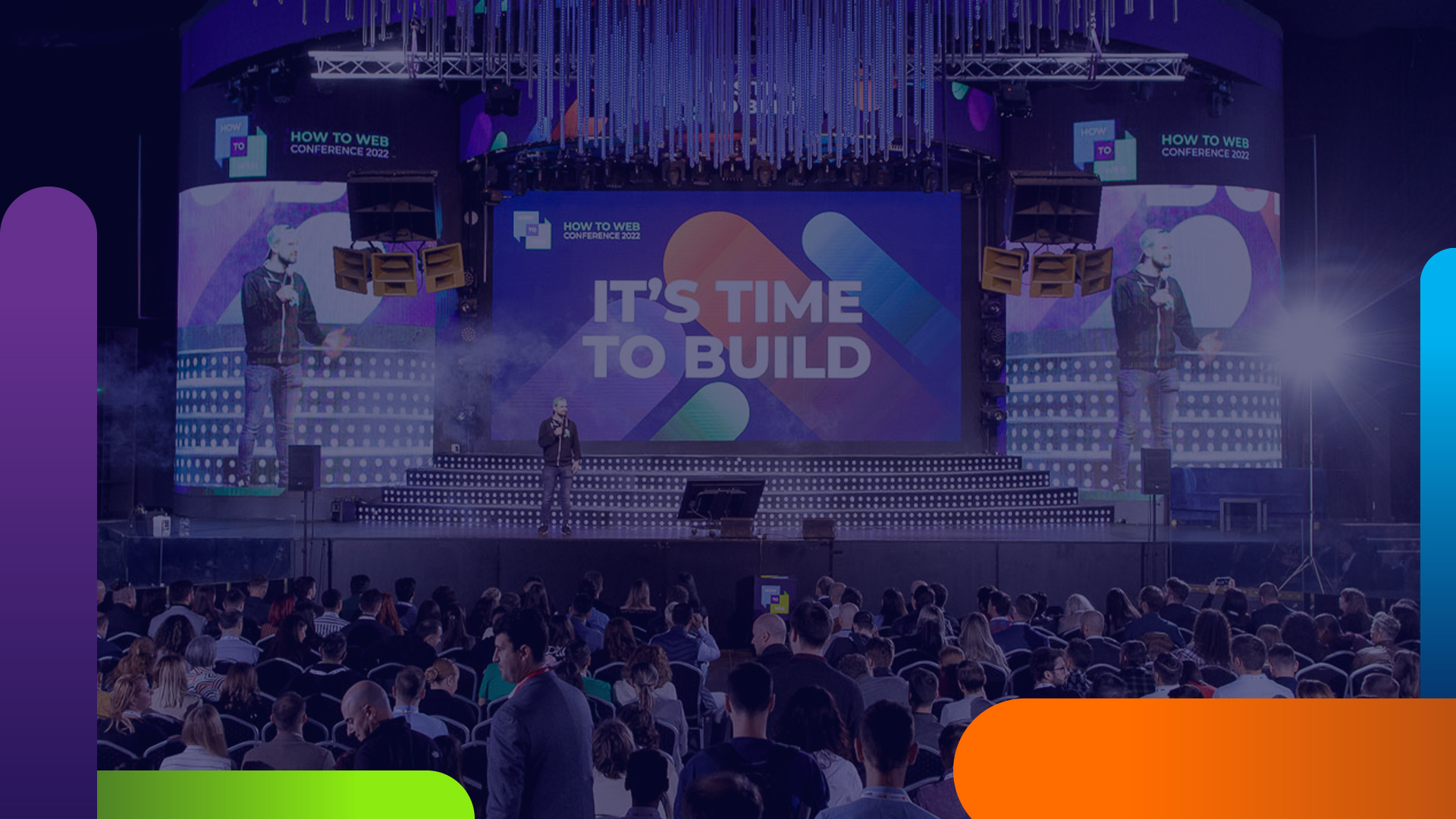 HOW TO WEB 2023
Stay Tuned
Eastern Europe's leading startup & innovation conference will continue in 2023.
Join the gathering of startup builders, business leaders, and innovation explorers at How to Web 2023!
Who Is
This For
A gathering for the future-forward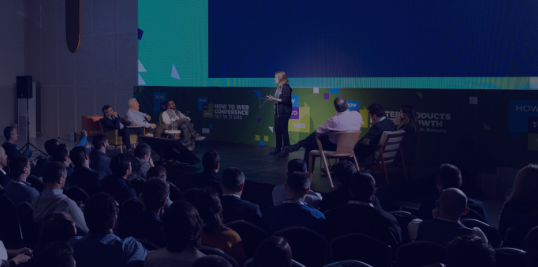 Startup Builders
Founders, business initiators and all startup-minded professionals find their tribe at How to Web. Discover how to build, the startup way.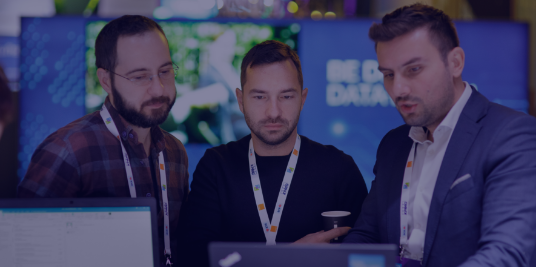 Innovation Explorers
Explore the newest and most efficient methods of building innovation. Just set your mind on exploring mode, and this will be the place where you'll discover pathbreaking concepts and stories.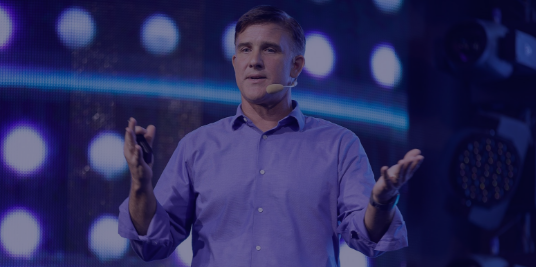 Business Leaders
First-line business leaders join us in discovering the next entrepreneurial talents and innovations. Doing great business gets easier when all the innovators gather in one place.
HOW TO WEB 2022 AFTERMOVIE