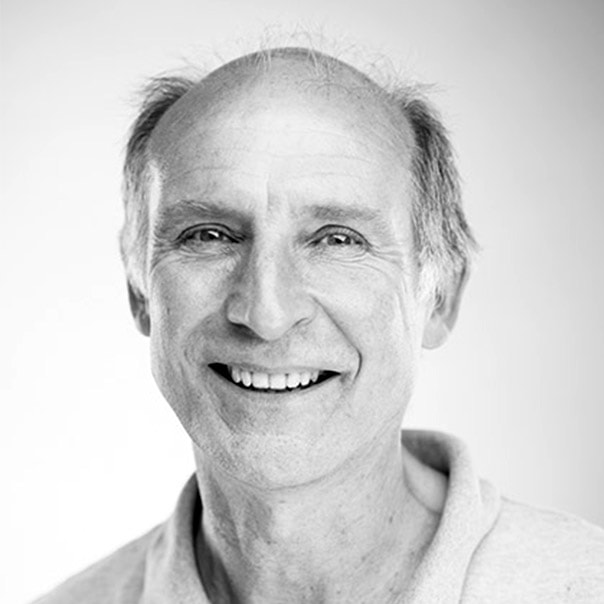 FEATURED SPEAKERS
Alan Clayton
Global Roaming Mentor @
SOSV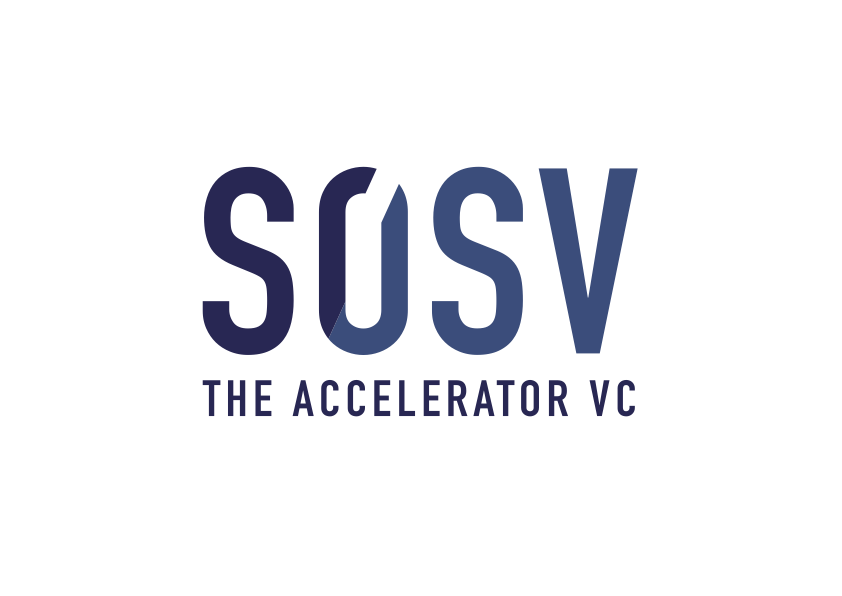 Acceleration specialist, mentor at HAX, Food-X, Chinaccelerator RebelBio and IndieBio accelerators. Previously 5x founder.
Stalk him on LinkedIn
Then find out more about Intercom
And make sure to apply for Startup Spotlight
Turning vision into action for leadership teams
Alan serves as the SOSV Business Coach. He works directly with teams across all SOSV accelerators and focuses much of his time on HAX Growth companies, growing hardware distribution and sales networks globally.
Alan is also the creator of the "Wholebrain Startup" methodology, which focuses on fully utilizing the intellectual resources of startup founders and teams.
With experience both founding and mentoring hundreds of startups across the globe, Alan brings a wide range of expertise to team building, product development and sales, marketing, and global distribution channels.
After 10 years in marketing/logistics at WalMart UK, Alan co-founded an international coaching consultancy, turning vision into action for leadership teams, including managers at Motorola, Unilever, ATT&T, etc. ​
Following that, Alan embarked on 20 years​ of startup​ experience ​working on his own ventures, culminating in a meeting with SOSV in 2009.
Meet Alan Clayton at Startup Spotlight!
Other featured speakers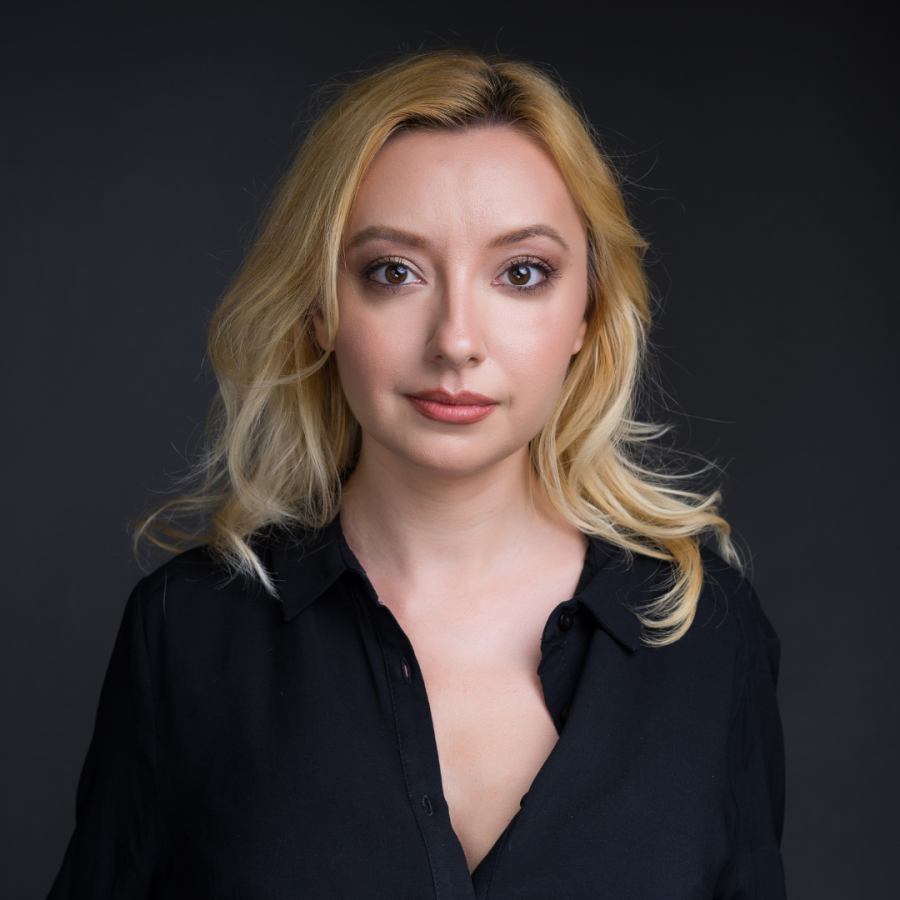 Head of Communications @ Underline Ventures
Adriana has been part of or around startups for more than a decade. After failing at a startup, she joined How to Web to rephrase how a tech conference should communicate. and later Pago fintech as their marketing manager, where she is now growing a b2c payments' product.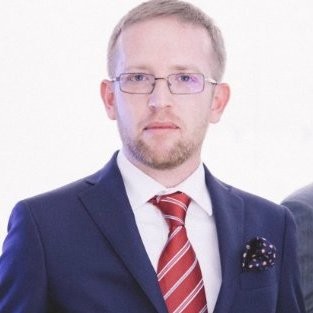 Ciprian Sorin Vlad
I am an entrepreneur with over 18 years of experience in business management, marketing, sales and branding, passionate about sailing and business innovation. In my work, I focus on long term strategies, growth plans and unique product development.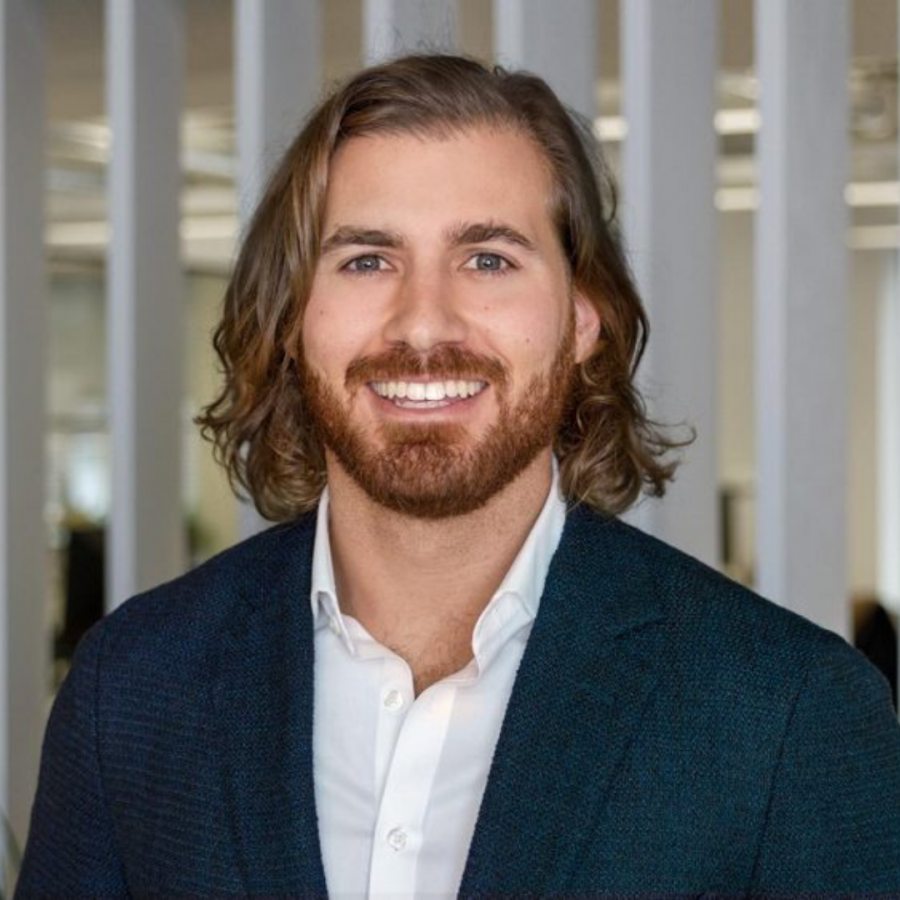 Dario de Wet
Principal @ Anthemis
Dario is a Investment Principal at Anthemis exploring venture tech and fund investments - previously co-developing a first-of-its-kind fund to support media founders in financially empowering creators across industries that have traditionally done the opposite.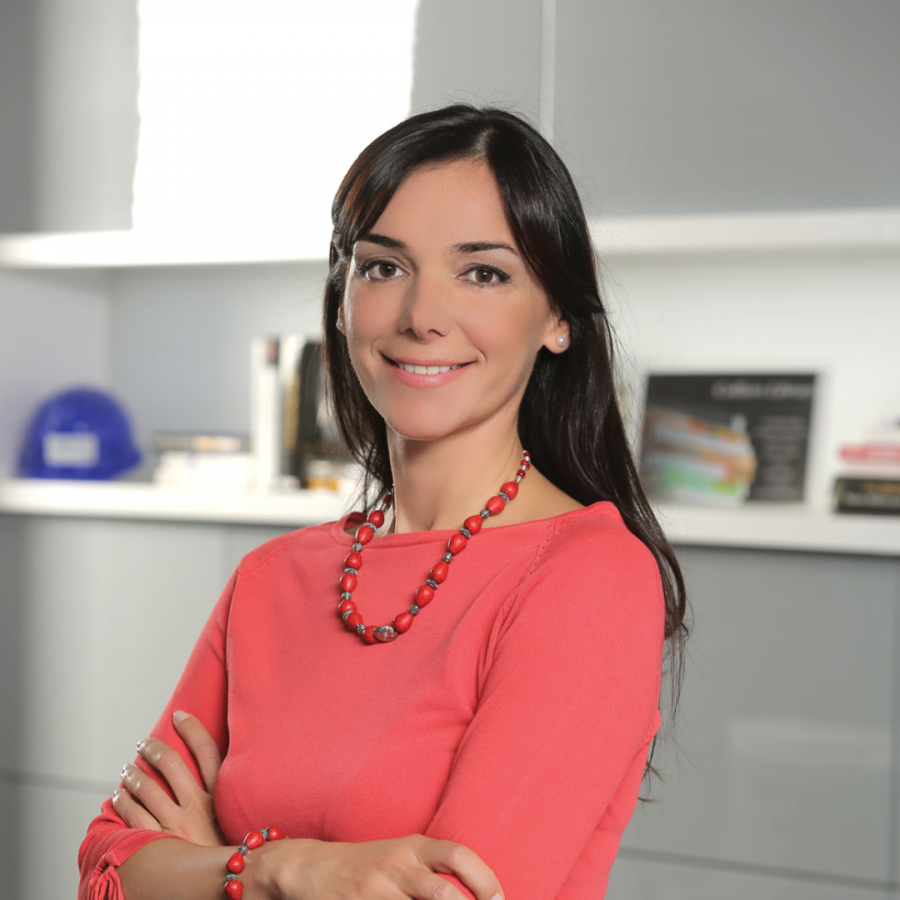 Ilinca Paun
Founder @ Bravva Angels
Founder of Bravva Angels - a community of business angels, investing in early-stage startups by female founders and mixed teams. Coach & Professor at the Entrepreneurship Academy, shaping the young business minds of today.