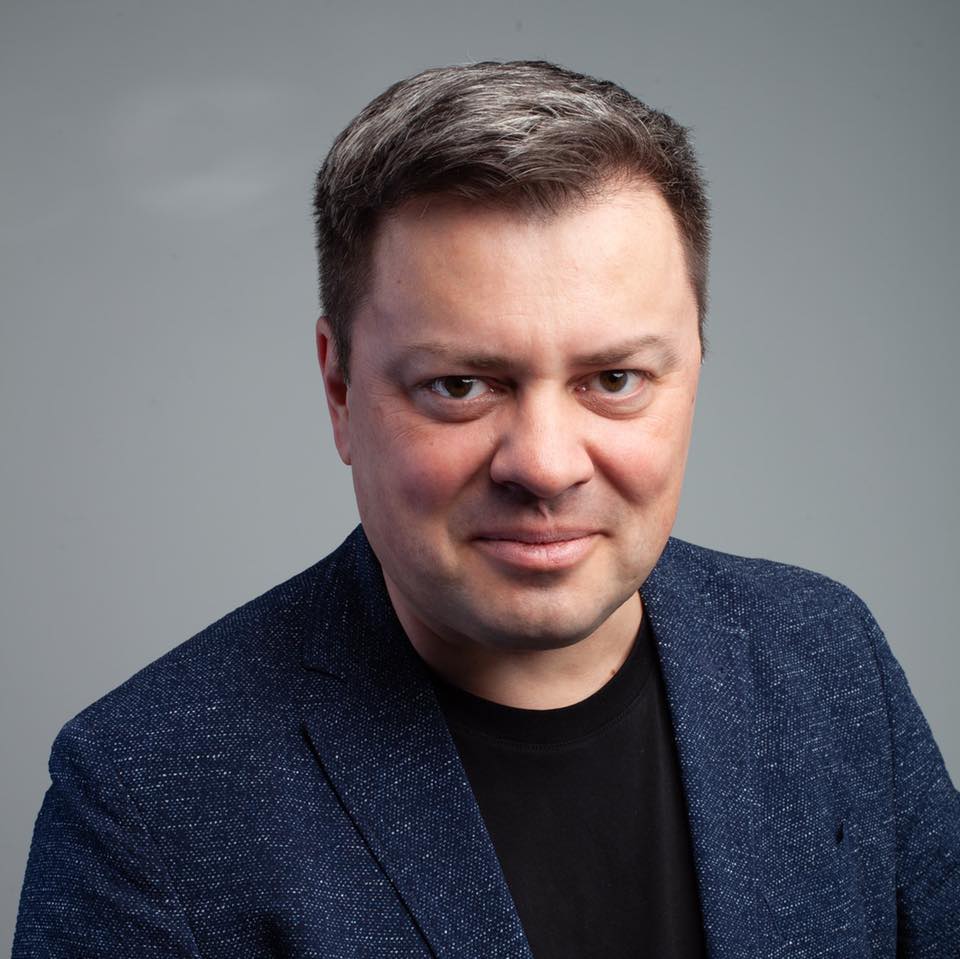 FEATURED SPEAKERS
Andrei Pitis
Founder & CEO @
Simple Capital
Investor in early-stage companies. Sound engineering background and previous successful founder of Vector Watch with exit to Fitbit.
Entrepreneur, angel investor and business advisor with 4 successful international exits.
He's a technology expert, formerly VP Product and Head of European Development Centers at Fitbit.
Previously founded Vector Watch and invested in early-stage tech startups as Clever Taxi.
Other featured speakers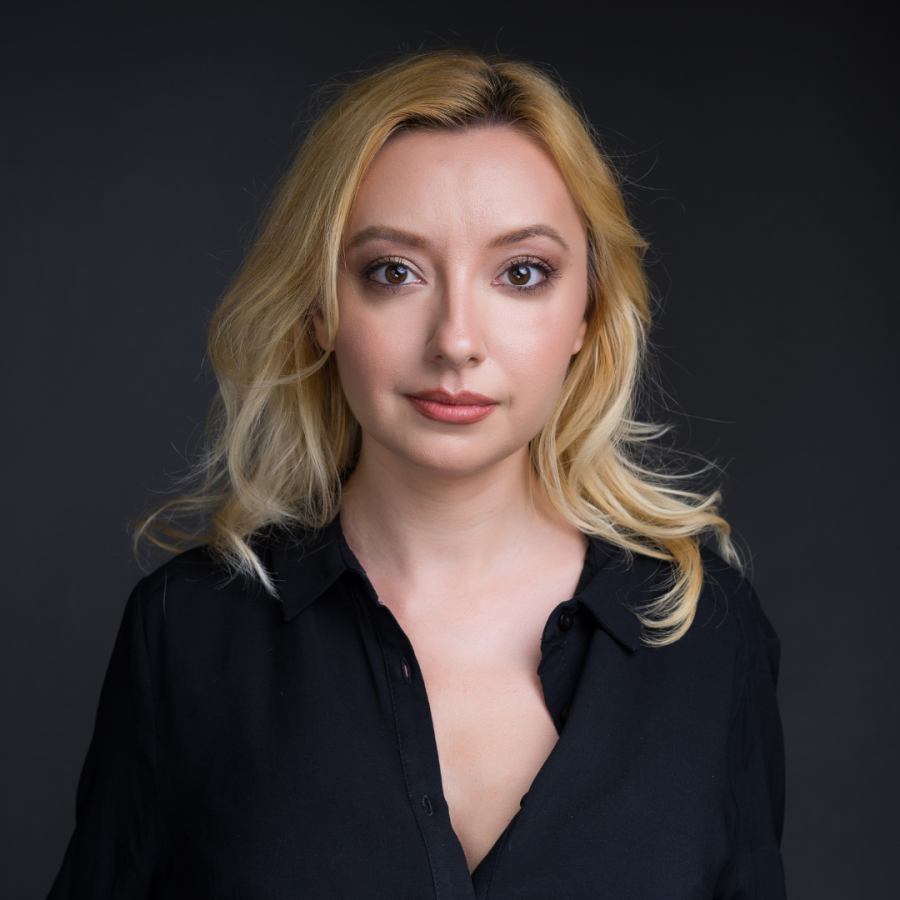 Head of Communications @ Underline Ventures
Adriana has been part of or around startups for more than a decade. After failing at a startup, she joined How to Web to rephrase how a tech conference should communicate. and later Pago fintech as their marketing manager, where she is now growing a b2c payments' product.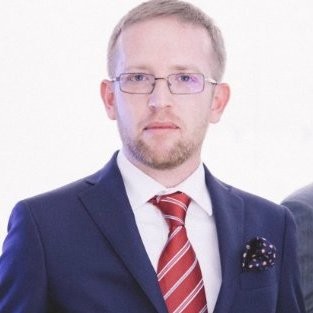 Ciprian Sorin Vlad
I am an entrepreneur with over 18 years of experience in business management, marketing, sales and branding, passionate about sailing and business innovation. In my work, I focus on long term strategies, growth plans and unique product development.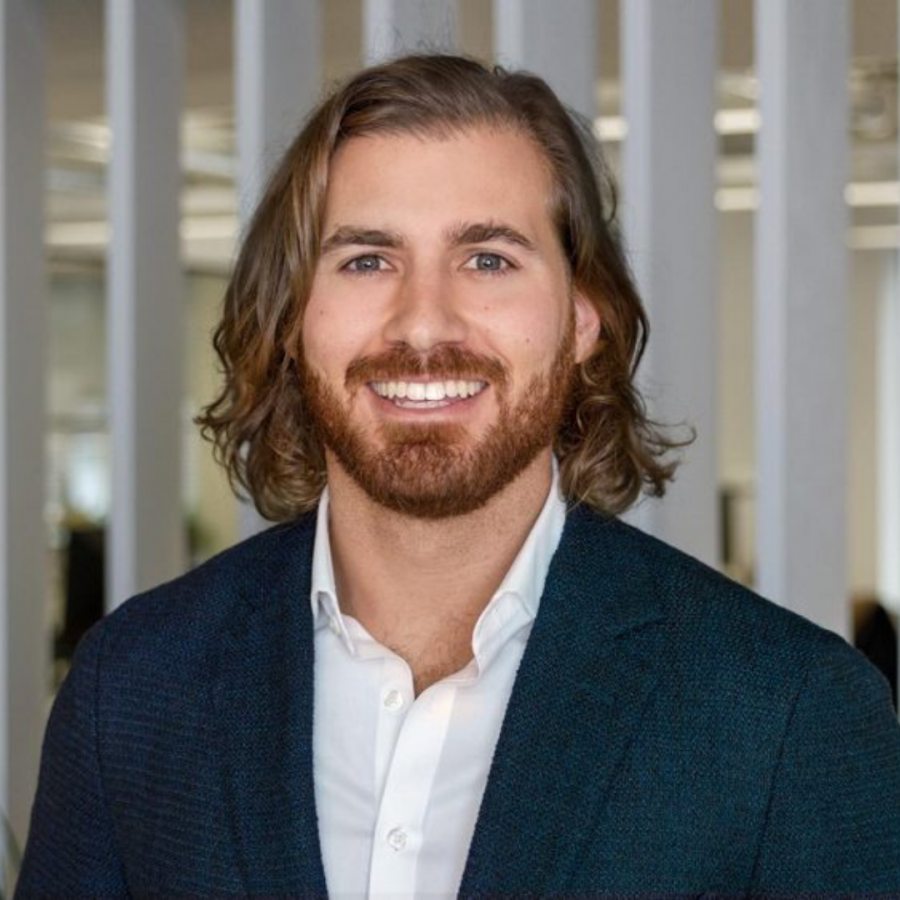 Dario de Wet
Principal @ Anthemis
Dario is a Investment Principal at Anthemis exploring venture tech and fund investments - previously co-developing a first-of-its-kind fund to support media founders in financially empowering creators across industries that have traditionally done the opposite.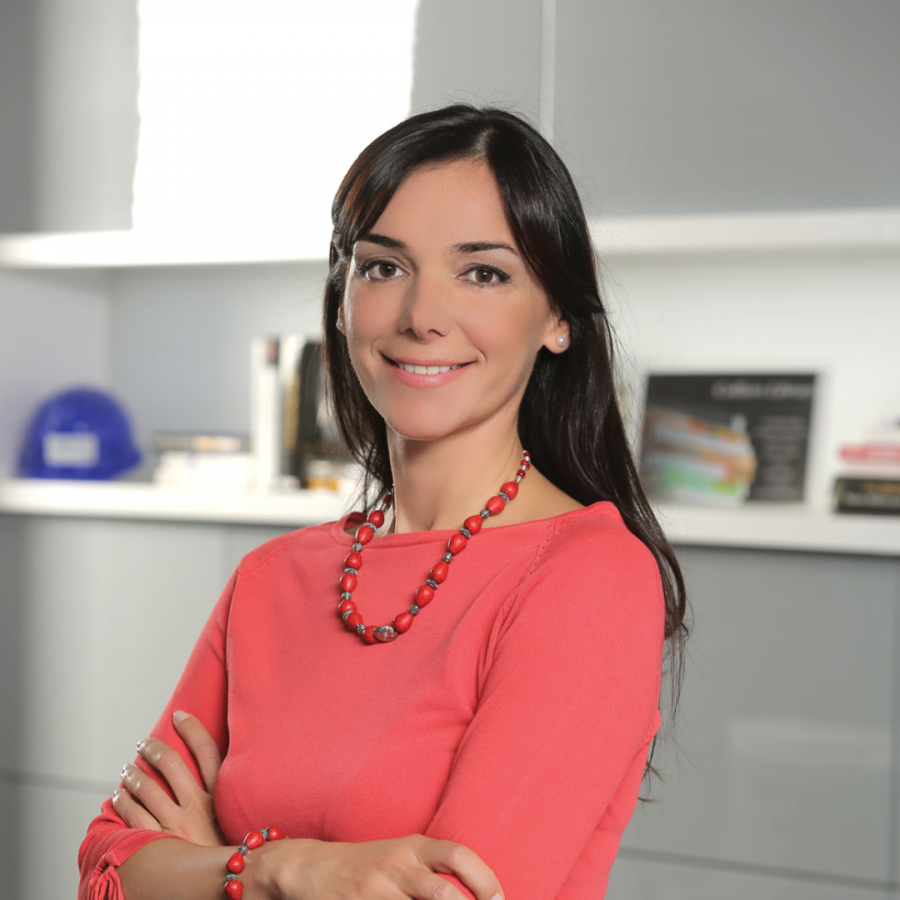 Ilinca Paun
Founder @ Bravva Angels
Founder of Bravva Angels - a community of business angels, investing in early-stage startups by female founders and mixed teams. Coach & Professor at the Entrepreneurship Academy, shaping the young business minds of today.