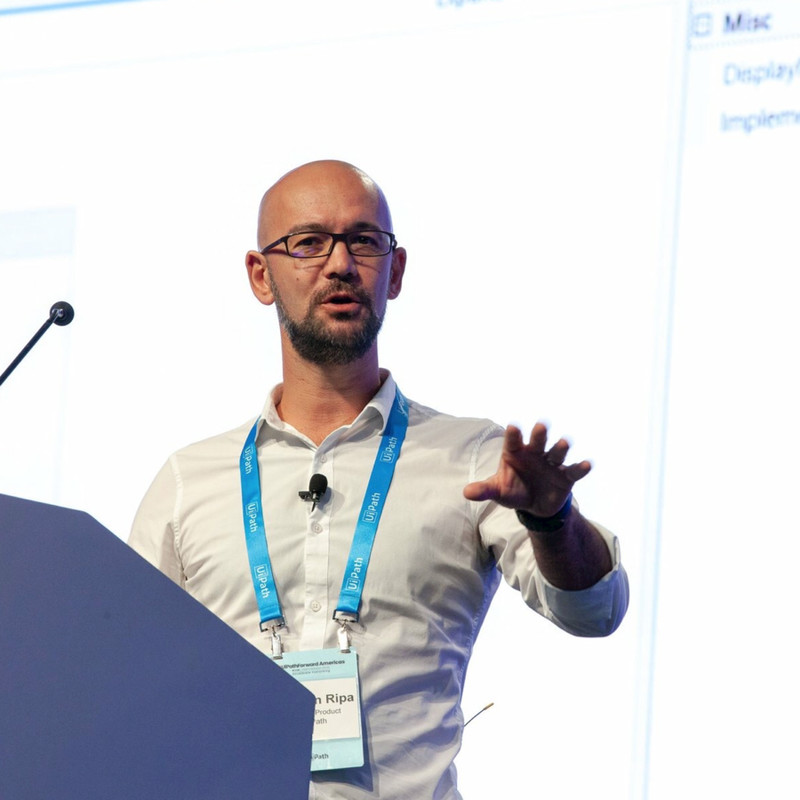 FEATURED SPEAKERS
Bogdan Ripa
VP of Product Management @
UiPath
Entrepreneur at heart & startup co-founder, currently expanding UiPath's product suite as the Vice President of Product.
Entrepreneur at heart, Bogdan cofounded his first startup, InterAKT Online, when he was 21 years old. He started by doing consultancy for web apps using open-source technologies and ended up automating their own work by building products for web developers.
Six years later, the company he co-founded was acquired by Adobe, where he worked in engineering and product management helping grow their Romanian campus from 30 to 300+ employees while contributing to Adobe's digital media product suite, acting as an entrepreneurial coach, and having a decisive role in one of the company's largest M&A deal. This time from the acquirer's side.
After 8 years with Adobe, he decided to return to the startup environment. He decided to join Vector Watch, one of the most promising Romanian Startups at the time that was building a cross-platform smartwatch with 30 days battery life, to lead product management.
A couple of years later, Fitbit acquired Vector Watch where Bogdan worked as a Sr Director of Product Management, responsible for the company's Network cluster (gamification, social) and new product developments (Fitbit Ace).
Bogdan is now working at UiPath, as a VP of Product Management, expanding UiPath's product suite. Join him at How to Web Conference 2022!
Other featured speakers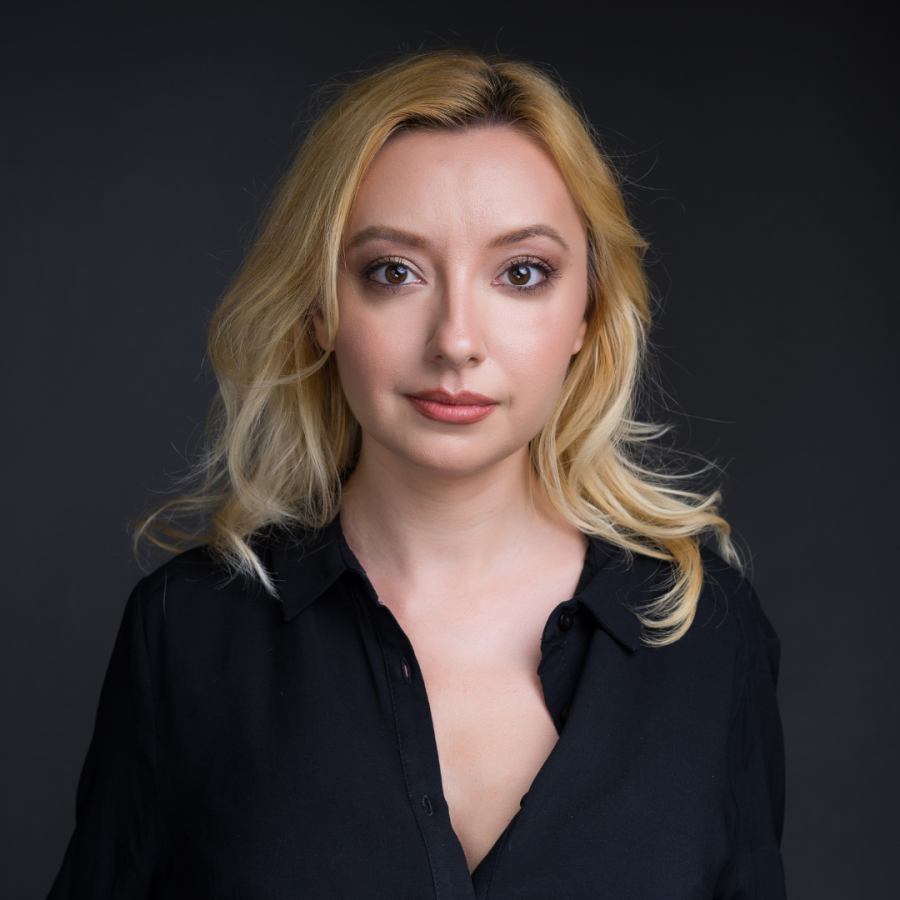 Head of Communications @ Underline Ventures
Adriana has been part of or around startups for more than a decade. After failing at a startup, she joined How to Web to rephrase how a tech conference should communicate. and later Pago fintech as their marketing manager, where she is now growing a b2c payments' product.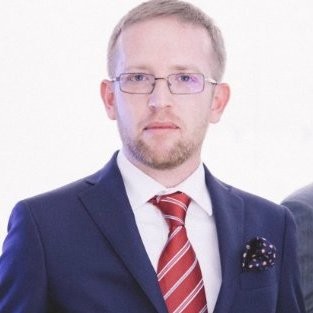 Ciprian Sorin Vlad
I am an entrepreneur with over 18 years of experience in business management, marketing, sales and branding, passionate about sailing and business innovation. In my work, I focus on long term strategies, growth plans and unique product development.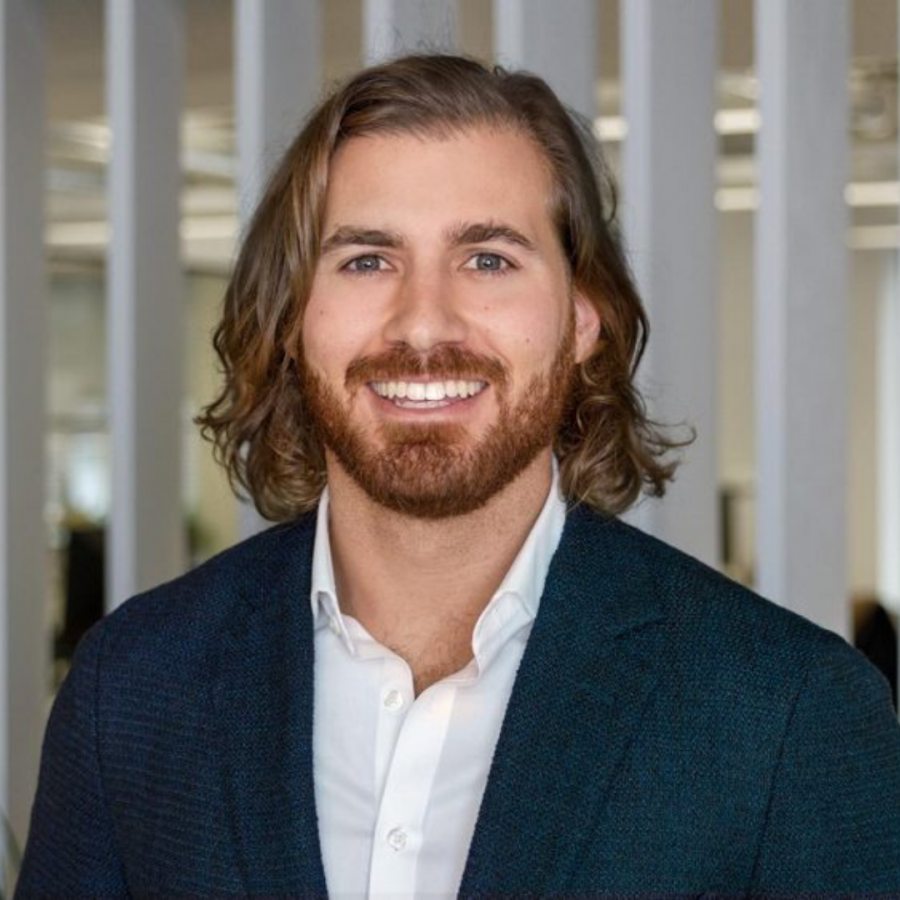 Dario de Wet
Principal @ Anthemis
Dario is a Investment Principal at Anthemis exploring venture tech and fund investments - previously co-developing a first-of-its-kind fund to support media founders in financially empowering creators across industries that have traditionally done the opposite.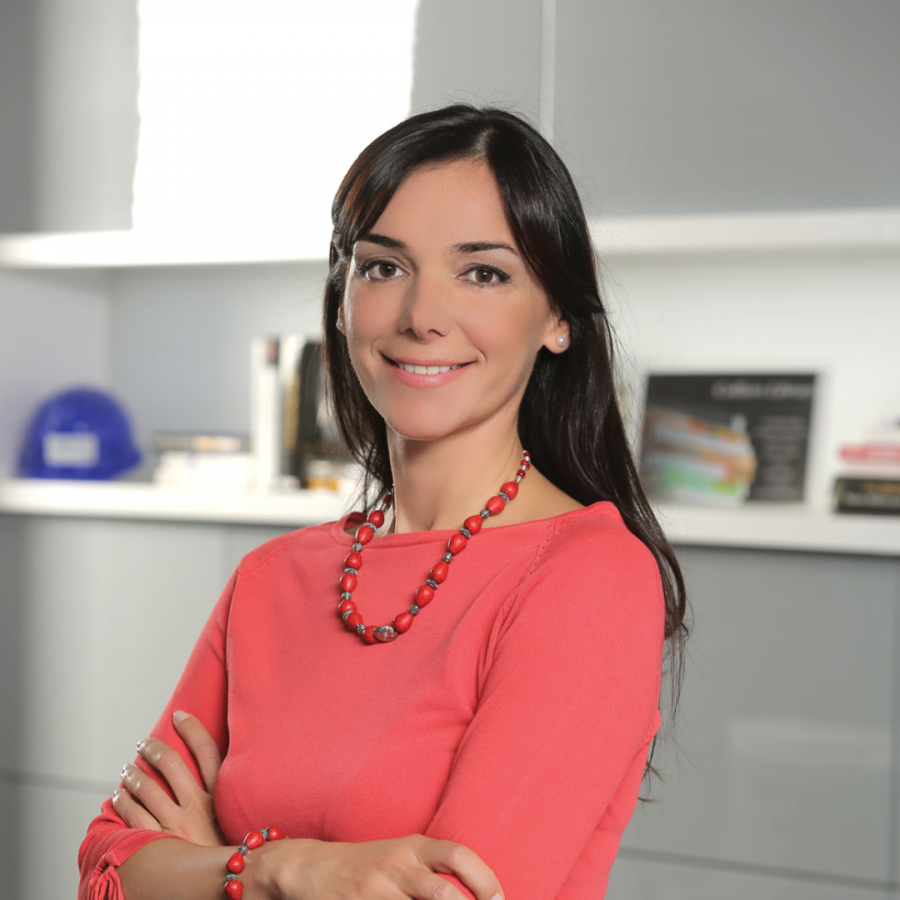 Ilinca Paun
Founder @ Bravva Angels
Founder of Bravva Angels - a community of business angels, investing in early-stage startups by female founders and mixed teams. Coach & Professor at the Entrepreneurship Academy, shaping the young business minds of today.