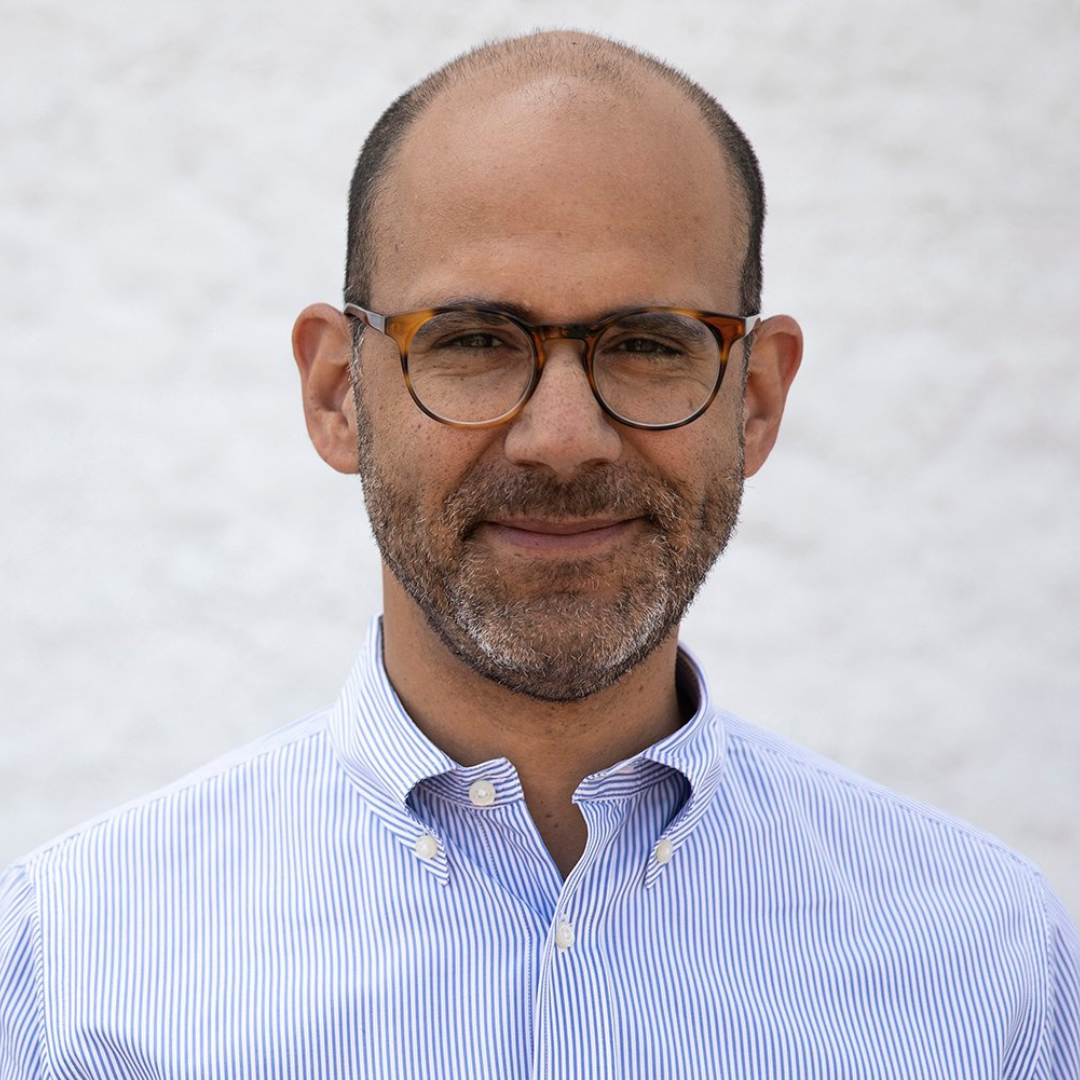 FEATURED SPEAKERS
Carlos Espinal
Managing Partner @
Seedcamp
Top European Investor, with a funding history of 9 unicorns and thought leader at Seedcamp Podcast.
Seed Investor and Partner at Seedcamp, but also author, Carlos Espinal has supported over 300 early-stage startups to grow by providing them not only with capital but also with advice on building products, teams, fundraising, and many more. Some of the highlights of these startups include unicorns such as UiPath, Revolut, TransferWise, Bloomsbury AI, Monese and Wefox.
As a partner at Seedcamp, Carlos contributed to many significant initiatives for startups: Seedcamp's Academy program, Seedsummit.org standard term sheets, Seedhack collection of free startup tools, and the famous Seedcamp Podcast series.
What is Seedcamp?
Seedcamp is the European seed fund that played a critical role in shaping today's startup environment.
Seedcamp supported some top successful startups in Europe, coached hundreds of founders and execs, and helped to build the best possible environment so that entrepreneurial initiatives thrive.
Seedcamp offers great investment options for early-stage tech companies all across the European startup environment. The model Seedcamp has built has unique methods for facilitating globally ambitious entrepreneurs at scale.
Meet Carlos Espinal at How to Web Conference 2022 and discover how to sense the next unicorn! ?
Other featured speakers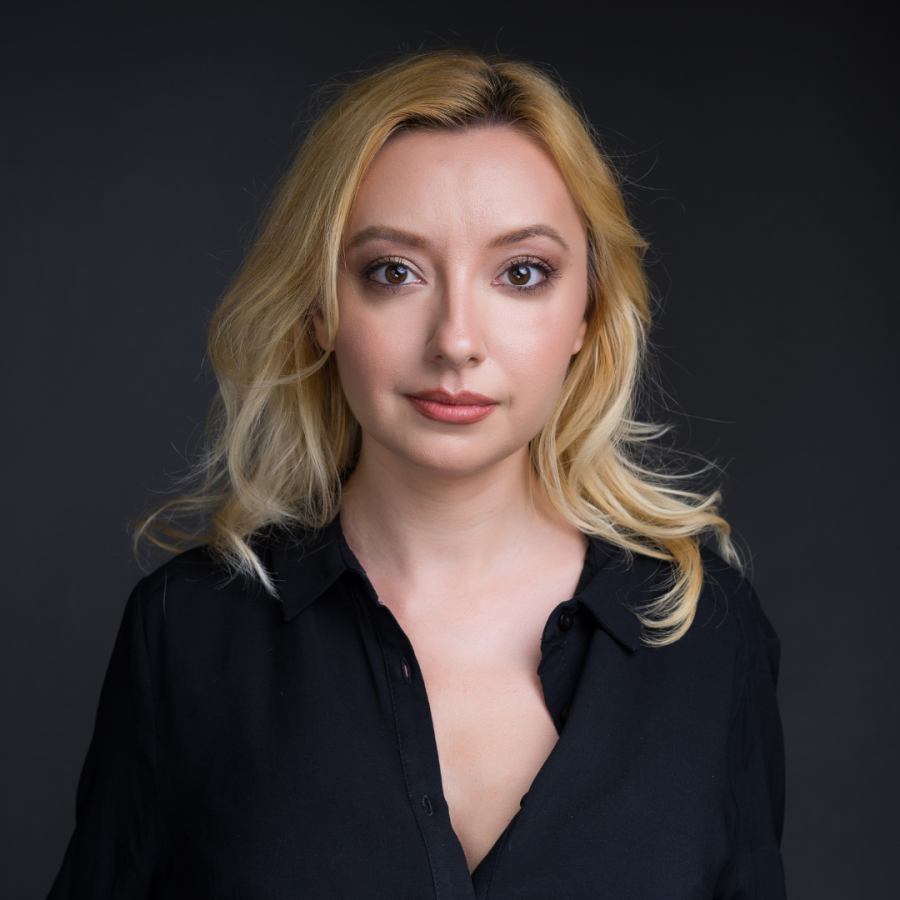 Head of Communications @ Underline Ventures
Adriana has been part of or around startups for more than a decade. After failing at a startup, she joined How to Web to rephrase how a tech conference should communicate. and later Pago fintech as their marketing manager, where she is now growing a b2c payments' product.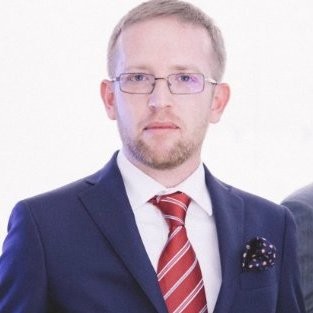 Ciprian Sorin Vlad
I am an entrepreneur with over 18 years of experience in business management, marketing, sales and branding, passionate about sailing and business innovation. In my work, I focus on long term strategies, growth plans and unique product development.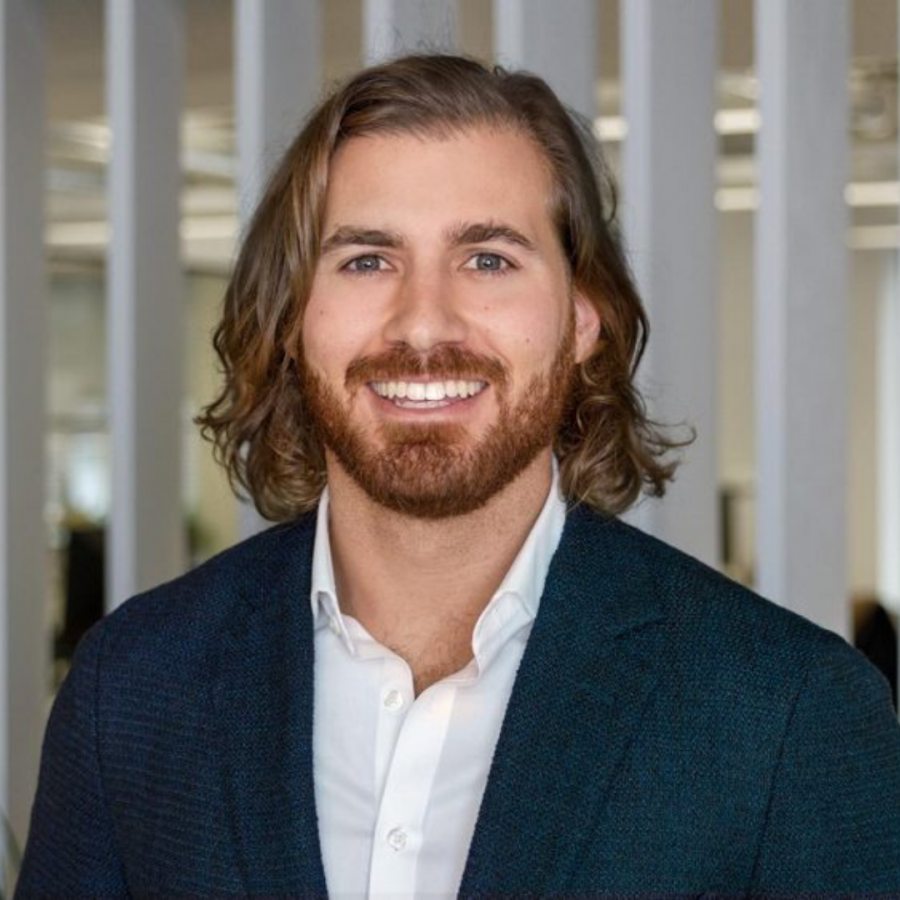 Dario de Wet
Principal @ Anthemis
Dario is a Investment Principal at Anthemis exploring venture tech and fund investments - previously co-developing a first-of-its-kind fund to support media founders in financially empowering creators across industries that have traditionally done the opposite.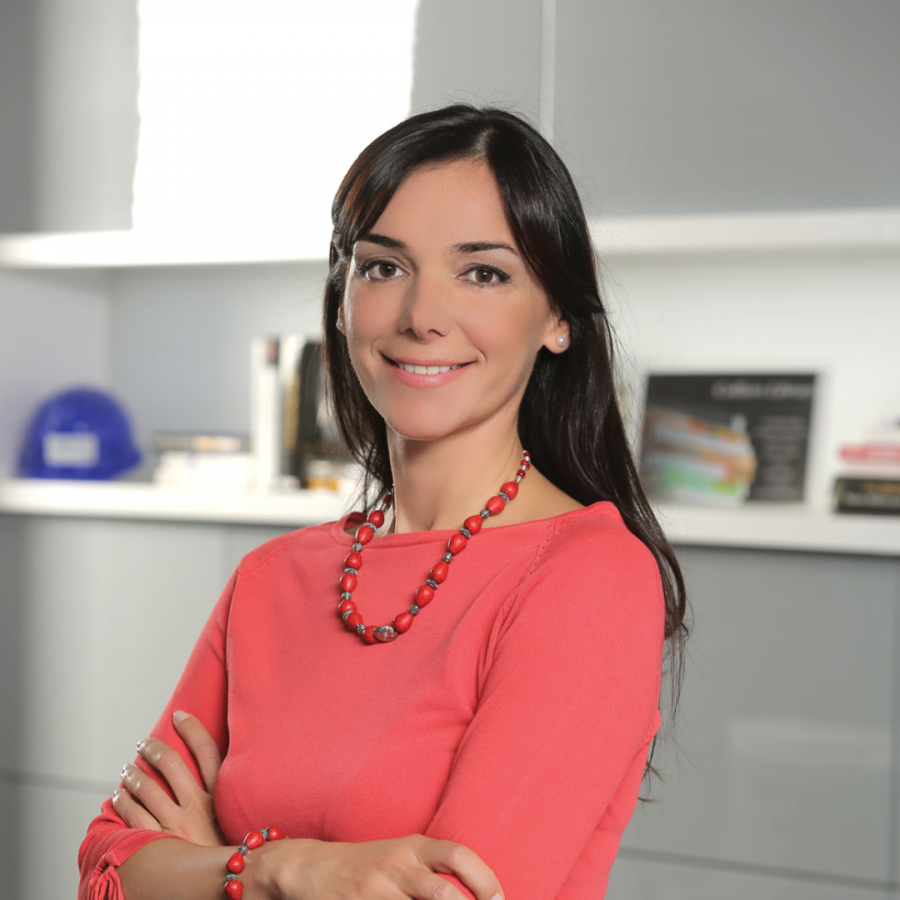 Ilinca Paun
Founder @ Bravva Angels
Founder of Bravva Angels - a community of business angels, investing in early-stage startups by female founders and mixed teams. Coach & Professor at the Entrepreneurship Academy, shaping the young business minds of today.