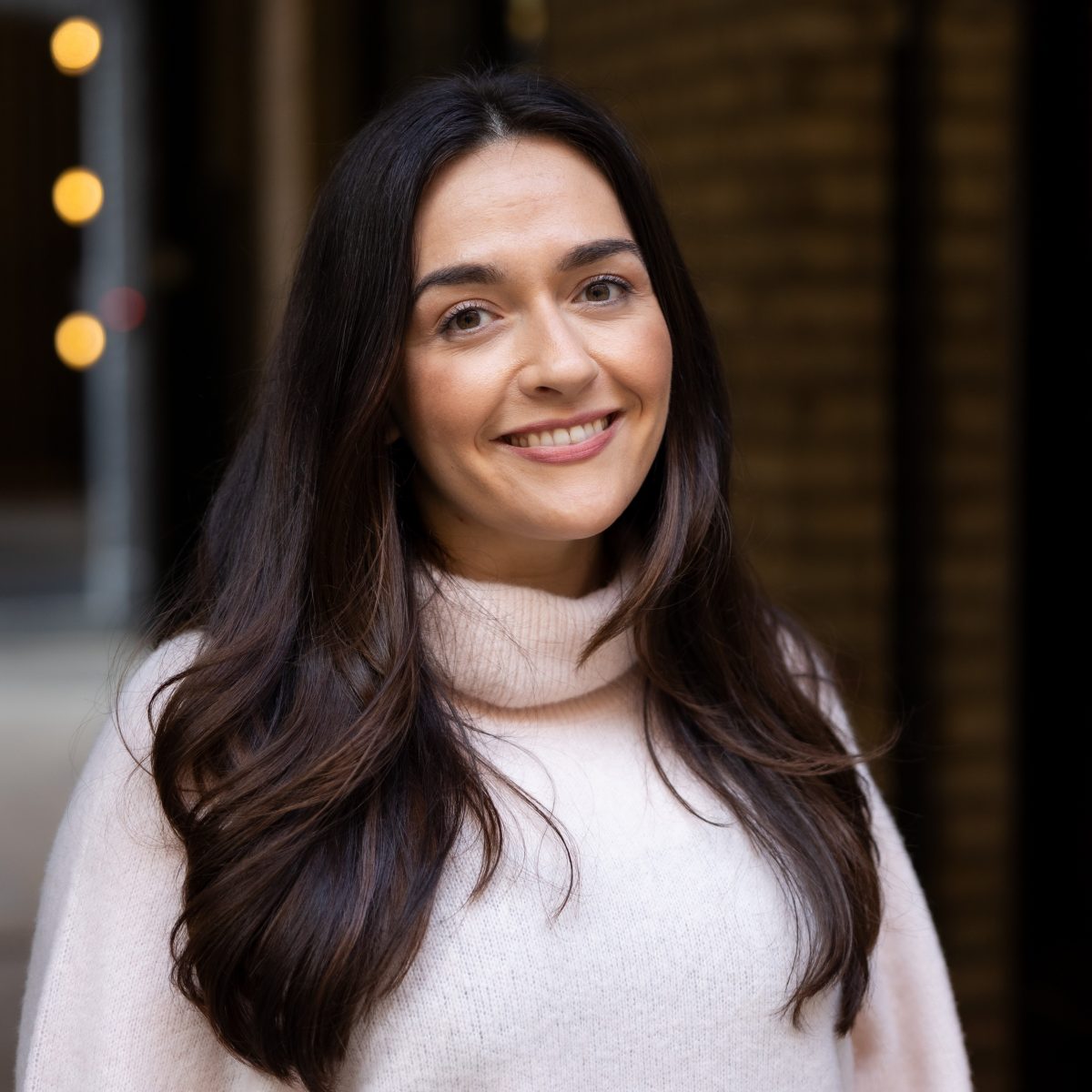 FEATURED SPEAKERS
Cathy White
Founder & Director @
CEW Communications
Startup & Venture Communications Specialist focused on PR, content creation, and social media.
Cathy specialises in working with early-stage startups and the organisations that support them,
with a real passion for working with growing companies where she can make an impact on their
business.
She founded CEW Communications in 2016, a European agency that works closely with
Founders to help get their messages to market for the first time and grow momentum through
earned media.
Previously she was Head of Communications for the UK's Tech Nation, and Communications
and Marketing Manager for leading European early-stage VC, Seedcamp.
CEW is well regarded for its agile and startup-friendly approach. Clients include B2B businesses
across FinTech, HealthTech, HRTech, InsurTech, and PropTech, with regular work with investors
and others supporting startups and future talent.
Cathy has worked with companies that include investors Aldea Ventures, Five Seasons
Ventures and Index Ventures. FinTech giants Monese, Klarna, Wise and new fast-growing
BNPL player Mondu. Current client include Aerospace Xelerated (backed by Boeing), APEX
Ventures, Creator Ventures, Microverse, OCR Labs, Sleepwave and Toqio, among others.
Her clients regularly achieve coverage in Tier One media, including Bloomberg, Business
Insider, CNBC, the Financial Stimes, Sifted, and TechCrunch.
Other featured speakers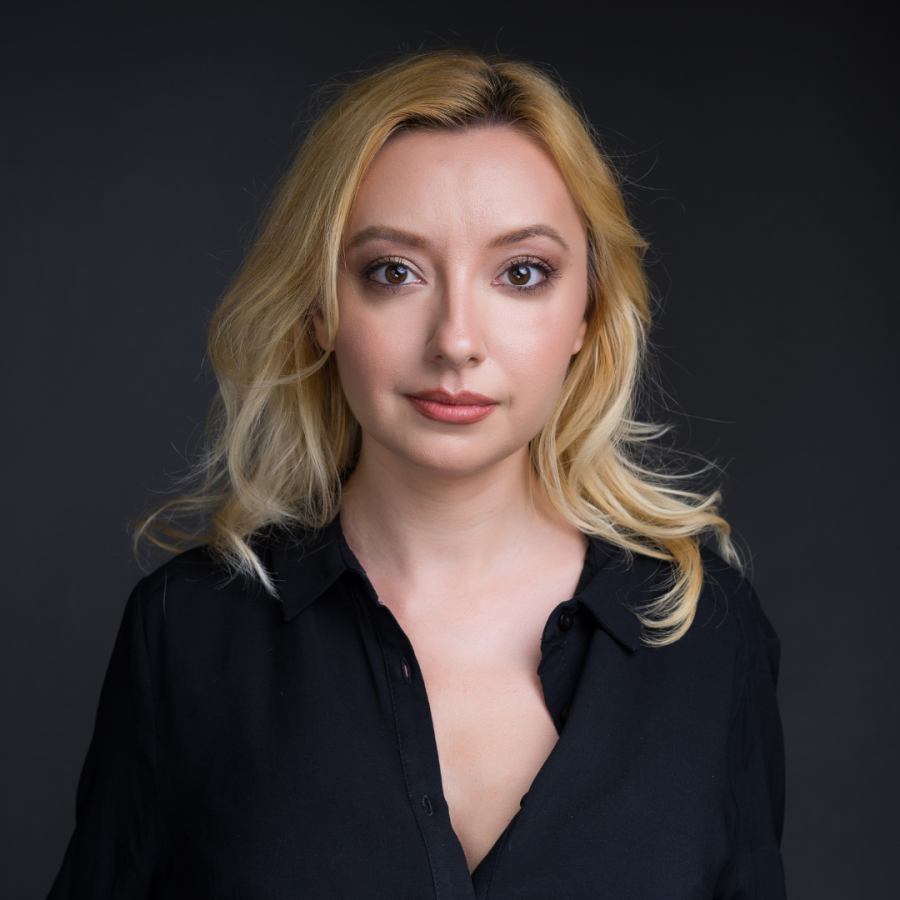 Head of Communications @ Underline Ventures
Adriana has been part of or around startups for more than a decade. After failing at a startup, she joined How to Web to rephrase how a tech conference should communicate. and later Pago fintech as their marketing manager, where she is now growing a b2c payments' product.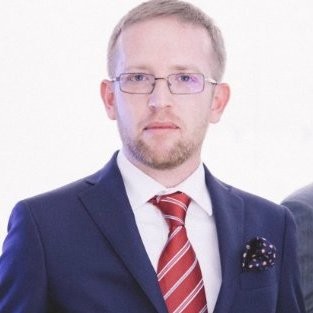 Ciprian Sorin Vlad
I am an entrepreneur with over 18 years of experience in business management, marketing, sales and branding, passionate about sailing and business innovation. In my work, I focus on long term strategies, growth plans and unique product development.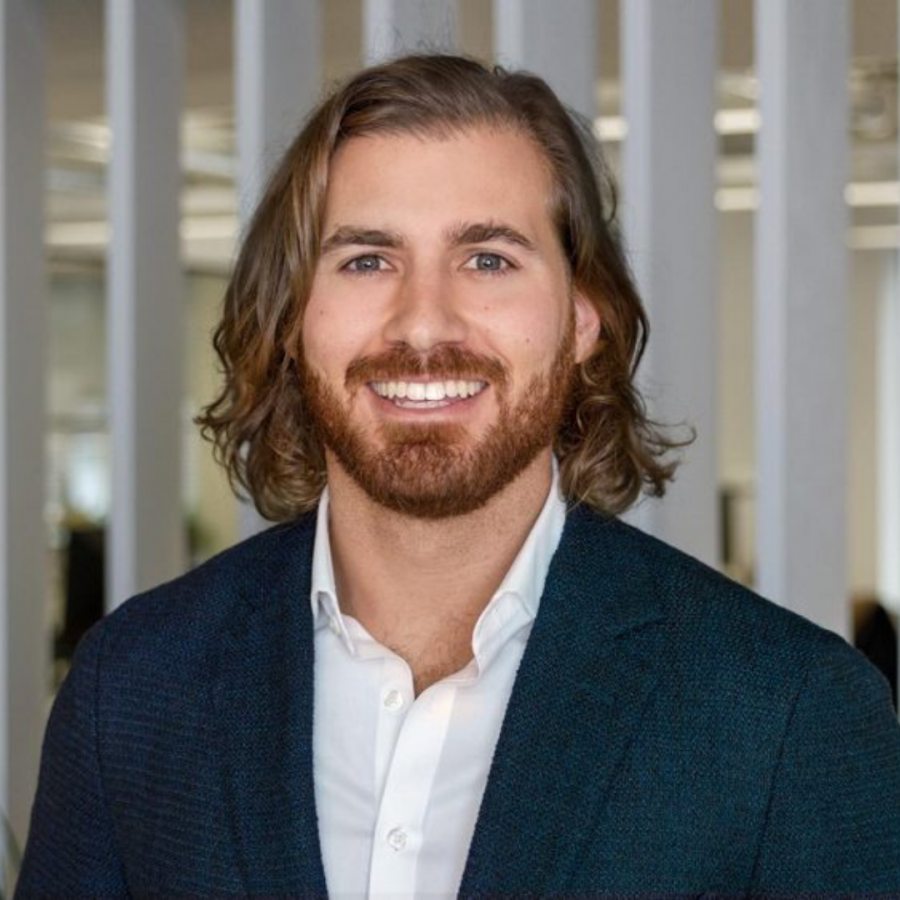 Dario de Wet
Principal @ Anthemis
Dario is a Investment Principal at Anthemis exploring venture tech and fund investments - previously co-developing a first-of-its-kind fund to support media founders in financially empowering creators across industries that have traditionally done the opposite.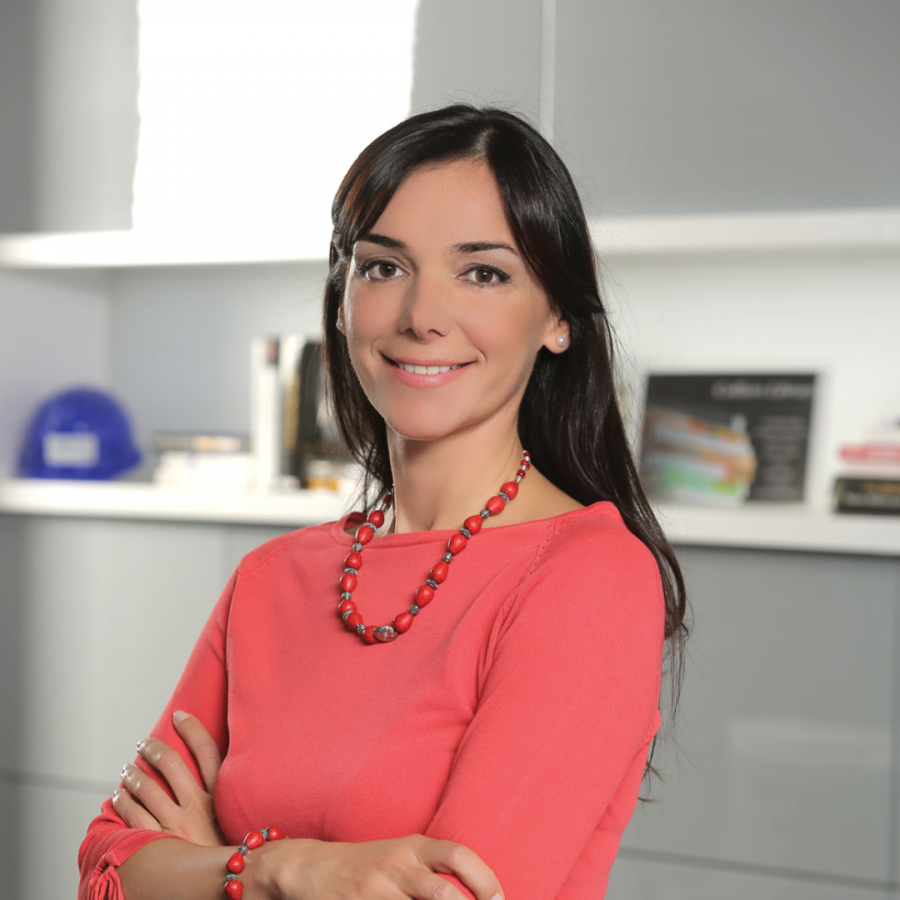 Ilinca Paun
Founder @ Bravva Angels
Founder of Bravva Angels - a community of business angels, investing in early-stage startups by female founders and mixed teams. Coach & Professor at the Entrepreneurship Academy, shaping the young business minds of today.