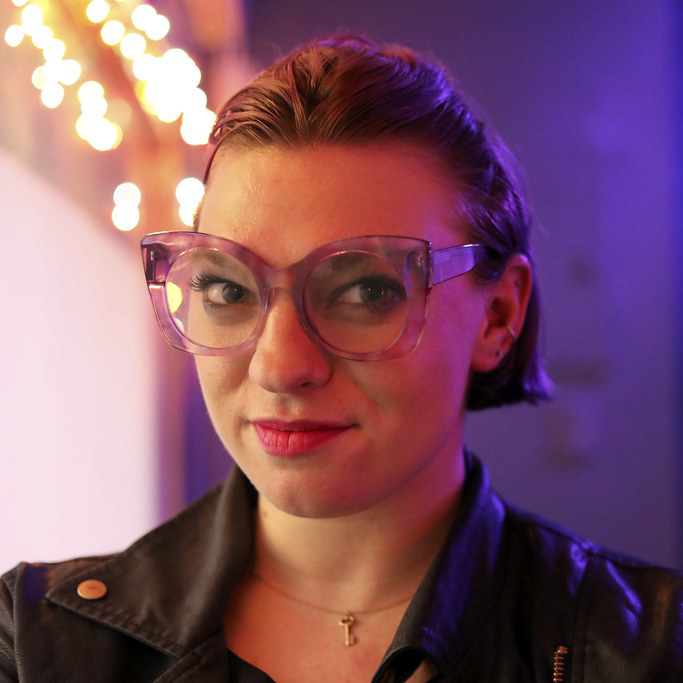 FEATURED SPEAKERS
Erin
Staples
Developer Relations & Community Expert
Experience in building healthy communities at their intersection with product, seasoned with marketing coordination and strategic planning
Erin Mikail Staples is a very online individual passionate about facilitating better connections online and off. She's forever thinking about how we can communicate, educate and elevate others through collaborative experiences.
She's experienced in building communities and thinks about the philosophy and tooling of the community and developer advocate world. Much of her day is spent empowering individuals to build, foster, and embrace healthy communities. Outside of community building, she is a comedian, graduate technical advisor, no-code content creator, triathlete, avid reader, and cat parent.
Most importantly, she believes in the power of being unabashedly "into things" and works to help friends, strangers, colleagues, community builders, students, and whoever else might cross her path find their thing.
Other featured speakers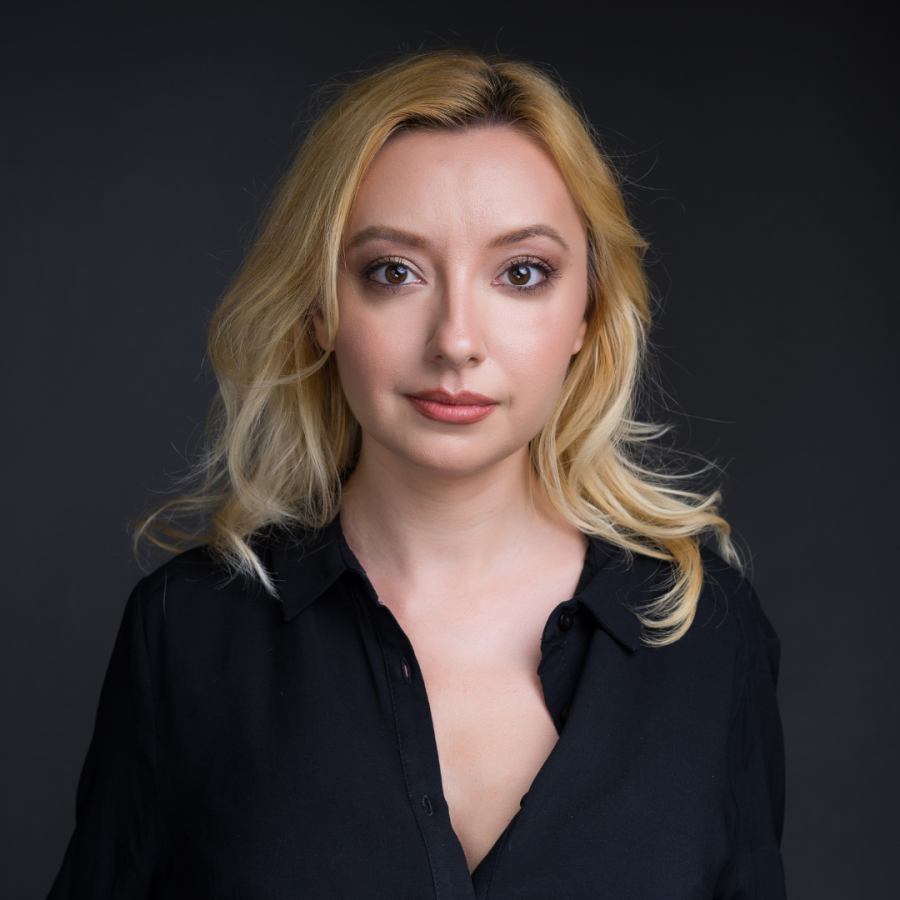 Head of Communications @ Underline Ventures
Adriana has been part of or around startups for more than a decade. After failing at a startup, she joined How to Web to rephrase how a tech conference should communicate. and later Pago fintech as their marketing manager, where she is now growing a b2c payments' product.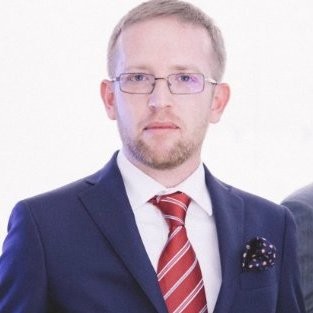 Ciprian Sorin Vlad
I am an entrepreneur with over 18 years of experience in business management, marketing, sales and branding, passionate about sailing and business innovation. In my work, I focus on long term strategies, growth plans and unique product development.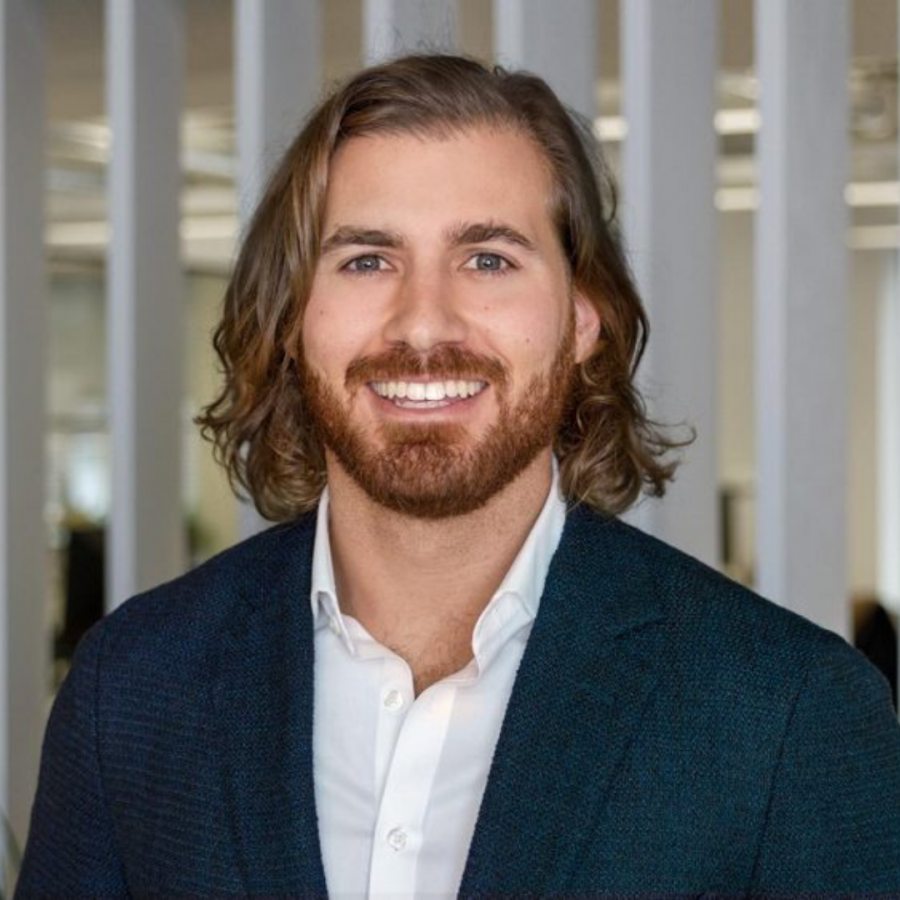 Dario de Wet
Principal @ Anthemis
Dario is a Investment Principal at Anthemis exploring venture tech and fund investments - previously co-developing a first-of-its-kind fund to support media founders in financially empowering creators across industries that have traditionally done the opposite.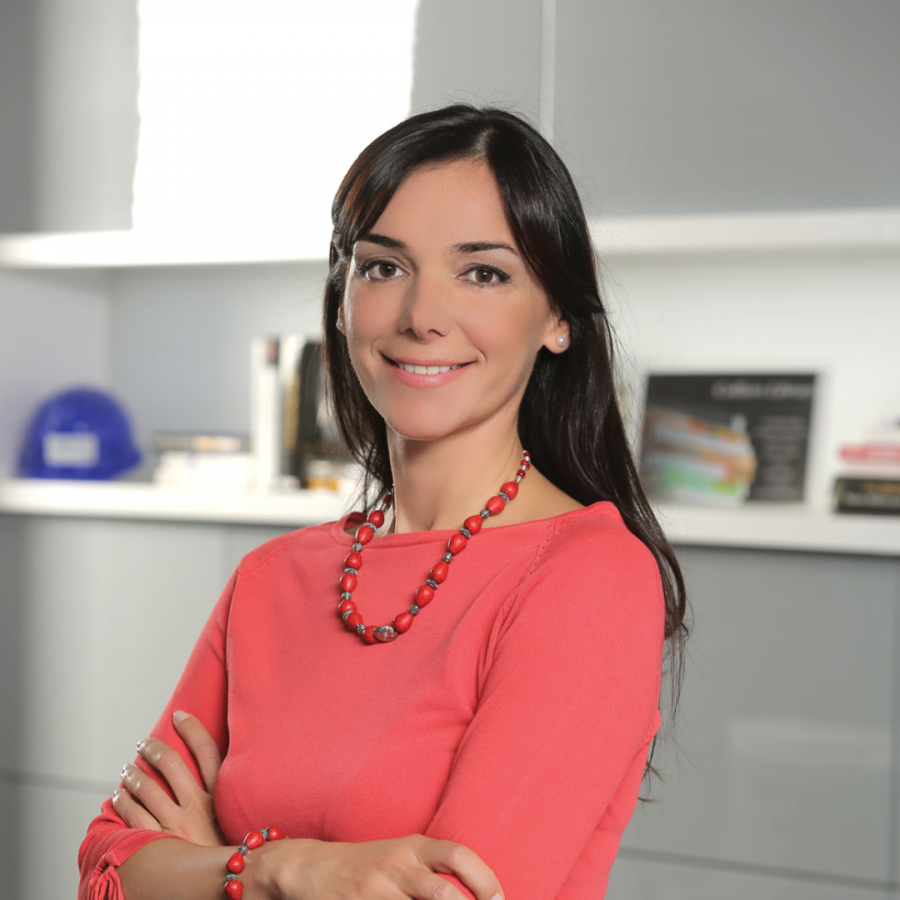 Ilinca Paun
Founder @ Bravva Angels
Founder of Bravva Angels - a community of business angels, investing in early-stage startups by female founders and mixed teams. Coach & Professor at the Entrepreneurship Academy, shaping the young business minds of today.