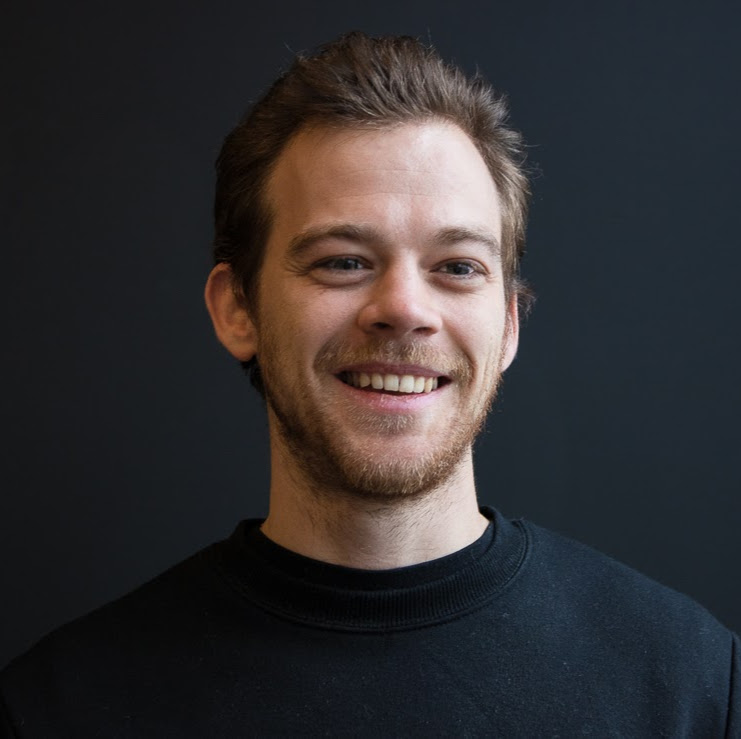 FEATURED SPEAKERS
Gilles De Clerck
Founder & Growth Strategist @
Ablaze Growth Studio
Leading European Growth Expert, skilled in getting, keeping and monetizing customers.
As an independent growth strategist, Gilles has helped 200+ startups systemically maximize revenue across products, business models, markets, and growth stages.
Most founders think growth comes through channels, but long-term defensible growth happens at a more fundamental level. Gilles works with founders to build focused strategies from the high-ROI product levers and execute tactics that feedback. Outcome self-compounding growth engines that integrate scalable acquisition channels, irresistible product messaging and a high-converting funnel to profitably and predictably generate new customers at scale.
Gilles is particularly known for building moats through product-led customer acquisition. The most cost-effective way to grow for software startups isn't through ads, content, or sales — but through the product itself. Dropbox, Paypal, Uber, Notion, Intercom, Zoom, Calendly, Figma, and Webflow scaled their markets at near-zero cost with user experiences that organically attract new users through network effects.
Come listen to Gilles' talk at How to Web Conference 2022 to learn how to practically design growth into your product!
Other featured speakers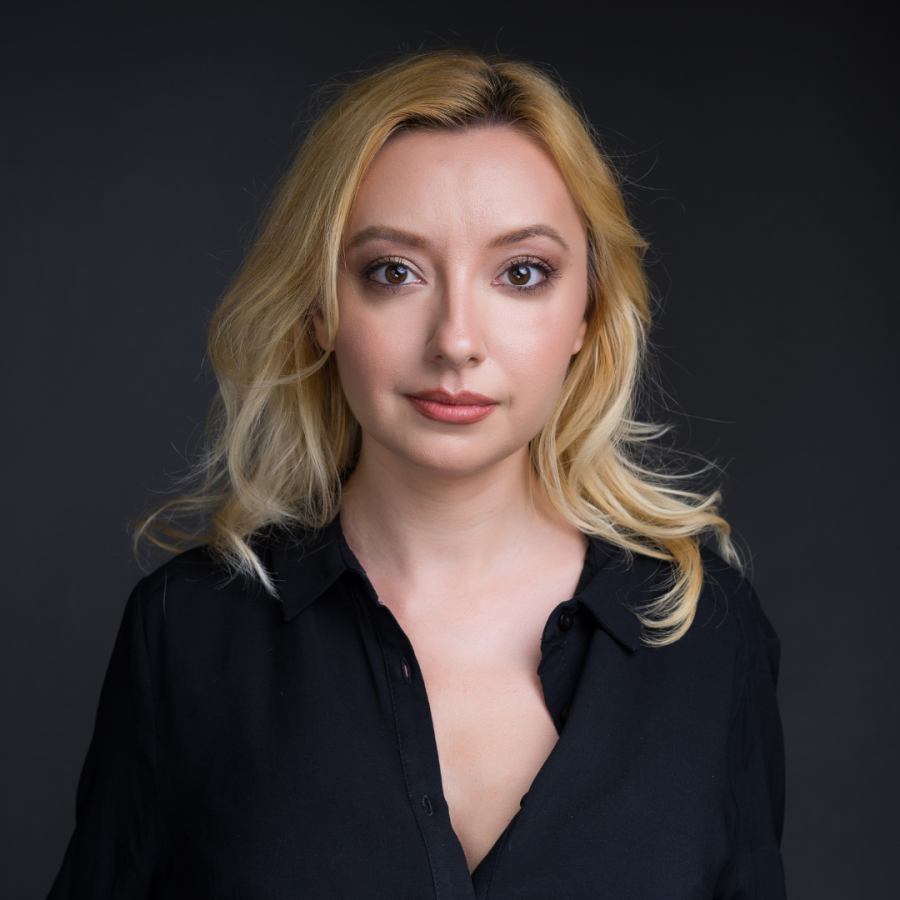 Head of Communications @ Underline Ventures
Adriana has been part of or around startups for more than a decade. After failing at a startup, she joined How to Web to rephrase how a tech conference should communicate. and later Pago fintech as their marketing manager, where she is now growing a b2c payments' product.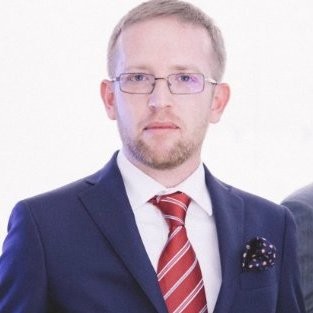 Ciprian Sorin Vlad
I am an entrepreneur with over 18 years of experience in business management, marketing, sales and branding, passionate about sailing and business innovation. In my work, I focus on long term strategies, growth plans and unique product development.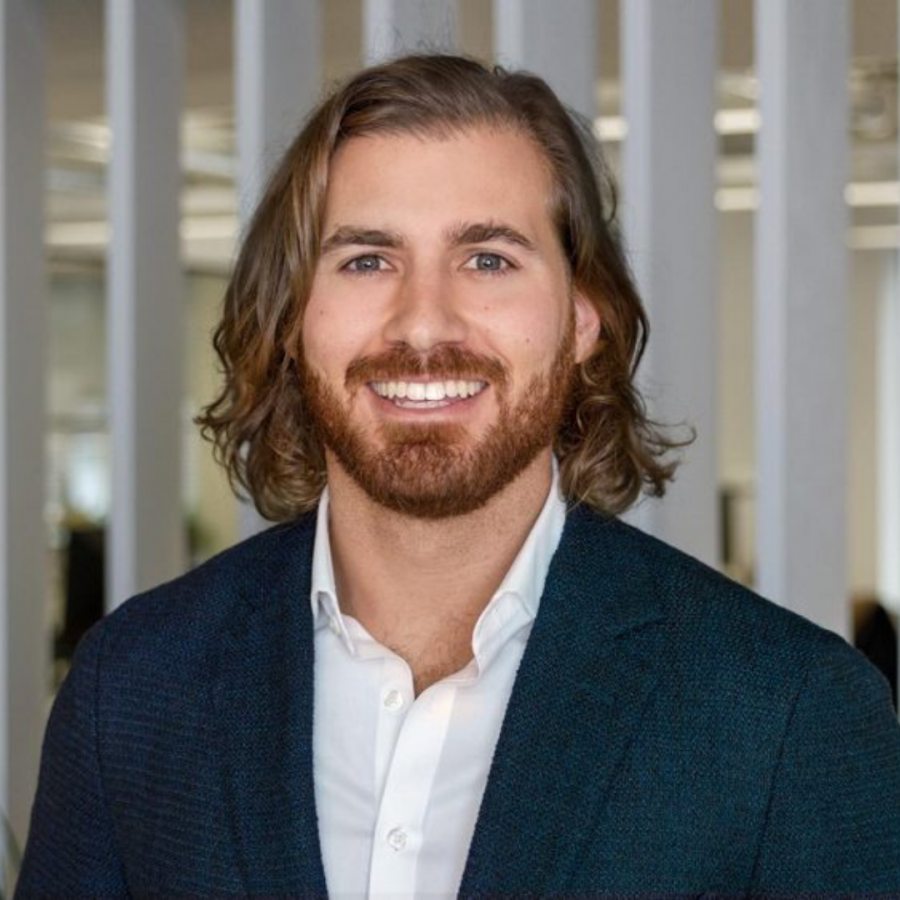 Dario de Wet
Principal @ Anthemis
Dario is a Investment Principal at Anthemis exploring venture tech and fund investments - previously co-developing a first-of-its-kind fund to support media founders in financially empowering creators across industries that have traditionally done the opposite.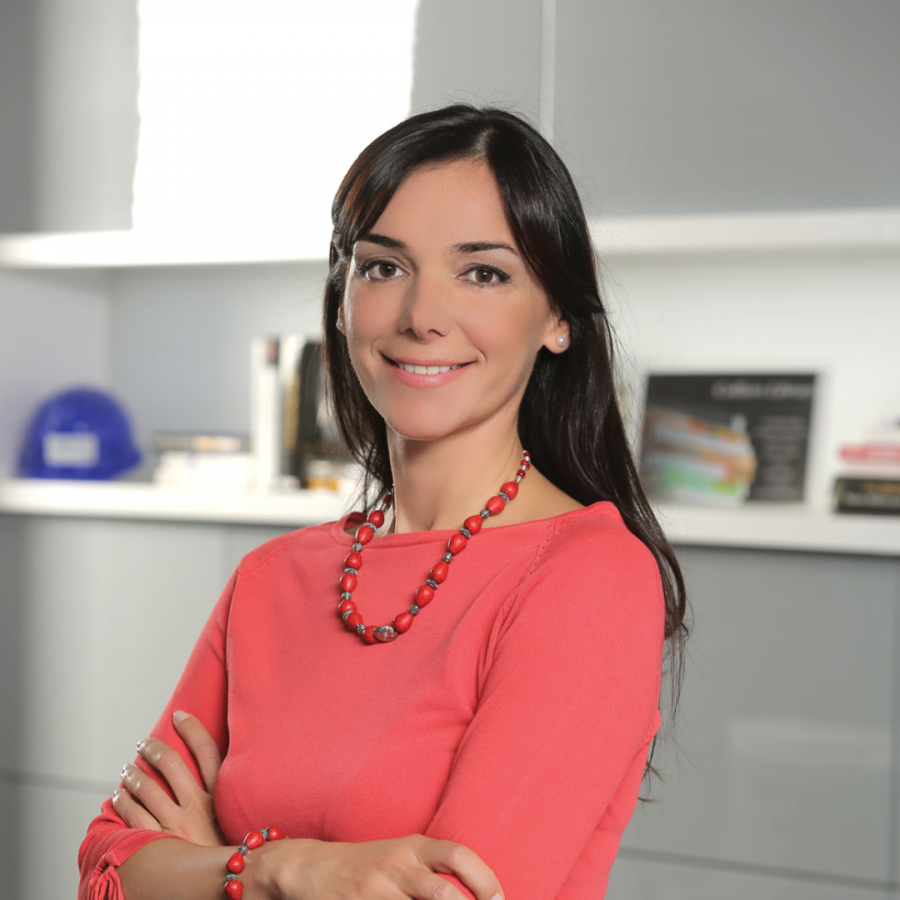 Ilinca Paun
Founder @ Bravva Angels
Founder of Bravva Angels - a community of business angels, investing in early-stage startups by female founders and mixed teams. Coach & Professor at the Entrepreneurship Academy, shaping the young business minds of today.