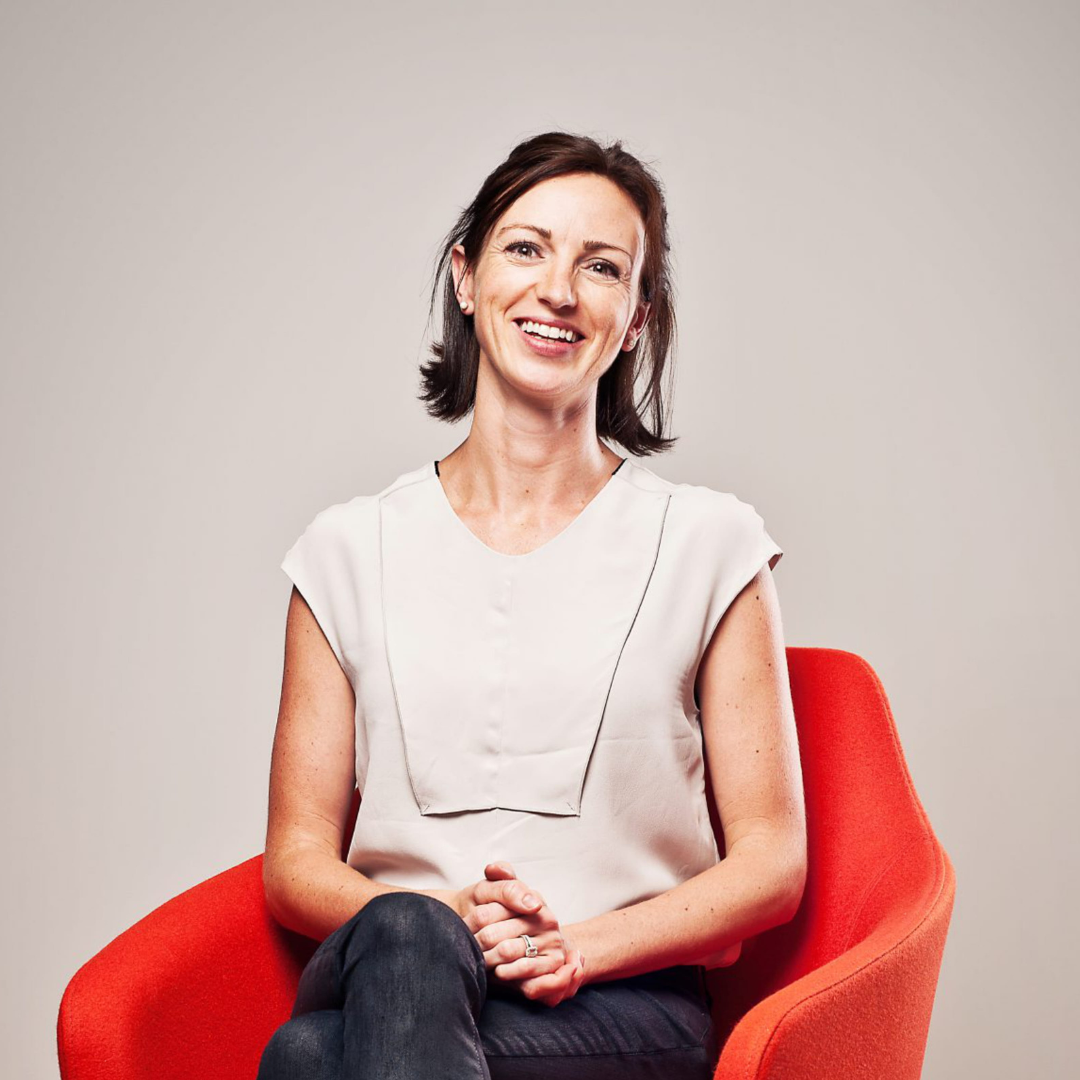 FEATURED SPEAKERS
Kirsten Connell
First Cheque Fund @
Octopus Ventures
Kirsten leads the pre-seed fund at Octopus Venture focused on B2B SaaS, FinTech, and Digital Health across Europe. She has spent the best part of the last decade working alongside some of Europe's most exciting high-growth startups.
During her tenure at Seedcamp as General Manager Kirsten traveled extensively across Europe meeting exceptional founders building disruptive technologies. In late 2015 Kirsten became CyLon's Managing Director and grew Europe's first cyber security accelerator into a global program with a footprint across Europe, the Middle East, and Asia. During her five years at CyLon, she accelerated over 100 companies to a portfolio value of over £600m. Kirsten is a proud Angel investor in a number of UK's most disruptive cyber security startups including Tessian, Immersive Labs, DynaRisk, Cybersmart, Zamna, and RiskLedger.
More recently Kirsten joined Octopus Venture and launched their first dedicated pre-seed fund investing in B2B SaaS, FinTech and Digital Health across Europe.
Meet Kirsten Connell at How to Web Conference 2022!
Other featured speakers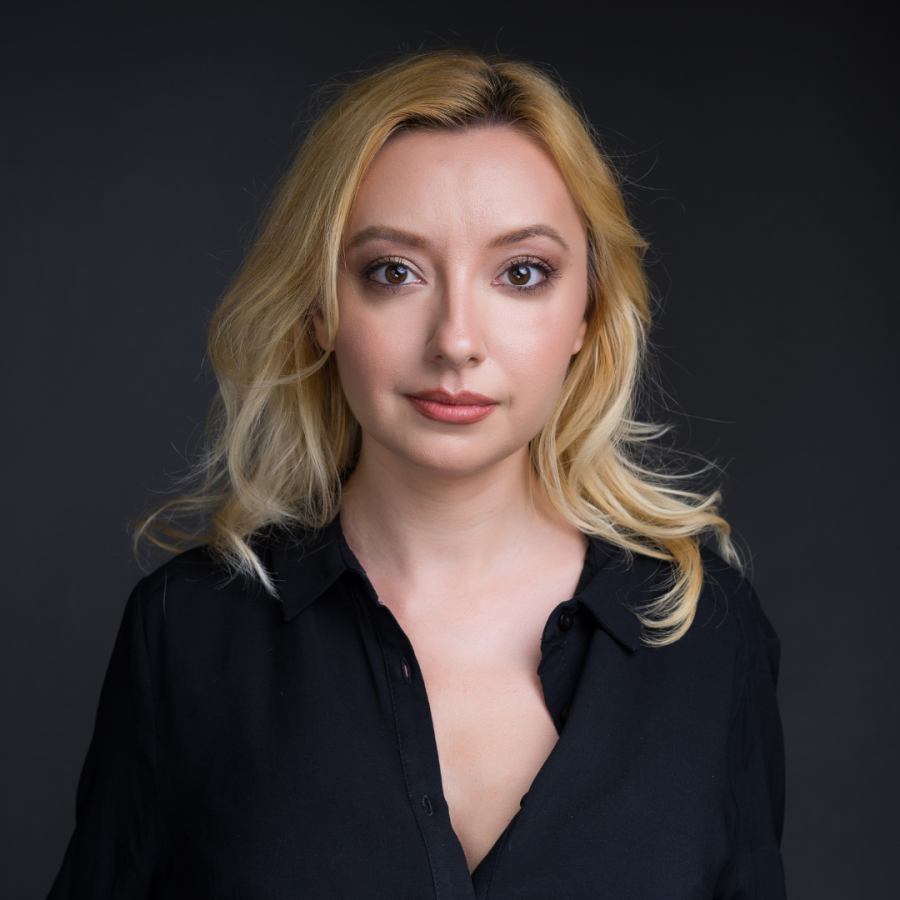 Head of Communications @ Underline Ventures
Adriana has been part of or around startups for more than a decade. After failing at a startup, she joined How to Web to rephrase how a tech conference should communicate. and later Pago fintech as their marketing manager, where she is now growing a b2c payments' product.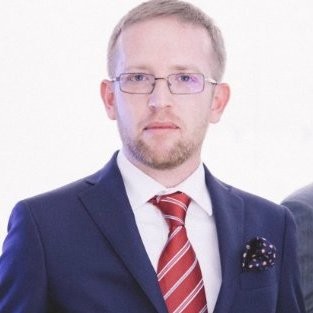 Ciprian Sorin Vlad
I am an entrepreneur with over 18 years of experience in business management, marketing, sales and branding, passionate about sailing and business innovation. In my work, I focus on long term strategies, growth plans and unique product development.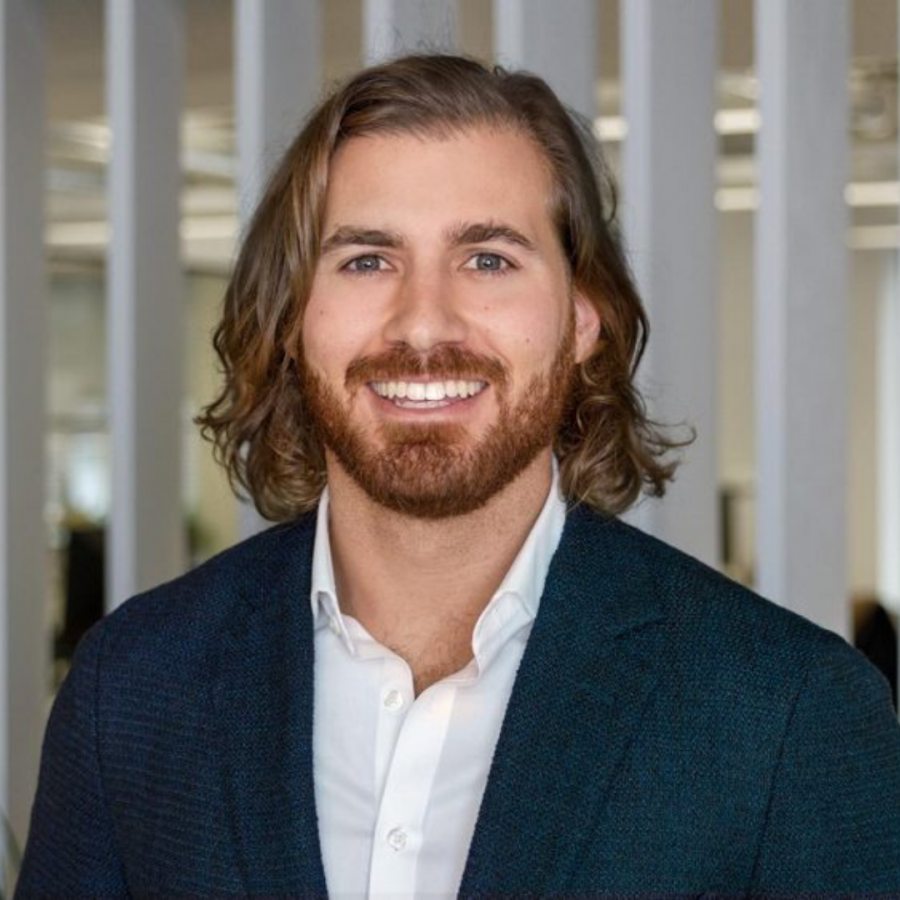 Dario de Wet
Principal @ Anthemis
Dario is a Investment Principal at Anthemis exploring venture tech and fund investments - previously co-developing a first-of-its-kind fund to support media founders in financially empowering creators across industries that have traditionally done the opposite.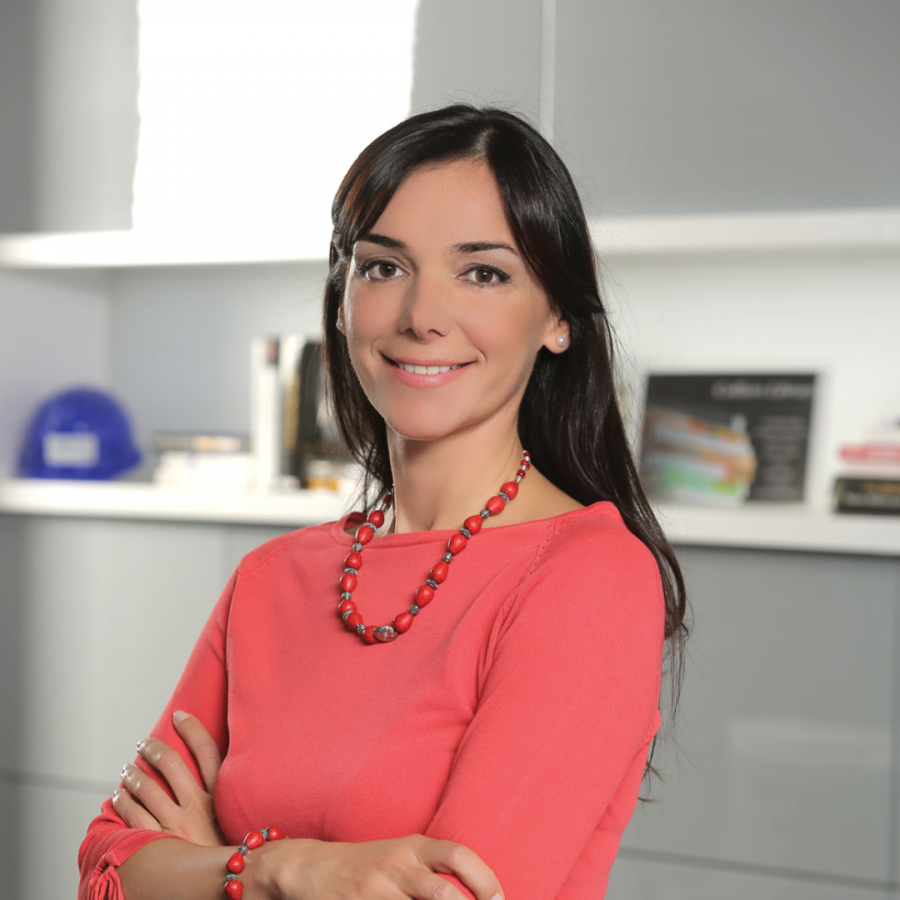 Ilinca Paun
Founder @ Bravva Angels
Founder of Bravva Angels - a community of business angels, investing in early-stage startups by female founders and mixed teams. Coach & Professor at the Entrepreneurship Academy, shaping the young business minds of today.