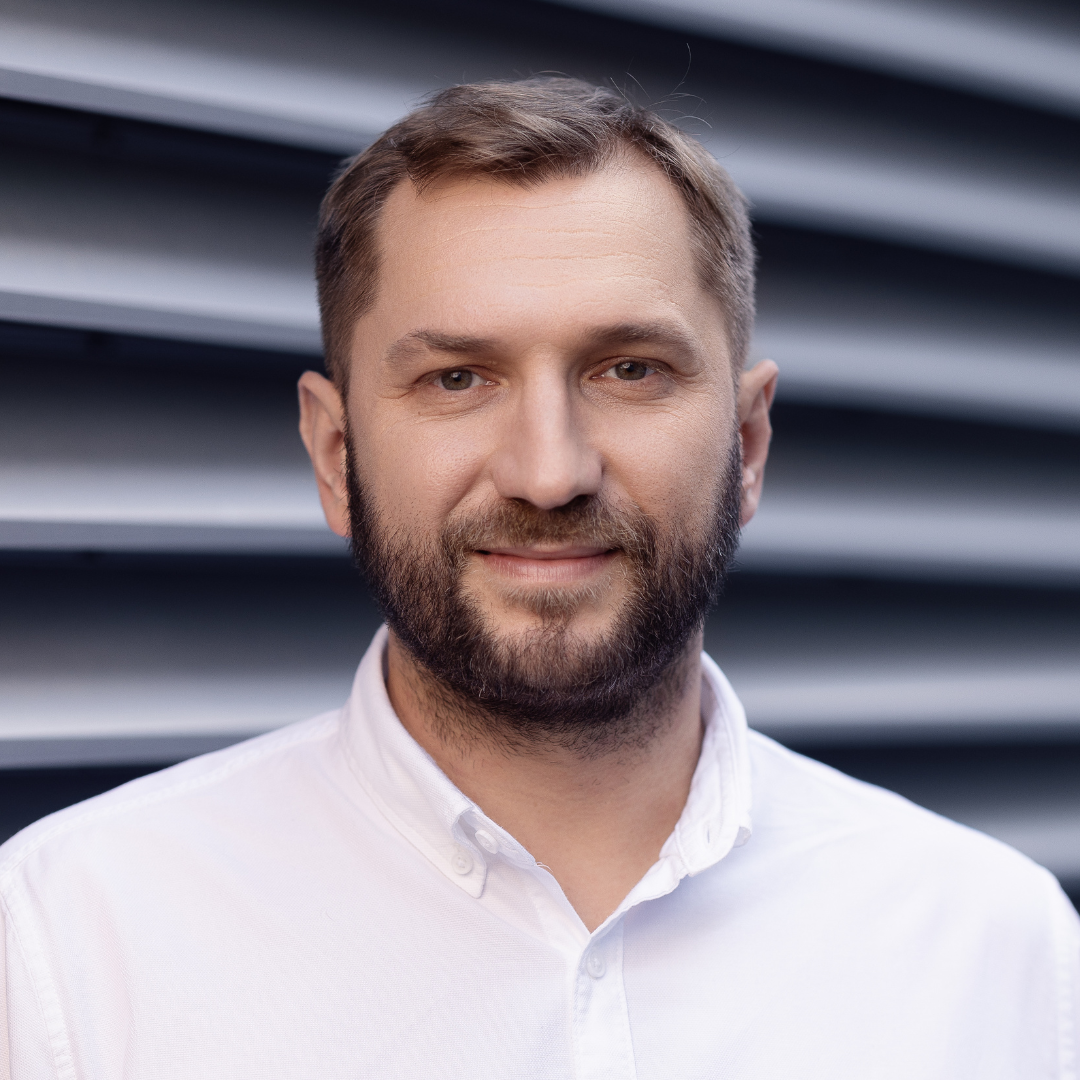 FEATURED SPEAKERS
Liviu Herman
Chief Product Officer @
Tazz
Experience in Product Management, with a high focus in putting together people, technology and processes to achieve business and organizational success.
Liviu Herman currently holds the position of Chief Product Officer at Tazz, where he coordinates a team of 70 people, with the mission of developing a top product for the food delivery industry in Romania. For Liviu, professional satisfaction means carrying out his daily activity always in contact with people from Tazz, combining a mix of key competencies in business, from technical to strategic ones.
Before Tazz, Liviu held strategic roles for over 10 years in Project & Product Management and he also activated for 10 years in the university environment, as a researcher and teacher, respectively as an independent trainer in leadership and communication.
At How to Web, Liviu will talk about the experience of developing a product in a fast-paced company, with all the challenges that come with it: from making the decisions starting from the business strategy to facilitating work in teams with different mindsets, while choosing technical solutions to drive rapid development.
Other featured speakers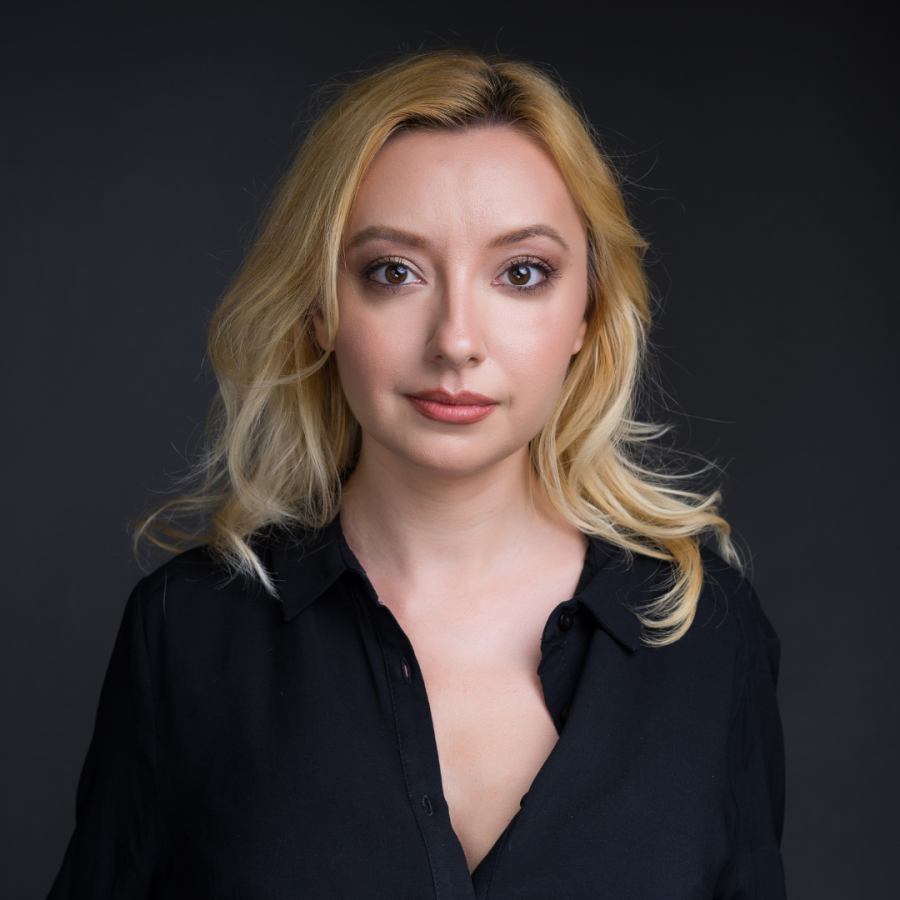 Head of Communications @ Underline Ventures
Adriana has been part of or around startups for more than a decade. After failing at a startup, she joined How to Web to rephrase how a tech conference should communicate. and later Pago fintech as their marketing manager, where she is now growing a b2c payments' product.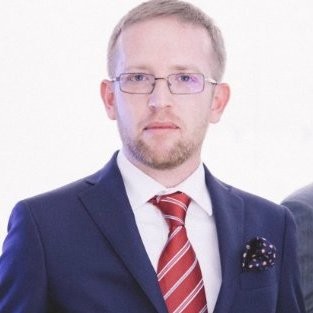 Ciprian Sorin Vlad
I am an entrepreneur with over 18 years of experience in business management, marketing, sales and branding, passionate about sailing and business innovation. In my work, I focus on long term strategies, growth plans and unique product development.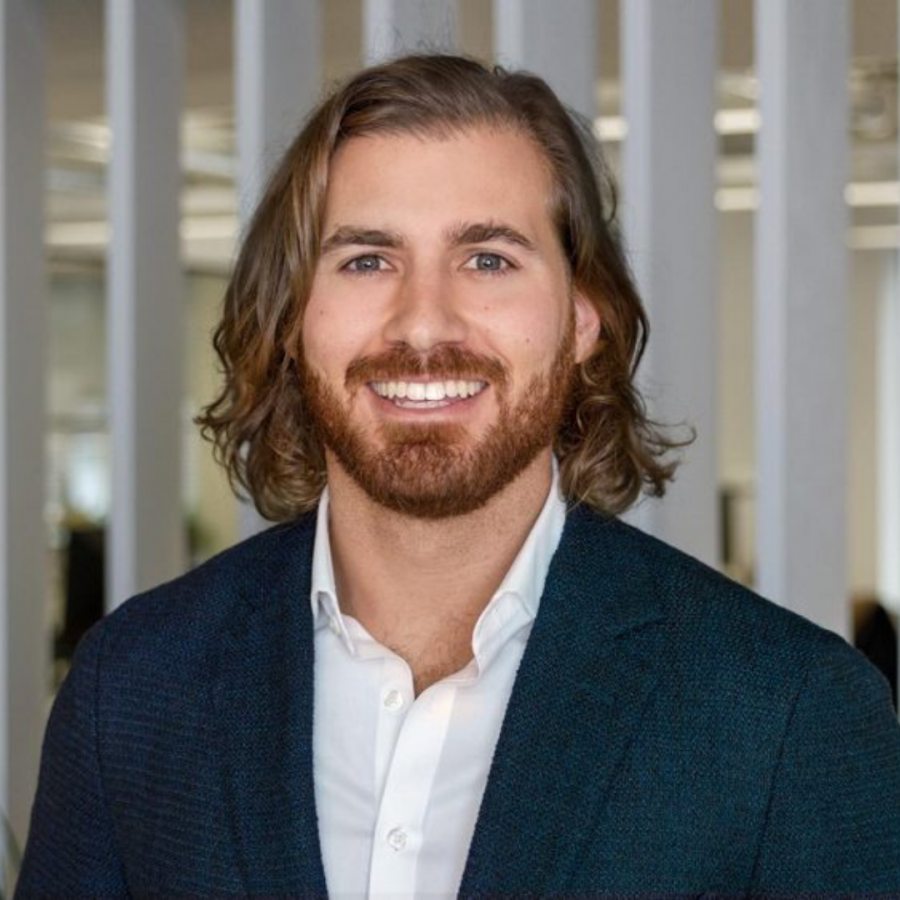 Dario de Wet
Principal @ Anthemis
Dario is a Investment Principal at Anthemis exploring venture tech and fund investments - previously co-developing a first-of-its-kind fund to support media founders in financially empowering creators across industries that have traditionally done the opposite.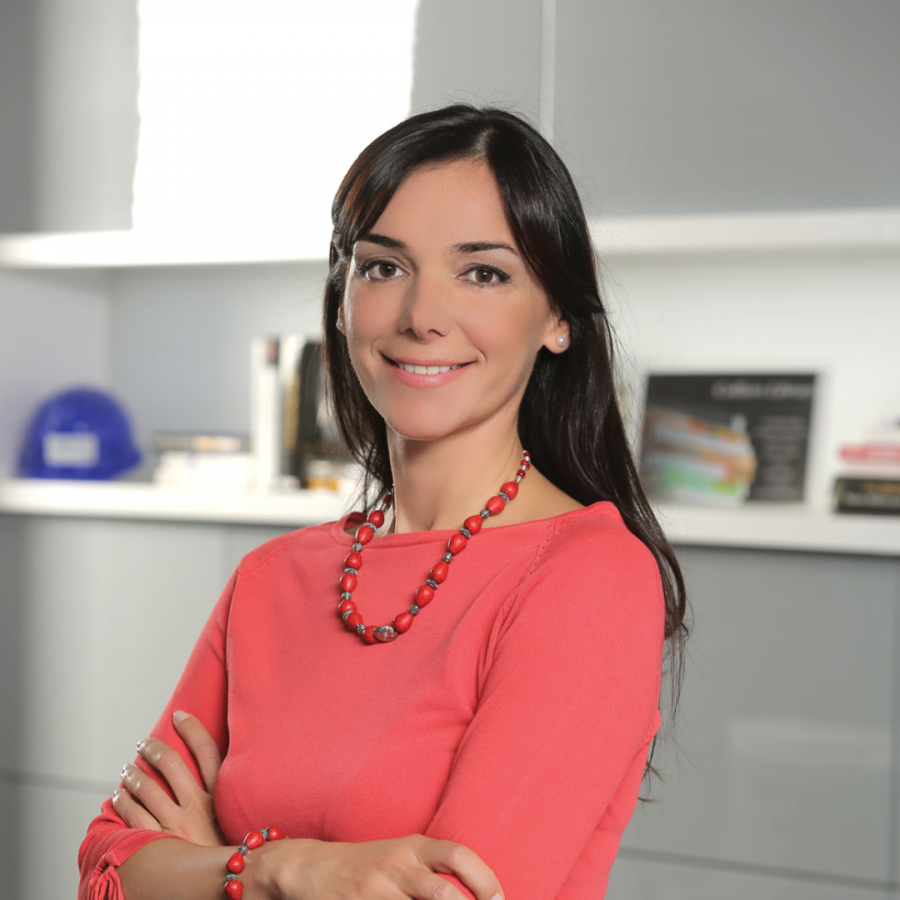 Ilinca Paun
Founder @ Bravva Angels
Founder of Bravva Angels - a community of business angels, investing in early-stage startups by female founders and mixed teams. Coach & Professor at the Entrepreneurship Academy, shaping the young business minds of today.