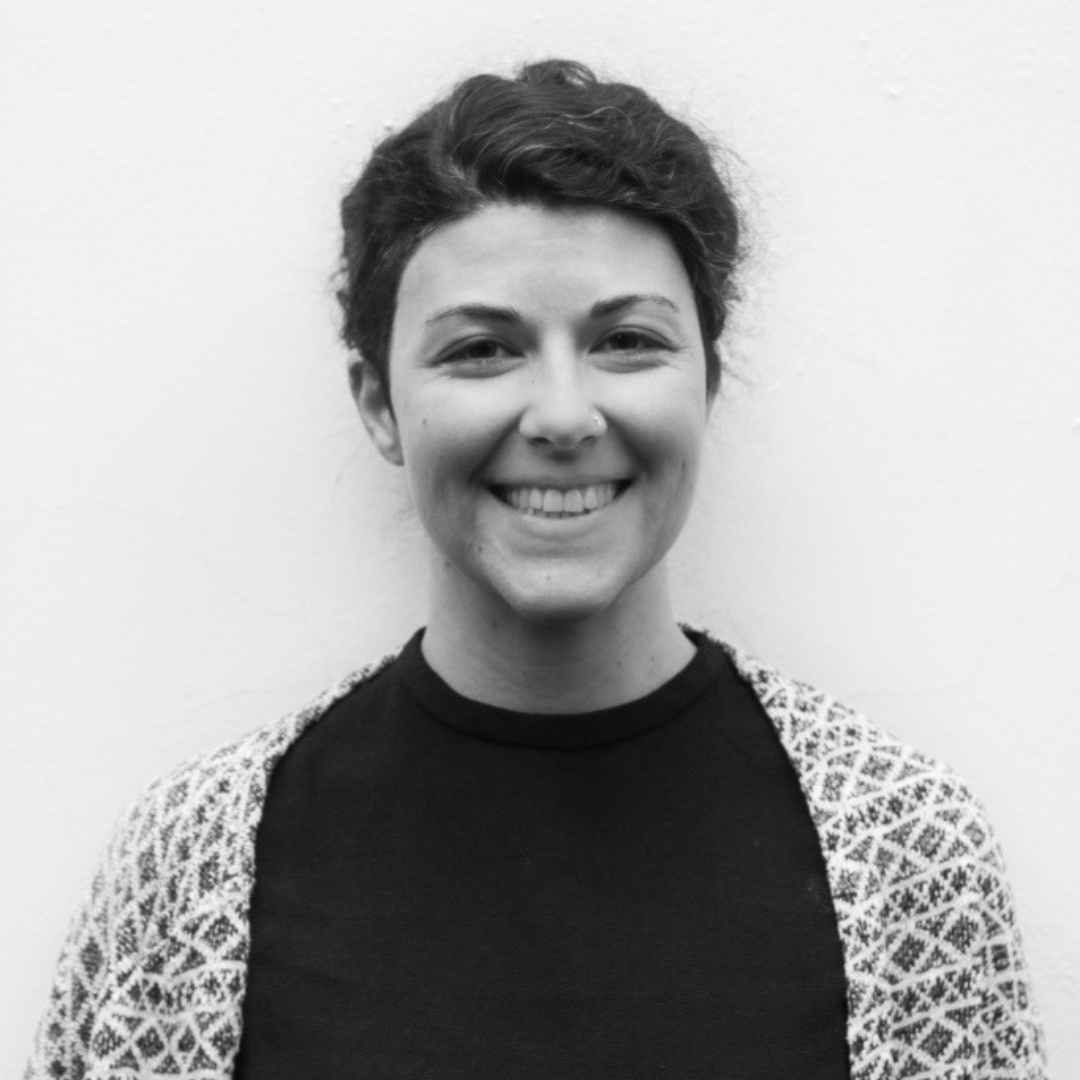 FEATURED SPEAKERS
Lucia
Collara
Product Expert
Product Teams Development Expert, Product Director, Lecturer at TAG Innovation School, Product Tank Co-Organizer, with over 10 years of experience in overseeing tech, product design and product management departments.
Impact over output for building the best product teams ?
Lucia is a big advocate of building things that makes sense and adds her product expertise to doing so. She is a Product Director, Product League Mentor and Resident Lecturer at Talent Garden Innovation School.
Previously a Product Director at AKQA Lucia has been overseeing Product departments, developing customer-centric experiences, and platforms to their full lifecycle potential. Prior to this, Lucia was a Product Lead at Mobiquity Inc. Europe and Senior Product Owner Global Customer Service at Adidas, helping deliver the best-in-class experience for Salesforce ServiceCloud capabilities.
As a Product Owner of E-Commerce at Phillips, Lucia was responsible for E2E process improvements related projects, as well as key PO involved in developing InApp purchase common component (available for each business group and market in Philips to use). She started off in 2007 as a Customer Satisfaction/Quality analyst at PayPal, in charge of analyzing, monitoring and ensuring PayPal Customers' Satisfaction globally. Key focus areas: Strategic objectives, building an MPV, product team building, conversion optimization through user-centric design, web analytics, customers feedback, NPS/CES/GC surveys, user journey mapping, analysis of visitors' behavior, expert reviews, qualitative feedback
She's also an admirer of brilliant questions, so make sure to pick her brain at How to Web Conference 2022!
Other featured speakers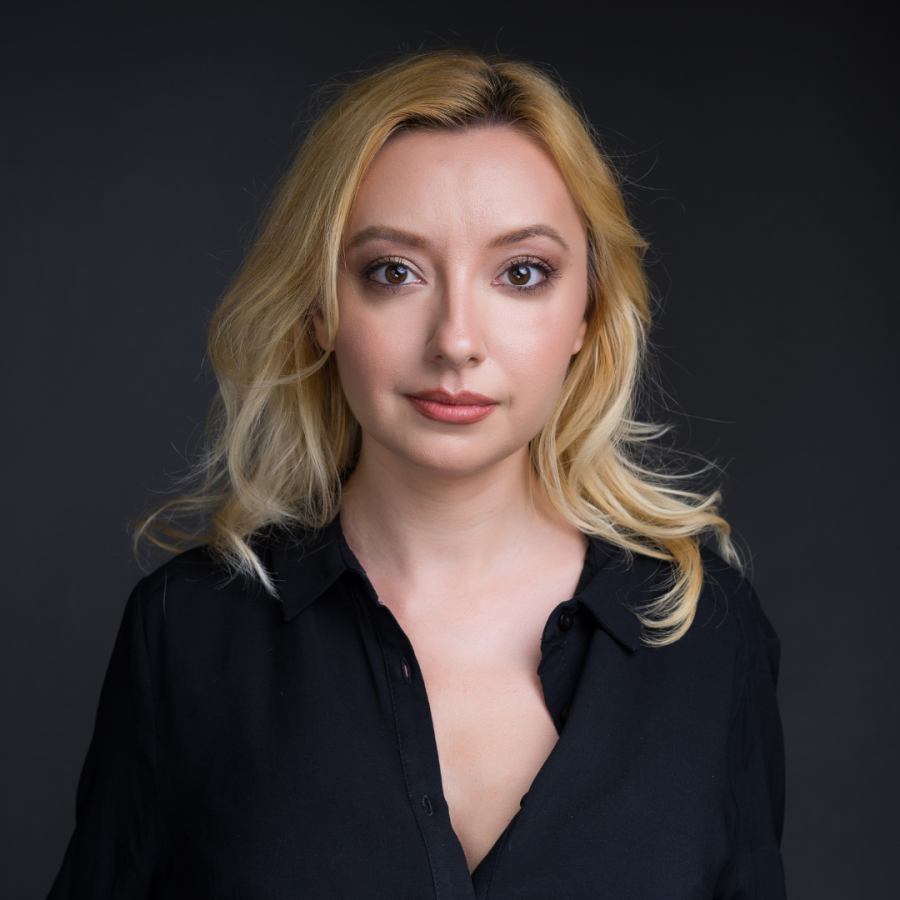 Head of Communications @ Underline Ventures
Adriana has been part of or around startups for more than a decade. After failing at a startup, she joined How to Web to rephrase how a tech conference should communicate. and later Pago fintech as their marketing manager, where she is now growing a b2c payments' product.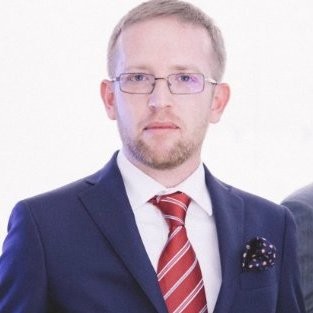 Ciprian Sorin Vlad
I am an entrepreneur with over 18 years of experience in business management, marketing, sales and branding, passionate about sailing and business innovation. In my work, I focus on long term strategies, growth plans and unique product development.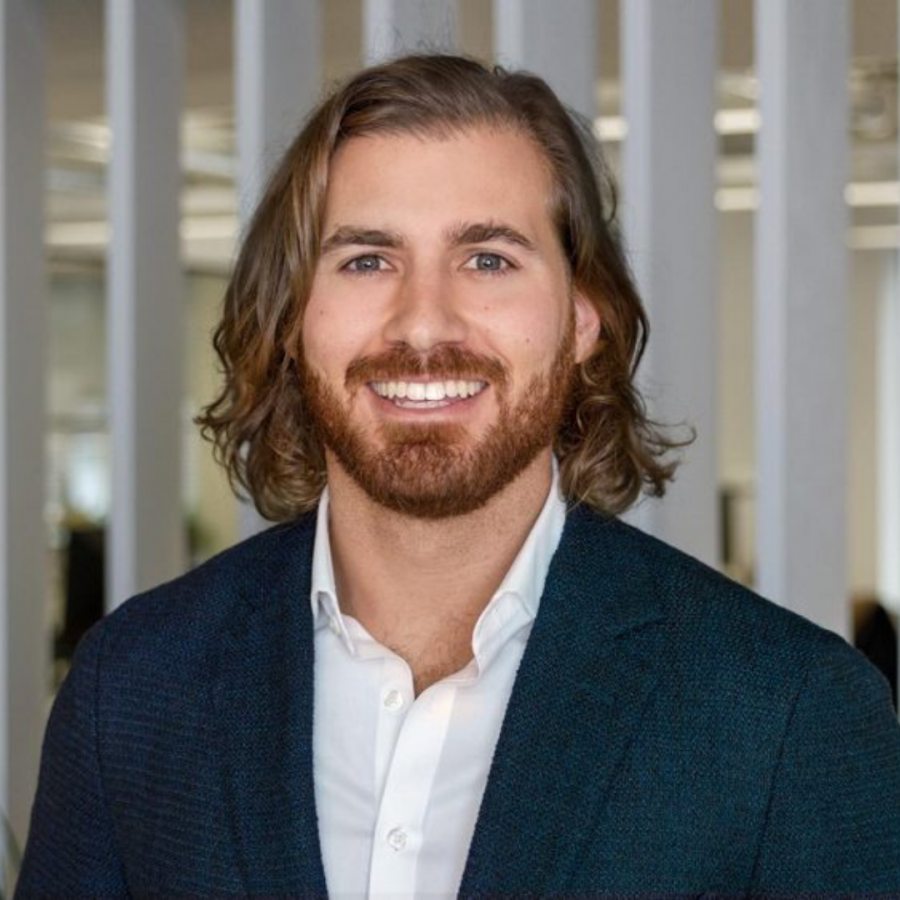 Dario de Wet
Principal @ Anthemis
Dario is a Investment Principal at Anthemis exploring venture tech and fund investments - previously co-developing a first-of-its-kind fund to support media founders in financially empowering creators across industries that have traditionally done the opposite.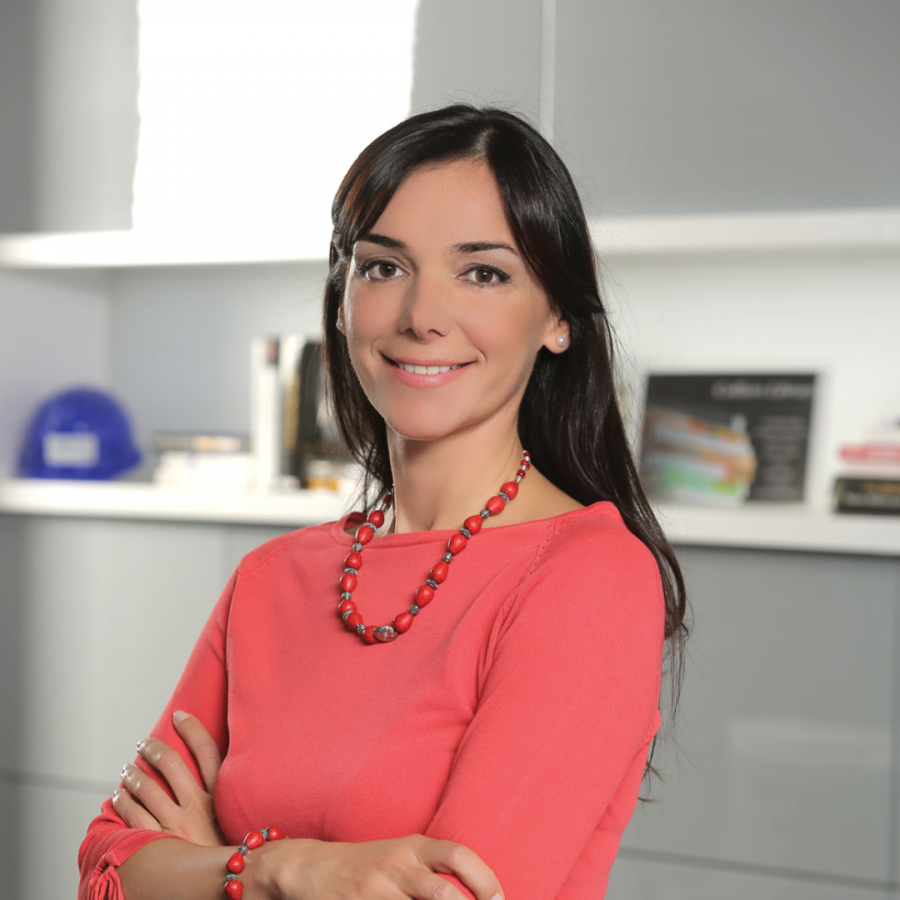 Ilinca Paun
Founder @ Bravva Angels
Founder of Bravva Angels - a community of business angels, investing in early-stage startups by female founders and mixed teams. Coach & Professor at the Entrepreneurship Academy, shaping the young business minds of today.