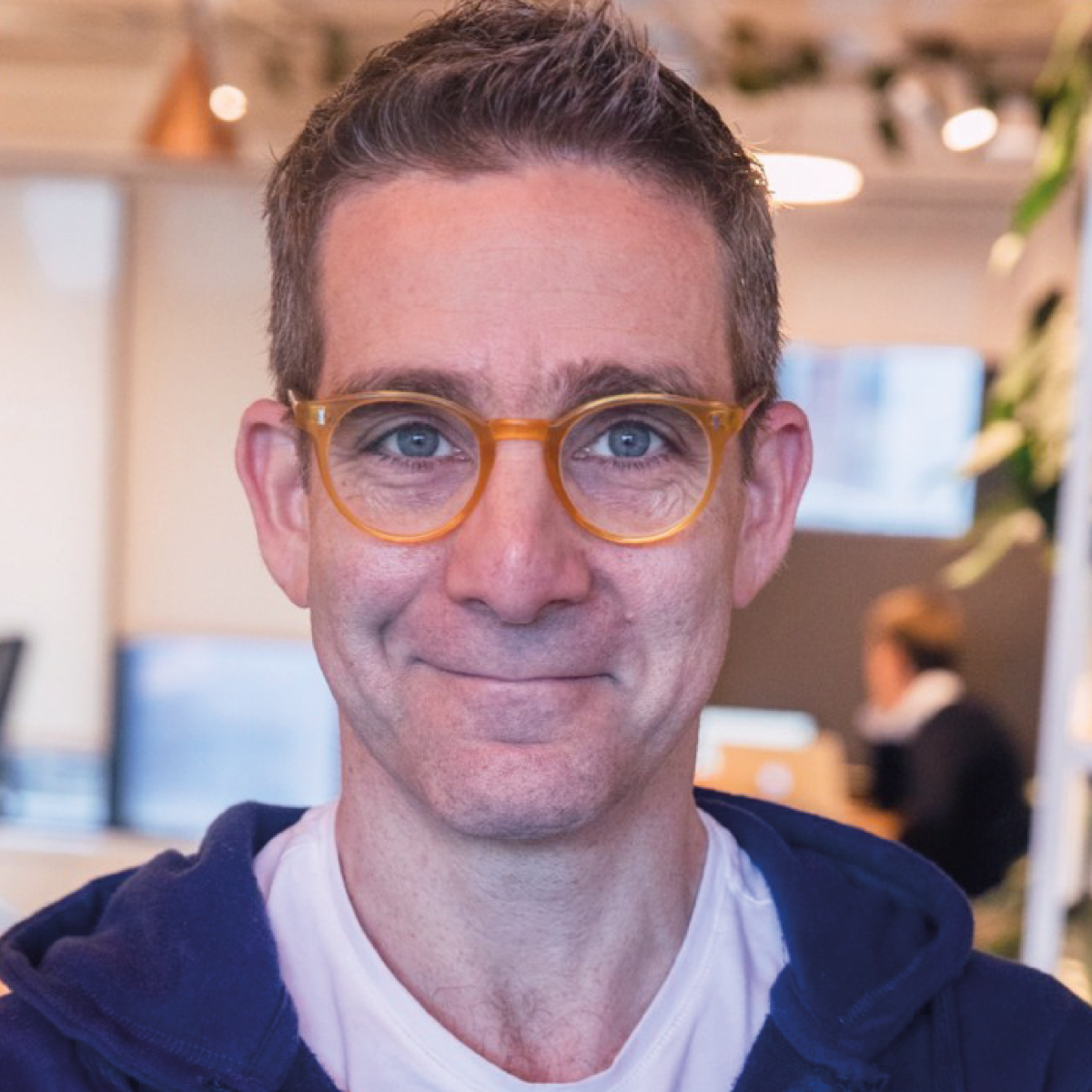 FEATURED SPEAKERS
Matt Lerner
Founder @
Startup Core Strengths
Europe #1 Growth Expert, creator of Startup Core Strengths — one of the best growth programs for startups worldwide.
Hack growth by understanding the customers ?
Matt Lerner is a world-renown growth marketer, who currently leverages his lifelong learnings at his own founded Startup Core Strengths, empowering founders with impactful tactics and helping them become the best at customer acquisition.
He spent 15 years as a marketer and G.M. in Silicon Valley, including 10 years at PayPal. Later, as a VC at 500 Startups, he led 35 early-stage investments, and developed and led the "Distro Dojo" growth program, where he helped startups achieve average growth of 250% in 12 months. Matt also guest-lectures at Stanford Business School and Imperial College.
Matt is a strong believer in a foundational mindset and habits that drive sustainable growth and he will tell us all about it at How to Web Conference 2022.
Other featured speakers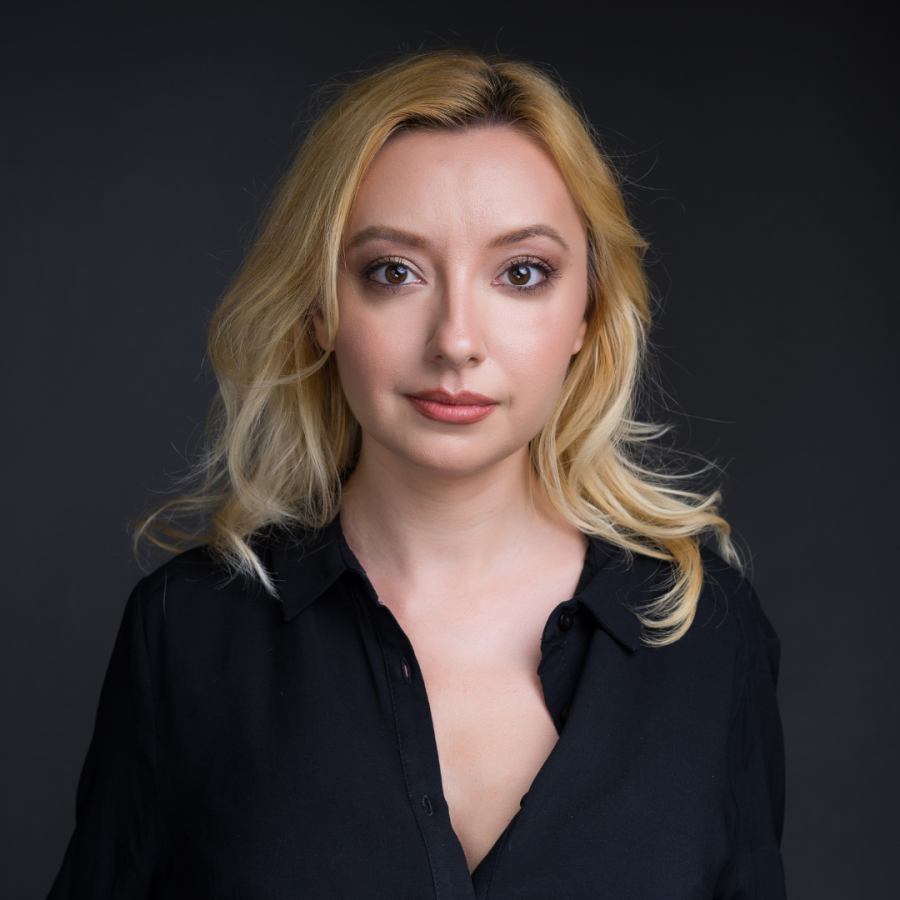 Head of Communications @ Underline Ventures
Adriana has been part of or around startups for more than a decade. After failing at a startup, she joined How to Web to rephrase how a tech conference should communicate. and later Pago fintech as their marketing manager, where she is now growing a b2c payments' product.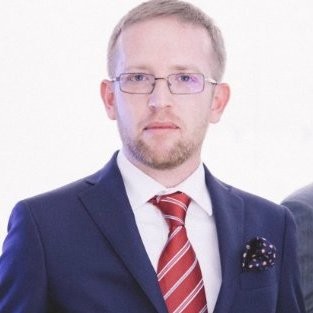 Ciprian Sorin Vlad
I am an entrepreneur with over 18 years of experience in business management, marketing, sales and branding, passionate about sailing and business innovation. In my work, I focus on long term strategies, growth plans and unique product development.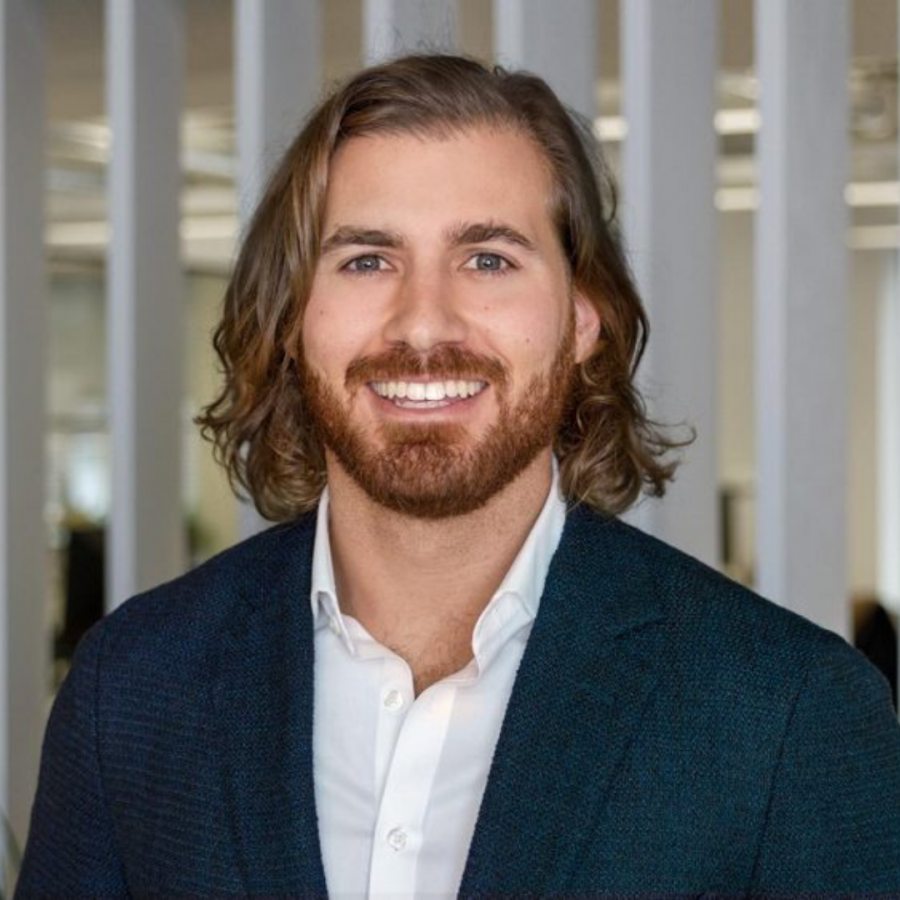 Dario de Wet
Principal @ Anthemis
Dario is a Investment Principal at Anthemis exploring venture tech and fund investments - previously co-developing a first-of-its-kind fund to support media founders in financially empowering creators across industries that have traditionally done the opposite.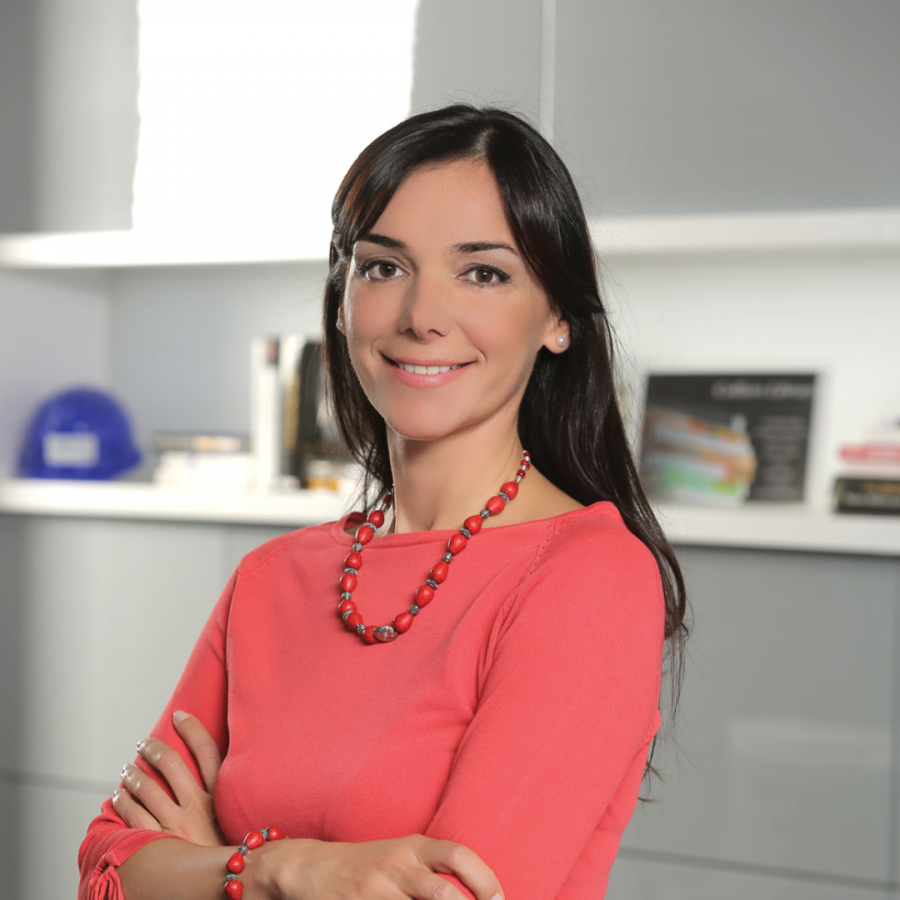 Ilinca Paun
Founder @ Bravva Angels
Founder of Bravva Angels - a community of business angels, investing in early-stage startups by female founders and mixed teams. Coach & Professor at the Entrepreneurship Academy, shaping the young business minds of today.