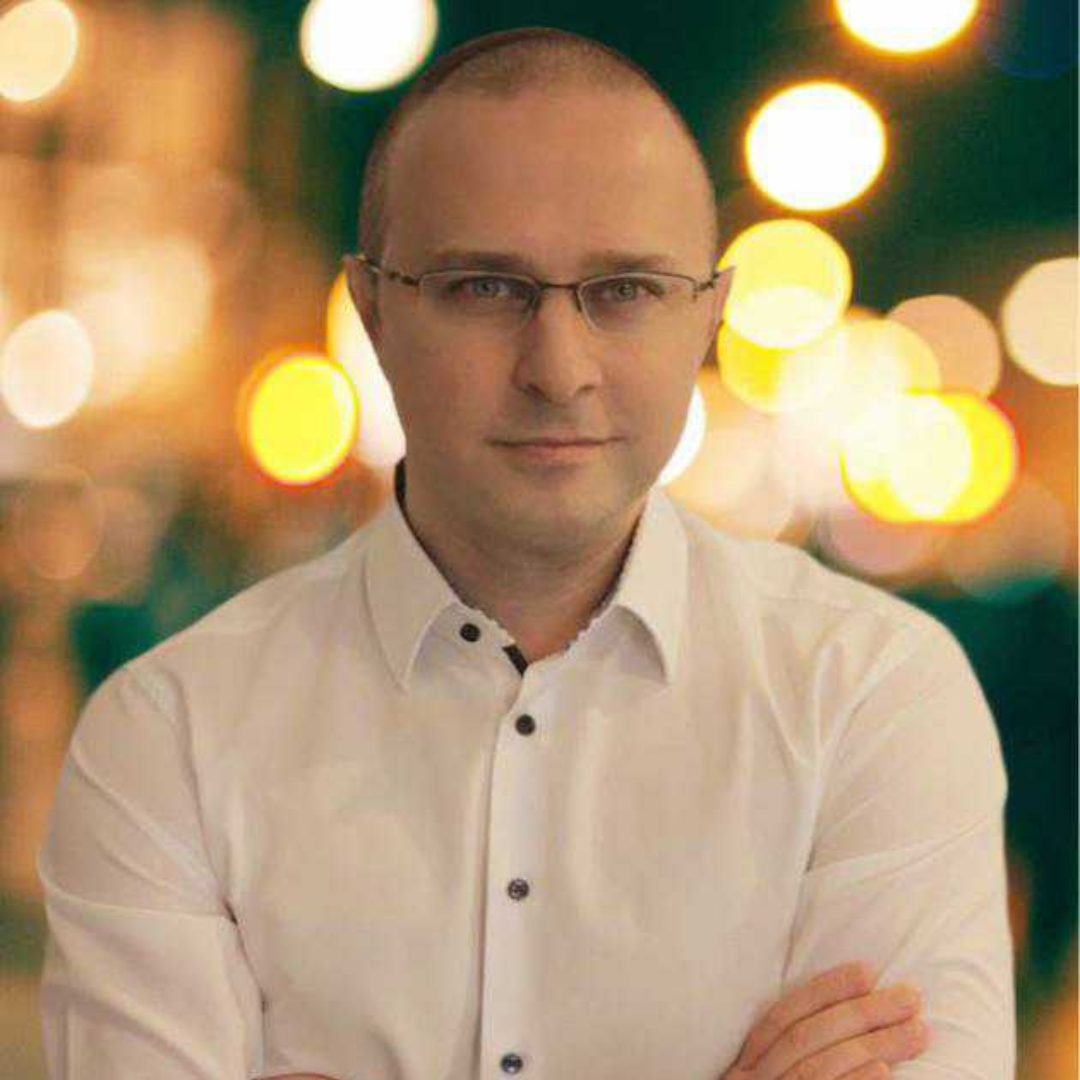 FEATURED SPEAKERS
Mihnea Craciun
Managing Director @
Endeavor Romania
Self-taught entrepreneur contributing to innovation growth in all areas by helping startup founders scale their businesses.
Mihnea has a wide experience in banking and finance and has acquired more than 20 years of work in structured finance & investment banking, focusing on solutions aiming at boosting client growth.
He started as a business and finance journalist supporting himself through university, naturally switching afterwards to ING, where his last position was Head of Structured Finance. Mihnea's expertise led him to EBRD, where he covered energy project finance until 2015.  Until the end of 2020 he was the Deputy Head of EBRD in Romania, being strongly focused on business development, policy dialogue and people management.
The decision to join Endeavor came as an intense desire to contribute more to the business ecosystem, by providing added value through his extensive experience and with a strong motivation to encourage the local entrepreneurs to dare to dream for more and help them scale up their business.
Mihnea holds an BA, MBA and PhD from the Academy of Economic Sciences and an EMBA from Vienna University of Business & Economics. He is an avid reader and a true believer in continuous learning. Also, Mihnea fully acknowledges the pivotal role of trust, agility, empathy, truthfulness and diplomacy in business, as well as the importance of communication, empowerment and leadership skills.
Other featured speakers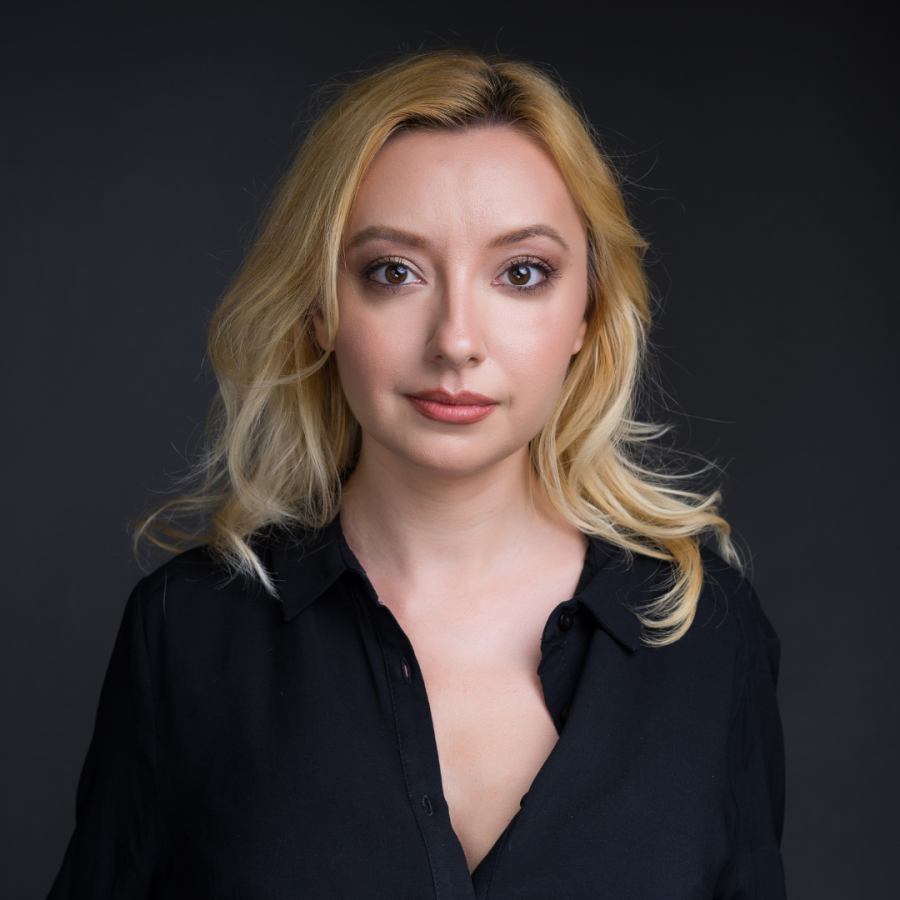 Head of Communications @ Underline Ventures
Adriana has been part of or around startups for more than a decade. After failing at a startup, she joined How to Web to rephrase how a tech conference should communicate. and later Pago fintech as their marketing manager, where she is now growing a b2c payments' product.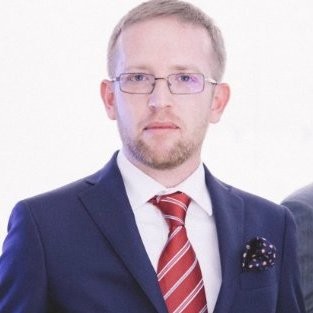 Ciprian Sorin Vlad
I am an entrepreneur with over 18 years of experience in business management, marketing, sales and branding, passionate about sailing and business innovation. In my work, I focus on long term strategies, growth plans and unique product development.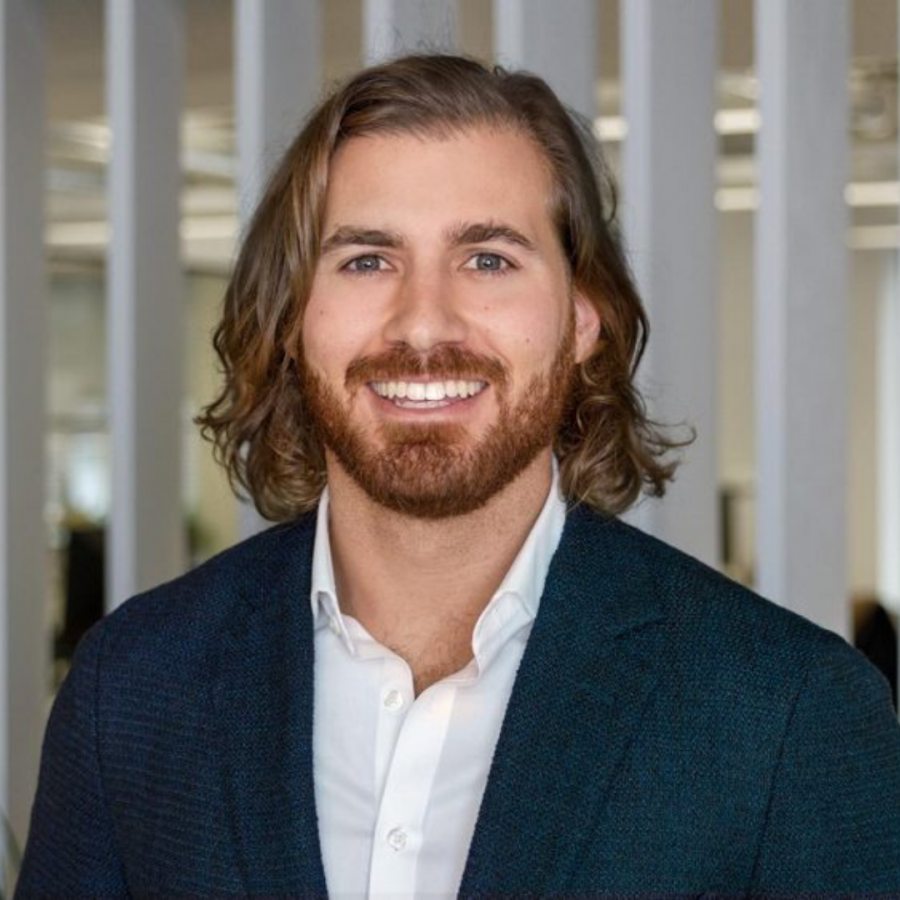 Dario de Wet
Principal @ Anthemis
Dario is a Investment Principal at Anthemis exploring venture tech and fund investments - previously co-developing a first-of-its-kind fund to support media founders in financially empowering creators across industries that have traditionally done the opposite.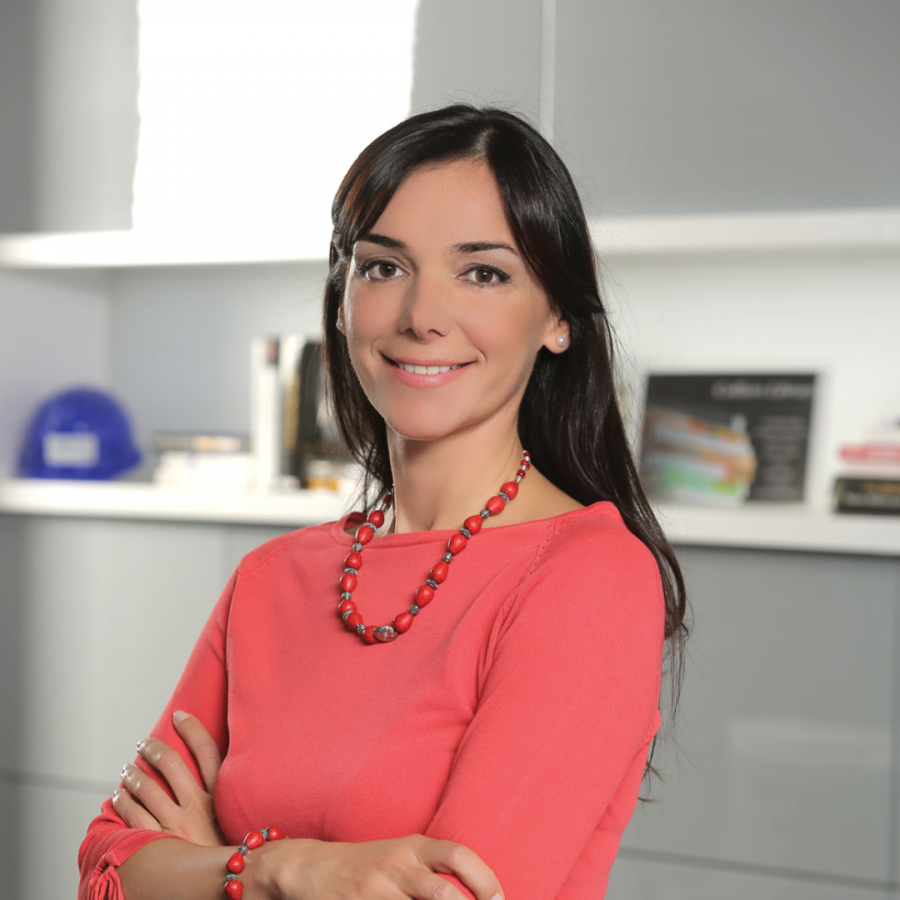 Ilinca Paun
Founder @ Bravva Angels
Founder of Bravva Angels - a community of business angels, investing in early-stage startups by female founders and mixed teams. Coach & Professor at the Entrepreneurship Academy, shaping the young business minds of today.