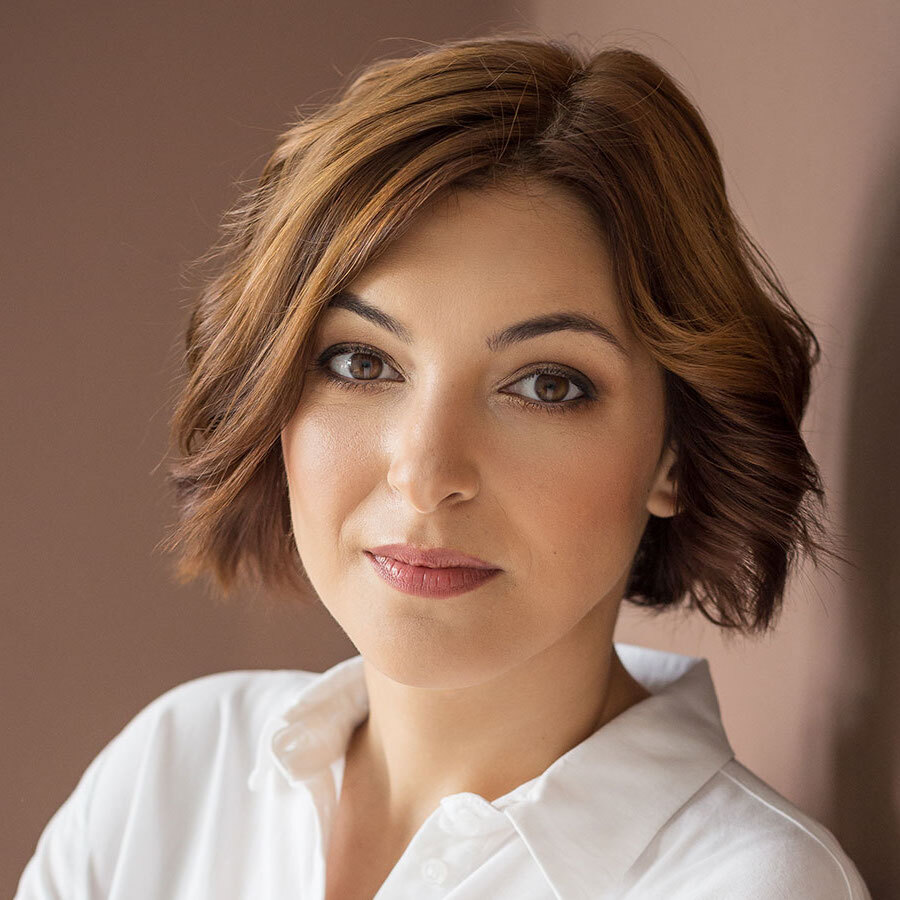 FEATURED SPEAKERS
Monica Obogeanu
Startup Programs Manager @
Orange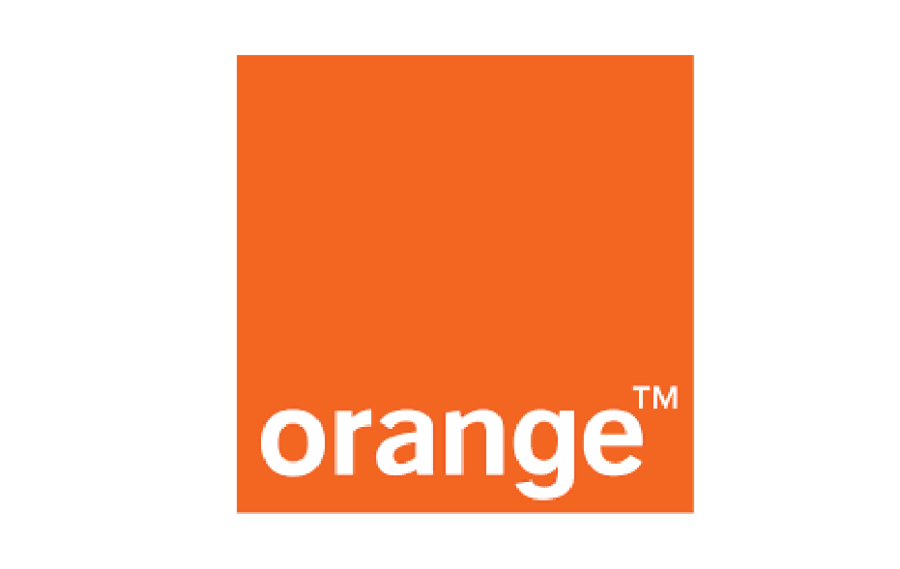 Manager of the Orange Fab Romania program, facilitating collaborations between innovative startups and Orange.
Creating partnerships between innovative startups and corporations
Monica Obogeanu is the Startup Programs Manager for Orange Fab Romania – a corporate accelerator facilitating commercial partnerships between innovative startups and Orange.
In her role, she coordinates Orange Romania's involvement in the Innovation Labs pre-accelerator, leading the company's collaboration with startup communities all around the country.
Her accelerator team is constantly looking for Romanian startups to help them scale internationally, through assistance and giving them the levers needed to gain access to customers.
A Computer Science graduate with a passion for creating products, Monica has been involved in the Romanian startup ecosystem since 2011.
During her years in the industry, she has brought useful products to market as a Product Manager at MozaicLabs, developing eventrix.co, a platform supporting speakers and event organizers to shape the future through knowledge sharing.
Monica has gained knowledge and practical experience in multiple roles, working in various contexts, nurturing her love for the startup world as Community Manager & COO of How to Web, developing the first programs of Startup Spotlight, MVP Academy and organizing the first European conference dedicated to startup accelerators – Accelerator Assembly, Madrid 2014.
Meet Monica Obogeanu at How to Web!
Other featured speakers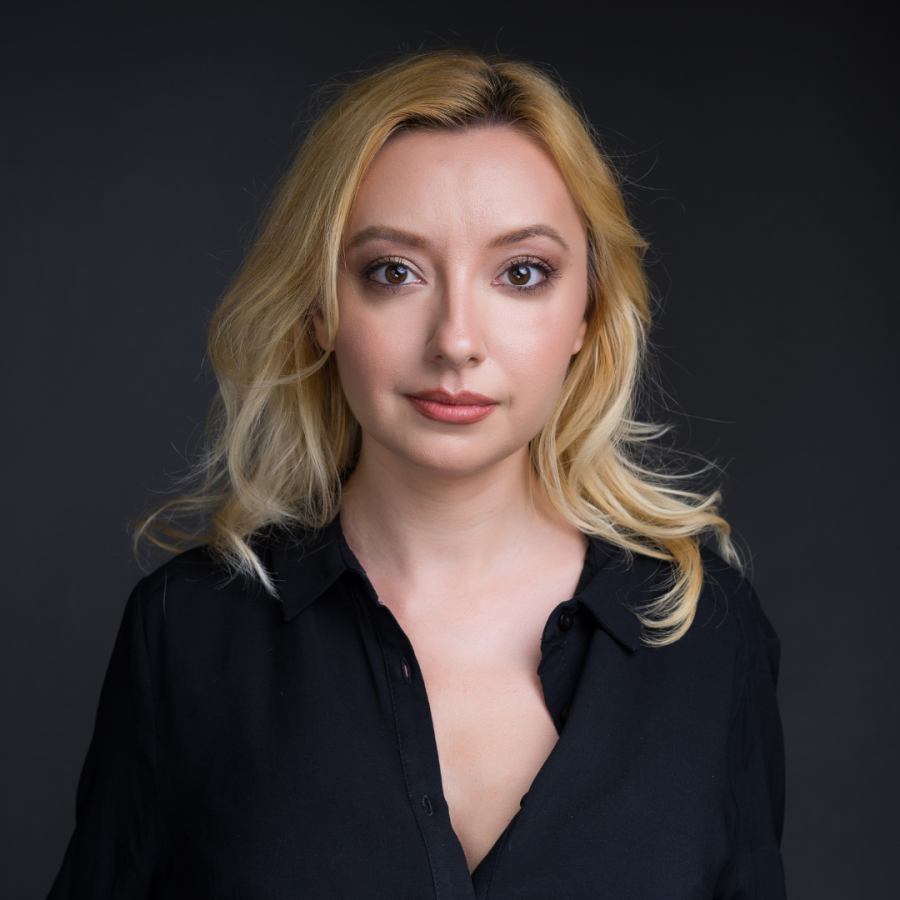 Head of Communications @ Underline Ventures
Adriana has been part of or around startups for more than a decade. After failing at a startup, she joined How to Web to rephrase how a tech conference should communicate. and later Pago fintech as their marketing manager, where she is now growing a b2c payments' product.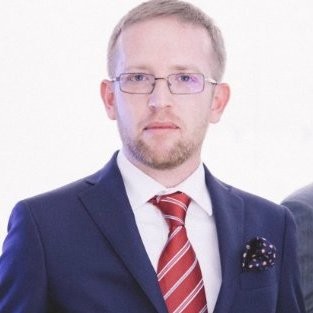 Ciprian Sorin Vlad
I am an entrepreneur with over 18 years of experience in business management, marketing, sales and branding, passionate about sailing and business innovation. In my work, I focus on long term strategies, growth plans and unique product development.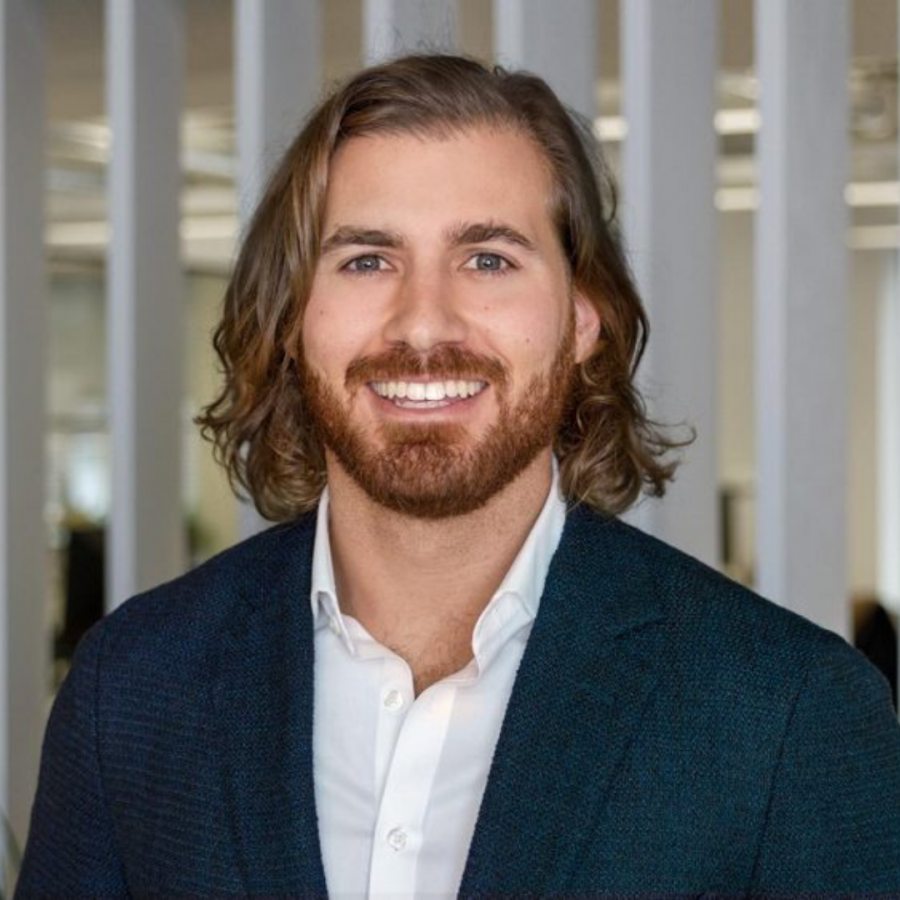 Dario de Wet
Principal @ Anthemis
Dario is a Investment Principal at Anthemis exploring venture tech and fund investments - previously co-developing a first-of-its-kind fund to support media founders in financially empowering creators across industries that have traditionally done the opposite.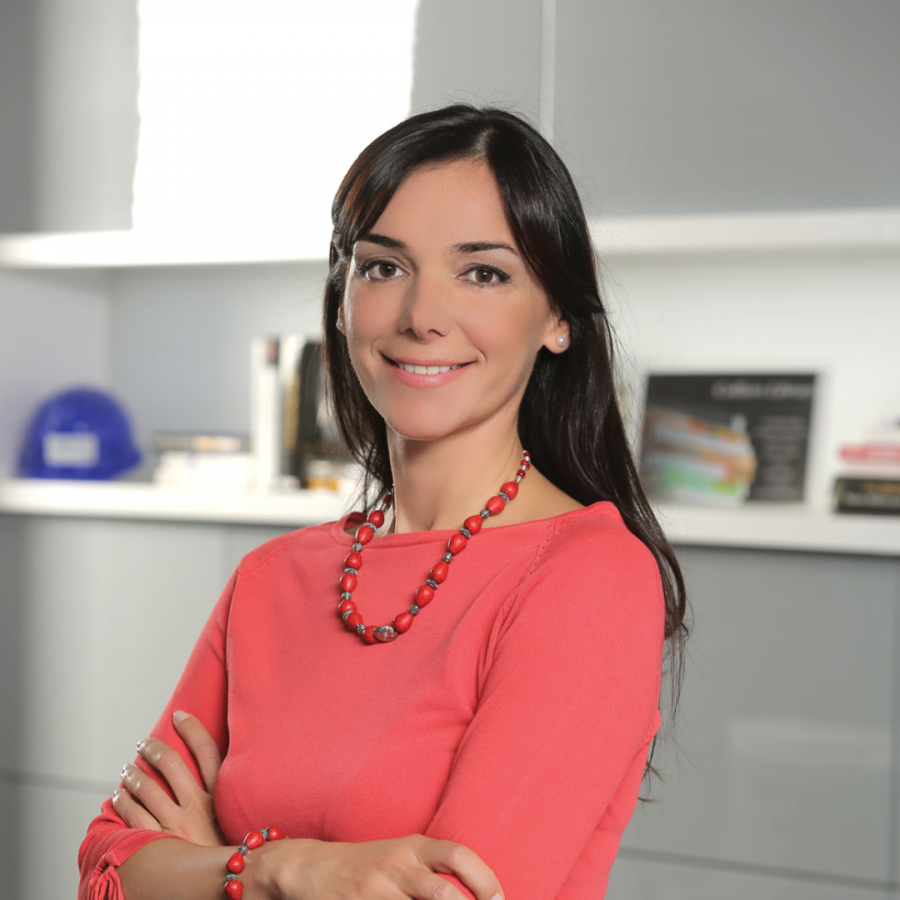 Ilinca Paun
Founder @ Bravva Angels
Founder of Bravva Angels - a community of business angels, investing in early-stage startups by female founders and mixed teams. Coach & Professor at the Entrepreneurship Academy, shaping the young business minds of today.