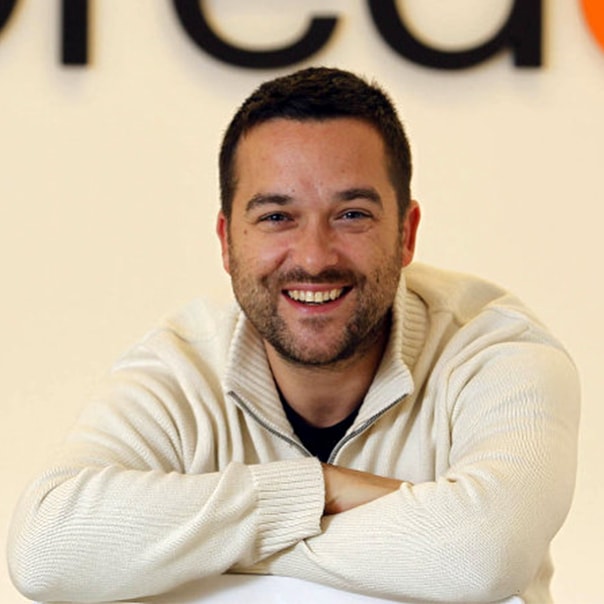 FEATURED SPEAKERS
Ondrej Bartos
General Partner @
Credo Ventures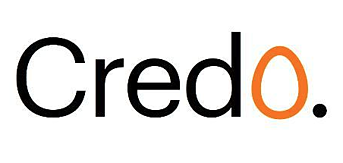 Early stage investor, with investments in UiPath, PriceFX, Productboard and many more.
Supporting innovative ideas to help entrepreneurs reach their goals, execute their visions, and boost the economy
Venture capitalist with a passion for finding outstanding founders and great talent.
An entrepreneur and venture capitalist, Ondrej Bartos experienced his first successful business endeavor before he graduated from college in 1996. Several business enterprises later, he is now the General Partner at Credo Ventures, a venture capital firm which he co-founded in January 2009.
Based in Prague, Credo Ventures is a venture capital company focused on early-stage investments in Central and Eastern Europe. Since it was founded in 2009, the VC has invested in 45 startups, its most successful being the Romanian-founded unicorn UiPath.
In the past, Ondrej founded and ran the Czech chapter of the networking platform First Tuesday and morphed it into a member-based networking and knowledge platform called TUESDAY Business. This network became a center point of the early startup movement in the Czech Republic and Slovakia.
In 2004 – 2008 he served as Senior Investment Director with MCI Management, VC & PE firm based out of Poland. In 2009 he was one of the investors in the Czech edition of TV show Dragons' Den.
These days, Ondrej is focused on investments in the Czech Republic, Slovakia, Bulgaria and Romania with a passion for founders, for bright ideas and teams working hard to disrupt industries or just create new products.
As a venture capitalist, he is always on the lookout for opportunities to invest in high-growth potential companies with international ambitions and competence to execute and deliver.
Meet Ondrej Bartos at How to Web!
Other featured speakers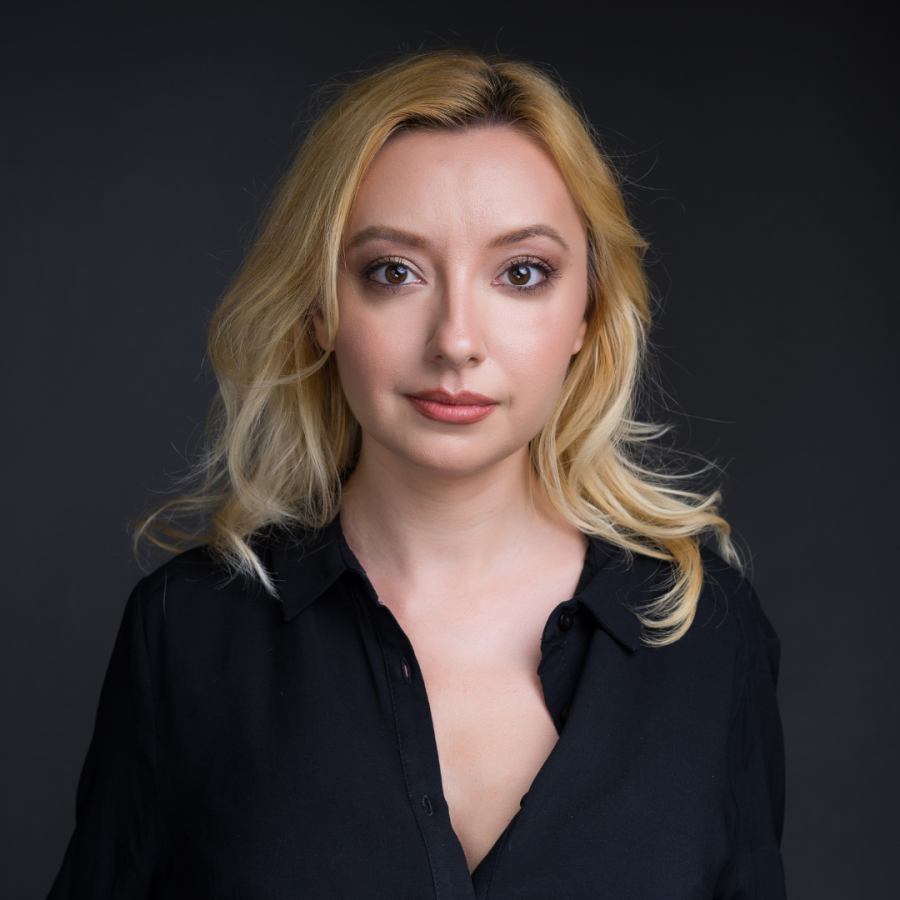 Head of Communications @ Underline Ventures
Adriana has been part of or around startups for more than a decade. After failing at a startup, she joined How to Web to rephrase how a tech conference should communicate. and later Pago fintech as their marketing manager, where she is now growing a b2c payments' product.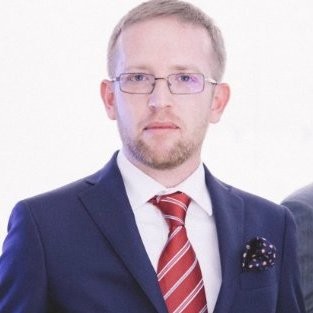 Ciprian Sorin Vlad
I am an entrepreneur with over 18 years of experience in business management, marketing, sales and branding, passionate about sailing and business innovation. In my work, I focus on long term strategies, growth plans and unique product development.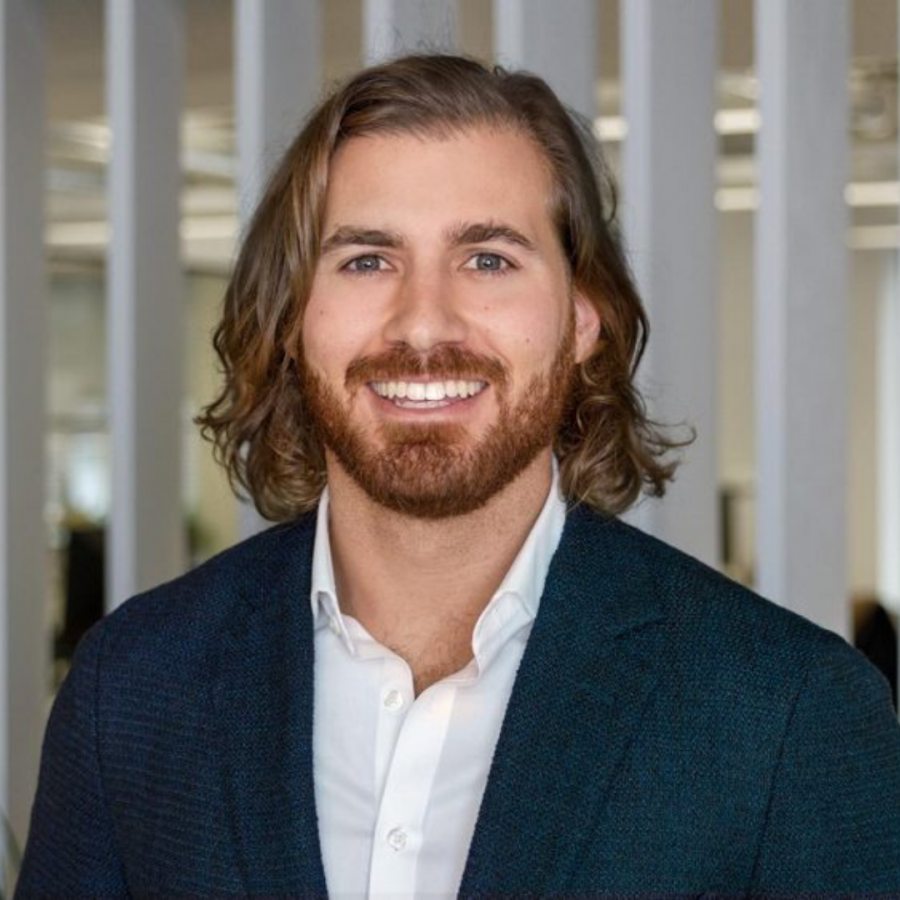 Dario de Wet
Principal @ Anthemis
Dario is a Investment Principal at Anthemis exploring venture tech and fund investments - previously co-developing a first-of-its-kind fund to support media founders in financially empowering creators across industries that have traditionally done the opposite.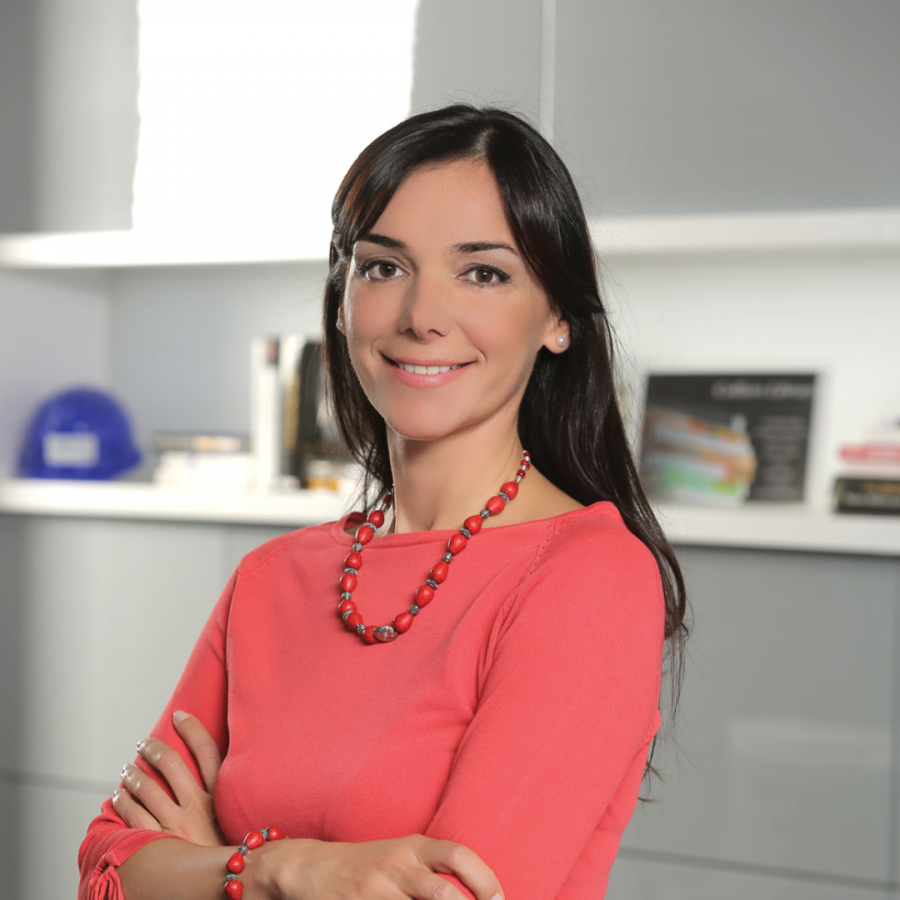 Ilinca Paun
Founder @ Bravva Angels
Founder of Bravva Angels - a community of business angels, investing in early-stage startups by female founders and mixed teams. Coach & Professor at the Entrepreneurship Academy, shaping the young business minds of today.