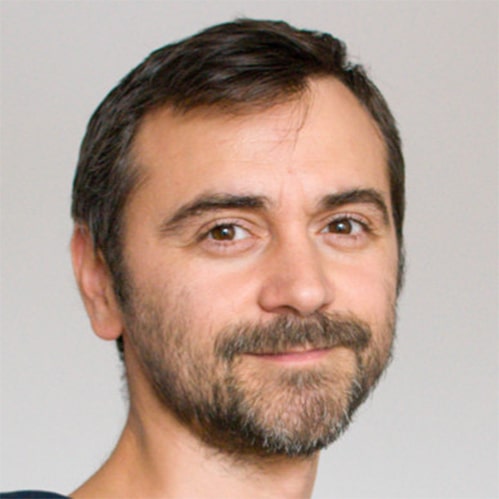 FEATURED SPEAKERS
Valentin
Radu
Founder & CEO @
Omniconvert

Go-to-Market Expert, Founder at Omniconvert CVO Academy, and Co-host at The eCommerce Growth Stories
Nurture your customer relationship for better growth ?
Before anything else — Valentin Radu is a perseverent experimenter. He has gone through a variety of different jobs, companies and entrepreneurial ventures before identifying the real needs of customers and defining the perfect go-to-market strategy. Now, he is an entrepreneur, data-driven marketer, conversion rate optimization expert, customer value optimization evangelist, international speaker, father, husband, and pet guardian.
Valentin leverages his industry expertise at his own founded Omniconvert — a SaaS company that provides growth solutions to mid-size eCommerce websites looking to become customer-centric. REVEAL, their newest product, helps eCommerce companies find the hidden gems in their data and improve Customer Lifetime Value and Customer Retention & deliver personalized customer experiences across all channels. Omniconvert is being used by hundreds of eCommerce companies and agencies worldwide, like Avon, Orange, WWF, Tempur, Whirlpool, etc.
Other featured speakers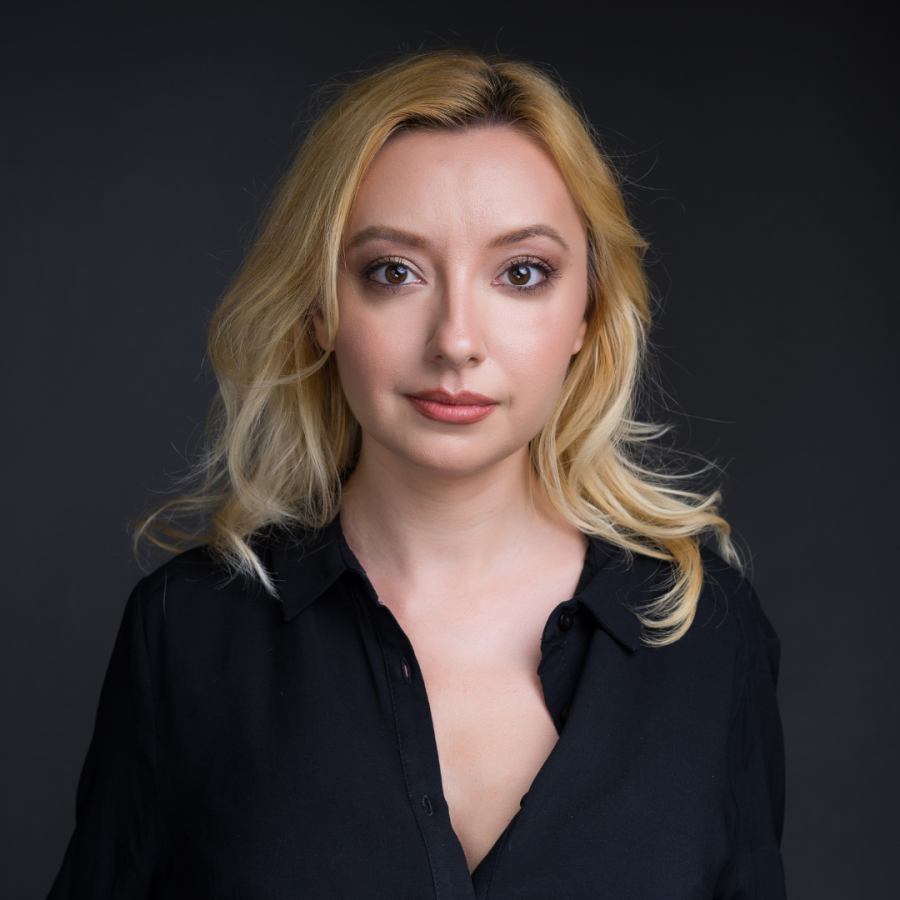 Head of Communications @ Underline Ventures
Adriana has been part of or around startups for more than a decade. After failing at a startup, she joined How to Web to rephrase how a tech conference should communicate. and later Pago fintech as their marketing manager, where she is now growing a b2c payments' product.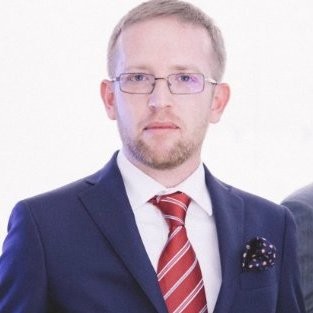 Ciprian Sorin Vlad
I am an entrepreneur with over 18 years of experience in business management, marketing, sales and branding, passionate about sailing and business innovation. In my work, I focus on long term strategies, growth plans and unique product development.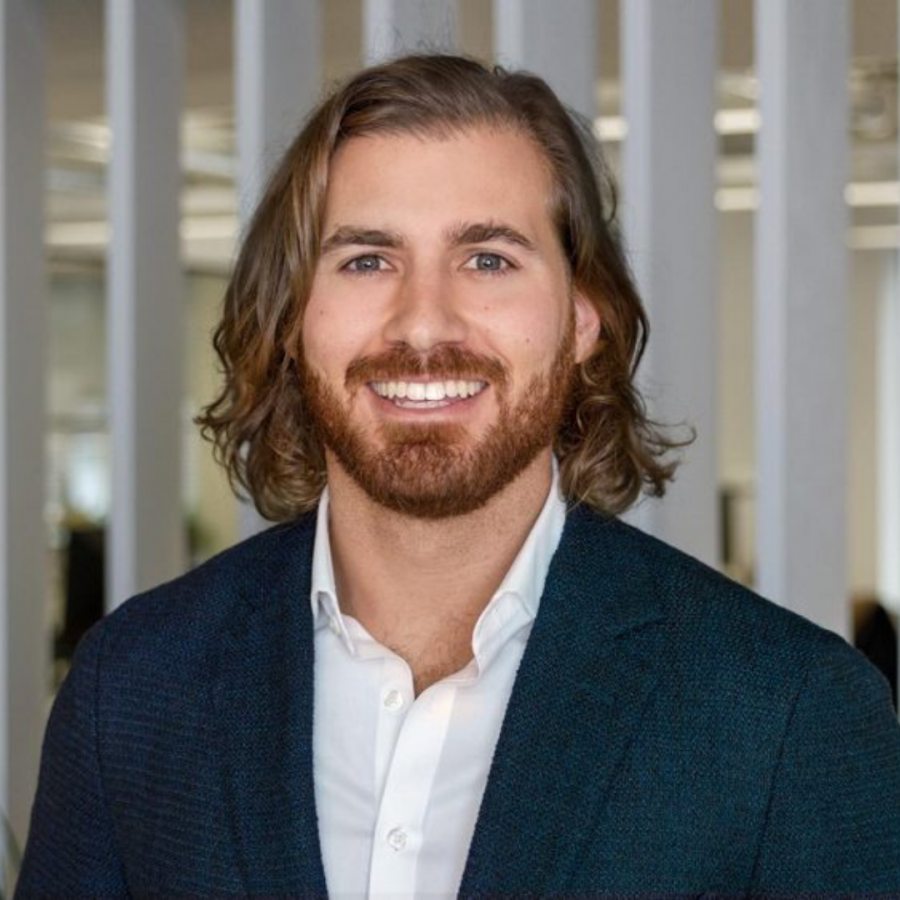 Dario de Wet
Principal @ Anthemis
Dario is a Investment Principal at Anthemis exploring venture tech and fund investments - previously co-developing a first-of-its-kind fund to support media founders in financially empowering creators across industries that have traditionally done the opposite.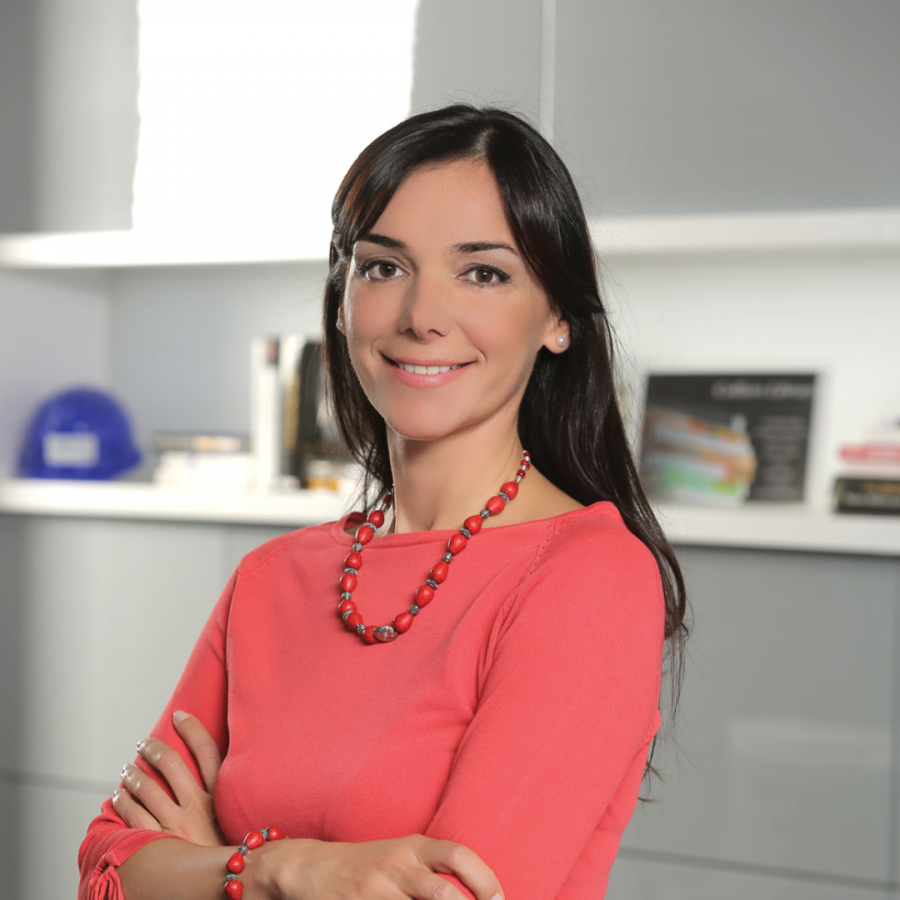 Ilinca Paun
Founder @ Bravva Angels
Founder of Bravva Angels - a community of business angels, investing in early-stage startups by female founders and mixed teams. Coach & Professor at the Entrepreneurship Academy, shaping the young business minds of today.