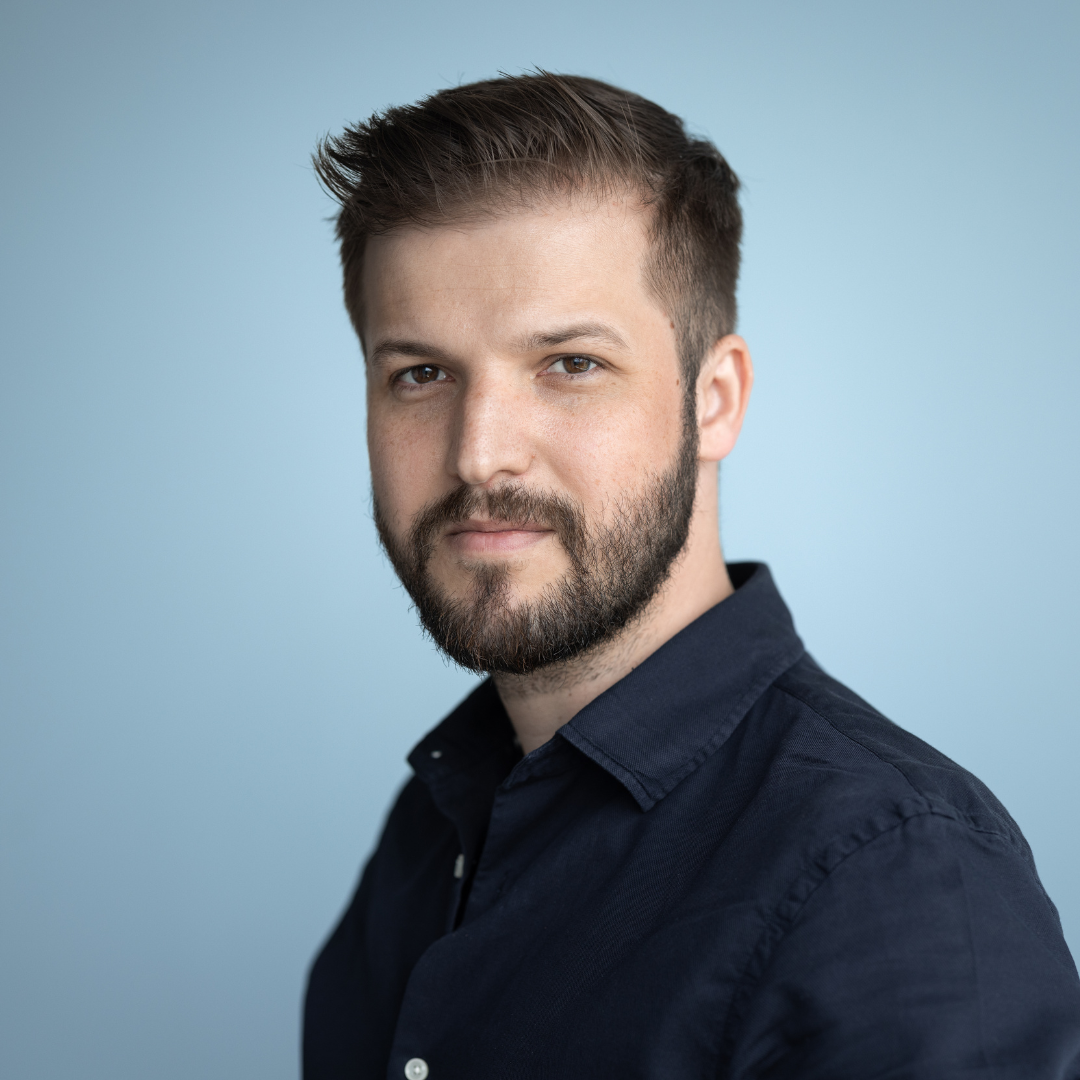 FEATURED SPEAKERS
Vlad Andriescu
Editor-in-Chief @
Start-up.ro
The editor-in-chief of start-up.ro —the coolest place to find out about the most interesting startups. He has a 10 years experience in the media landscape and he's constantly looking for founders who are not afraid of making mistakes and changing the world.
Growing the startup environment one story at a time
Vlad is the editor-in-chief of start-up.ro, the main source of information on startups in Romania. Vlad has been following the local startup ecosystem for the past few years and is more interested in failures than success stories because he considers there's more to be learned from the sincerity of a defeat.
In 2015, Vlad launched start-up.ro together with Mihai Seceleanu, founder of InternetCorp, when they realized that the entrepreneurial market has reached a maturity that requires a specialized publication for small businesses.
They started with the idea of creating a publication for technology startups only, but gradually, they expanded their area of interest to all entrepreneurs who are starting out.
Vlad is constantly looking out for local unicorns and doesn't think Romania has it's own Steve Jobs yet.
Meet Vlad Andriescu at How to Web!
Other featured speakers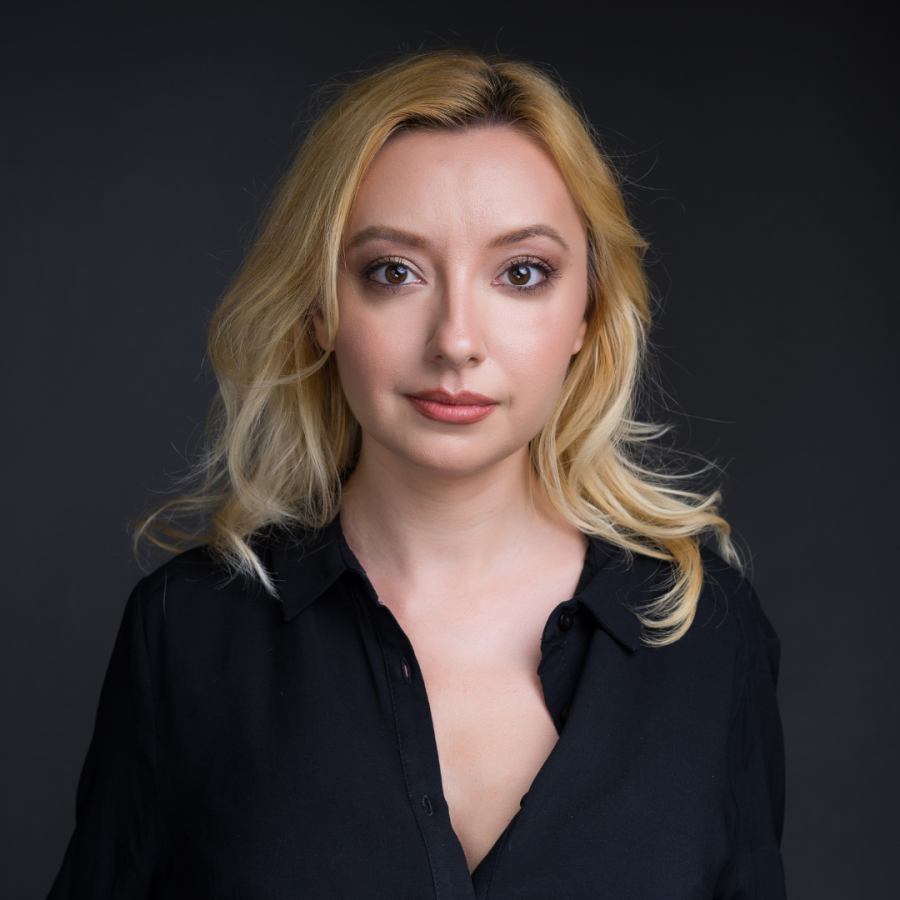 Head of Communications @ Underline Ventures
Adriana has been part of or around startups for more than a decade. After failing at a startup, she joined How to Web to rephrase how a tech conference should communicate. and later Pago fintech as their marketing manager, where she is now growing a b2c payments' product.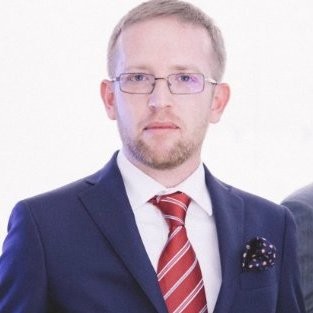 Ciprian Sorin Vlad
I am an entrepreneur with over 18 years of experience in business management, marketing, sales and branding, passionate about sailing and business innovation. In my work, I focus on long term strategies, growth plans and unique product development.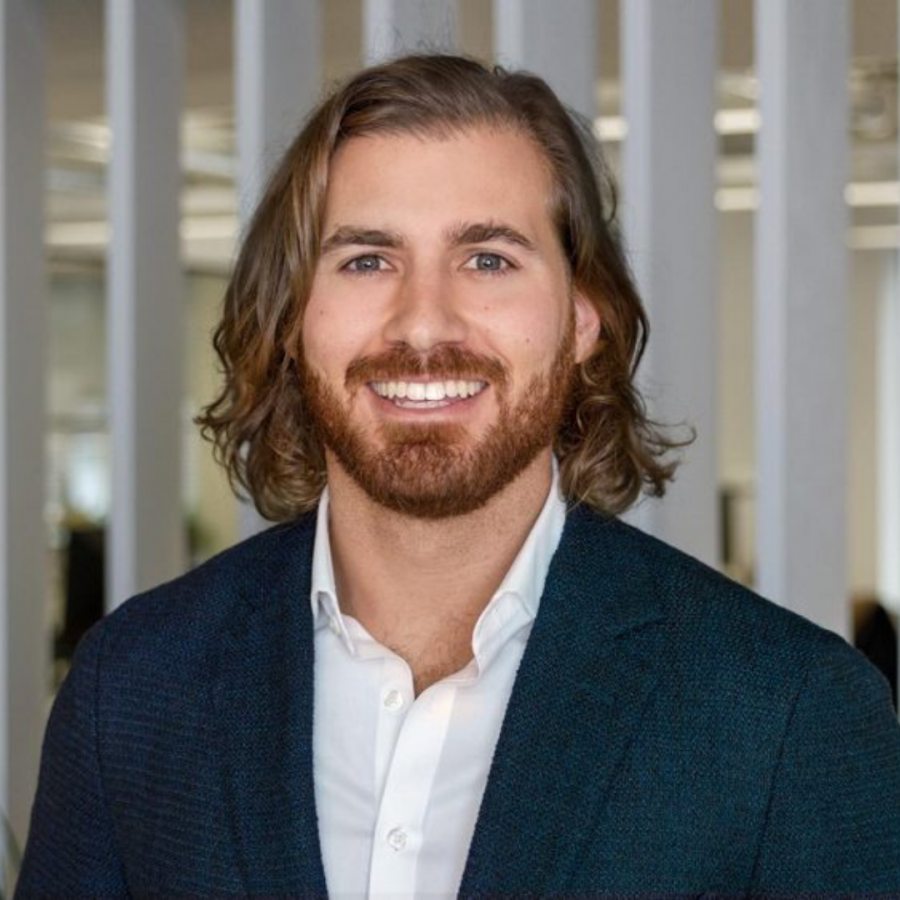 Dario de Wet
Principal @ Anthemis
Dario is a Investment Principal at Anthemis exploring venture tech and fund investments - previously co-developing a first-of-its-kind fund to support media founders in financially empowering creators across industries that have traditionally done the opposite.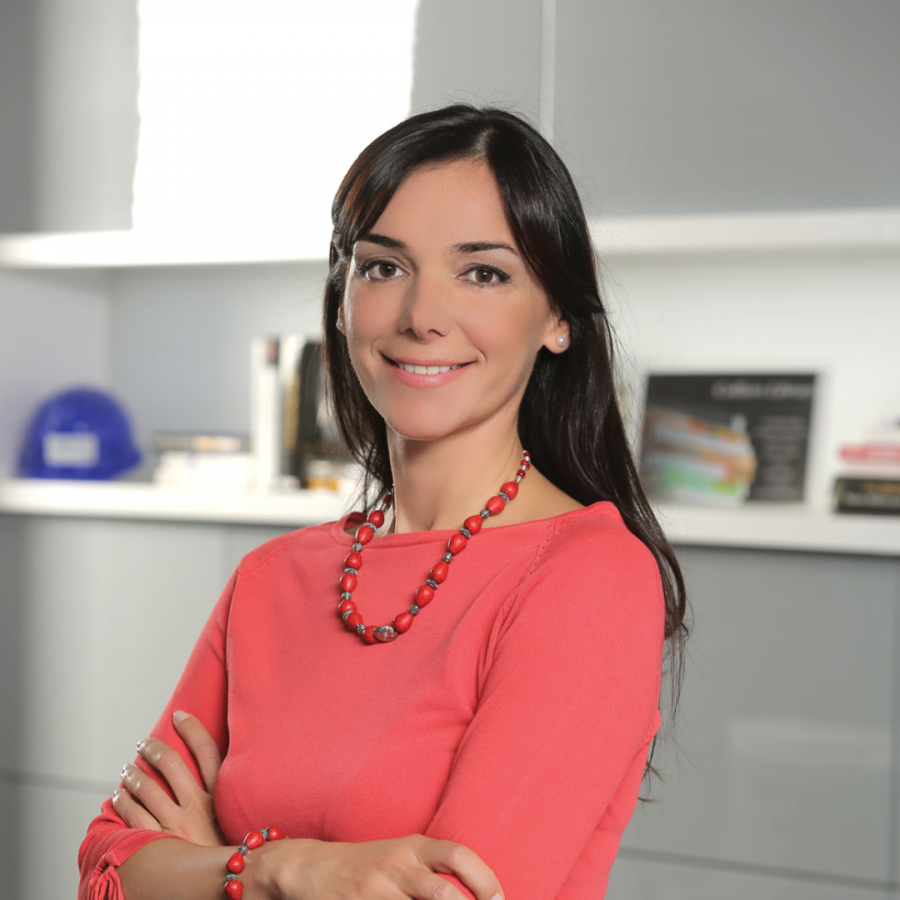 Ilinca Paun
Founder @ Bravva Angels
Founder of Bravva Angels - a community of business angels, investing in early-stage startups by female founders and mixed teams. Coach & Professor at the Entrepreneurship Academy, shaping the young business minds of today.