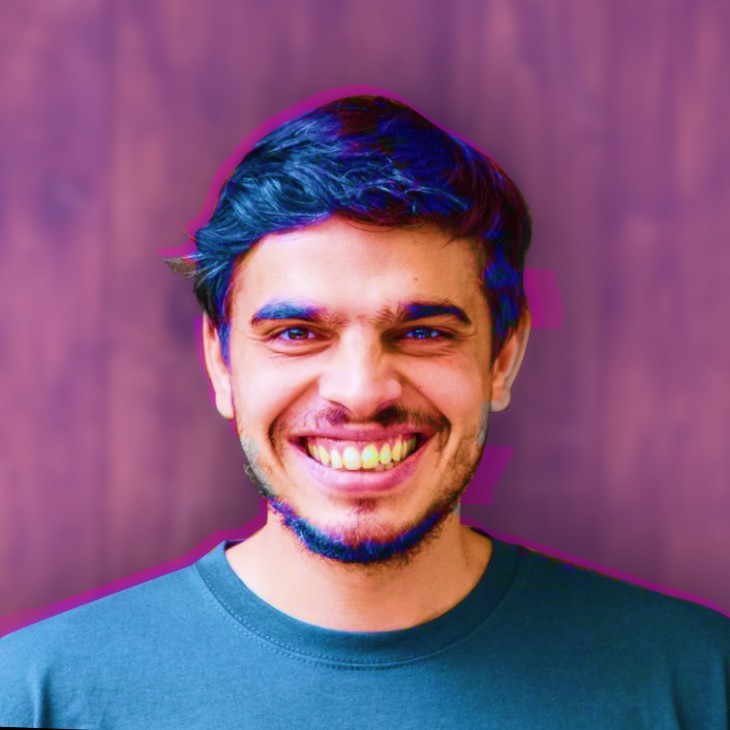 FEATURED SPEAKERS
Vladimir
Oane
Founder & CEO @
Deepstash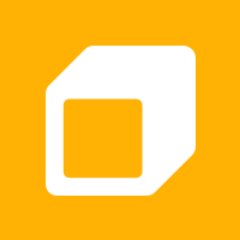 Serial entrepreneur of technology-driven businesses with previous exit experience of uberVU to Hootsuite.
Passionately building and growing impactful products
Product specialist and serial founder (UberVu, exited to Hootsuite).
In 2009, Vladimir co-founded uberVU, one of the first all-in-one social media services in the world. 5 years later, his company was purchased by the worlds' social media services leader, Hootsuite.
During his career, Vladimir has worn many hats: product manager, technology chief, marketing person. This has enabled him to lead uberVU through various stages of growth, from the early days when the company was just an idea, to international expansion.
Vladimir is a serial entrepreneur who loves to build useful products and likes to get involved with many early-stage startups around the world, as proven by his advisory role in many international startups and by his numerous startup conference speaking engagements.
Currently, he's the CEO of Deepstash, a knowledge platform that delivers expertly curated and bite-sized ideas from any online article or source, on any device.
This autumn at How to Web 2019, Vladimir will share his product best practices. We will talk about hacks and why they don't work, how product building can become a habit, and why technology must follow the UI.
Meet Vladimir Oane at How to Web!
Other featured speakers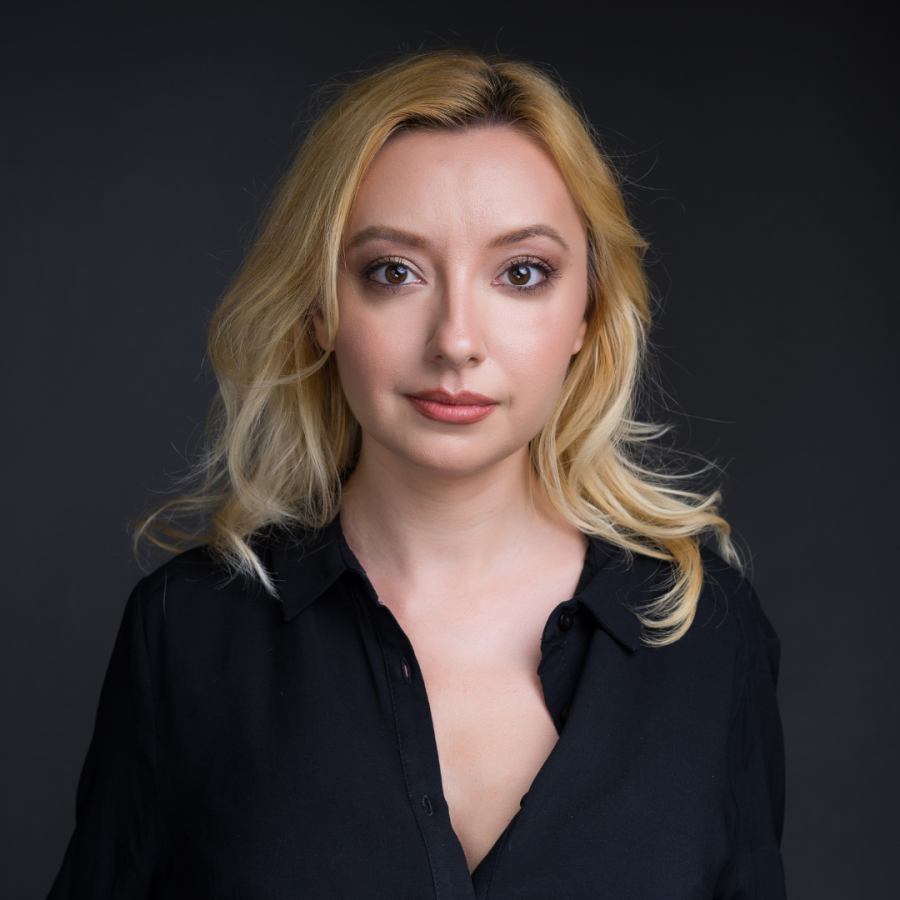 Head of Communications @ Underline Ventures
Adriana has been part of or around startups for more than a decade. After failing at a startup, she joined How to Web to rephrase how a tech conference should communicate. and later Pago fintech as their marketing manager, where she is now growing a b2c payments' product.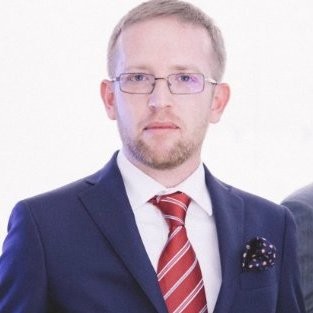 Ciprian Sorin Vlad
I am an entrepreneur with over 18 years of experience in business management, marketing, sales and branding, passionate about sailing and business innovation. In my work, I focus on long term strategies, growth plans and unique product development.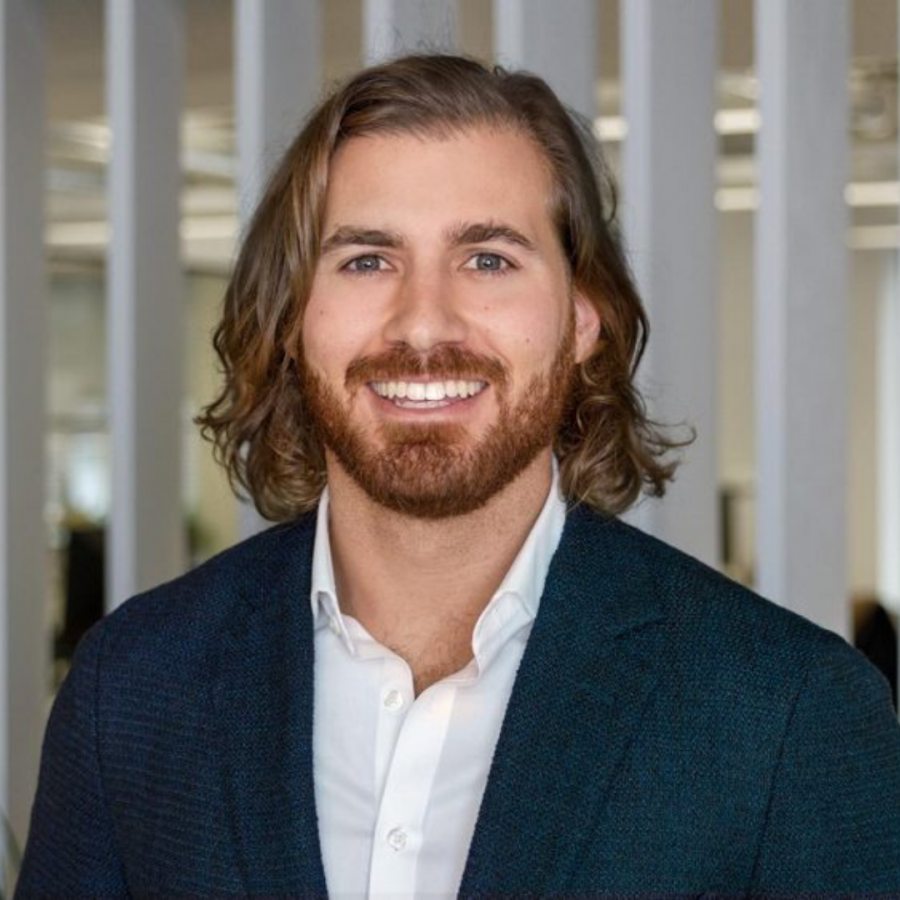 Dario de Wet
Principal @ Anthemis
Dario is a Investment Principal at Anthemis exploring venture tech and fund investments - previously co-developing a first-of-its-kind fund to support media founders in financially empowering creators across industries that have traditionally done the opposite.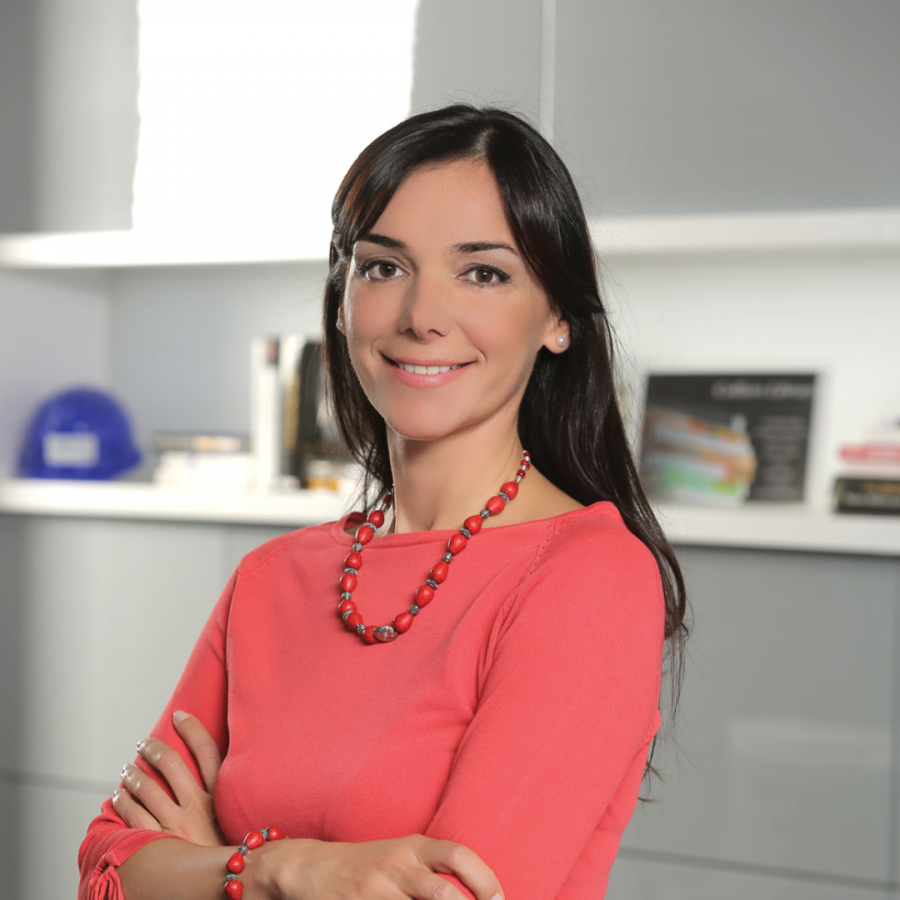 Ilinca Paun
Founder @ Bravva Angels
Founder of Bravva Angels - a community of business angels, investing in early-stage startups by female founders and mixed teams. Coach & Professor at the Entrepreneurship Academy, shaping the young business minds of today.