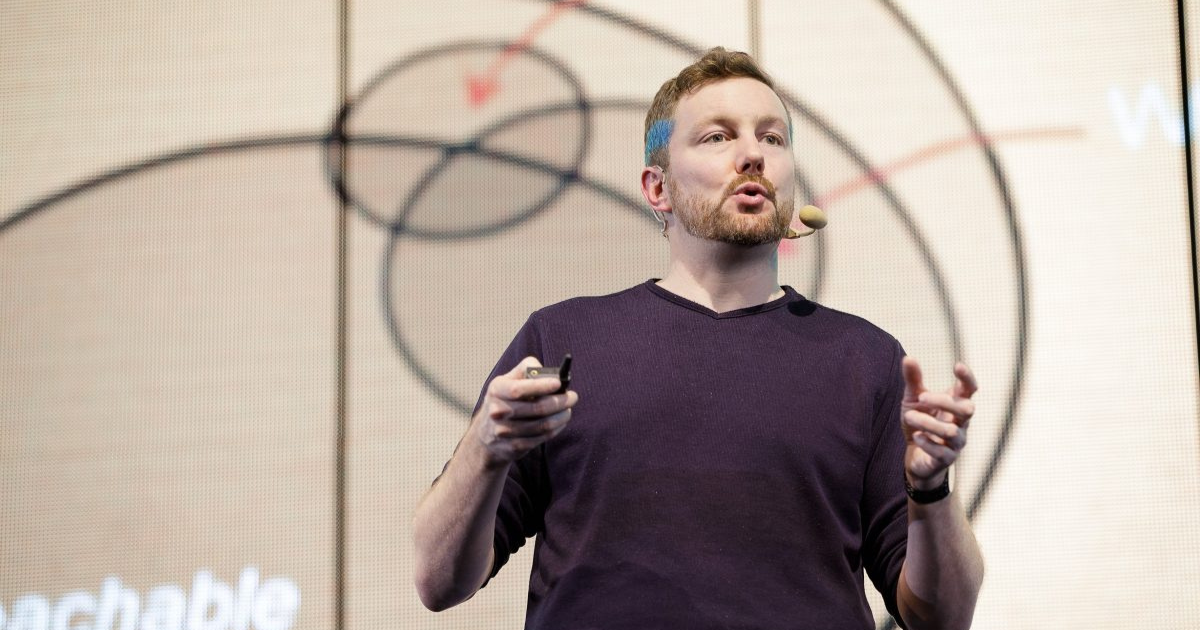 2 June, 2022
3 Reasons Why You Should Apply for Speaking at How to Web Conference 2022
At How to Web, we're committed to connecting innovative minds with the possibilities of tomorrow and we are using our main platform — the conference, in doing so. From getting inspired by world leaders in the industry to connecting with potential collaborators, business partners or investors, this is the playground for any eager professional that wants to build a better future.
One extra medium we're enabling our audience with is going on stage. That's right —  if your expertise is your business card and you believe that other innovators can benefit from your actionable takeaways, we're paving the way for you to go on stage and shine.
Still not convinced? Well, we've got 3 strong reasons to help you make up your mind:
1. This is where you'll meet the most knowledge-thirsty crowd
You can't get a more industry-specific crowd than from a startup & innovation conference, where everybody is eager to learn something new. This year's edition of How to Web is focused on building the next generation of startups, products and teams and we're all thirsty for breakthroughs, unthought-of perceptions or even straightforward information that can add value to our professional endeavours.
2. Solidify your career with thought leadership
Striving to be a thought leader within your area of expertise? This is the most efficient method you can achieve this, by putting your skills in the spotlight. 
Not only does this enable a clear path for your proficiency, but it also helps you clarify your thoughts on a topic and identify the valuable takeaways. 
3. It skyrockets your networking 
Think of it this way — all the work of having your message reach the right audience is already done. You can conquer the stage in front of like-minded professionals, experts in your industry or affiliated, and potential partners. Strive to be memorable with your insights and your network will extend accordingly.
Not to mention that you'll share the stage with innovation, business and product rockstars like Bob Moesta, April Dunford or this year's Hristo Borisov and Matt Lerner. 
Meet Previous Stage Leaders
How to Web's open call for speakers has happened at prior editions as well, and we are proud to have had outstanding professionals shine their light.
Meet the brave-hearted ones from our latest edition:
Now it's your time to shine! We've got a plentiful list of applicants already, but there's still room to apply until the 15th of June ? https://2022.howtoweb.co/conference-2022/apply-for-speaking/
2
You may also like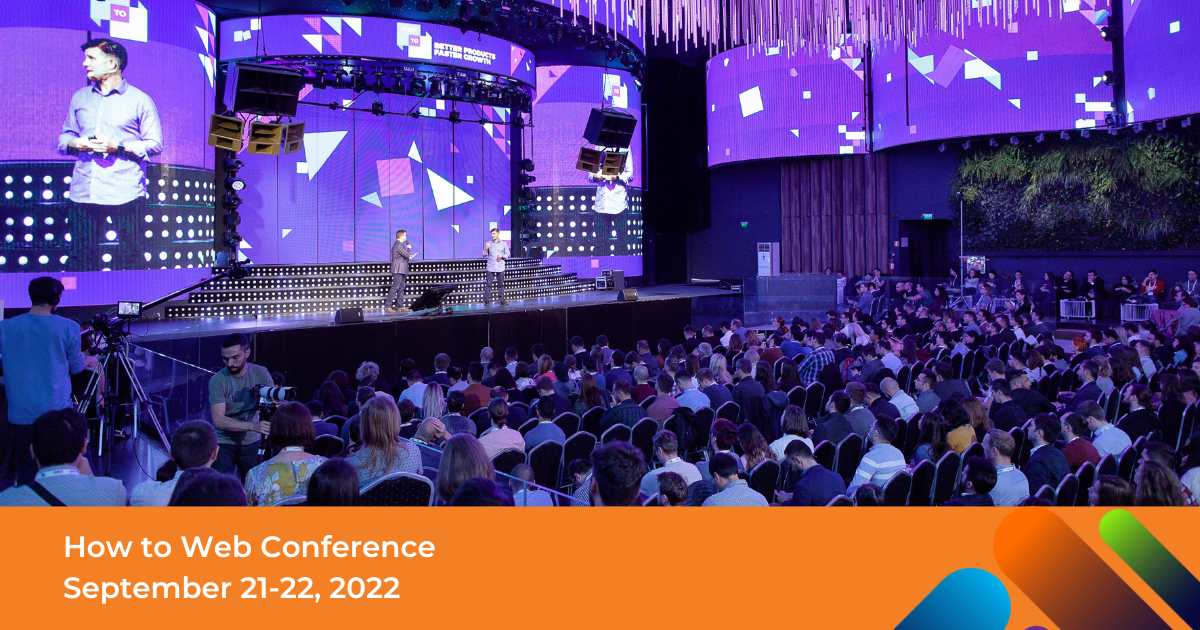 At How to Web, we're committed to connecting innovative minds with the possibilities of tomorrow and we are using our main platform — the conference, in doing so. From getting inspired by world leaders in the industry to connecting with potential collaborators, business partners or investors, this is the playground for any eager professional that… Read more »
2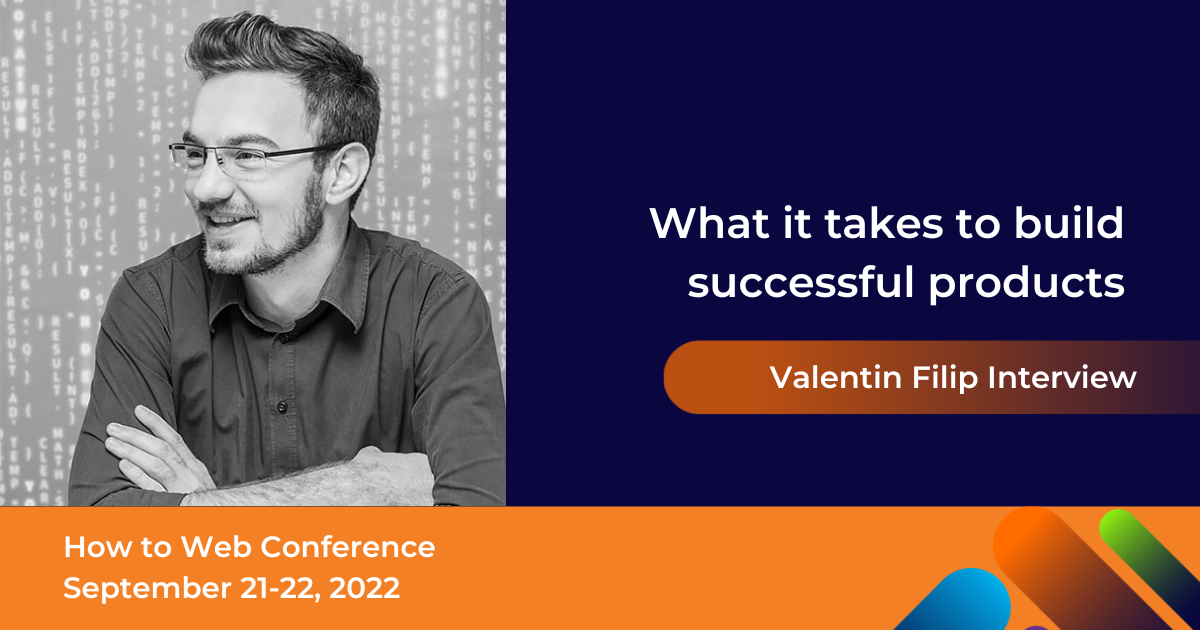 At How to Web, we're committed to connecting innovative minds with the possibilities of tomorrow and we are using our main platform — the conference, in doing so. From getting inspired by world leaders in the industry to connecting with potential collaborators, business partners or investors, this is the playground for any eager professional that… Read more »
2