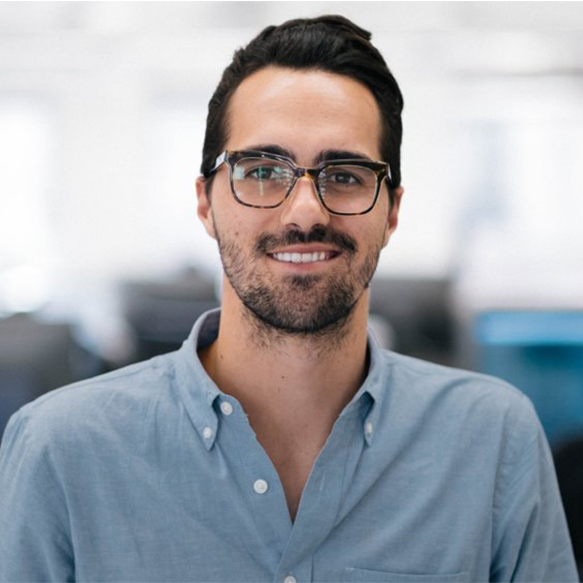 23 October, 2019
5 Questions with Michael Perry (Shopify) – Part 2
Michael Perry is Director of Product, Marketing Technology at Shopify. In his role, he specializes on product development for SMBs as it relates to tools that would simplify marketing.
As an entrepreneur himself, Perry founded Kit, the virtual employee app for small businesses, which was acquired by Shopify in 2016.
Previously, Michael founded GVING, which helps small businesses manage, reward and engage consumers through a merchant CRM system. Michael has been recognized as Forbes top 30 under 30 in Marketing and Inc Magazines top 10 influencers in the Chatbot space.
Q1: When Kit was first launched, its mission was another. And then you realized you were solving the wrong problem and you pivoted. Can you tell us more about this process? How did you figure out you were going in the wrong direction, and how did you find the right one?

It is certainly hard to come to grips with, that your business is failing and you need to do something to fix it. The best way to save your business is to talk to your customers, quit assuming you understand the problem, and to remain honest with yourself/ your team. DO NOT HIDE UNDER ROCKS AND ASSUME IT WILL GET BETTER. MAKE IT BETTER.
Q2: You've also been turned down by many venture capitalists because they thought you didn't fit the profile of an ideal entrepreneur. How does a good entrepreneur look like for you?
I was turned down by ~50 investors. They told me that because I hadn't graduated college they wouldn't invest. It did not feeel good, and I felt very discriminated against. The reality is, I was unwilling to let the venture community decide the outcome of my life. That motivated me.
Q3: And how did you deal with rejection?
By executing, growing my business, and establishing validation. I didn't need their approval to make it.
Q4: Functionality or UX, what would you prioritize?
I think to some extent these things go hand and hand, but always functionality. If something is a good UX but driving no value, it doesn't matter. People will put up with terrible UX if it solves a problem for them and works.
Q5: Any tips on how to sell a vision?

Speak from your heart. If you don't believe in the vision, no one else will.
This was the last part of the interview.
Meet him at the How to Web Conference 2019 on the 30th & 31st of October! Get your ticket here: https://2022.howtoweb.co/buy-tickets/.
0
You may also like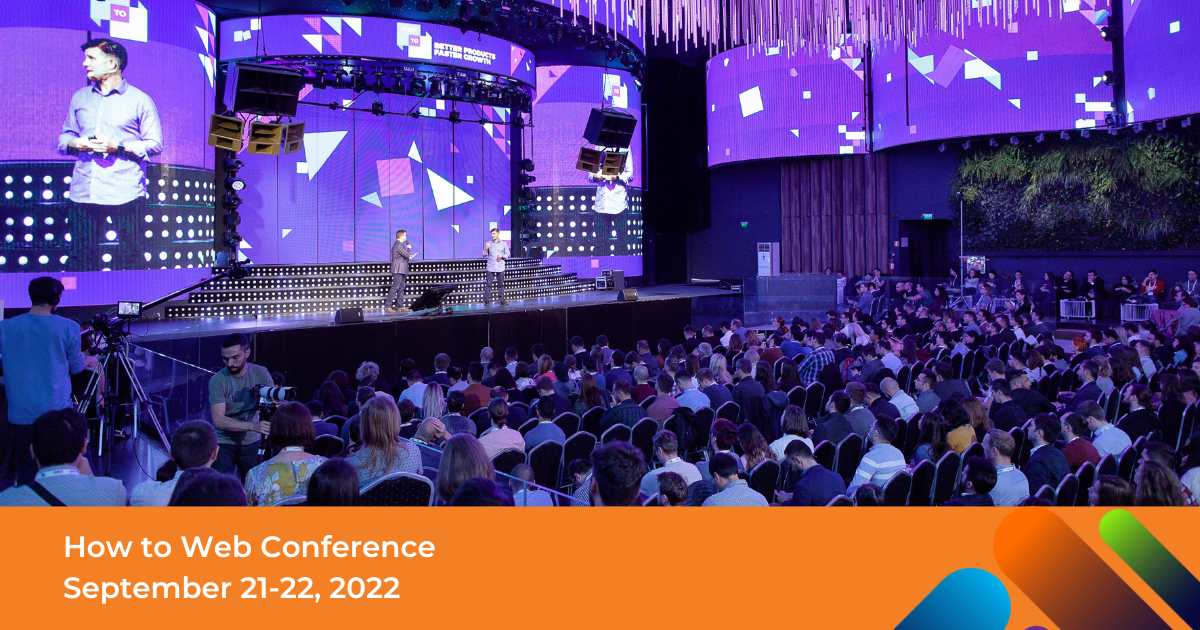 Michael Perry is Director of Product, Marketing Technology at Shopify. In his role, he specializes on product development for SMBs as it relates to tools that would simplify marketing. As an entrepreneur himself, Perry founded Kit, the virtual employee app for small businesses, which was acquired by Shopify in 2016. Previously, Michael founded GVING, which… Read more »
0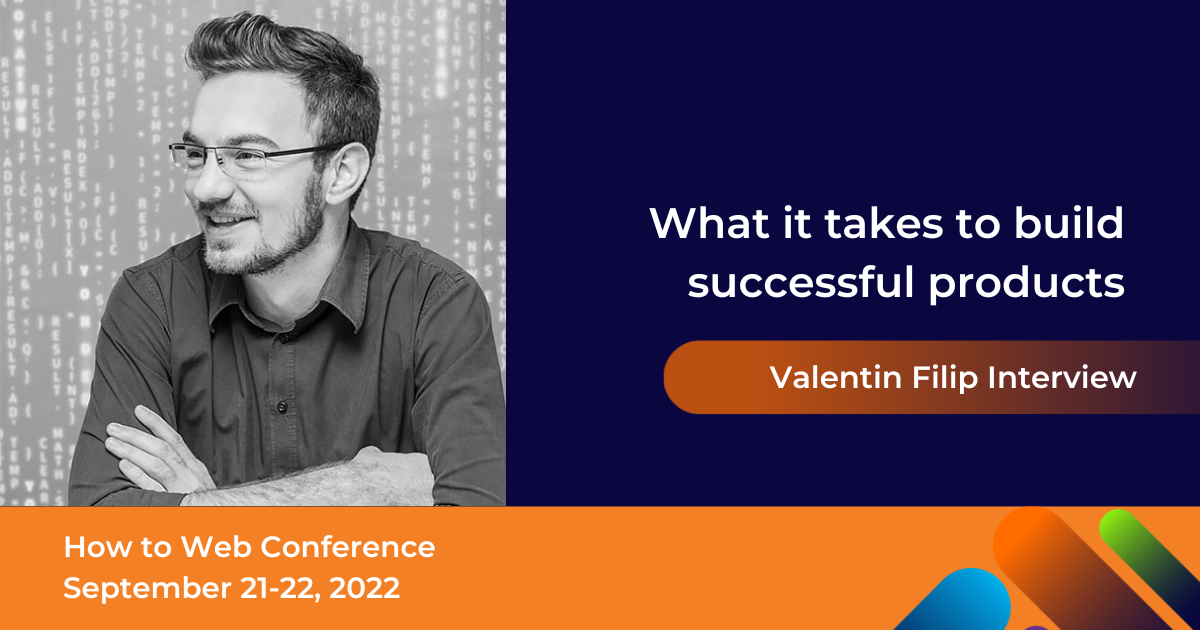 Michael Perry is Director of Product, Marketing Technology at Shopify. In his role, he specializes on product development for SMBs as it relates to tools that would simplify marketing. As an entrepreneur himself, Perry founded Kit, the virtual employee app for small businesses, which was acquired by Shopify in 2016. Previously, Michael founded GVING, which… Read more »
0