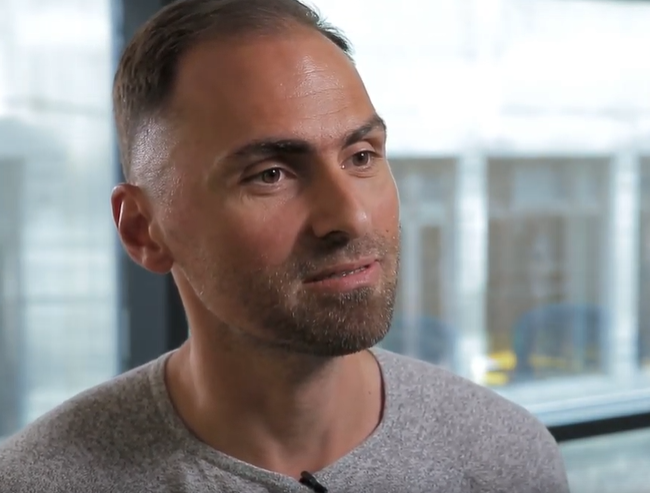 15 October, 2019
5 Questions with Razvan Todor (Bitdefender): product management, customer experience and developing your product
Razvan Todor works in product management for Bitdefender, but has a strong background in agile methodologies and roots in UI experience and design. He has over 10 years of experience in managing large, cross-functional, distributed teams.
This autumn at How to Web, Razvan is going to show you how security products are designed and why some uninspired messages make it into product interfaces. So make sure you don't miss his talk.
Q1: Many Product Managers end up being more of Product Owners than Product Managers. How you find the balance between the two?
As a product manager, you want to see your product succeed in the market. And that's different from wanting to see the product launched in time or functioning correctly. Of course it's all that but it's also so much more. As a product manager, one needs to be able to answer the question "the product is ready and functions correctly, what now?"
I think that once you understand this and consciously aim for both, you're already on the right track.
Q2: Do you have any thoughts on how to think about the growth of a new product that could potentially cannibalize the growth of another one? Specifically, how should you think about growing a paid version of your product at the expense of your free product or the introduction of a mid-tier product?
I think it depends on the long term strategy and what you forecast as an evolution for your target market. I think it's ok to cannibalise one of your products if that means you'll end up in a far better position in the future. In the end, maybe it's better to consciously cannibalise a product than to allow it to be eaten by the competition.
Q3: Is there a particular mobile growth lever that you feel is under-appreciated or generally not focused on enough?
We're still not designing products having in mind the habit forming capacity of the mobile devices. I mean, I think we rationally know it, but it always comes as an afterthought, we don't design the products from the ground up with this in mind.
Q4: What do you think it takes to create amazing customer experiences?
I think it's more and more about the experience with the company, as a whole, rather than with a specific product. What I want to say is that we see a tendency for users to judge the product by how it makes them feel, as a whole, judging from the moment we convinced them to take the decision to buy, through the purchasing experience, on boarding, personalisation, support, retention and so on. So I think that the first step in creating an amazing customer experience is to understand that we're not talking about the customer experience with the product, but with the company itself.
Q5: Which do you think is more important to focus on for a startup: growth or product?
I don't think a start-up has the luxury to pick one. We no longer live in the days when people found out about your product based solely on its outstanding quality. On the flip side, having a clever growth strategy but an empty product will not take you very far either, so I think you need to be very serious about both, the product and growth and, maybe even more important, you should ask yourself if the product you're building fits the market you're targeting.
Want to learn more about bridging the gap between R&D and UX with your product? Meet him at the How to Web Conference 2019 on the 30th & 31st of October! Get your early bird ticket here: https://2022.howtoweb.co/buy-tickets/.
0
You may also like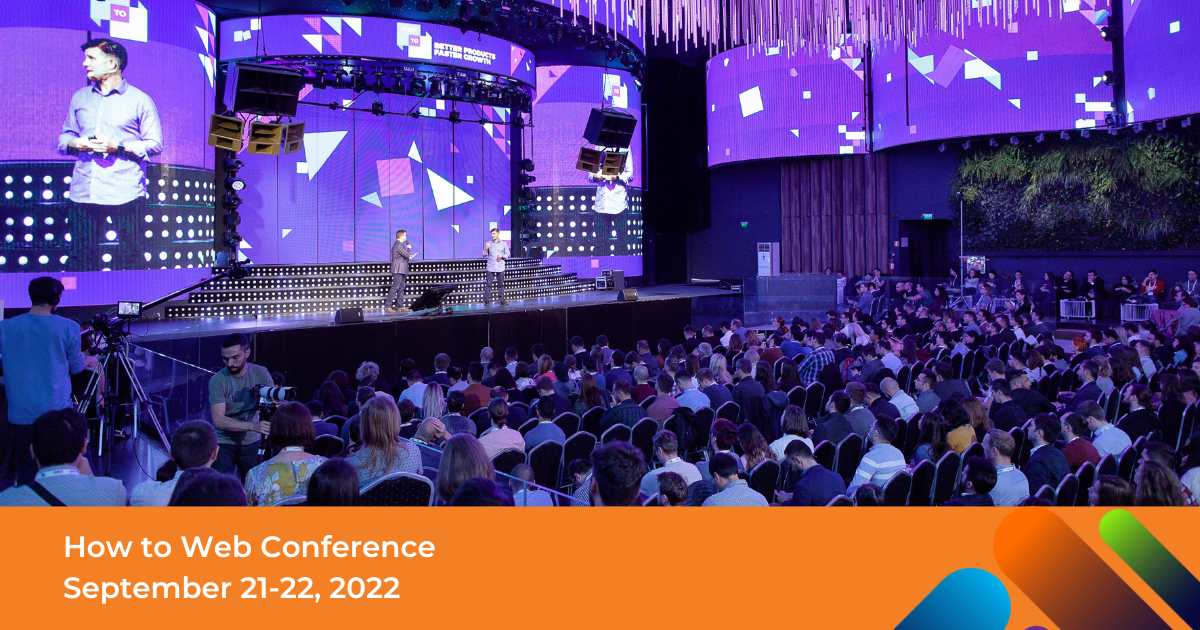 Razvan Todor works in product management for Bitdefender, but has a strong background in agile methodologies and roots in UI experience and design. He has over 10 years of experience in managing large, cross-functional, distributed teams. This autumn at How to Web, Razvan is going to show you how security products are designed and why… Read more »
0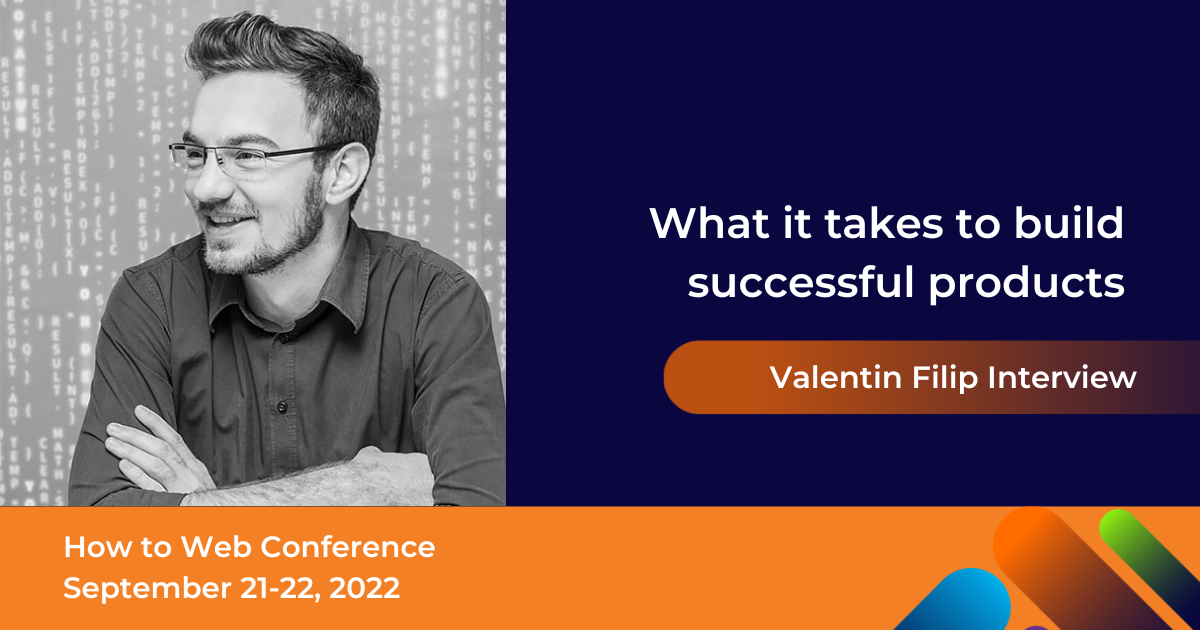 Razvan Todor works in product management for Bitdefender, but has a strong background in agile methodologies and roots in UI experience and design. He has over 10 years of experience in managing large, cross-functional, distributed teams. This autumn at How to Web, Razvan is going to show you how security products are designed and why… Read more »
0