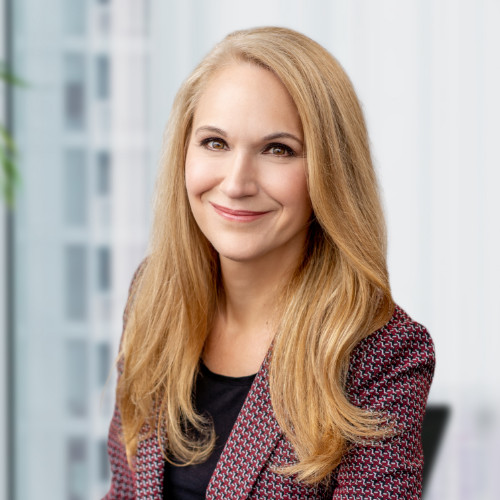 28 October, 2019
5 Questions with April Dunford (author and product positioning expert) – Part 2
April Dunford (CEO Ambient Strategy) is an executive consultant, speaker and author who helps technology companies make complicated products easy for customers to understand and love.
She is a globally recognized expert in positioning and market strategy, and has launched 16 products into market across her 25-year career as VP of marketing at a series of successful high-growth startups. April advises leadership, sales and marketing teams through training, workshops and keynote talks. She is also a board member, investor and advisor to dozens of high-growth businesses. She is the author of the best-selling book Obviously Awesome: How to Nail Product Positioning so Customers Get it, Buy it, Love it.
Q1: Many startup founders confuse positioning and product/market fit. How can you avoid this?

I don't really know what product/market fit is to be honest. People talk about it in such vague terms like "you will know it when you have it" that I'm not really sure that it's all that useful for startups to think about. In my experience, many companies believe they have product/market fit but still don't really have an actionable segmentation and therefore don't really know how to grow. Many folks are measuring product/market fit by essentially measuring how happy their customers are but just because your customers are happy, doesn't mean you really understand how to get more happy customers. The "market" side of product/market fit is generally too vaguely defined to be useful.
Positioning describes how your product is the best in the world at providing something that a well-defined set of customers cares a lot about. I can break that into pieces – market category, competitive alternatives, unique capabilities, value, and customer segmentation. If I have enough customer traction to be able to determine that best answer for each of these, you can absolutely create a plan for growth.
Q2: Other frequent mistakes founders make in regards to positioning?

The most frequent mistake that founders make is that they fail to position their products deliberately. They create a product with a market in mind – "email" or "chat" or "CRM" but then frequently both their product and the market shifts so significantly that the product could be better positioned as something else and as a result, customers are very confused. Because the positioning was never set deliberately in the first place, we often don't notice that it needs to be shifted.
Q3: Is it possible to find the right positioning before finding your product/market fit? How?
If I knew what product/market fit was, I could tell you. I will say that when a product is first released in a market, you should keep your positioning loose until you start to see patterns in who loves your stuff and why. Once you can see those pattern, you can tighten your positioning to go after your best fit customers.
Q4: How can you induce a sense of urgency? Can you name a few strategies?
Finding a way to loop a relevant trend into your positioning is a good way to help customers understand why your offering is important right now. I have a large section on how to do this in my book.
Q5: What skills are must-have for modern marketers and why?

Tactical expertise is needed but without a deep understanding of marketing strategy, you will never really find breakthrough growth.
This is the last part of this interview.
Meet April at the How to Web Conference 2019 on the 30th & 31st of October! Get your ticket here: https://2022.howtoweb.co/buy-tickets/.
0
You may also like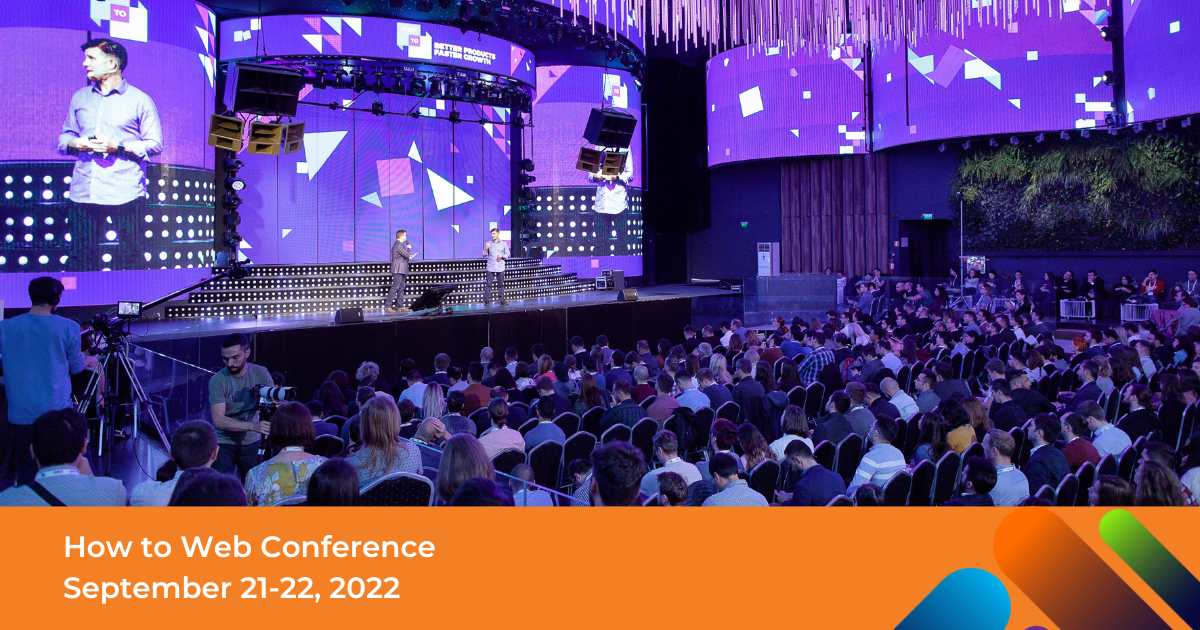 April Dunford (CEO Ambient Strategy) is an executive consultant, speaker and author who helps technology companies make complicated products easy for customers to understand and love. She is a globally recognized expert in positioning and market strategy, and has launched 16 products into market across her 25-year career as VP of marketing at a series… Read more »
0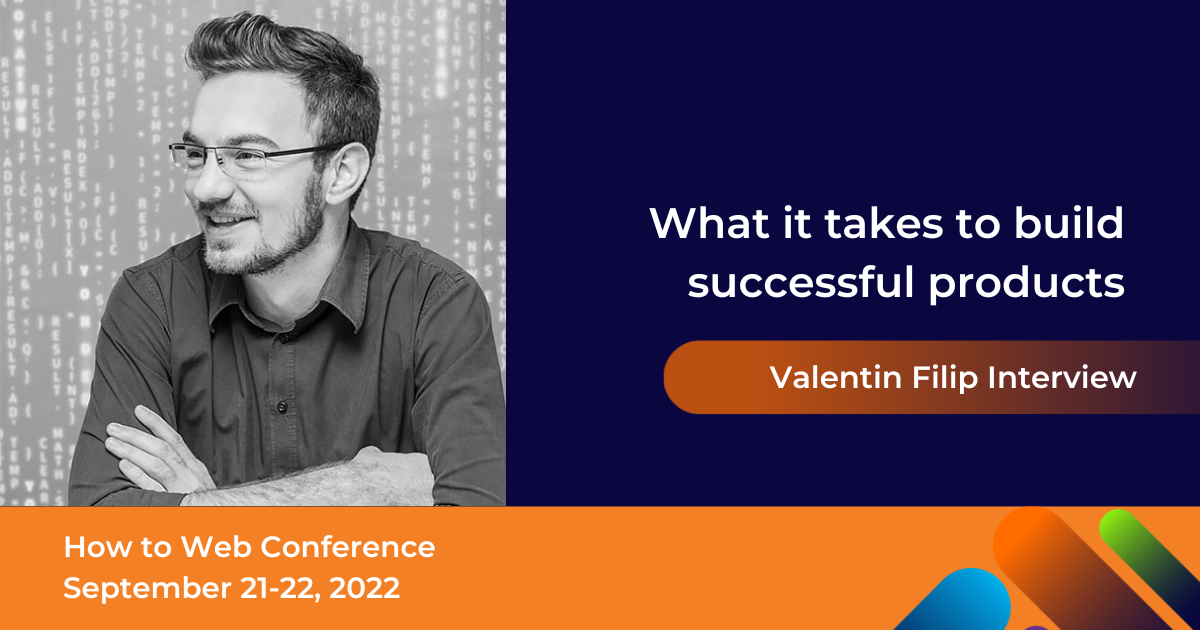 April Dunford (CEO Ambient Strategy) is an executive consultant, speaker and author who helps technology companies make complicated products easy for customers to understand and love. She is a globally recognized expert in positioning and market strategy, and has launched 16 products into market across her 25-year career as VP of marketing at a series… Read more »
0