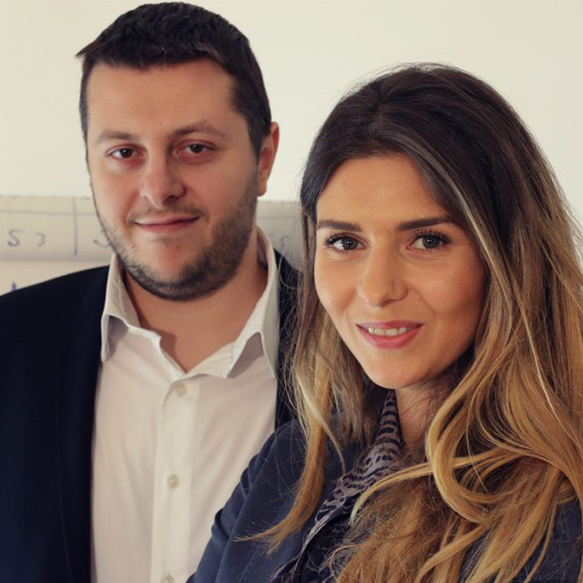 15 April, 2019
5 Questions with Catrinel Hagivreta (MEDIjobs): The long-term opportunity is to disrupt healthcare recruitment
MEDIjobs is a platform that automates the recruitment needs of medical clinics. Founded in 2015, the company has constantly grown, winning in 2018 the "Best Startup Award" in the Startup Spotlight competition at How to Web.
They are now one of the tow Romanian companies to  have been admitted to the TechStars accelerator programme in Berlin.  Catrinel Hagivreta, Co-Founder and CEO of MEDIjobs, shares her insights with us.
Q1:  How did you come up with the product idea of MEDIjobs? How are you different than the generalist marketplace for jobs as BestJobs, Ejobs or Monster?
I have been working in healthcare management for over 8 years, so the idea of MEDIjobs came naturally to me, on the job. It was difficult to hire doctors and nurses for different reasons. The frustration to hire the right people fast in healthcare is bigger than in any other industry. There are patients who literally lack access to healthcare because of lack of doctors or nurses. It's not about efficiency here, as is the case for other industries, it's about helping people live healthy and without pain.
I was browsing one night for solutions in healthcare recruitment and could not find anything in Romania so I started looking for solutions in other countries. I found job boards focused on healthcare and that was the moment when an idea was planted in my mind. I was going to develop a platform in Romania and solve the problem altogether.
BestJobs, Ejobs, Monster and are generalist job boards where companies post an ad and wait for candidates to discover them and apply. MEDIjobs is not a job board. What we developed is an end to end, digitalized platform focused exclusively on healthcare recruitment, where medical facilities can find, build relationships and recruit the best healthcare specialists. We are the opposite of job boards in a sense, because once they get matched, companies apply and compete for relevant candidates instead of the other way around.
Q2: What were the most difficult barriers in the beginning of the company and how did you overcome them?
Beginnings are easy and difficult at the same time. Easy because there is no responsibility, no complexity to the company yet. There is also a lot of excitement that fuels the development and there are no consequences of bad decisions – few or no clients, few or no employees. The difficult aspect of beginnings is to manage the unknown and yourself. I believe many startups fail because the founders give up trying to make it a success.
It is difficult to believe in the success of your startup when you have no visible evidence for that. You don't know if it's a good idea, if people will like it, use it. And this unknown impacts of course your ability to attract co-workers who must believe also in your vision. Beginnings are a mix of excitement, confusion, indecision, guessing, dreaming, imagining. As a result, I believe there needs to be a very powerful connection between the founders for it to work.
Q3: What are the KPIs you monitor in order to see that you are performing well?
I love numbers so I surround myself with them. I am also obsessed with predictable systems so I focus a lot on creating them in all areas of my business: user acquisition, operations, sales. Each area has its own KPIs that are extremely important for the whole engine to work.
For example, I can look at a KPIs of sales department and I know how it will impact others because they are all connected. Now, if I were to choose the main ones, it is quite obvious since we are an online marketplace. We look at how good we are to make the 2 sides of the marketplace interact with each other. For us, this means number of hires, number of interviews scheduled, number of matches, retention on customers side just to name a few.
Q4: How is the TechStars experience? What do you hope to achieve this year in terms of product maturity and business growth?
TechStars is a great experience for any startup, but for MEDIjobs it really added an important layer of expertise. We have never been in an accelerator so we've been self-taught startup founders. Everything we did so far, from product dev to operations we learned by doing, reading a lot and being persistent in asking more experienced entrepreneurs for help.
Being here, I understand how this program is meant to save founders time and make it easier for you to have all the knowledge you need. Also, only the network of people here itself could be worth the equity you give to be in the program. For us in particular, the network was the most valuable thing we got.
Plans for this year are to at least double the results of last year and to launch successfully a new market.
Q5: You are now expanding outside Romania. What is the long-term opportunity that you are targeting?
The long-term opportunity is to disrupt globally how healthcare recruitment is being done. We do that by really understanding what our clients need, what their goals are and helping them to get there. Recruiting the right people is a key element in that.  We have set a new standard in Romania and now is time to do that in new markets as well. We will announce some quite exciting news soon, so keep an eye on us!
0
You may also like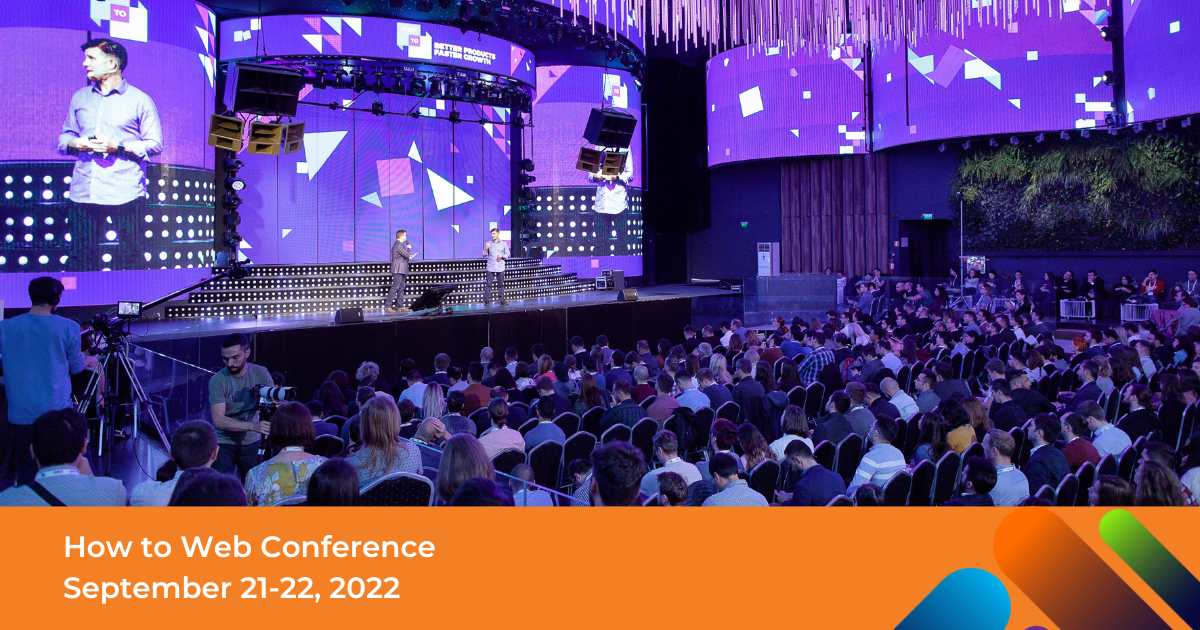 MEDIjobs is a platform that automates the recruitment needs of medical clinics. Founded in 2015, the company has constantly grown, winning in 2018 the "Best Startup Award" in the Startup Spotlight competition at How to Web. They are now one of the tow Romanian companies to  have been admitted to the TechStars accelerator programme in Berlin.  Catrinel Hagivreta, Co-Founder and… Read more »
0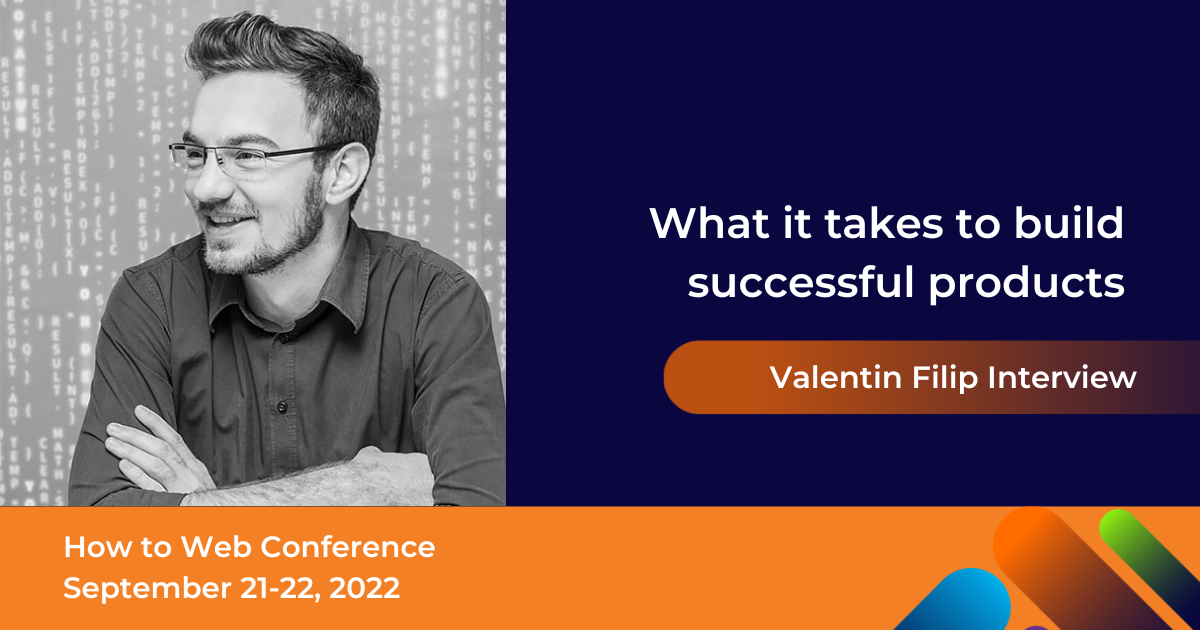 MEDIjobs is a platform that automates the recruitment needs of medical clinics. Founded in 2015, the company has constantly grown, winning in 2018 the "Best Startup Award" in the Startup Spotlight competition at How to Web. They are now one of the tow Romanian companies to  have been admitted to the TechStars accelerator programme in Berlin.  Catrinel Hagivreta, Co-Founder and… Read more »
0