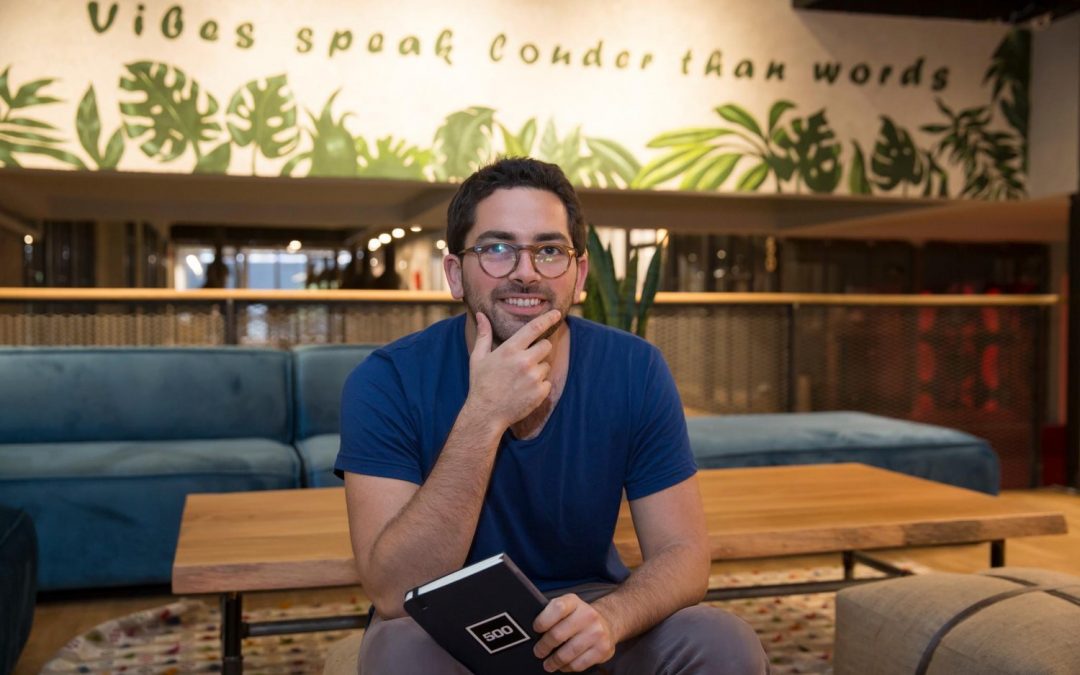 24 June, 2018
5 Questions with Enis Hulli (500 Istanbul): Romania stands for SaaS
In late 2015, 500 Startups announced the launch of an affiliated fund in Turkey, called 500 Istanbul. 500 Startups already included a network of acceleration programs, series A programs and seed funds, yet this was its first development in Eastern Europe.
After 2.5 years since its launched, we're catching up with Enis Hulli, 500 Startups Venture Partner, about the investment landscape in Turkey, Romania and CEE.
Q1: What is 500 Istanbul and how is it affiliate to 500 Startups? What type of help does 500 Istanbul provide different than the 500 network? 
500 Istanbul is a VC fund under the 500 Startups network. 500 Startups has these investment funds located all around the world, in places like Japan, Malaysia, Mexico or Turkey, which do local or broader regional investments, also using the 500 startups network to scale these businesses. Apart from gaining access to the network,
First of all let's define the network: you get access to the portfolio companies, you can work with them or count them as your initial customers, you get a pool of mentors that you can work with, which is great, especially in specific verticals, and them you have all these funds that can help you scale your business in Japan, Singapore or Korea. So that's what the 500 startups network gives us.
Apart from these we also have the seed acceleration program in San Francisco, so we can push companies and if they're going to launch their business in the US that's a great soft landing for them.
We also have a series A program that our portfolio companies can utilise and leverage. We run the series A program in places like Berlin, London, Miami, LA, Kuala Lumpur, where for companies that are looking to raise a series A, that are post-seed stage, can go to this one month program and get the help for marketing and sales to increase their traction and raise a bigger amount.
In many of the regions like Turkey or like Romania, the access to capital is a huge issue, either VCs are not investing in the region or there are not enough VCs themselves, so we are trying to use the 500 startups brand name to attract international VCs to invest in our portfolio companies, and that's what we've done so far.
Q2: Can you tell us more about the product? How long was the iteration process from idea to market fit? What makes it stand out from the other solutions in the market?
If you look at our seed program in SF, since most of our companies that joined the program need to be at the same level to get the most out of it, they have to be in a point where they have a ready product, some sort of traction, let's say a couple of hundred in MRR to sometimes 50k in MRR, so the whole program is focused on how to scale your sales and marketing. You should not be focusing so much on your product, that needs to be ready.
In those 4 months of the program you learn how to do marketing and sales at scale and to grow your traction. So that's the level that we take companies in to the seed program, and has a $2.5m cap, so we take 6% for 150k. But 500 Istanbul is interested to invest at earlier stages. Normally, we also want to invest when there's a product and a bit of traction. It can be a pilot, it can be some beta users so we can test the product, but at some cases we invest even at post-seed stage, when the round is $1m to 3 or above and we're only putting our ticket of 100k, 150k or 200k.
Since we have so many portfolio companies, we have a push relationship. We don't push the companies to work with us or for us to help them, is more a of a pull relationship where they come to us when they need help. And what we provide is only introductions, where there's introduction to sales leads, introduction to recruitment leads, to downstream capital or sometimes to M&A leads.
Normally, since we're hands-off, we speak to our founders monthly to get updates. But when they need help, they come to us, and we help them.
Q3: Is there any specific deal or deals that you'd regard as a great development? Can you tell me more about them? Any specific lessons you've learned?
Some of the companies turn into sales machines where they sale and sale and sale. So most of our portfolio companies are not focused on Turkish local market, they are globally focused. And selling globally from this market is tough. And some portfolio companies as AppSamuray have done this exceptionally well, where their revenue is growing a lot, month over month, year over year, and that's how they attract more international investors.
But there are some companies that we invested in just at prototype or product stage. Those are the companies we see have the highest multiples on paper, but it's still to early to tell. So now our portfolio winners are only the good amounts, like Carbon, AppSamurai, Ozzie, those are the ones that raised the biggest amounts especially from international investors, Voltar Nanotex.
Q4: What are some of the key strengths you've seen in CEE when it comes to building technology businesses and scaling regionally and/or internationally?
When it comes to CEE, we don't lack anything technical. Whenever we're talking about commodity technology, or R&D we're good at this aspect.
In middle-cap countries, if you are local you may not be big enough. You're big enough for you, but not big enough for VC. That's why I see lots of opportunities in CEE, because there are many countries which are too small and you have to do something global. I call this the population paradox, where there's some country like Romania, or like Turkey a lot of the entrepreneurs what to adapt to their country what was already done in the west. While it may be a good business. Most of these verticals are not venturable.
In CEE, as opposed to Turkey, founders can speak English well and are better integrated into western culture. Also, they can work weill with the West as they have been already doing it.
Another trend that we see is that the most successful entrepreneurs that we see are senior entrepreneurs. Either serial entrepreneurs, at their second, third business, or corporate professionals and know their industry really well because they worked there in the past 5-10 years.
Q5: You've traveled in many countries in CEE, what are the differences, the strengths and/or weaknesses you've seen? How would you describe (some of) them in one word?
Ukraine – crypto
In Ukraine I see the most blockchain and crypto startups in the region.
Romania – SaaS
Romania is much more SaaS heavy, and most of the success stories are in SaaS. Even enterprise SaaS success stories, which I think it's tough. In Turkey we have some success stories in CEE but no enterprise SaaS.
Turkey – local marketplaces
Most of our success stories would be local marketplaces, I would even use a local word.
Hungary – capital
In Hungary there's no lack of capital, even too much capital for the local entrepreneurs. The bad side is that public money kills private competition. In 10 years from now it may be good, but right now you cannot raise a public fund.
Poland – B2C
Most of the deal flow I've seen from Turkey is for B2C marketplaces and services, somehow comparable to Turkey but with a CEE focus.
Greece – Great Britain
Many entrepreneurs from Greece start business targeting the UK market, but not very interested in their local or regional market.
0
You may also like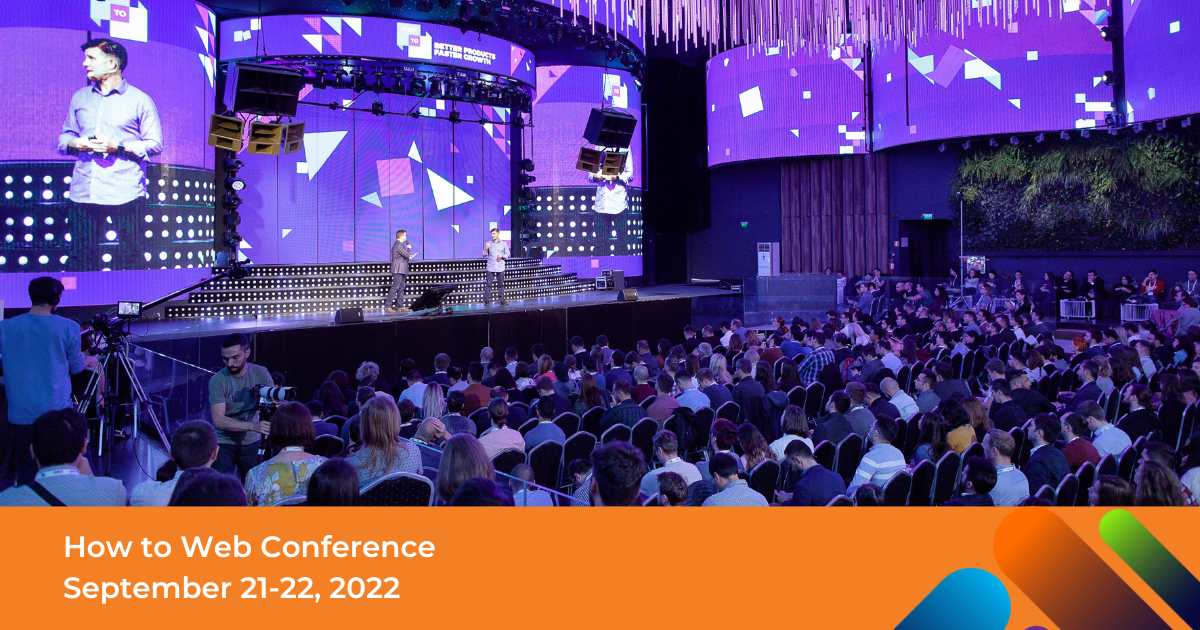 In late 2015, 500 Startups announced the launch of an affiliated fund in Turkey, called 500 Istanbul. 500 Startups already included a network of acceleration programs, series A programs and seed funds, yet this was its first development in Eastern Europe. After 2.5 years since its launched, we're catching up with Enis Hulli, 500 Startups Venture… Read more »
0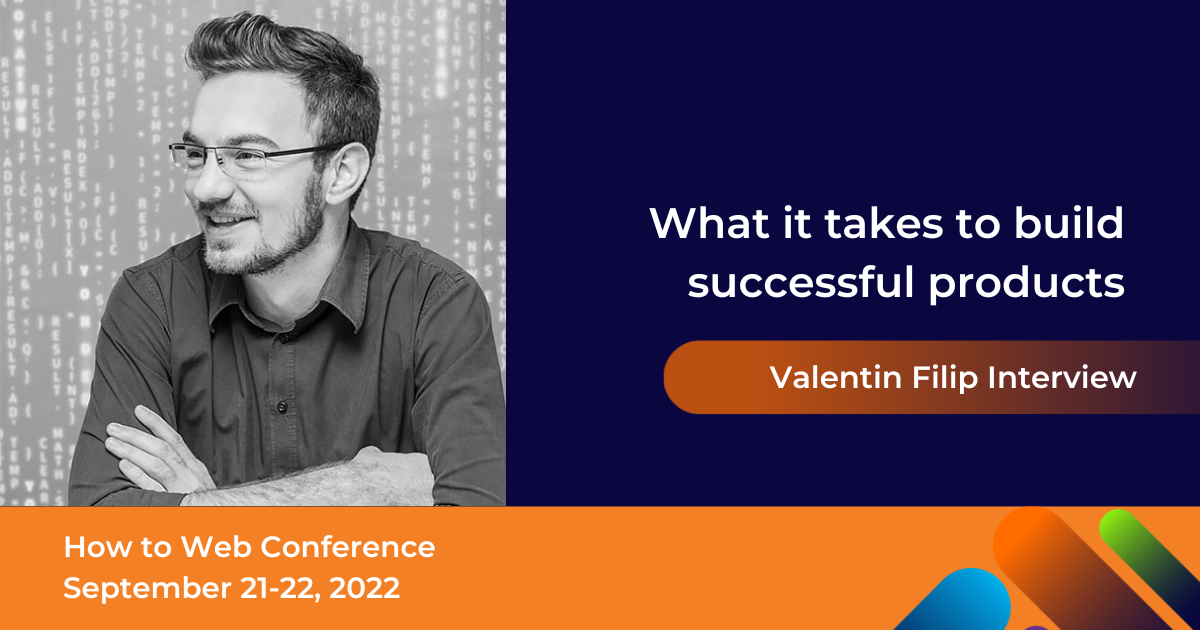 In late 2015, 500 Startups announced the launch of an affiliated fund in Turkey, called 500 Istanbul. 500 Startups already included a network of acceleration programs, series A programs and seed funds, yet this was its first development in Eastern Europe. After 2.5 years since its launched, we're catching up with Enis Hulli, 500 Startups Venture… Read more »
0