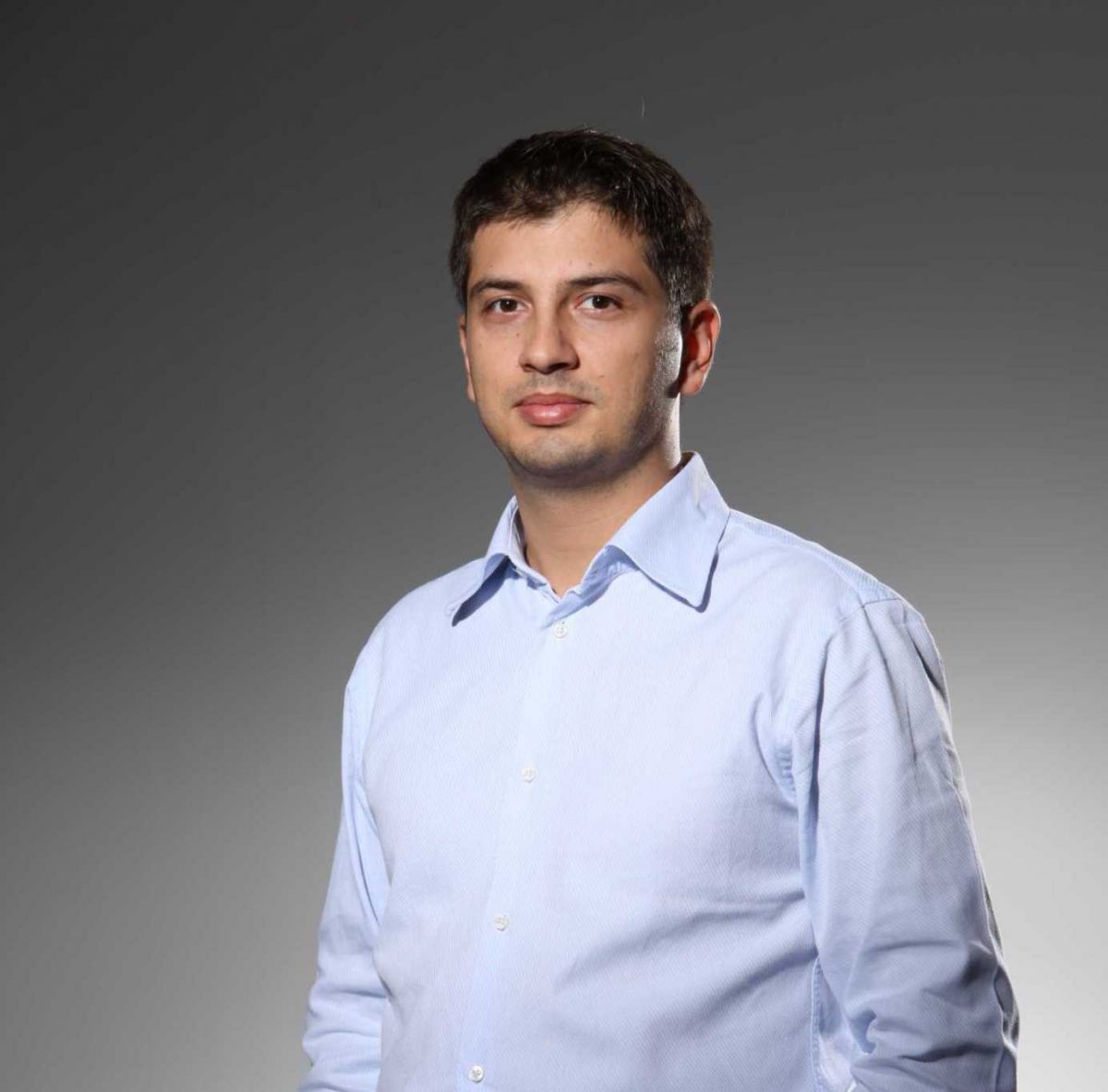 27 October, 2019
5 Questions with Laurentiu Ghenciu (VP of EMEA Sales – 2Checkout)
Laurentiu Ghenciu is a senior sales leader, with 10+ years expertise in building sales teams, processes and customer success.
As VP of EMEA sales at 2Checkout, Laurentiu's main responsibilities are coordinating the sales team in this region, as well as the relationship management with the main customers.
He started his career as a product manager at RioNET in 2003, shortly after graduating from the Faculty of Electronics and Telecommunications of the Polytechnic University of Bucharest. Two years later, he was hired as a sales agent for Avira, and in 2006 he started working as an executive account manager for Avangate.
Laurentiu also worked as sales and marketing director for PayU Romania for two years, before returning to Avangate as VP of sales and marketing to define the key strategies for the development of the Avangate business and lay the foundations of the sales teams from Europe, Russia, China, and North America.
Q1: 2Checkout is a global digital commerce solution. What were the steps the company took to become global from local?

We were actually global from day 1. You probably know that we started as Avangate, which was a spin-off from GECAD ePayment. While ePayment (now PayU), was very focused on the Romanian market, Avangate was born with "global" in its DNA. We started investing in our Netherlands office in 2006, then US in 2007, and the rest is history. Our very mission statement is the one that helped us achieve worldwide reach. We set off with the goal of supporting software businesses take on global markets, regardless of their location, size and awareness. Following the 2Checkout acquisition in 2017, we are now supporting companies selling both digital and physical goods from a wide number of industries, but the global focus is still the same.
Q2: A survey from Hubspot found that only 3% of technology buyers trust salespeople. How can technology help salespeople sell more, to technology buyers including?
Technology plays a huge role actually in tech B2B buying. Most buyers want to engage with sales at consideration stage, with the awareness stage being "satisfied" mostly by technology, be this in the form of a google search, an eBook download, or the marketing automation tool that is capturing the interest and nurturing that lead through the sales funnel until it becomes "ready for sales". So instead of working with a cold lead, technology is helping sales reach out to someone that has done some research and already has a shortlist. Even this stage is tech-assisted, with sales engagement tools, CRMs and so on.
In fact, if you look at each stage of the buying cycle, and also post-sale, there's an endless list of tools that both marketers and salespeople are employing to accelerate, optimize and improve their metrics, processes, and ultimately the bottom line. Where applicable, technology can complement even further the sales team, through digital commerce and direct online sales, leaving the sales, product and support teams more time and resources to focus on client success.
Q3: Give us some tips on how to go global with your B2B product. Also, what`s the most important thing you should consider when drafting your marketing strategy for global expansion?
There is no definitive recipe to a successful global launch – after you've checked that you've got the following milestones covered, it's a matter of entrepreneurship flair, coupled with the right market timing, that either makes yours a Tier 1 or Tier N product. And here are some tips:
Consider market size, your niche, the competition and popular products.
Adapt to local payment methods and preferences, besides Visa, Mastercard and PayPal.
Explore regional strategies – product packaging & pricing, support formats and so on can work differently in different countries.
Make the most of indirect channels around the world – you don't always need to invest in your own sales force.
Don't forget compliance with local regulations regarding sales taxes, refunds, privacy and customer communication.
Q4: Can you give us 3 insights into the B2B e-commerce industry? What are customers looking for? What convinces them to make a purchase?
B2B buyers are highly attentive to a brand's reputation and they research heavily before they buy (going back to your second question here).
B2B buyers are essentially individuals expecting a frictionless, personalized B2C like experience when dealing with B2B commerce, even if the buying process is more complex. This includes how they engage with the brand, how they pay and how they are serviced. They also expect consistency across touchpoints and channels.
A third insight would be the high expectations related to the post-purchase experience, as they are very interested to get value from your product or service beyond the first sale – you need to think what you do as an organization and what tools you use to help B2B customers get the most out of your product and increase client lifetime value.
Q5: What are the emerging trends in payment processing?

The field of payment processing is evolving so fast, that's a reality and a trend on its own. We already see a lot of growth in mobile payments and this trend will surely continue. Following PSD2, and not only, we'll see a lot of innovation around payments, banking, fintech in general, which will be beneficial for the end-customer, both in terms of convenience, and security, even as the latter becomes a major challenge. We'll also see many more tools supporting payments for the subscription economy – smart payments will be a must to recover revenue at renewal time.
Meet him at the How to Web Conference 2019 on the October 30 when he will talk about preventing subscription revenue leakage! Get your ticket here: https://2022.howtoweb.co/buy-tickets/.
0
You may also like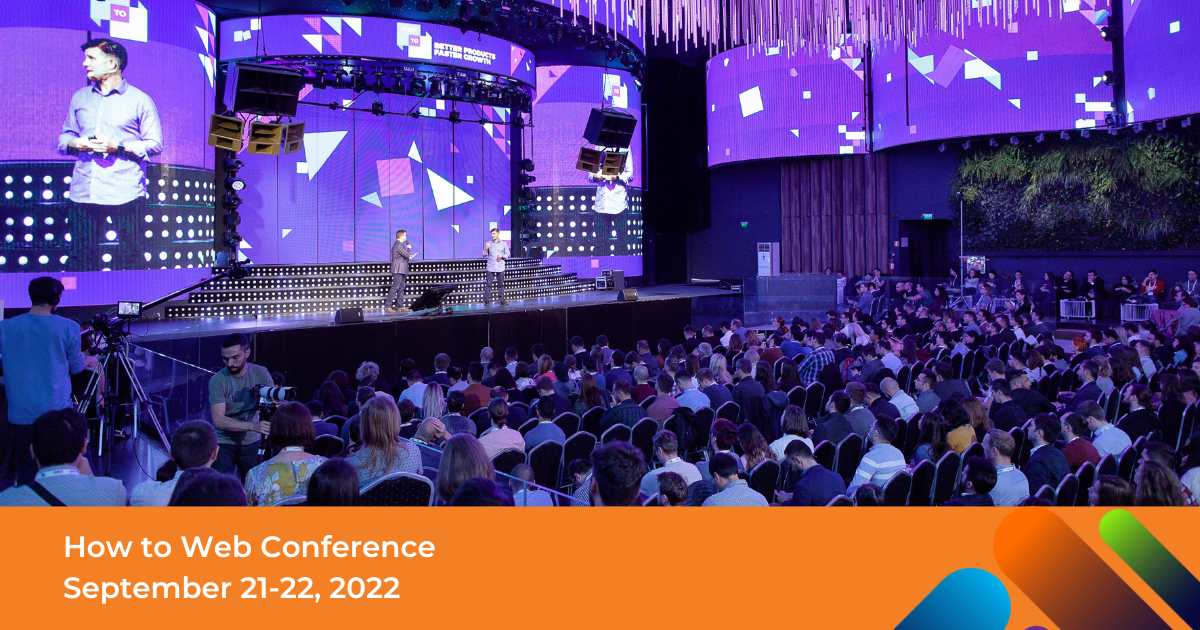 Laurentiu Ghenciu is a senior sales leader, with 10+ years expertise in building sales teams, processes and customer success. As VP of EMEA sales at 2Checkout, Laurentiu's main responsibilities are coordinating the sales team in this region, as well as the relationship management with the main customers. He started his career as a product manager… Read more »
0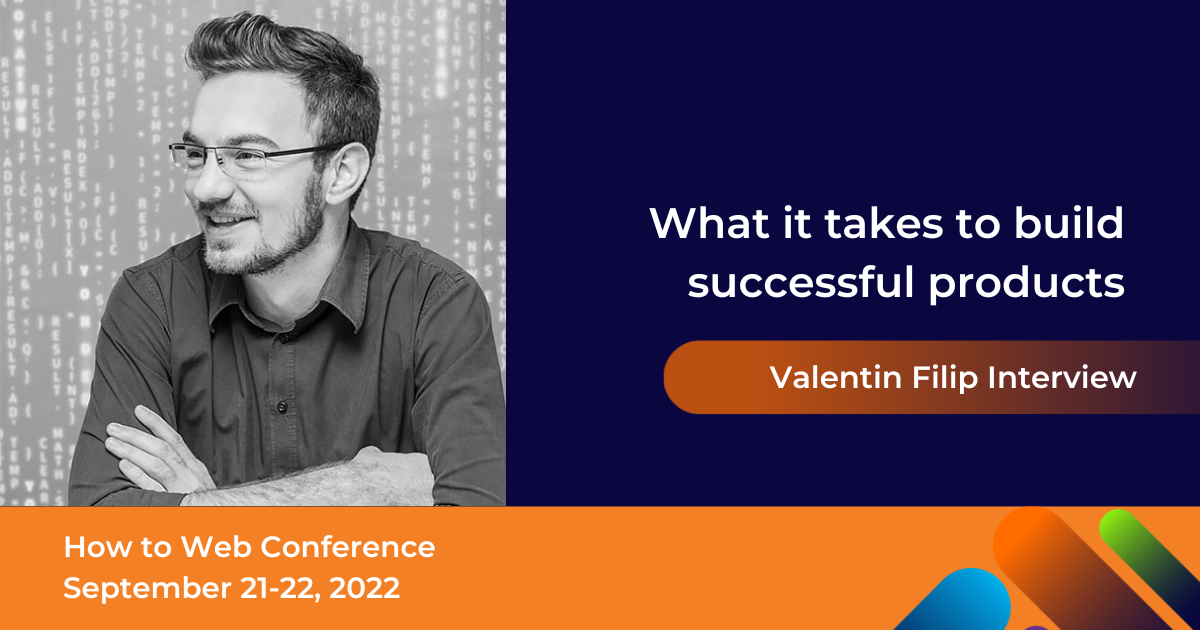 Laurentiu Ghenciu is a senior sales leader, with 10+ years expertise in building sales teams, processes and customer success. As VP of EMEA sales at 2Checkout, Laurentiu's main responsibilities are coordinating the sales team in this region, as well as the relationship management with the main customers. He started his career as a product manager… Read more »
0