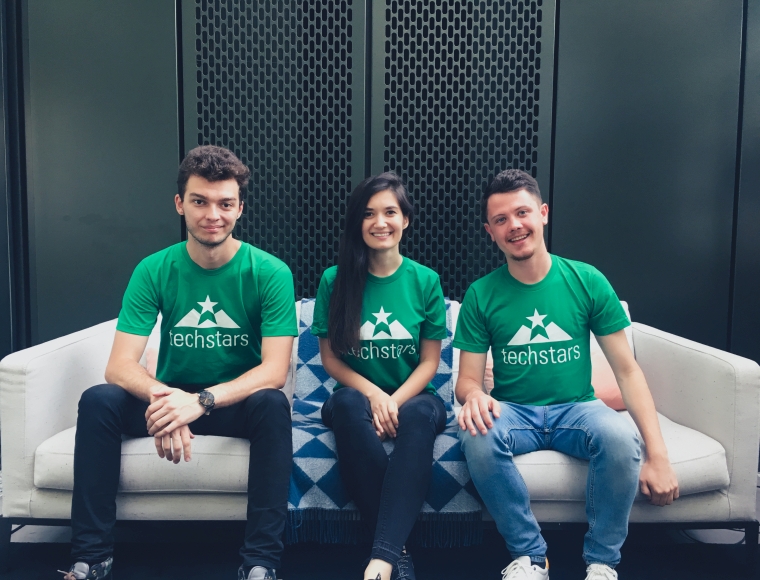 1 October, 2017
5 Questions With Planable: An improbable alumni of TechStars London, the best European accelerator
In July 2017, Planable (www.planable.io), a two-year-old startup from Chisinau & Cluj was accepted to TechStars London, probably the best acceleration program in Europe. Annually, TechStars accepts 20 companies into its programs (in London and Berlin) out of 2000-2500 applications – not an easy feat.
However, at first sight Planable is not that special. What are the growth prospects for a social media tool in 2017, when Hootsuite and Buffer are already 10 years old established businesses? What is so disruptive about it? How did they impress TechStars? What makes them special?
Planable runs off the contagious energy of a team of three founders: Xenia Muteanu (CEO), Vlad Calus (CMO) and Nicolae Gudumac (CTO). Recently we caught up with Xenia to find out more about Planable, their journey to TechStars and their future plans.
Q1: What is Planable and what problem is it solving?
Planable is a tool for agencies and freelancers who struggle to collaborate within their team and with their clients on social media content. Behind most brand posts there is a team of several people and a process of planning and reviewing that can take up to a whole month. Time in which social media teams struggle and waste a lot of time working in outdated and cluttered tools like Excels, power points and endless back and forth emails.
While Buffer and HootSuite help you with social media scheduling, Planable helps you create better social media content to schedule in the first place, by having your team and clients contributing with ideas and feedback. The tool speeds up publishing workflows – from drafting posts, previewing them exactly like they will look like on social media, to reviewing, approving and scheduling them for later. In the end, we help social media managers save time and create better content through painless collaboration.
Q2: How did you launch Planable and what was your interaction with the first clients? How did you collect feedback and keep them engaged?
We launched Planable in beta last winter and, in order to get some traction at such an early stage, we took Paul Graham's advice very seriously – we did a lot of things that don't scale. We engaged our first users at industry events, through Linkedin, cold emails, introductions, directly approaching them in Slack communities, direct Twitter messages and posting about Planable on Betalist, Betapage, Betabound and all the beta website you can think of.
We quickly learned that selling an early-stage product in this industry is not going to happen and it wasn't helpful also. We needed relevant feedback and insights to better understand how the industry works. Having a very personal approach to each one of our first users helped us tremendously in the beginning.
Getting users is the easiest part of the equation. Making them keep using your product is the hardest.
What we're looking to achieve at this stage is to have a small but fanatic group of people who love the product and use it a lot. We're also making sure that the people who leave are doing it for the right reasons. That's why we made it ridiculously easy for people to contact us by installing a customer messaging platform on our website. We're not just waiting for feedback to knock on our doors, we're proactively hunting for feedback. If we see a user struggling, we're giving them a helping hand. If we see a user becoming inactive, we're reaching out to try to understand how can we make Planable better. We're making customer support very personal and even if we're still a free product, we treat every user we have like our most prestigious customer.
Q3: Why TechStars London? How difficult was the process and what did you do to get selected in this batch?
London is the epicenter of agencies and brands in Europe – so it was vital to move Planable here. Our 3-months Silicon Valley experience taught us how crucial it is to land in a strong network when you move to a new place. (We also needed hands-on help and mentorship in growing the company so it became obvious to us that we needed to apply to an accelerator in London. And Techstars is by far the strongest one, and not only in London but globally too.)
It was not the first time we applied to Techstars. It was actually the 3rd time. But this time we made it our life mission to get in. That means leveraging our entire network, letting people know that we're in it to win it and we need their help to do this, and treating the selection process like a mini-accelerator in itself.
We flew, from Cluj and from Chisinau, to Bucharest to meet Max Kelly (the Managing Director) when they were touring with Techstars through Europe. He didn't like the idea, still, we didn't stop. We completed the initial form and asked for feedback from Techstars and YC alumni. We asked our mentors and advisors to recommend us to Techstars. We had Skype interviews with 8 different people and we stalked each one of them, thoroughly researching their Linkedin pages, reading their interviews and preparing for the questions they might ask.
Despite our idea, market and lack of experience, we were selected out of 1,300 other startups because we are a driven team, we're committed to making this happen and we have proven we can execute fast.
Q4: TechStars puts a lot of emphasis on the founding team. What is special about the Planable team, and what are you still missing?
We're the youngest team at Techstars London '17 and I can't imagine a better team building a social media collaboration product than a bunch of almost post-millennials ????
Having worked in the social media marketing industry we quickly realized we shared the same frustration – every social media project we were involved in was chaos in terms of collaboration. We're the best team to solve this problem because we personally struggled with it; we know our users' needs because not long ago we were our users.
We're only 3 people, but we have 2 designers, 2 marketers, 2 operations people and one badass engineer. That means we're a very versatile team and we adjust our roles based on the day-to-day tasks. Still, we were lacking engineering power and we just hired 2 new rockstar developers to go full speed with product development. Future plans regarding expanding the team include developing more product management competencies, diving really deep with UX and making content marketing the heart of our growth strategy.
Q5: What are your plans for the next months for developing Planable?
Before Techstars, we raised a pre-seed round of 20k in Romania. That was enough to go through the development process and launch Planable in beta. We recently got 120k from TechStars and we're going to use it to expand the team and accelerate growth. This money will last for about a year, but considering how long fundraising takes, we are opening our seed round soon.
The most important thing at the moment is growth. While we were still in beta we focused more on getting feedback from power users and improving the product, now we have to prove that Planable is a product a huge market needs. We already introduced payments and validated that people are more than willing to pay for the value we are delivering. Taking Planable from 10 to 100 customers is only the first step of taking over the world.
After you meet Xenia you remember that all startups run first and foremost on enthusiasm. Planable's key asset is the team's attitude to pursue relentlessly their objectives, openly recognise their mistakes and learn from them, and start all over again. As Babe Ruth was famously saying, "it is hard to beat somebody who never gives up".
In a month or two Planable might change the client profile they are addressing, the sales process or marketing strategy, or change the product altogether. But one thing is sure: at the end of the day, the most improbable thing for them to do is to give up.
0
You may also like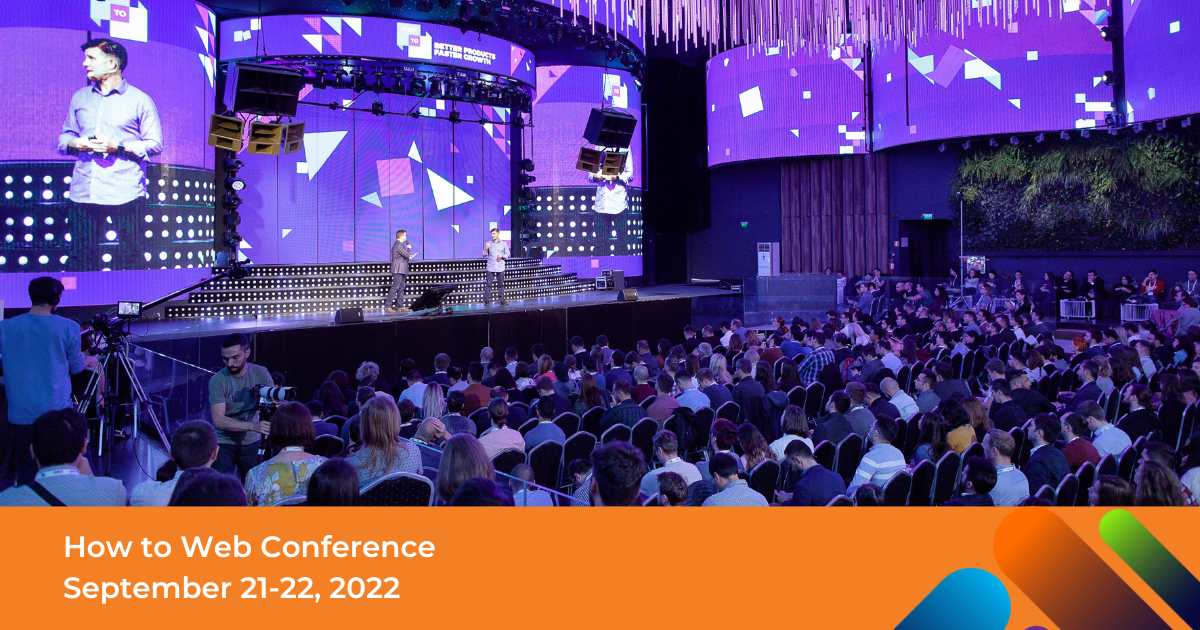 In July 2017, Planable (www.planable.io), a two-year-old startup from Chisinau & Cluj was accepted to TechStars London, probably the best acceleration program in Europe. Annually, TechStars accepts 20 companies into its programs (in London and Berlin) out of 2000-2500 applications – not an easy feat. However, at first sight Planable is not that special. What… Read more »
0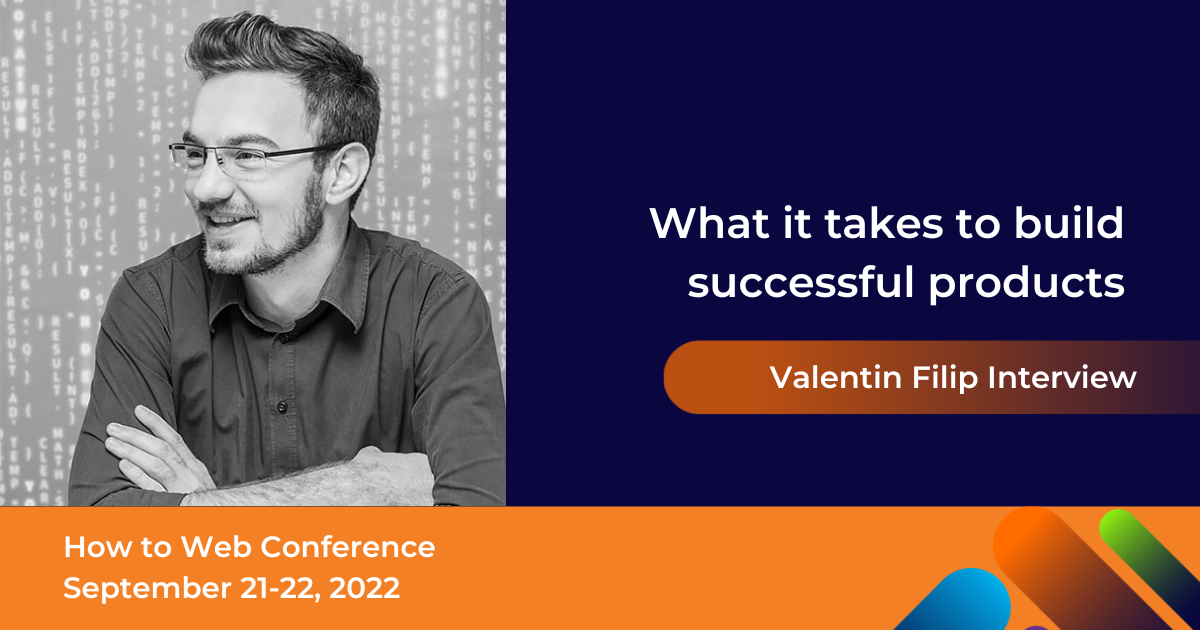 In July 2017, Planable (www.planable.io), a two-year-old startup from Chisinau & Cluj was accepted to TechStars London, probably the best acceleration program in Europe. Annually, TechStars accepts 20 companies into its programs (in London and Berlin) out of 2000-2500 applications – not an easy feat. However, at first sight Planable is not that special. What… Read more »
0