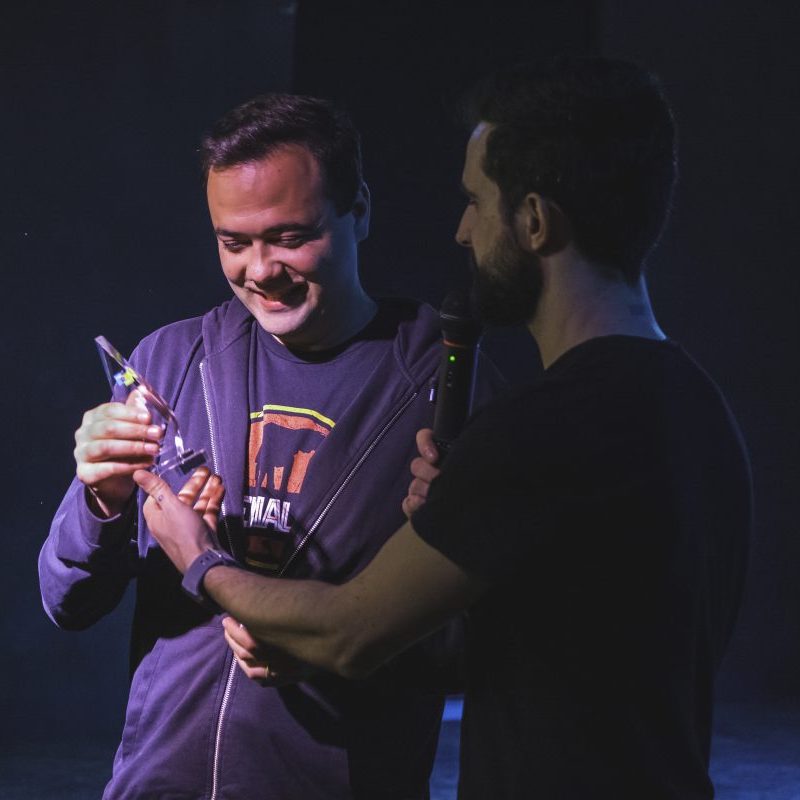 18 February, 2020
Extra! Extra! Read All About Demo Nights 2020
[Later edit] Giving the situation we all face these days, at How to Web we decided to move all our Demo Nights events online for the time being, as we have a safety first policy for our team and events' participants, but we also want to do our part and help the Romanian startup ecosystem in these troubling times for business. We can get through this only by staying together!
Demo Nights creates deal-making opportunities for the next wave of technology startups and connects local tech communities across Romania and CEE. 
How we do it? We start with…
Why?
We are doing this for the startups. As simple as that.
We want to help the startup ecosystem grow. Every event aims to support the local communities to discover their local success stories and learn valuable lessons from the fireside chat sessions.
How?
We invite the startup founders to pitch their products in front of a panel of industry experts and investors. They receive not only valuable feedback, but the chance to be fast-tracked into the How to Web's Startup Spotlight competition.
But before pitching, you can apply to have 1-on-1 business meetings with the jurors and guests. Each meeting gives you the chance to briefly present your project, seek for potential ways to collaborate or ask for a warm intro to other relevant people and networks.
After you pitch you can get some tips & tricks on everything from raising funds to ways of making better products and grow your startup faster. All of this during the fireside chat where we invite different guests each edition.
And then there is the networking part, where you can grab a beer and chat with investors, fellow entrepreneurs and startup-minded people.
Who?
The lovely How to Web team is organizing these events, with the support of the event partners and local media and community partners.
When and where?
We start on February 25 and have our last event on September 17 (to have time to prepare an amazing How to Web experience). Last year we were all over Romania and in Chisinau. This year we will also be in Sofia. You can check our Demo Nights itinerary here: https://2022.howtoweb.co/demo-nights/.
Looking back…
Here is the lowdown on what Demo Nights meant in 2019: 1000+ attendees in 10 editions, 120 startups and 50+ experts. And a Startup Spotlight 2019 winner.
From hundreds of applicants to Startup Spotlight 2019, Machinations (Best Startup winners at Demo Nights Brasov) went home with the €125K no-strings-attached funding from Gapminder Venture Capital, TechAngels Romania and Roca X.
In other news, Demo Nights Cluj-Napoca Best Startup – Beez raised €1.2 million from Gapminder Venture Partners and Roca X, Demo Nights Bucharest Best Startup – PriceFlux was at Web Summit 2019 in the StartUp Alpha program, Demo Nights Iasi Best Startup – Configurators 3D got into the Orange Fab Romania accelerator and Demo Nights Bucharest Best Startup – Milluu got an investment from Early Game Ventures and Roca X.
Want to walk on their footsteps? Apply!
Relive the best of Demo Nights 2019 on our YouTube channel and be on the lookout for updates regarding our next events on our social media! Have an awesome startup? Drop us an e-mail at [email protected]! See you soon!
0
You may also like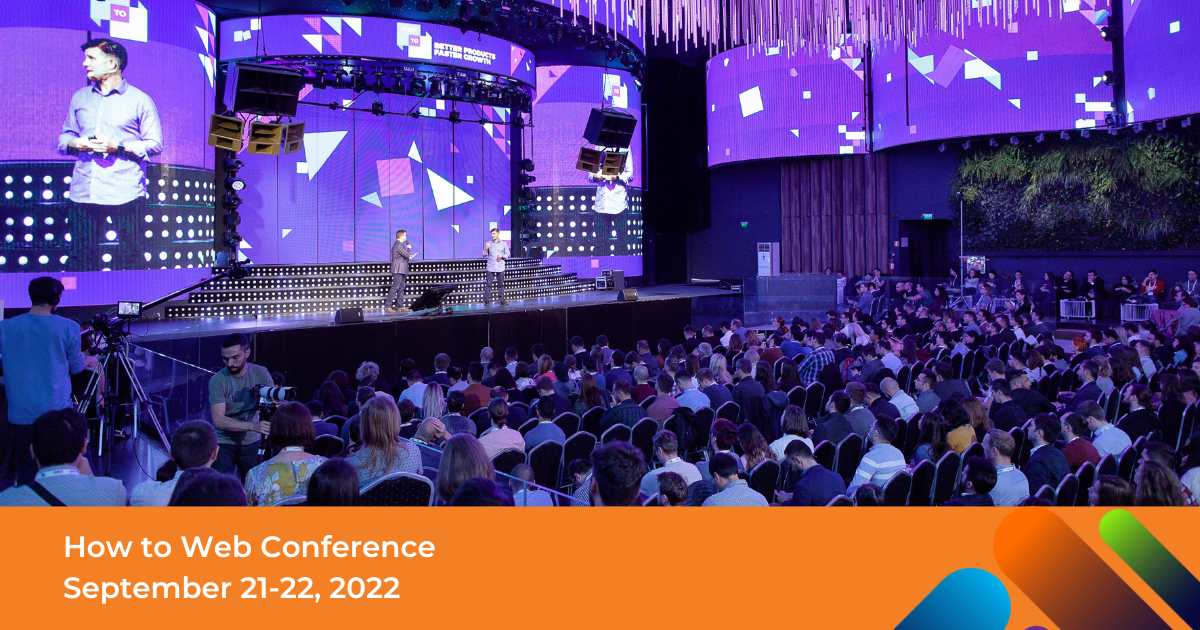 [Later edit] Giving the situation we all face these days, at How to Web we decided to move all our Demo Nights events online for the time being, as we have a safety first policy for our team and events' participants, but we also want to do our part and help the Romanian startup ecosystem… Read more »
0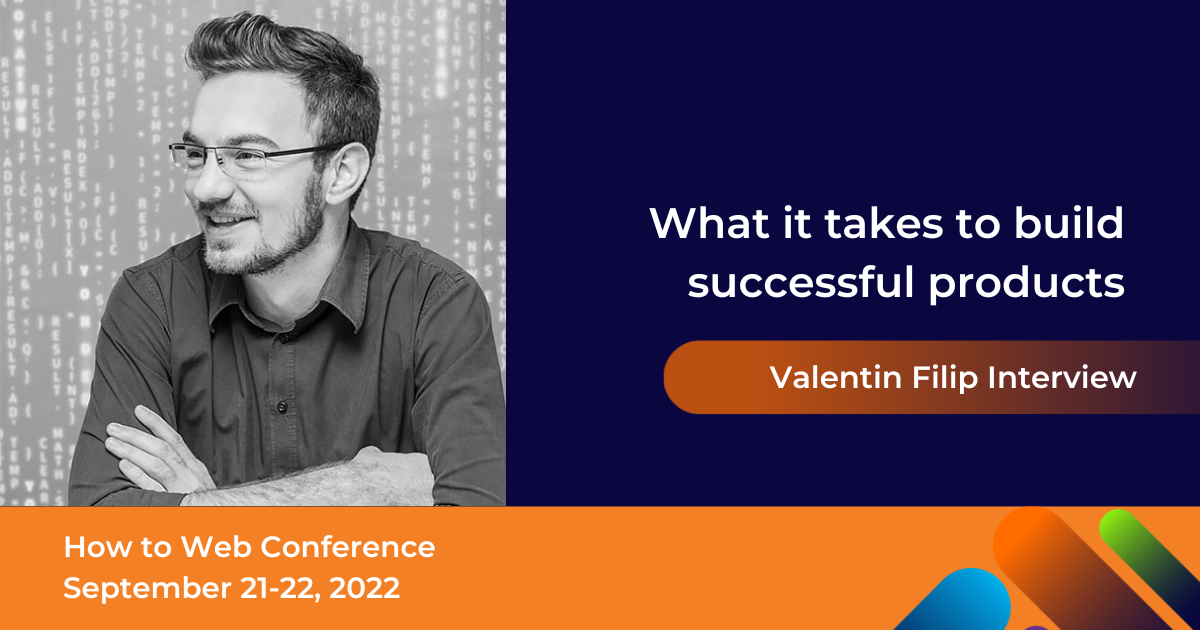 [Later edit] Giving the situation we all face these days, at How to Web we decided to move all our Demo Nights events online for the time being, as we have a safety first policy for our team and events' participants, but we also want to do our part and help the Romanian startup ecosystem… Read more »
0