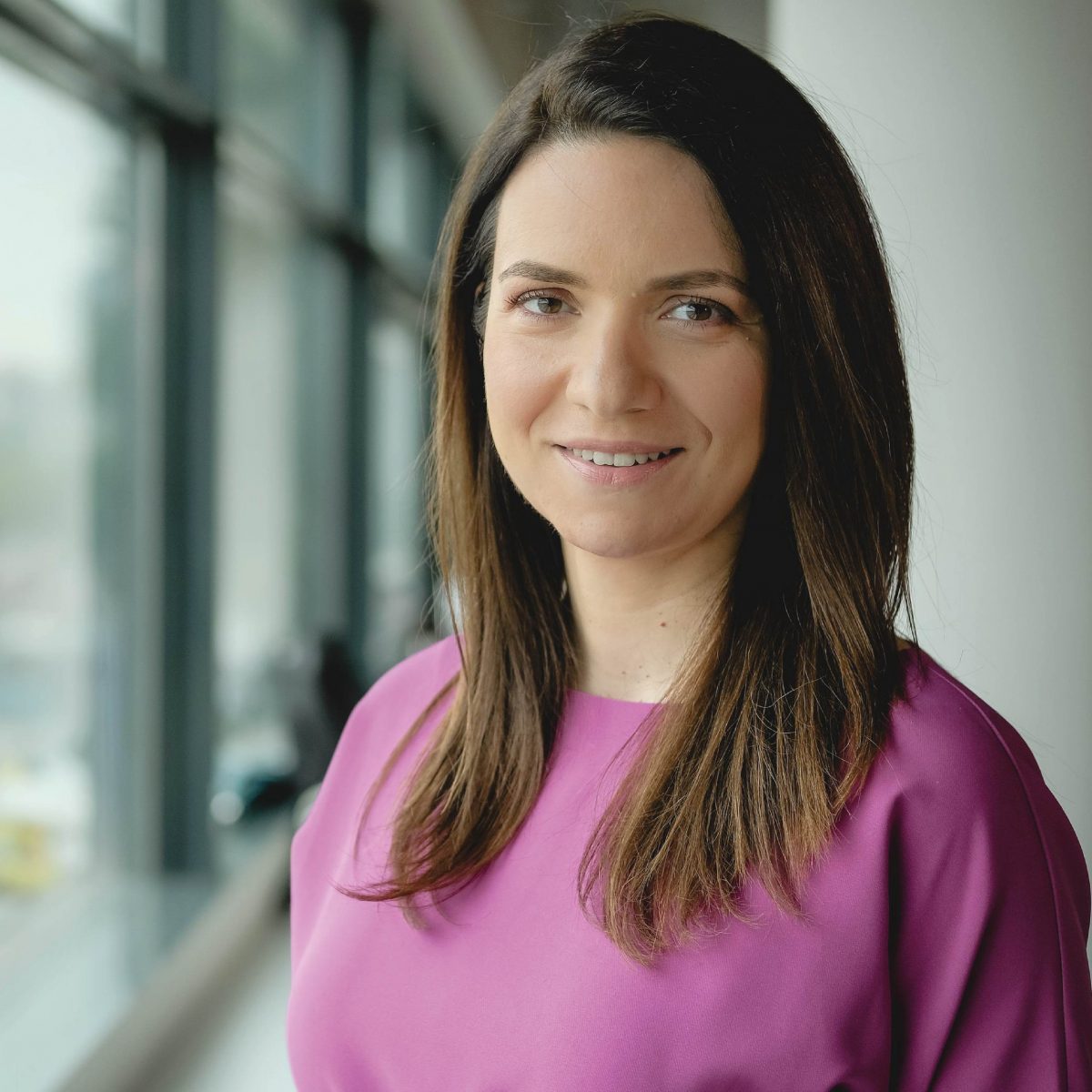 12 November, 2021
In the Spotlight | with Andreea Pipernea (NN Private Pensions Fund)
Andreea Pipernea is the CEO of NN Private Pensions Fund, being a professional with 20+ years of experience in banking, asset management, and insurance within European and global institutions.
She is passionate about business strategy and committed to supporting the growth and development of Romanian entrepreneurial companies.
Andreea Pipernea shared with us what does the process of digital innovation within NN Romania looks like, some upcoming predictions regarding health & lifestyle entrepreneurial initiatives, what are the top 3 leadership lessons learned over the years, and other relevant insights.
Register here for Spotlight Pitch Day, to see some of the most promising teams from Eastern Europe give all they've got in a live pitch battle for €350.000.
We invite you to read below further insights:
1. In what ways do you think the entrepreneurial sector impacts the corporate sector?
Combining corporate strengths with entrepreneurial mindsets and agility has the power to create the disruptive tools and solutions of the future. In the insurance and private pensions industries, which are traditionally less digitalized, this mix can create innovation and accelerate evolution.
At NN, we have been collaborating with innovative startups for some years. We value their agility, enthusiasm, and fresh mindset and, by bringing all these together with our forward-looking approach, we can create real benefits for our customers. We are in constant dialogue with both startups and customers, which offers us a unique 360° perspective and helps us create relevant alternatives shaped after current trends and future market needs and, at the same time, to have a role in the development of the entrepreneurial ecosystem in Romania.
2. Do you manage to incorporate a startup mindset at NN Romania? Describe the process.
NN has its own innovation method. The NN Innovation Method is a mindset and a way of working, a single framework through which we want to make all levels of innovation accessible to everyone here at NN. Our method uses a selection of tools and methods based on best practices from the Lean Startup methodology, Design Thinking, and the Agile way of working.
In addition, NN joined the RoFin.Tech, the leading Romanian fintech association that brings fintech and startups together, aiming to contribute to the digitalization of the financial services industry. We are the first insurer in Romania to join forces with the association, as part of our objective to accelerate the digital transformation of the insurance and private pensions sectors and offer customers relevant digital experiences. We want to support the advance of fintech by sharing our challenges with interesting startups so that they come up with new approaches and solutions. And we already have three startups and a scaleup interested in what we have for them to improve, automate or digitalize.
3. Could you name some similarities between a manager and a startup founder?
A manager and an entrepreneur are both forward-thinkers, set to fulfill a goal with strong leadership and decision-making skills. They both have in-depth knowledge and understanding of the business and need to drive teams forward to succeed. It's their mindset and way of operating that differentiates them most, but in a day-to-day set-up, they use very similar skills and have very similar processes they need to go through to reach their goals.
4. What is the key to managing teams in an effective way?
At NN, we put people first in everything we do and we have a clear team-oriented people strategy, linked to the business strategy. We always seek to stand out through attractive experiences we offer to our colleagues, based on collaboration and performance recognition, in a flexible work environment that highlights talents and supports creativity and performance.
And we are always focused on their wellbeing, the personal and professional development of those in our team, and the financial future of those we help through our services. To achieve our goals in society, it is important that people in our team with passion every day, adhere to NN's values and culture and strive to become better every day.
Register now for Spotlight Pitch Day!
3
You may also like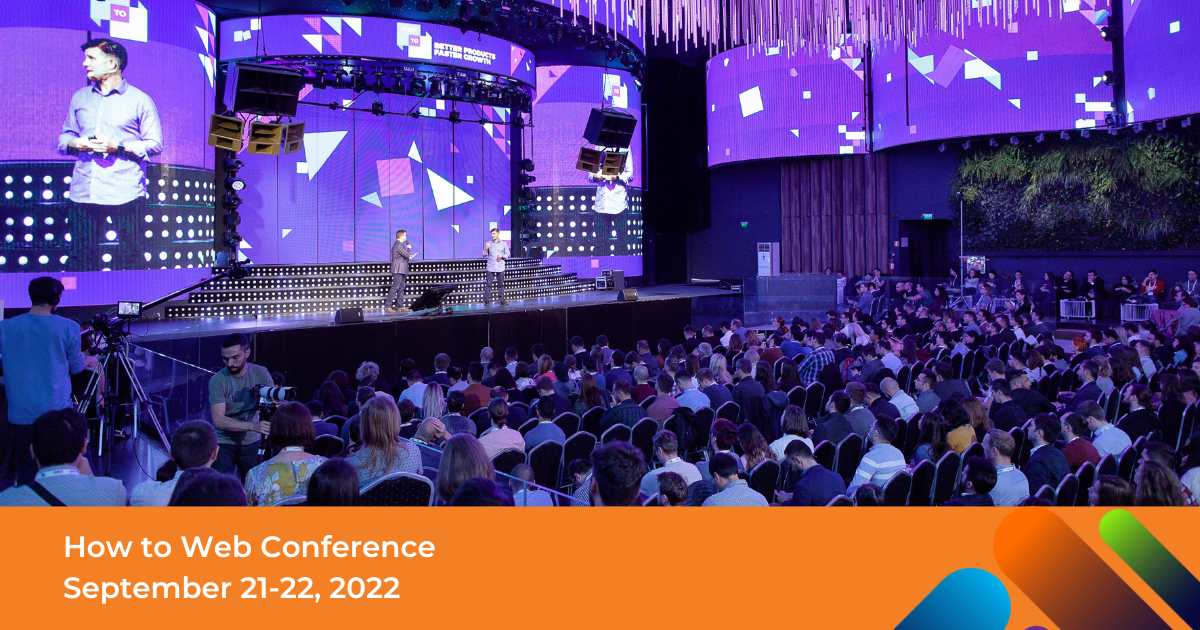 Andreea Pipernea is the CEO of NN Private Pensions Fund, being a professional with 20+ years of experience in banking, asset management, and insurance within European and global institutions. She is passionate about business strategy and committed to supporting the growth and development of Romanian entrepreneurial companies. Andreea Pipernea shared with us what does the process… Read more »
3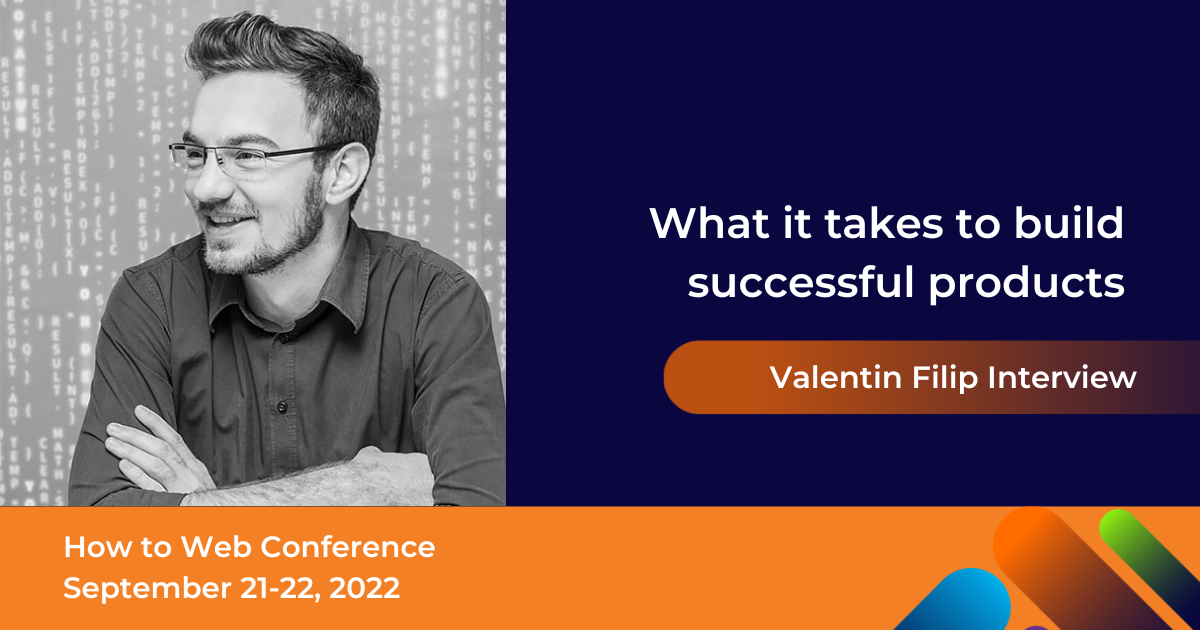 Andreea Pipernea is the CEO of NN Private Pensions Fund, being a professional with 20+ years of experience in banking, asset management, and insurance within European and global institutions. She is passionate about business strategy and committed to supporting the growth and development of Romanian entrepreneurial companies. Andreea Pipernea shared with us what does the process… Read more »
3