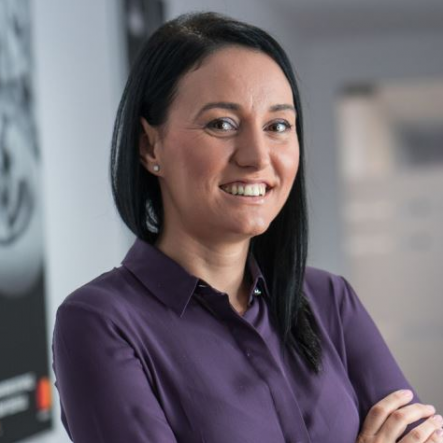 9 November, 2021
In the Spotlight | with Laura Ștefan (Mastercard Romania)
Laura Ștefan is the Director, Commercial and Nontraditional Business Development at Mastercard Romania.
Being a finance professional with more than 10 years of experience in the banking sector, Laura also works closely with lean practices and processes.
She revealed her thoughts about the state of innovation within the payment sector, how does Mastercard integrate innovation in its activity, some of the most interesting trends about payments in Romania, and many other valuable aspects.
Register here for Spotlight Pitch Day, to see some of the most promising teams from Eastern Europe give all they've got in a live pitch battle for €350.000.
We invite you to read below further insights:
1. How does Mastercard manage to foster out-of-the-box thinking within the company?
Challenging the status quo is always a good way of thinking and reaching innovation in whichever area of activity, therefore this mentality should be fostered in any company. In Mastercard, particularly, the company's foundation relies on this mission: connecting people with priceless possibilities through innovative and user-friendly technology. Therefore, our activity is driven by innovation, and every day we are reaching the highest peaks in developing and launching more safe, secure, and fast payment solutions so that every Mastercard cardholder in the world can have the best payments experience wherever one may be.
2. Name one vital skill that a startup founder could learn from a corporate manager and vice-versa.
I believe both sides could learn many things from each other, but if I must name just one, a startup founder could learn from a corporate manager about the importance of establishing a clear direction for the team and the company. A company is like a huge puzzle with many people playing at the same time, and it's vital for the person in charge, either he may be the CEO or the manager, to become a conductor, to get people on board and point in the right directions. To keep them motivated and to make sure employees are enjoying what are doing. Otherwise, the team is likely to fall apart more easily.
On the other hand, what a corporate manager could learn from a startup founder, I believe, is one precious quality: be brave in exploring the new, unpredictable land. It's harder for a bigger company to change its direction completely, but in my opinion, perfecting one's work is important a brief touch of creativity and a small dose of courage.
3. Startups have an unconventional approach to any problem. To what extent it can be incorporated into a well-established corporate strategy within a company?
Startups are more flexible in their business model and can accommodate changes faster than bigger companies. I believe this plays an important role when approaching business problems, but the bravery to come up with unconventional ways to solve issues should be well thought ahead because the risks could be bigger for a company with many years on the market than for a startup. Taking this into account, I believe that a dose of bravery is welcomed in overcoming business challenges and can be applied either by big companies or by startups.
4. What are the main emerging trends in the payment sector?
Wearables are growing in popularity nowadays, as well as digital-first products, instant, and biometric payment solutions. Biometric verification is the safest, simplest, and most user-friendly authentication method for the consumer. It uses some of our unique features, like fingerprint or face-ID, and complies with the rules of the PSD2 European Directive for online shopping, ensuring the most secure payment experience.
Also, there are more and more apps that allow to easily transform a mobile phone into a card payment acceptance terminal, such are the solutions offered by Alpha Bank – Alpha PhonePOS, BCR – GP Tom, CEC Bank – SmartPhone POS, OTP Bank – MobileMag.
The solutions dedicated to simplifying the history of online transactions are very strong in Romania as well. In addition to this solution, we started the process of providing digital receipts. Some retailers have already implemented this solution, and we expect the trend to consolidate, both because consumers need a high degree of transaction transparency, and because of the need for immediate measures for environmental protection.
5. Do you have any other programs in the pipeline dedicated to startups?
Mastercard has a great record of collaborating with startups around the world. One of our biggest programs is Start Path, founded in 2014 and dedicated to supporting early-stage startups led by founders from backgrounds underrepresented in the fintech space as part of Mastercard's In Solidarity commitments. Since then, Mastercard has uncovered co-innovation opportunities and provided mentorship to more than 260 startups.
Register now for Spotlight Pitch Day!
0
You may also like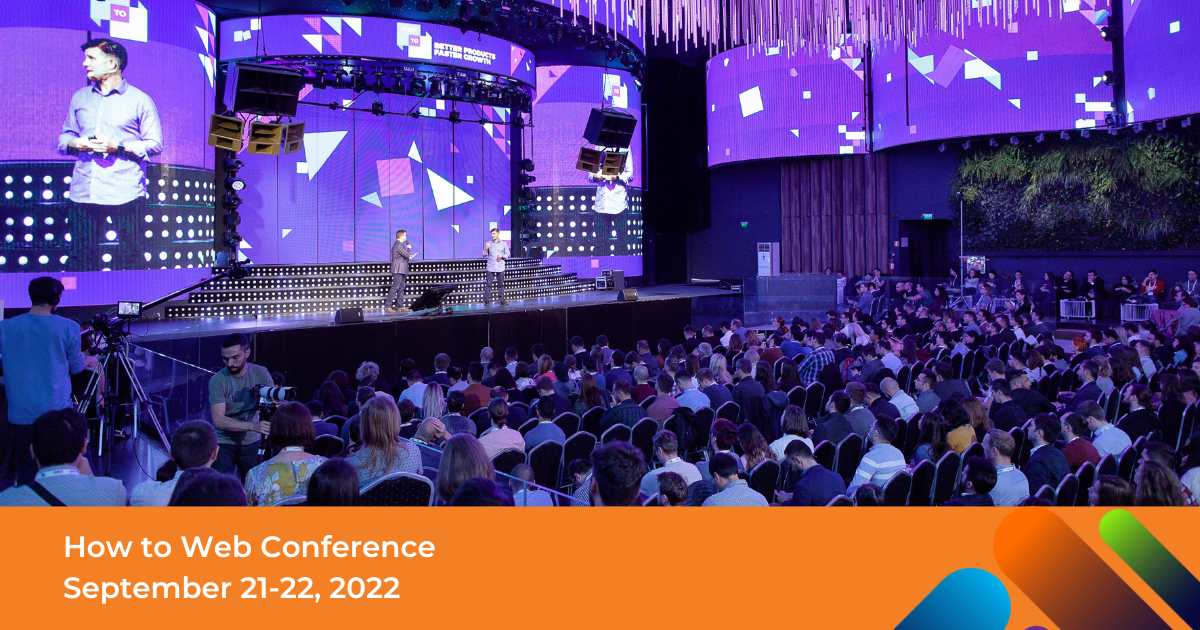 Laura Ștefan is the Director, Commercial and Nontraditional Business Development at Mastercard Romania. Being a finance professional with more than 10 years of experience in the banking sector, Laura also works closely with lean practices and processes. She revealed her thoughts about the state of innovation within the payment sector, how does Mastercard integrate innovation in… Read more »
0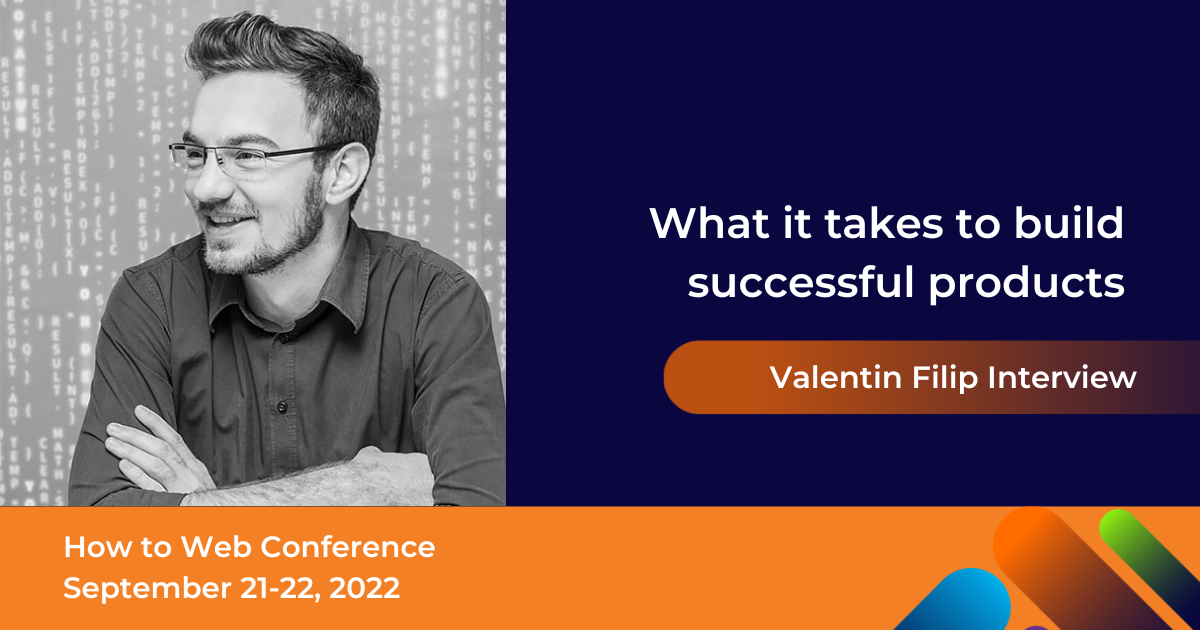 Laura Ștefan is the Director, Commercial and Nontraditional Business Development at Mastercard Romania. Being a finance professional with more than 10 years of experience in the banking sector, Laura also works closely with lean practices and processes. She revealed her thoughts about the state of innovation within the payment sector, how does Mastercard integrate innovation in… Read more »
0