1 November, 2021
In the Spotlight | with René Schöb (KPMG Romania)
René Schöb is the Head of Tax & Legal at KPMG Romania and coordinator of the KPMG Romania Startup Grow Pad Program, aimed to help startups find the right resources and financing they need to develop and grow.
René Schöb helps companies to create value by expanding in new territories and embracing new technologies. He shared with us the most valuable lessons and challenges from collaborating with startups, some emerging trends shaping the local entrepreneurial ecosystem and other interesting aspects.
Register here for Spotlight Pitch Day, to see some of the most promising teams from Eastern Europe give all they've got in a live pitch battle for €350.000.
We invite you to read below further insights:
Could you give us a few examples of successful startups that you have worked with during your programs? How have they progressed?
Startups reflect competitive markets regardless of the industry they address.
When you ask for examples of successful startups, especially in these difficult times of the pandemic, when innovation, accessibility, and efficiency are rapidly changing and require faster and more flexible reactions, we must include Cassa, a cloud-based SaaS solution, which digitalizes the documentation flow and the communication between entrepreneur and accountant in a company feed, automating the process, and which uses OCR technology. Another great example is Jobful, an online recruiting platform based on gamification, which participated in the first round of the KPMG Startup Grow Pad and received its first round of financing soon after. It has gone through additional rounds since then.
Two other examples that come randomly into my mind and which have been selected for the KPMG Startup Grow Pad program are KFactory, Box2M and 22Trust Venture. They are paradigmatic because they managed to become part of our program right before the beginning of this pandemic. KPMG in Romania offered them access to potential customers/PoCs, fed their strategies with experience, contacts, and ideas for innovation, and brought valuable expertise from global and local networks to help their product innovation.
We also helped by testing markets characterized by rapidly shifting interests and perspectives. The perfect proof of the benefits of the support we have given is that we remain their partners even though our initial role was intended to be limited to supporting their growth in the early stages. Moreover, these startups gained from the reputation of KPMG, because their clients, potential clients, and investors knew that we only work with the best-in-class firms.
What do you think are some KPIs which startups should prioritize in the early stages?
When you are at the beginning, the business world can seem overwhelming. The first step is to learn how to navigate through competitors and risks. Secondly, I assume that everyone's mindset is on success, but few accept that failure can be success-driven as well. Thirdly, the key to a startup's performance is to tailor its structure smartly from the beginning. Even though startups are scaled at a small level of business, there are financial mechanisms and other core processes that can easily become defective if they are not well defined or implemented and this may limit leveraged growth quite early.
In your opinion, what does it take for a startup to expand on a global scale?
These days you can get global reach from your laptop. Startups can be successful with 20-30 employees and a stable business strategy. Not all companies become unicorns, and most do not. When you talk about expanding a startup on a global scale the first impulse would be to find out more about how to convert a startup into a unicorn and to have people with global know-how as well as a culture onboard. But the game is not only about unicorns.
Romania is a country that could generate more unicorns and probably it will reach a higher number of such successful firms shortly. However, Romania's profile indicates a country where the focus should be on developing startups in the direction of becoming sustainable mid-sized international or also local enterprises. Leveraging the success of a startup depends on these two ambitions: you either become a stable and successful mid-sized enterprise or you look to become a unicorn.
My argument is that both directions are desirable and should be equally encouraged. Startup communities should embrace both startups with big dreams but also the ones who know their limits but know their competitive edge very well and turn fast into profitability. Regardless of the goal of such firms, any startup should be aware that speed is very important in any growth process.
What advice would you give to a founder who needs to empower his or her team?
Becoming a successful venture is not only about the big idea and inspiration, it is mainly about transpiration, perseverance, and the characters of the founders. Everyone has something to learn in any business. Startup founders and their teams have to feed their thoughts, take risks with unconventional approaches, build creativity, and promote innovation. Consequently, mentorship is a key strategy for any founder.
Teams need to be mentored, educated, and aggregated. Then, it is important to align people by leveling knowledge, skills, and expertise. Teams are created by people from different cultures and types of education, and with different mentalities, whereas startups need to penetrate new cultures and conquer new markets. Culture is a key ingredient to empower teams, products, and partnerships. My advice is that this sense of empathy, toleration and cultural flexibility must be engaged in an attempt to empower the team behind a startup. And, last but not least, a characteristic of a successful founder is most likely stubbornness – without a bit of it, you may not succeed. However, one should always understand when mentoring is needed as well.
What do you think are the main characteristics of a cohesive startup team?
Knowledge and confidence are key factors for cohesion but it is not enough. Through their structure and very essence, startups have agility and potential for innovation and creativity that extend beyond what large corporations can achieve in day-to-day operations. Co-authoring innovation is a process of development of products and services which can bring people together, bridging experts or communities, in ways in which additional tools, such as workshops, will never succeed.
Cohesion is, in any startup team, a matter of belonging. You belong to the same idea and share the same courage, risks, and perseverance. Cohesion means recognizing these common goals and coworking to achieve them rapidly because the greatest satisfaction is when you create revolutionary thinking in a short period. Success built from zero makes people stay and remain together. Cohesion is a common effort and support. And I do not know anything that could help people become team players better than this.
Register now for Spotlight Pitch Day!
0
You may also like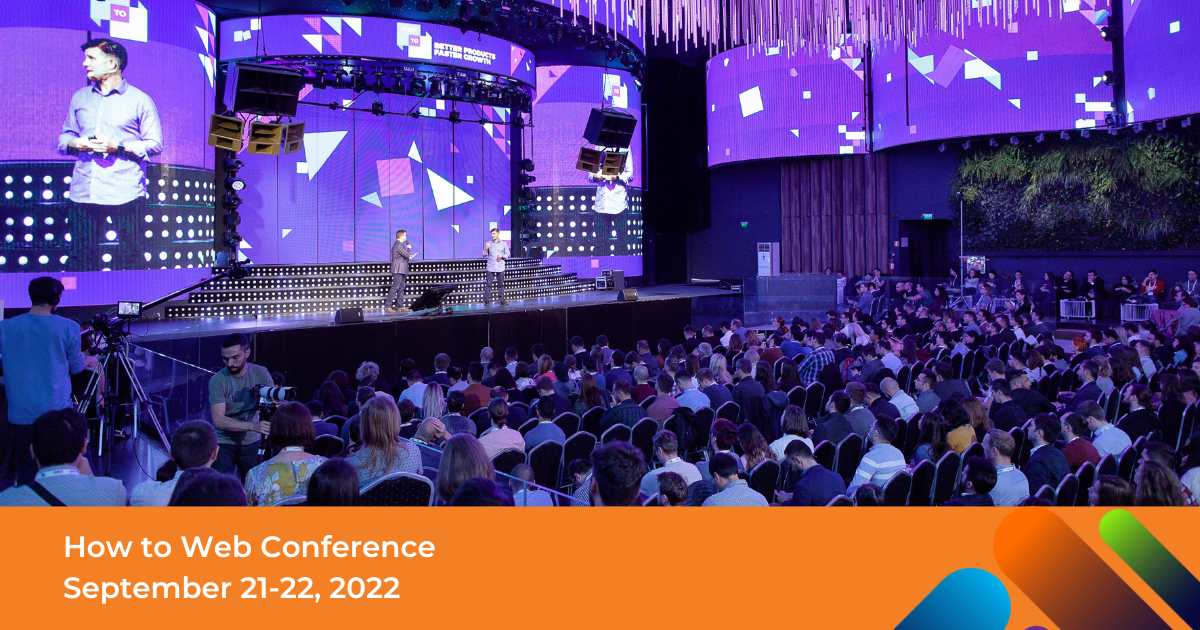 René Schöb is the Head of Tax & Legal at KPMG Romania and coordinator of the KPMG Romania Startup Grow Pad Program, aimed to help startups find the right resources and financing they need to develop and grow. René Schöb helps companies to create value by expanding in new territories and embracing new technologies. He shared… Read more »
0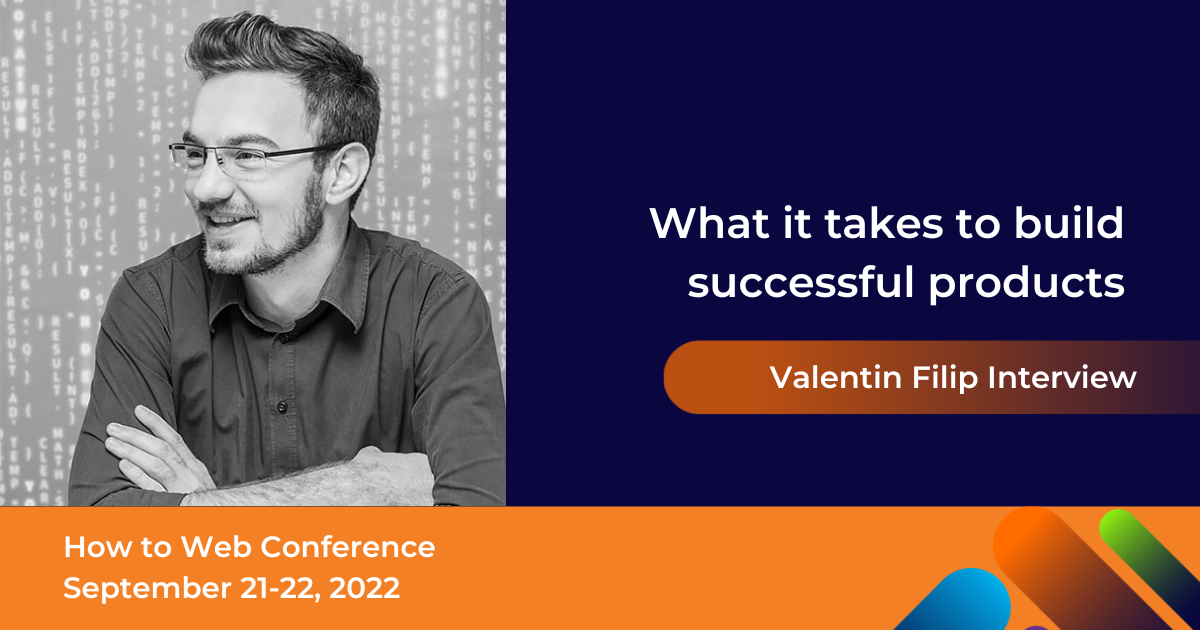 René Schöb is the Head of Tax & Legal at KPMG Romania and coordinator of the KPMG Romania Startup Grow Pad Program, aimed to help startups find the right resources and financing they need to develop and grow. René Schöb helps companies to create value by expanding in new territories and embracing new technologies. He shared… Read more »
0