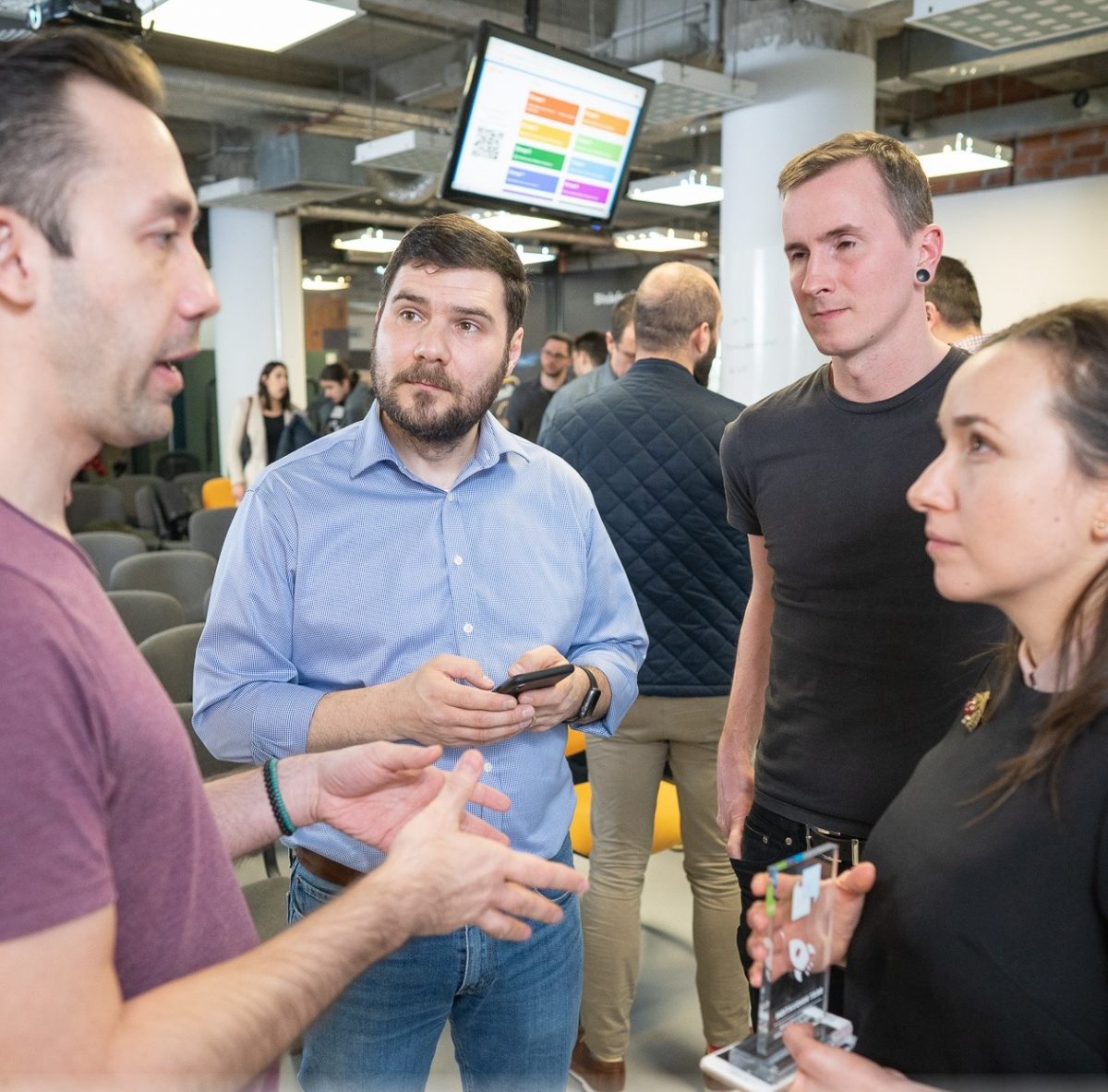 26 January, 2022
In the Spotlight | A bird's eye view on Eastern Europe Startups
At the start of 2022, the Spotlight team sat with the Romanian investors in search of a clearer picture of what 2021 meant for East European Startups and what may be some trends and predictions for 2022. A little exercise that flexes our forecasting muscles and hopefully brings insight and actionable advice for you, founders and founders wannabe out there.
Thank you for a great conversation:
Malin-Iulian Stefanescu, President at TechAngels
Andrei Dudoiu, Managing Partner & President BoD at SeedBlink
Andrei Pitis, Founder & CEO at Simple Capital
Alexandru Bogdan, CEO at ROCA X
Mircea Vadan, Founding Board Member, Investor at Transylvania Angels Network (T.A.N.)
Dan Mihaescu, Founding Partner at GapMinder Venture Partners
We hope you will enjoy the following read, and may we all have an amazing 2022!
1. How would you evaluate the Eastern European startup scene in 2021?
Malin-Iulian Stefanescu | TechAngels
The startup scene kept growing both in the quantity of startups and their quality and in the number of investors and volumes invested. I am now a firm believer that investing in East European startups can lead to better outcomes due to market access in West Europe and US/ Canada, lower costs (thus more room for mistakes) and the existing success stories.
Andrei Dudoiu | SeedBlink
Europe tech is booming if we look just at the number of unicorns, decacorns, VC funding. For Eastern Europe with great tech talent and out of the box thinking given past bureaucracy, there are high opportunities for new major players like UiPath amazing rise. At the same time, while 2021 was at its peak for tech investments, multiple new VCs and governmental programs to support startups, the region is underfunded compared to the others. We are seeing high interest from the western VCs, family offices and business angels to identify and participate in quality CEE opportunities. One surprise was seeing how strong the Diaspora can be to support founders to grow worldwide.
Andrei Pitis | Simple Capital
The EE startup scene is growing at an accelerated pace. On the positive side, there are this year more startups in the region than ever before. On the negative side, it feels like many of them are just trying to locally implement startups from the US.
Alexandru Bogdan | ROCA X
I was surprised by the even geographical distribution of the initiatives present in the contest, which shows increased activity in the whole region, including Macedonia, Bulgaria, Hungary etc., not just in a few poles like Estonia.
Mircea Vădan | Transylvania Angels Network (T.A.N.)
The Eastern European startup scene saw a lot of enthusiasm in fundraising. This sector is appealing, and the pandemic shock wasn't visible this year. For example, the Romanian venture capital grew and had its best season in Q4 2021, with similar growth in other countries as well. Marc Andreessen's "Software is eating the world" is becoming a reality, digitalisation is spreading up, and it has never been a better moment to launch a (good) startup and raise venture capital. All this while, founders' preparation for fundraising seems to be improving gradually.
Dan Mihaescu | GapMinder Venture Partners
Well, it is on a good growth path. However, it still reflects the market's size and level of financing available vs Western Europe or the US. In other words, most of the startups we find around are in the Pre-Product phase or early validation phase. This translates into Pre-Seed and Seed rounds mostly, and a few Series A and Series B.
Some of the series were actually large… for us. The most notable was the 50+ million Euro Series B raised by FintechOS.
As a surprise, though, and not a very good one, is that we started to see a few copies of Romanian or CEE borne startups and that these new companies do not look for a different angle or a differentiation strategy.

2. What are your predictions regarding the dynamics of the regional startup scene for 2022?
Malin-Iulian Stefanescu | TechAngels
I believe we'll see more startups rising up from the East and more capital ready to fuel their growth.
Andrei Dudoiu | SeedBlink
Eastern Europe startups will get easier access to financing options, including individual investors groups that can contribute early stage also with network and expertise. This is obviously part of our mission to match the right investors to the founders, but also a broader trend we see worldwide to simplify for both founder-investor the collaboration. B2B SaaS continues to be more attractive for investors, and disruptions such as artificial intelligence, robotic process automation, Fintech decentralized finance, cybersecurity have the potential to bring new global players from this region.
Andrei Pitis | Simple Capital
The local startup scene fever will continue to grow in 2022 but going forward I think people will start to realize that the big advantage Romania has, along with many of its neighbours, is technology innovation.
Alexandru Bogdan | ROCA X
Currently, many of the initiatives evaluated are still western business models adapted to CEE, but I'm expecting that this effervescence will soon also generate even more authentic disruptive innovation and deep tech startups in the region.
Mircea Vădan | Transylvania Angels Network (T.A.N.)
On the venture capital side, at least 5 new Romanian venture capital funds, angel funds or angel networks will be launched in the upcoming year, while the foreign funds will be more active here looking to expand their presence in Romania. There will be more competition in the fundraising arena, both on the startup side and also for the investors. This will push the ecosystem organizations and startups to be more knowledgeable, to offer better services, to be more responsive and competitive.
Dan Mihaescu | GapMinder Venture Partners
CEE is the starting point for startups born here, so I guess they'll continue to have a very good environment for such stage.
Even more, sometime in 2022, we might see even more money coming into Romania for startups but also for growth companies. Even for non-high-tech growth companies.
That will help with Pre-Seed and Seed stages.

3. What recommendations would you give to founders to help them layout their actions for 2022 and further?
Malin-Iulian Stefanescu | TechAngels
Aim high, create and inspire your own ecosystem, listen to the market needs.
Andrei Dudoiu | SeedBlink
Also, another piece of advice would be to pick their investors strategically and challenge their claims about the ways they will help them (many investors claim they will/can help, but not always do so): what network can they offer, in what geographies, segments, portfolio cross-selling, how often will they communicate, etc..
Andrei Pitis | Simple Capital
Focus on technology innovation, the future of the region lies in deep tech – think UIPath, Elrond, FintechOS, pentest-tools.com. Launch locally founded global technology product companies.
Alexandru Bogdan | ROCA X
To stop playing it safe with ideas already implemented in US or western countries adapted for CEE. To be bolder and start tackling new real global (sometimes also local) problems the world is facing and contribute to shaping the future, these types of initiatives are the ones that could become the unicorns of tomorrow.
Mircea Vădan | Transylvania Angels Network (T.A.N.)
As the scene will get more competitive also for startups fundraising, founders should know well their markets and be able to have really good explanations for their strategy, market focus and budgeting in discussions with investors. Although there will be more capital available, investors still hold the upper hand in general, having more options to deploy capital and thus, they can be selective. One of the key elements often overlooked is having a lead investor already committed, which makes it much easier for getting on board other investors to close the round.
Dan Mihaescu | GapMinder Venture Partners
It depends on your level of ambition!
One can not ignore the macroeconomics signals and the obvious steps into an energy crisis, nor the latest corrections of tech companies valuations in the last couple of months!
If the founders have large/ global ambitions for their start-up, probably at Seed or Series A stage level (like most notable start-ups in CEE), they need to focus on getting and proving their product-market fit much faster and with smaller amounts of capital… basically, they need to understand that fundamentals become important a bit faster than in last period.
So, tech guys need business people into their teams faster.
If the founders have a rather local or regional level of ambitions, they should really explore fast the proper funding tools that are best fit for them and raise now rather than later.
6
You may also like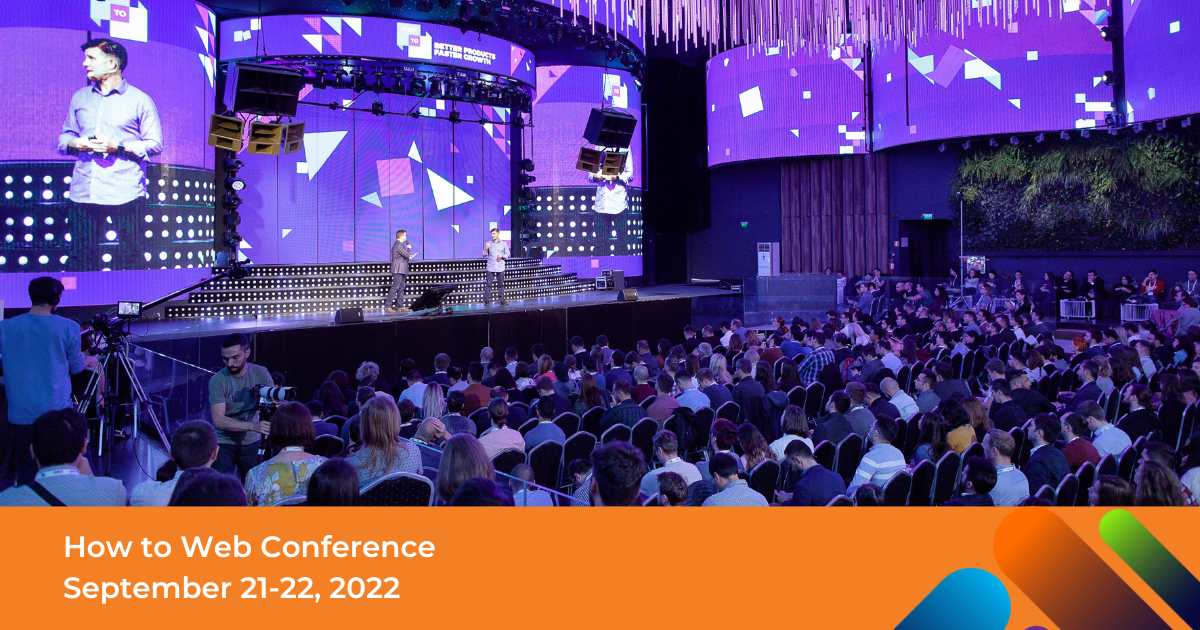 At the start of 2022, the Spotlight team sat with the Romanian investors in search of a clearer picture of what 2021 meant for East European Startups and what may be some trends and predictions for 2022. A little exercise that flexes our forecasting muscles and hopefully brings insight and actionable advice for you, founders… Read more »
6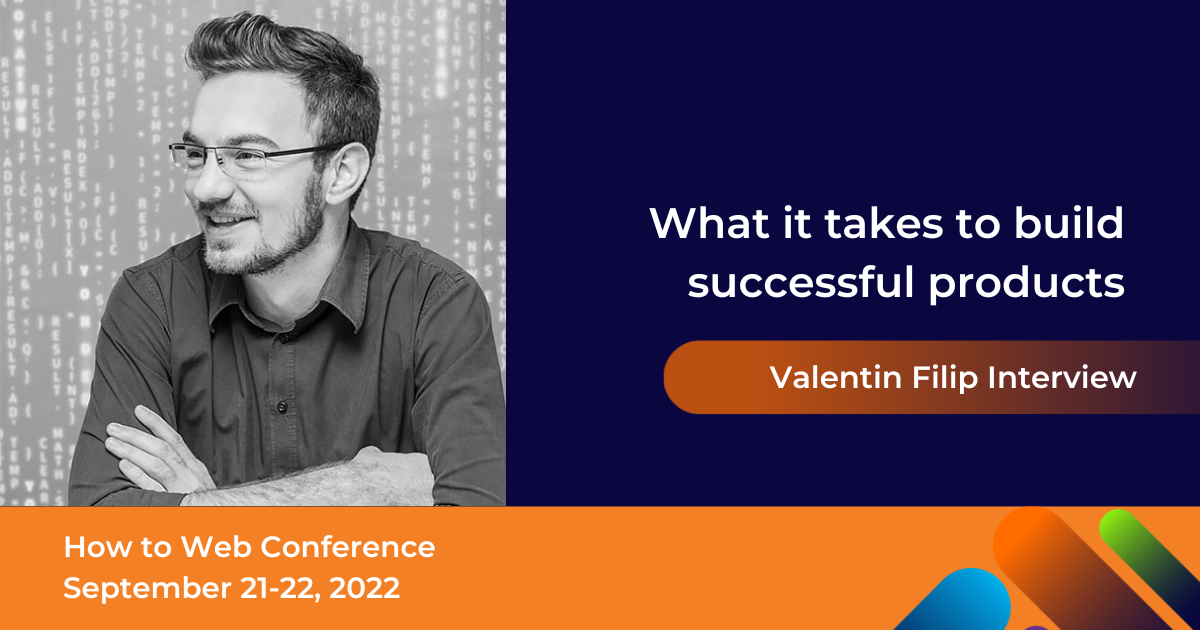 At the start of 2022, the Spotlight team sat with the Romanian investors in search of a clearer picture of what 2021 meant for East European Startups and what may be some trends and predictions for 2022. A little exercise that flexes our forecasting muscles and hopefully brings insight and actionable advice for you, founders… Read more »
6