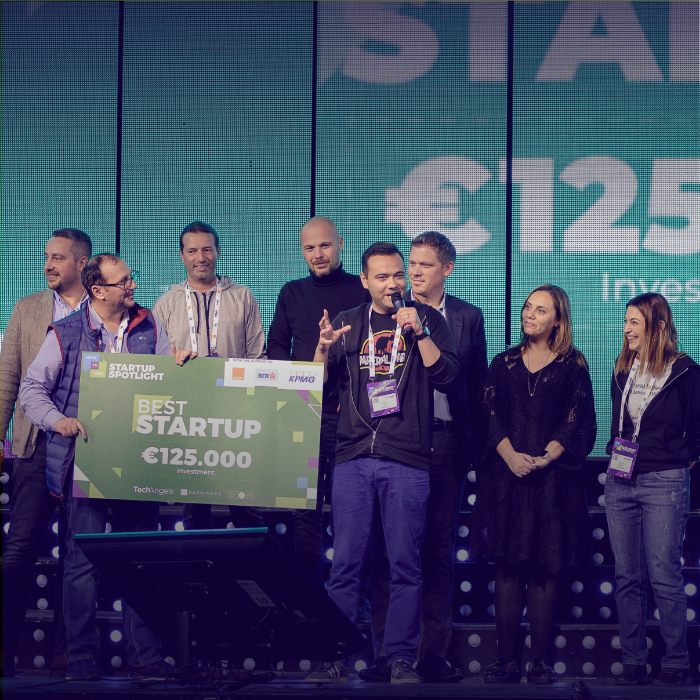 20 August, 2020
Launching Startup Spotlight Online and more about our future plans
Today we're launching the 2020 edition of Startup Spotlight, and with it, the post-COVID version of How to Web.
During every October or November of the past decade we've put together a pretty great conference which gathered first hundreds and then thousands of creators of tech products, along with inventors and corporate partners.
For obvious reasons, we cannot do it this year. Since we're not fans of large-scale online events we have decided to postpone this year's edition until things return to normal. All existing tickets are valid for the next offline edition of the conference, and please contact us if you want to have your ticket refunded.
But let's take the best out of this!
If every business meeting has become a video call, there's one part of the conference where that makes a big difference in a positive way – our startup competition.
That's why today we're launching Startup Spotlight Online, a two-month program and competition, supporting ambitious founders to turn their early stage startups into successful companies.
As part of the program, they can:
shape their product and business vision in conversations with the likes of Des Traynor (Intercom), Mada Seghete (Branch.io), Marius Tirca (UiPath) and other successful founders
meet with top European and CEE investors such as Accel, Atomico, Seedcamp, 500 Startups, Credo, Gapminder, TechAngels, Notion Capital, Early Bird Ventures and many others
learn from top experts in product management, UX, growth, sales, team management, investment
connect with top corporate innovation programs such as Orange Fab, KPMG Startup Grow Pad, BCR-InnovX, Google for Startups, Tech'n Trade by Metro Systems and others
win a EUR 100k investment prize during the Pitch Day private event which concludes the program, provided by TechAngels, Gapminder and other investor
Applications are now open, and will close on September 27. Program starts October 5 and lasts two months. During its run, founders need to commit up to 4 hours per week for a personalised schedule of meetings, AMAs and pitch sessions. We know your time is valuable. 
Startup Spotlight Online is powered by Orange Romania, KPMG Romania, Banca Comerciala Romana, Google Romania, in collaboration with 2Checkout, Fitbit and Metro Systems Romania – thanks for being such amazing and supportive partners during these challenging times.
If you have an early-stage startup, you should apply now.
Apart from the Startup Spotlight Online program and competition, we'll continue our series of Online Workshops with top experts on innovation topics, such as our previous instructors Bob Moesta (Jobs-to-be-Done), April Dunford (product positioning), Ash Maurya (product validation). We're also getting ready to launch a new project in early September to inspire and educate the next generation of tech creators.
So screw you pandemic! How to Web is here to stay!
The How to Web team
0
You may also like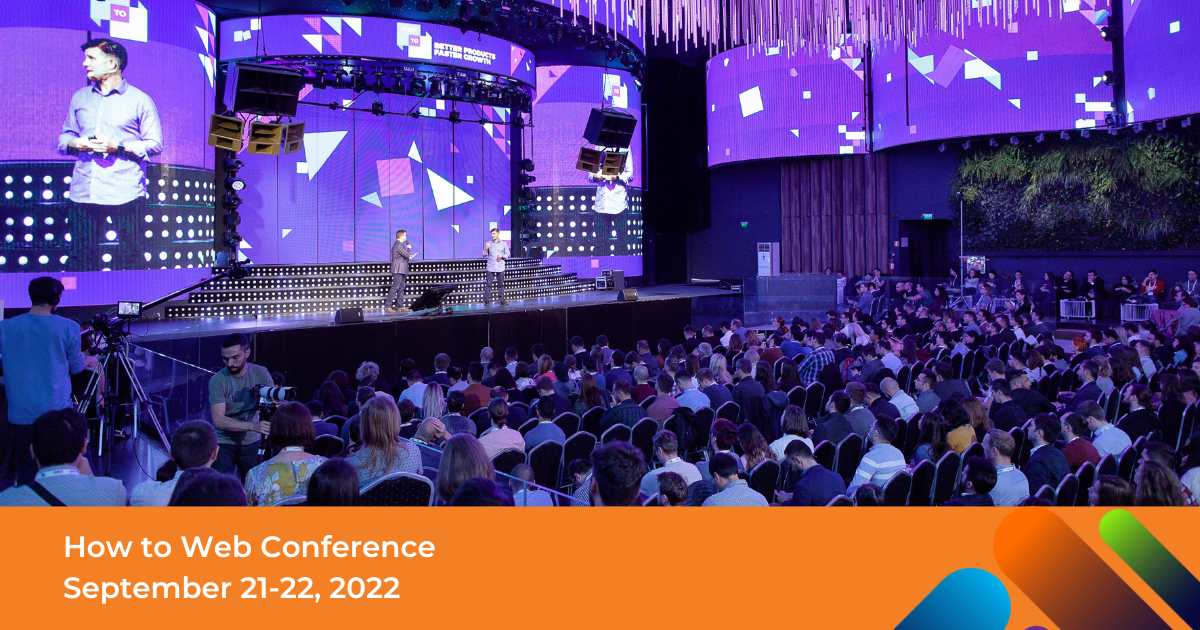 Today we're launching the 2020 edition of Startup Spotlight, and with it, the post-COVID version of How to Web. During every October or November of the past decade we've put together a pretty great conference which gathered first hundreds and then thousands of creators of tech products, along with inventors and corporate partners. For obvious… Read more »
0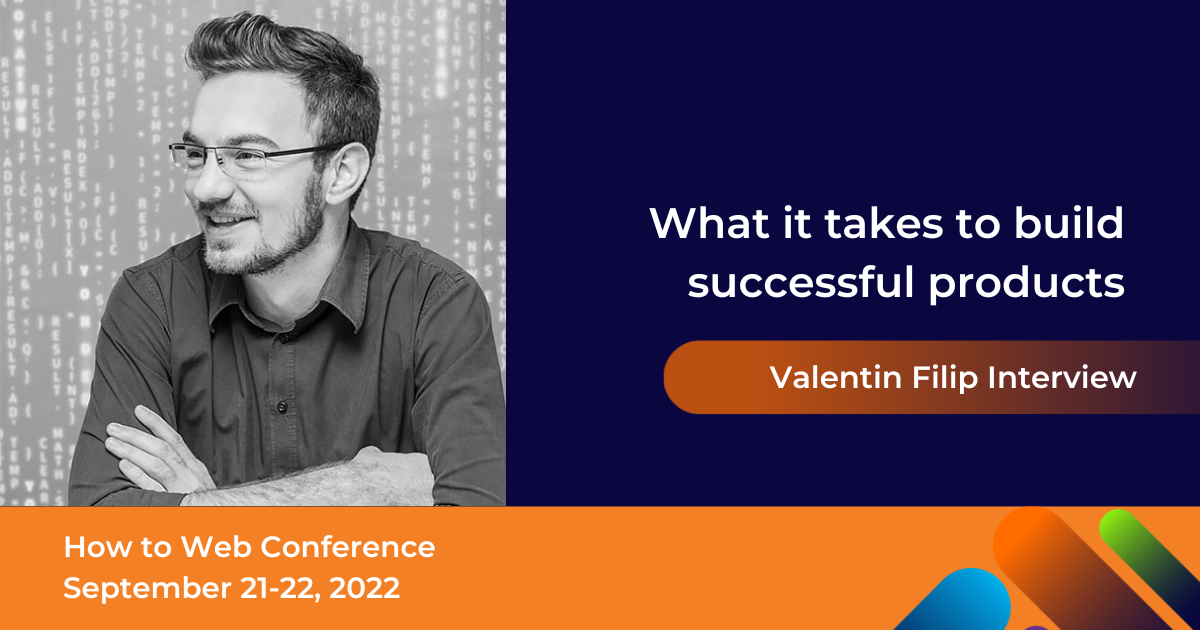 Today we're launching the 2020 edition of Startup Spotlight, and with it, the post-COVID version of How to Web. During every October or November of the past decade we've put together a pretty great conference which gathered first hundreds and then thousands of creators of tech products, along with inventors and corporate partners. For obvious… Read more »
0