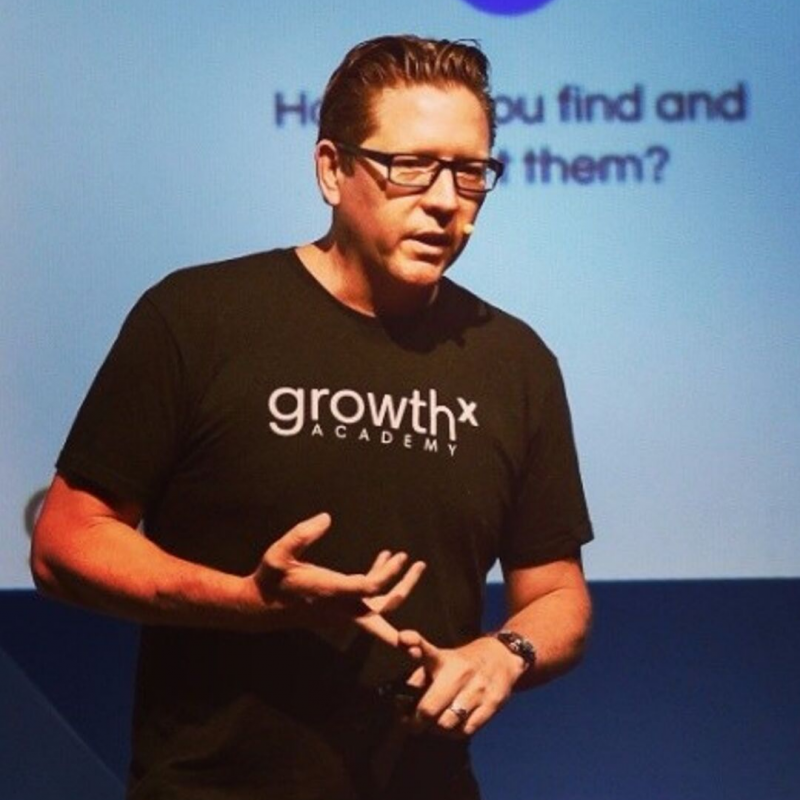 7 October, 2019
All your Questions for Sean Sheppard (GrowthX) about Product/Market Fit – Part 2
Sean Sheppard is a serial entrepreneur and the co-founder of GrowthX and GrowthX Academy, with 3 successful exits. He has successfully grown dozens of early-stage companies across a wide variety of products and markets. And he was recently named the #2 Online Sales Influencer and he is a contributor at The Huffington Post.
He's now committed to working with countries, companies, entrepreneurs and those who want to work with them on building startup ecosystems and developing the next generation of leaders for the innovation economy.
Q8: What fundamental technical skills should a growth hacker have?
This is a complex question which requires more time and conversation than we can cover here…but I would say my favorite strategy is the "ethical exploitation of new sales & marketing channels and unstructured data sources." Reaching customers and leveraging data in new ways before the competition does has always proven to be successful strategy for me. For example, GrowthX Partner Will Bunker grew Match.com by exploiting affiliate marketing channel before his competition and grew it to the world's largest dating site.
Q9: What should founders focus on before launching their startup?
Finding a really big problem in a large market that they come to understand deeply enough that they can solve really well without tech if they had to.
Q10: How can you "make it" if you're a startup in a developing country, where you don't have as many resources/opportunities?
First you have to define what is meant by "make it". Not every successful business needs to be venture capable or global to be a success. If you can help others in a way that supports you, your family and community in a positive and healthy way, that is making it in my book. 🙂
Q11: How do you think marketing automation and AI will impact growth hacking?
The adverse effects can be to take away critical thinking and creativity from the hacker community. Positively, it can bring additional insights and help increase scale while reducing acquisition costs. But that remains to be seen. The key for a hacker to separate themselves is to be resourceful, curious and creative at all time.
Q12: What are the key points to launch and develop a product from scratch? How crucial is referral for growth?
Finding problem-solution fit is the first thing you do.  The last thing you do is build the product. Construct a value hypothesis around a problem and market and test it with customer interviews.  Then determine the scope of the problem, and measurable value. No matter how noble your efforts, if you can't make a profit, you won't survive.
Q13: What's the best advice you could give to people interested in growth hacking and marketing?
First to dedicate themselves to living a data driven life focused on learning and iterating. Second, to be the best you must learn from the best. So find a way to work and learn from the world's best growth marketers and growth hackers in the most immersive way possible. Third, to never be satisfied with the status quo. Fourth, follow a proven execution framework to ensure you're always improving. How markets react and consume is constantly changing. Therefore, it is imperative for you to change with it. Be immersed!!
Q14: What's the best advice you could give to people interested in growth hacking and marketing?
Two things:
In nearly every failure, I fell in love with the vision of what the world could be like if that vision was fulfilled and and ignored the reality where it was and how to get there. 

I also favored markets and products over the people executing on product market fit. I have learned that success comes from people, not products.
Q15: What's the best advice you could give to people interested in growth hacking and marketing?
To make your goal to help those in your market achieve their goals. That is the ultimate measure of success!
This is the last part of the interview.
Want to learn more about how to successfully launch a new product on the market? Make sure you join us at How to Web Conference 2019 on the 30th & 31st of October and attend Sean Sheppard`s workshop here. Get your early bird ticket here: https://2022.howtoweb.co/buy-tickets/.
0
You may also like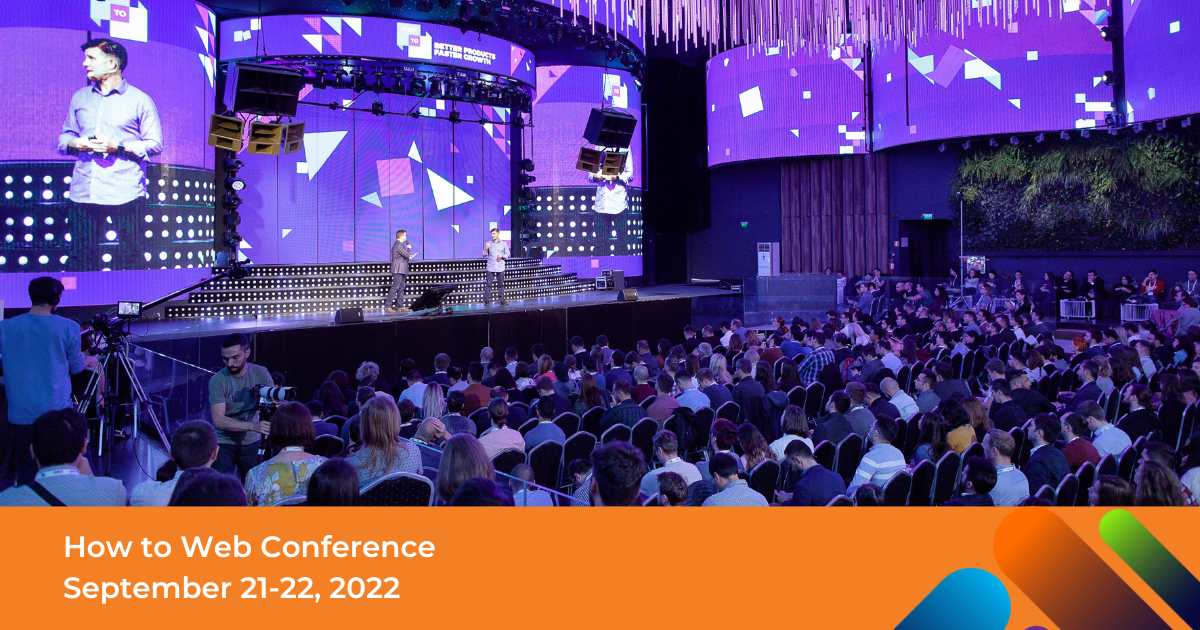 Sean Sheppard is a serial entrepreneur and the co-founder of GrowthX and GrowthX Academy, with 3 successful exits. He has successfully grown dozens of early-stage companies across a wide variety of products and markets. And he was recently named the #2 Online Sales Influencer and he is a contributor at The Huffington Post. He's now… Read more »
0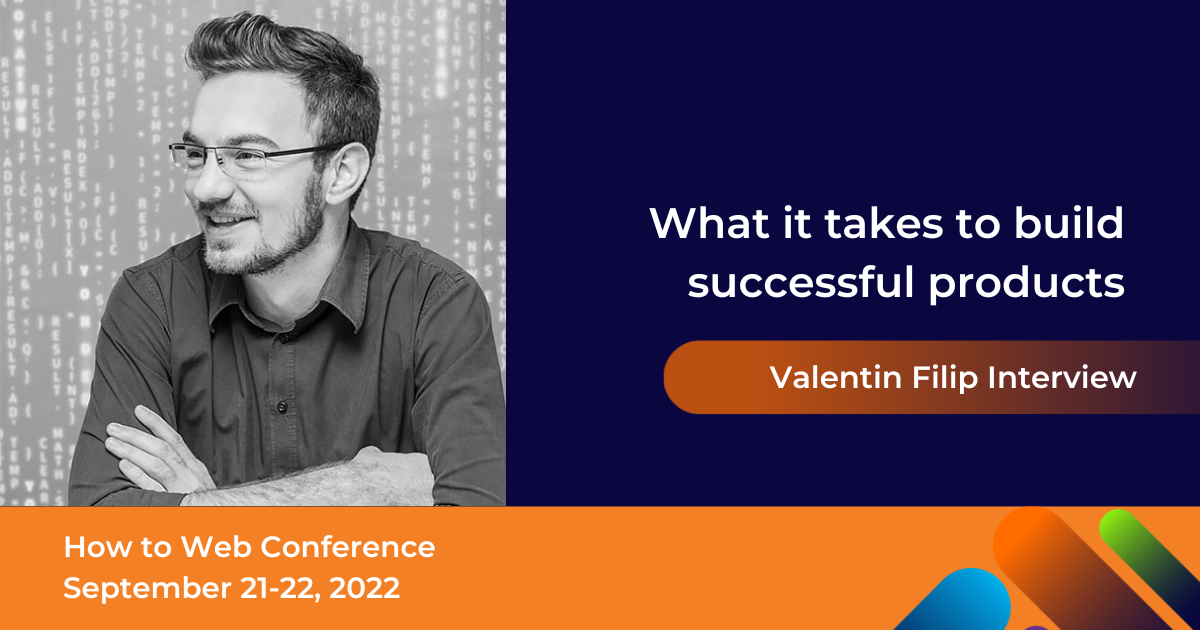 Sean Sheppard is a serial entrepreneur and the co-founder of GrowthX and GrowthX Academy, with 3 successful exits. He has successfully grown dozens of early-stage companies across a wide variety of products and markets. And he was recently named the #2 Online Sales Influencer and he is a contributor at The Huffington Post. He's now… Read more »
0