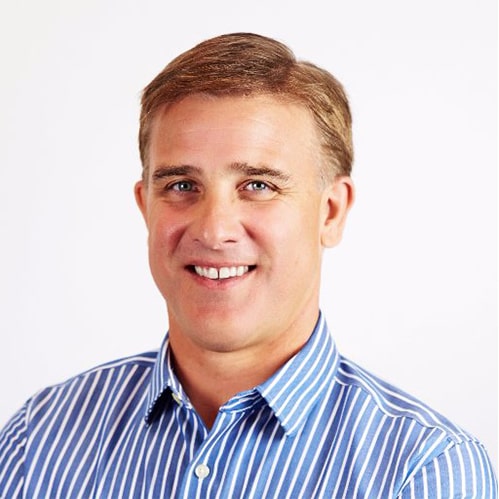 15 October, 2019
5 Questions with Sean Ellis (Growth Hackers) about Growth Hacking – Part 1
Sean Ellis coined the term "Growth Hacking" and is considered the founder of the worldwide Growth Hacking movement. He developed and applied Growth Hacking at companies like Dropbox, Eventbrite, LogMeIn, and Lookout, which led to breakout growth for these companies (all worth billions of dollars today).
Sean is also co-author of "Hacking Growth", which has been translated into 16 languages, and founder of GrowthHackers.com. He is an experienced entrepreneur and founded Qualaroo (a customer insight company with clients such as Uber, Intuit, Starbucks, Amazon) and served as CEO until its acquisition by a private equity firm.
Today Sean helps companies around the globe accelerate customer and revenue growth through workshops, keynote presentations and select advising roles. His work has been featured in the New York Times, Wall Street Journal, WIRED, Fast Company, Inc.com, TechCrunch and on MSNBC.
Q1: Which was the greatest risk you've ever taken while growing a company?
Probably when we acquired the assets that were turned into Qualaroo. I told investors that I thought we could significantly accelerate growth if we made the free version more feature-rich. But I also said that we would likely see a lower upgrade rate to the premium version. Unfortunately, only the second part was accurate, so the Monthly Recurring Revenue (MRR) was cut in half in only a couple of months.
But we learned that the customers were much less price-sensitive than we thought and used this information to not only recover the lost MRR but to expand it by over 1000% over the next couple of years. We did this by cancelling the free version and gradually increasing the average selling price of the paid versions. We were generally very fair about offering plans that were available when people first signed up for a significant period of time.
Q2: What's an acceptable churn rate in your experience and what's your most effective strategy for reducing churn and increasing retention?
An acceptable churn rate really depends on the business. Some businesses, for example, solve a very infrequent need (such as home building, money transfers, car purchases)… These businesses have the advantage of not having to break old habits to acquire new customers but are unlikely to retain the customers after the initial purchase. So instead, they often focus on cross-selling lots of related services to the customer and driving referrals from the customer. For a SaaS business though, anything higher than 2% monthly churn will likely make it difficult to grow in the long term.
My most effective strategy for reducing churn is generally to focus on better customer onboarding and activation. If customers are able to understand what the product is truly great at doing and they are able to quickly experience this benefit, they are unlikely to churn. If they do churn after that, then they were probably the wrong target customer to begin with.
Q3: How should a business price their offerings? What about freemium?
Determining the right price can be challenging, but it's important to understand how price-sensitive customers are. Before pricing a service it can be effective to break Beta users into different groups and present a different "likely" price to each group and then ask the likelihood that they would purchase. I've been able to determine a predictable demand curve using this approach. It's important to also consider how much it will likely cost to provide the service to customers and even what the likely customer acquisition cost will be.
Freemium can be a very effective model. In my experience, you need to have fairly price-sensitive customers to make it work. The free product also needs to be good enough to drive significant customer evangelism and the premium product needs to be incrementally better enough to drive meaningful upgrades. Finally, the cost of providing the free version needs to be offset by the profit generated by the premium customers. It's a hard formula to get right, but very powerful when it works.
Q4: What is the right amount of time to look at the data before you're ready to make a pivot or derive a clear insight?
For a pre-product market (PM) fit company, it's very difficult to get a statistically significant sample size of people. So initially I'm looking for a single users that says they can't imagine living without the product. After that I'm looking for 10 users, etc. … But I don't think I really have any bigger advantage than anyone else getting to product-market fit. My strength is growing something after PM fit is validated.
Q5: How can you perform customer development for products that are already on the market?
Every new customer segment target needs some level of validation before you should aggressively try to acquire them at scale. I'm initially looking for a single individual from a target customer group to say they can't live without it. Then I'm trying to understand everything about them. Then I repeat with 10 customers, etc. As with customer development for a brand new product, I can start with a hypothesis about why they might need the product and then work to validate that hypothesis before they've even tried it, but it's generally faster to just try to get them to use the product for the first time.
Stay tuned for Part 2 of the interview.
Meet him at the How to Web Conference 2019 on the 30th & 31st of October! Get your early bird ticket here: https://2022.howtoweb.co/buy-tickets/.
2
You may also like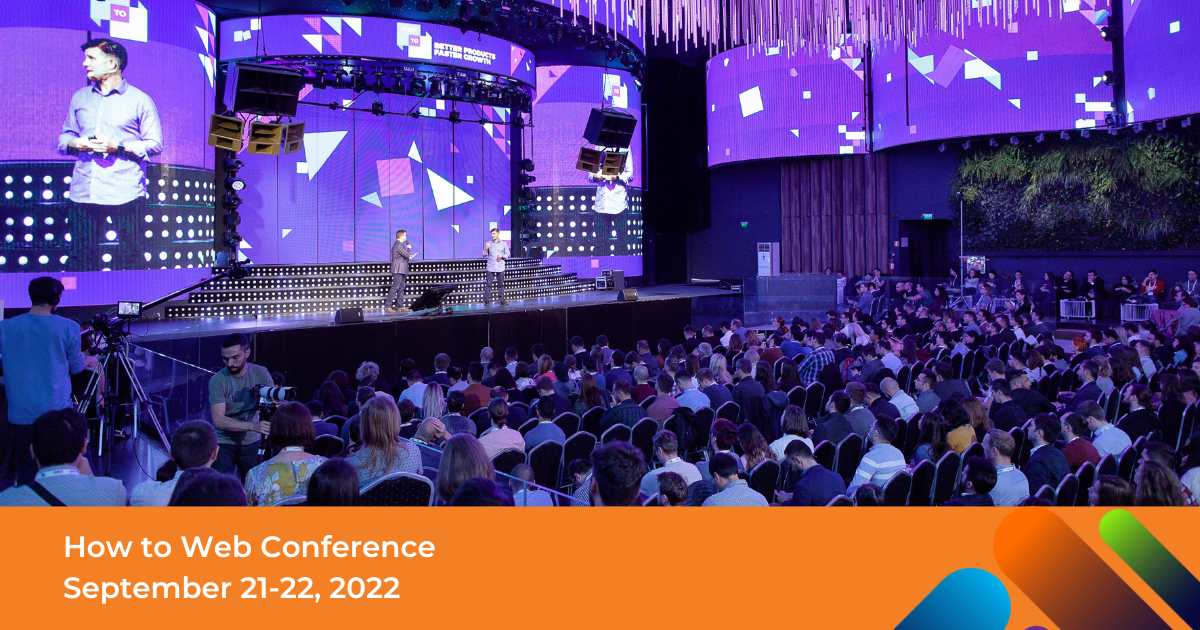 Sean Ellis coined the term "Growth Hacking" and is considered the founder of the worldwide Growth Hacking movement. He developed and applied Growth Hacking at companies like Dropbox, Eventbrite, LogMeIn, and Lookout, which led to breakout growth for these companies (all worth billions of dollars today). Sean is also co-author of "Hacking Growth", which has… Read more »
2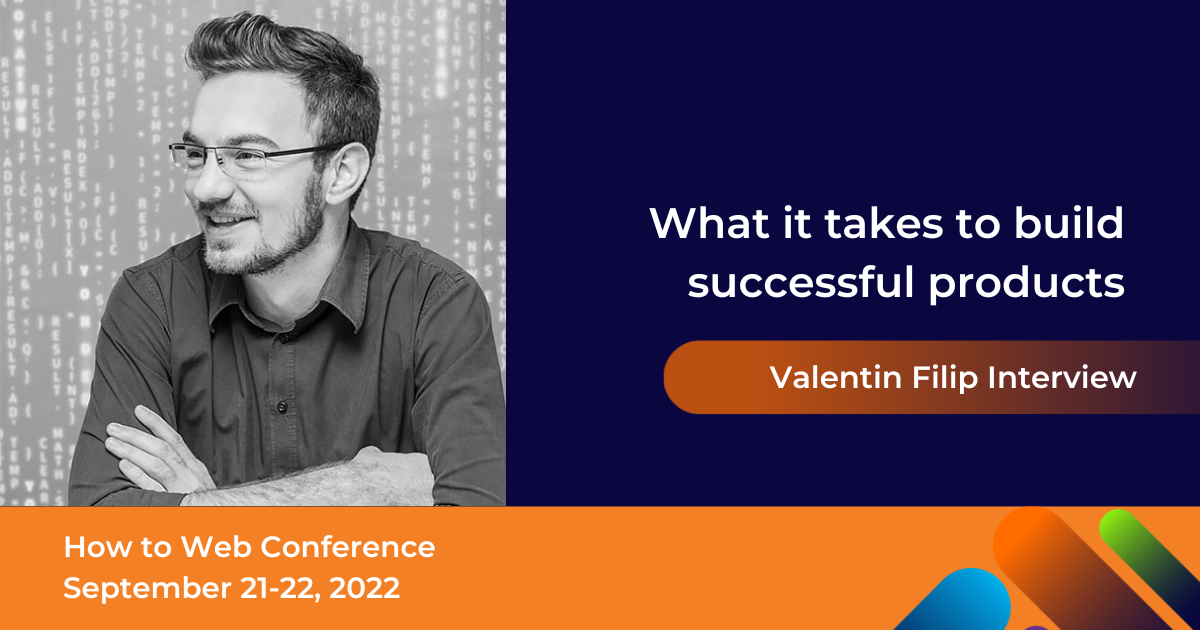 Sean Ellis coined the term "Growth Hacking" and is considered the founder of the worldwide Growth Hacking movement. He developed and applied Growth Hacking at companies like Dropbox, Eventbrite, LogMeIn, and Lookout, which led to breakout growth for these companies (all worth billions of dollars today). Sean is also co-author of "Hacking Growth", which has… Read more »
2