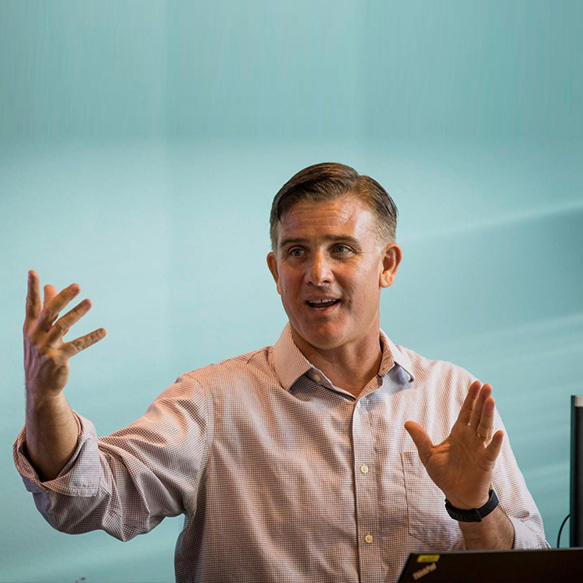 17 October, 2019
5 Questions with Sean Ellis (Growth Hackers) about Growth Hacking – Part 2
Sean Ellis coined the term "Growth Hacking" and is considered the founder of the worldwide Growth Hacking movement. He developed and applied Growth Hacking at companies like Dropbox, Eventbrite, LogMeIn, and Lookout, which led to breakout growth for these companies (all worth billions of dollars today).
Sean is also co-author of "Hacking Growth", which has been translated into 16 languages, and founder of GrowthHackers.com. He is an experienced entrepreneur and founded Qualaroo (a customer insight company with clients such as Uber, Intuit, Starbucks, Amazon) and served as CEO until its acquisition by a private equity firm.
Today Sean helps companies around the globe accelerate customer and revenue growth through workshops, keynote presentations and select advising roles. His work has been featured in the New York Times, Wall Street Journal, WIRED, Fast Company, Inc.com, TechCrunch and on MSNBC.
Q1: How can you optimize retention when you have small data sets?
Initially, I tend to focus on more qualitative data when data sets are small. So, for example, finding users that don't fully activate and asking them what went wrong. It's often a usability issue that doesn't require big data sets to fix. The same is for customers that activate and then stop using. If you can ask them the problem, you can often come up with solutions that help address the reasons people cancel the service. Over time as you accelerate growth, you can try to run experiments that have statistical significance. But just focusing on identifying and solving problems that lead to activation and retention issues can go a long way in improving retention.
Q2: What do you think growth hacking will mean several years from now on?
I think that growth hacking already have several meanings to different people. Hopefully it will mean my intended definition of using a scientific process to drive continuous improvement across all customer touchpoints so that you can accelerate the growth of your North Star Metric (which reflects total value delivered to a growing customer base).
Q3: What strategy would you use to acquire your first 10 customers?
It would really depend on the business, but for the first ten, I would probably be very manual about trying to acquire those customers. It would be a mix of customer development (problem validation) and selling/convincing them to try the product. Until they try it, it's hard to know if they really need and like it. I would over-index on being very helpful with these people since you'll learn a ton along the way. Too many new businesses obsess about scalable, profitable channels when they don't even know if anyone likes/needs the product after trying it.
Q4: What's your number one piece of advice for entrepreneurs?
I mostly focus on post product/market fit entrepreneurs, so my biggest piece of advice is to truly understand how customers get value from your product and work to rapidly test every customer touchpoint to accelerate overall value delivery.
Q5: What has been your most unexpected outcome from using growth hacking methodologies?
When I see other people use a growth hacking approach, I'm often disappointed that they stay very tactical. It's important to start with the core value that a product delivers, the different parts of the customer experience that affect that value and where you could potentially make improvements in that customer experience. Then to quickly test ways to make those improvements.
Meet him at the How to Web Conference 2019 on the 30th & 31st of October! Get your early bird ticket here: https://2022.howtoweb.co/buy-tickets/.
0
You may also like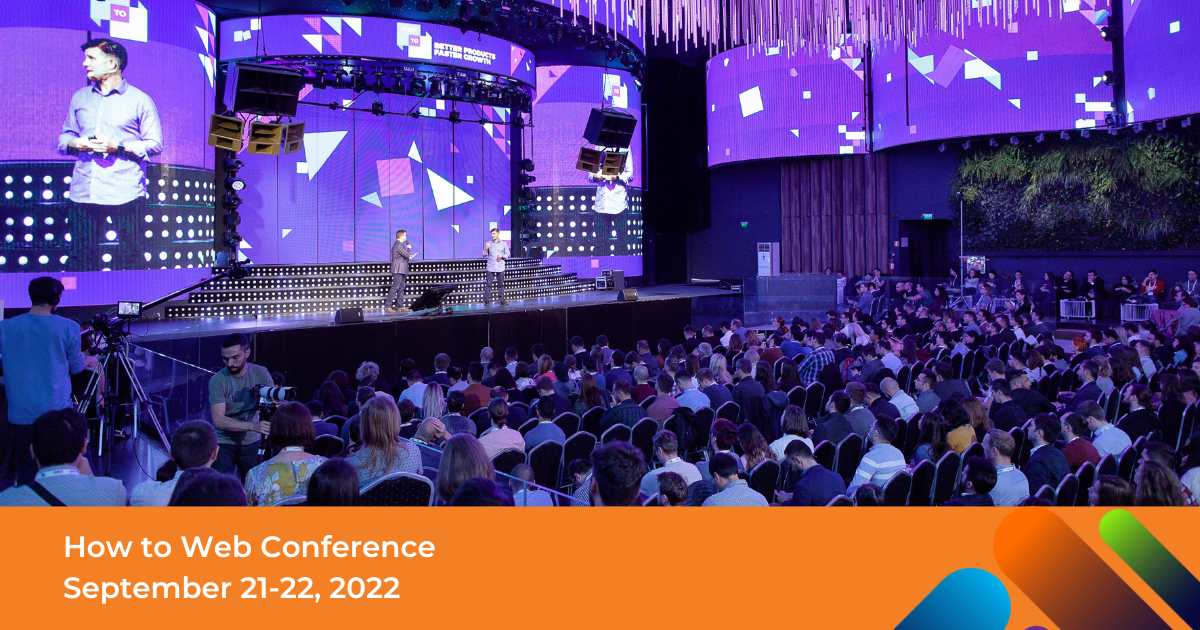 Sean Ellis coined the term "Growth Hacking" and is considered the founder of the worldwide Growth Hacking movement. He developed and applied Growth Hacking at companies like Dropbox, Eventbrite, LogMeIn, and Lookout, which led to breakout growth for these companies (all worth billions of dollars today). Sean is also co-author of "Hacking Growth", which has… Read more »
0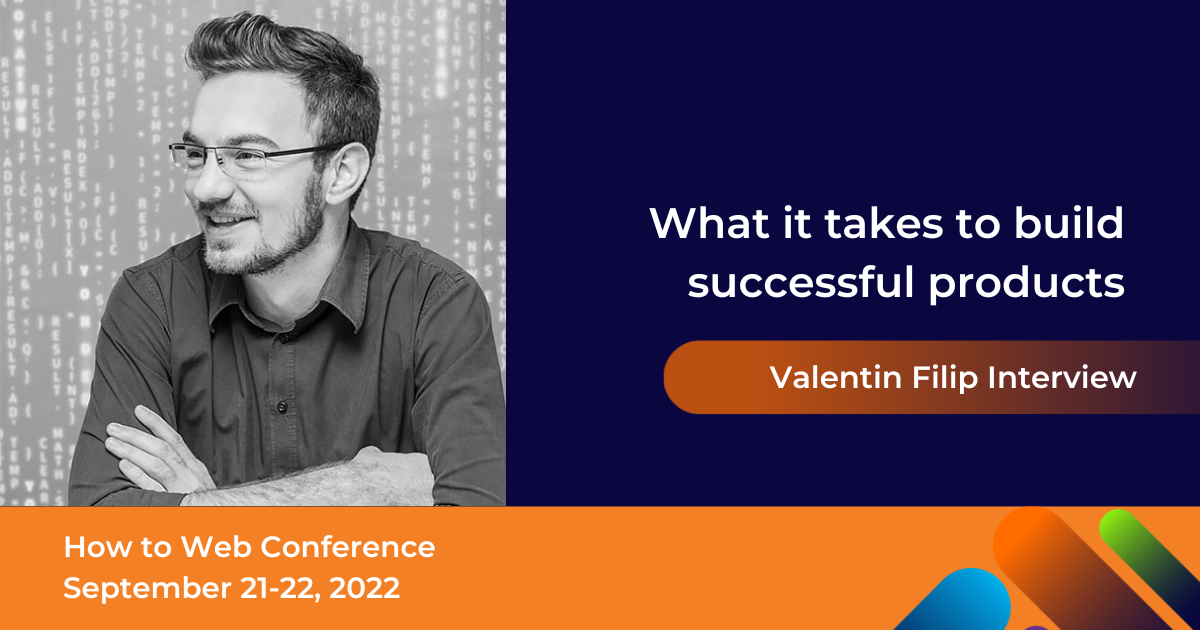 Sean Ellis coined the term "Growth Hacking" and is considered the founder of the worldwide Growth Hacking movement. He developed and applied Growth Hacking at companies like Dropbox, Eventbrite, LogMeIn, and Lookout, which led to breakout growth for these companies (all worth billions of dollars today). Sean is also co-author of "Hacking Growth", which has… Read more »
0