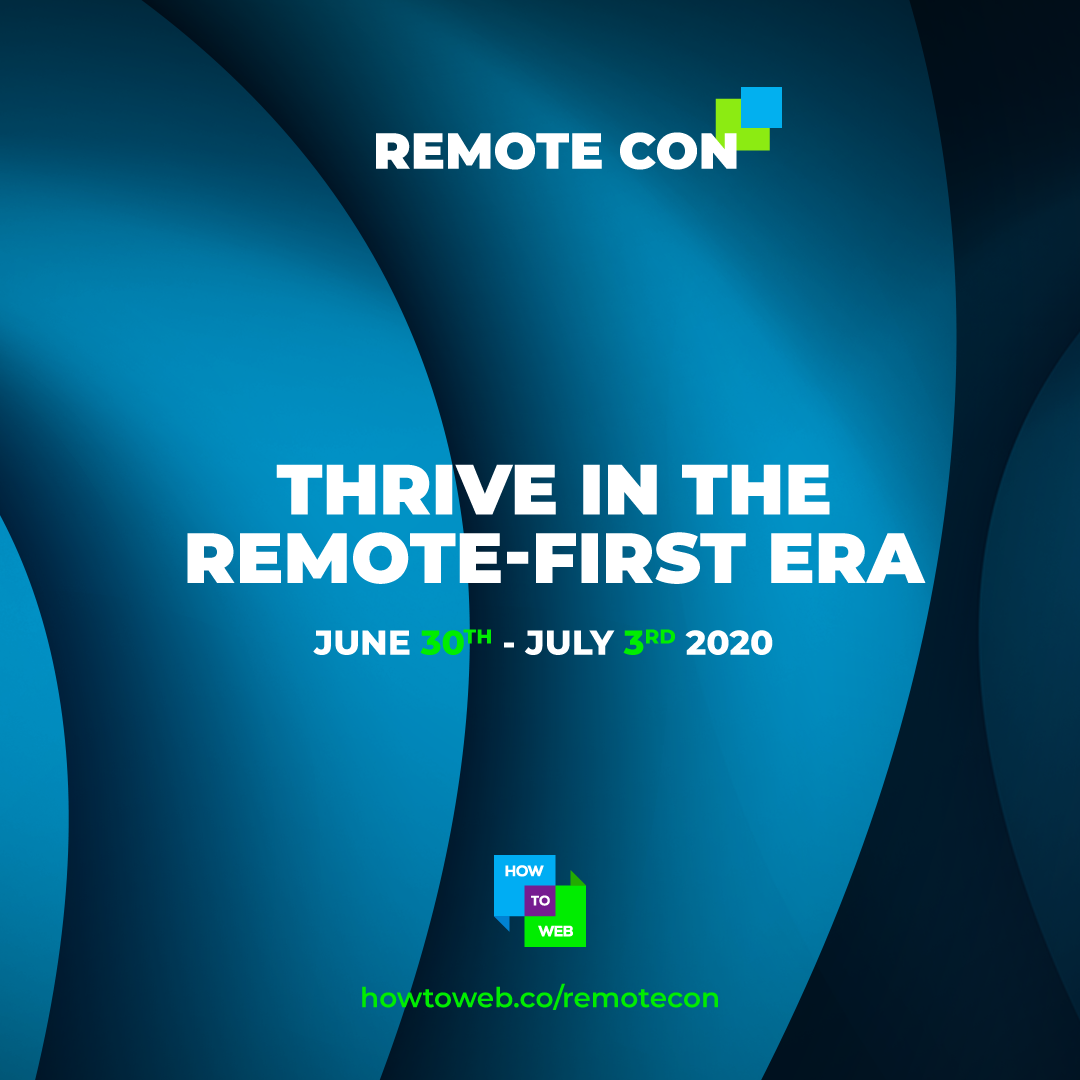 9 June, 2020
Extra! Extra! RemoteCon is here!
How to Web organizes the first European online technology conference dedicated to remote work – RemoteCon
In less than a month, How to Web is bringing for the first time in Europe an online technology event dedicated to remote work, with over 15 international experts, including company founders and remote teams coordinators, authors, trainers, consultants and other specialists in teams working remotely.
The RemoteCon event will take place for 4 days, between June 30 and July 3. During this time, speakers and companies will present online, in front of an international audience, the most important challenges they faced in the organization and remote management of the teams, but also their solutions to these challenges: from leadership adapted to these new realities in modeling organizational culture in times of crisis, from moving to a new way of organizing teams and improving work processes, to demos of online tools that can successfully solve the problems that may arise from working remote in a company.
This first edition of RemoteCon will gather world-renowned experts in the field of technology and innovation: Jason Fried (CEO and Founder of Basecamp – present in 32 cities around the world, also without physical office space, and author of bestsellers "Rework", "Remote: office not required" and "It doesn't have to be crazy at work"), Darren Murph (Head of Remote at GitLab – a company recognized for global teams with over 1,300 employees in 67 countries, without organization to own physical office space), Andreas Klinger (Remote advocate at CoinList and AngelList, former CTO of Product Hunt and founder of the Remote First Capital, an investment fund focused on remote work solutions), Bretton Putter (organizational culture expert, founder and CEO of CultureGene and author of "Culture Decks Decoded"), David Darmanin (CEO and Founder Hotjar) and Sheeba Varghese (leadership expert for remote teams), among others. The full list of speakers, as well as the agenda of the event is here: https://2022.howtoweb.co/remotecon/.
RemoteCon is expecting over 3,000 online participants, who will have an interactive online content for the paid access option, but also the possibility to access the event for free by registering at https://2022.howtoweb.co/remotecon/. The agenda of the event will include online presentations of good practices and actual practical advice from recognized experts in remote work, as well as presentations of digital products dedicated to the total or partial transition of a company to the style of remote work.
Even if the event is an online one, the networking element is an important pillar of the RemoteCon experience, being available to all over 3,000 participants at various times of the conference. All participants, from remote team coordinators from technology companies or startups, investors in remote team management solutions, digital product developers, marketers, employees in the field of human resources to freelancers or digital nomads will be able to create new business relationships and discover new methods of remote collaboration through the online platforms during the event.
Alongside the How to Web team, several partners have joined this unique project on the European landscape of technology and innovation: KPMG Romania, Google Romania, but also other companies interested in the sustainable growth of the European business environment.
If you are a team manager, human resources professional, someone working remotely in a technology company or not, a digital nomad or just curious to know how we will all work in the future, the most important remote work event in Europe is waiting for you at https://2022.howtoweb.co/remotecon/.
Join us online from the comfort of your own home or even while on-the-go. See you soon!
0
You may also like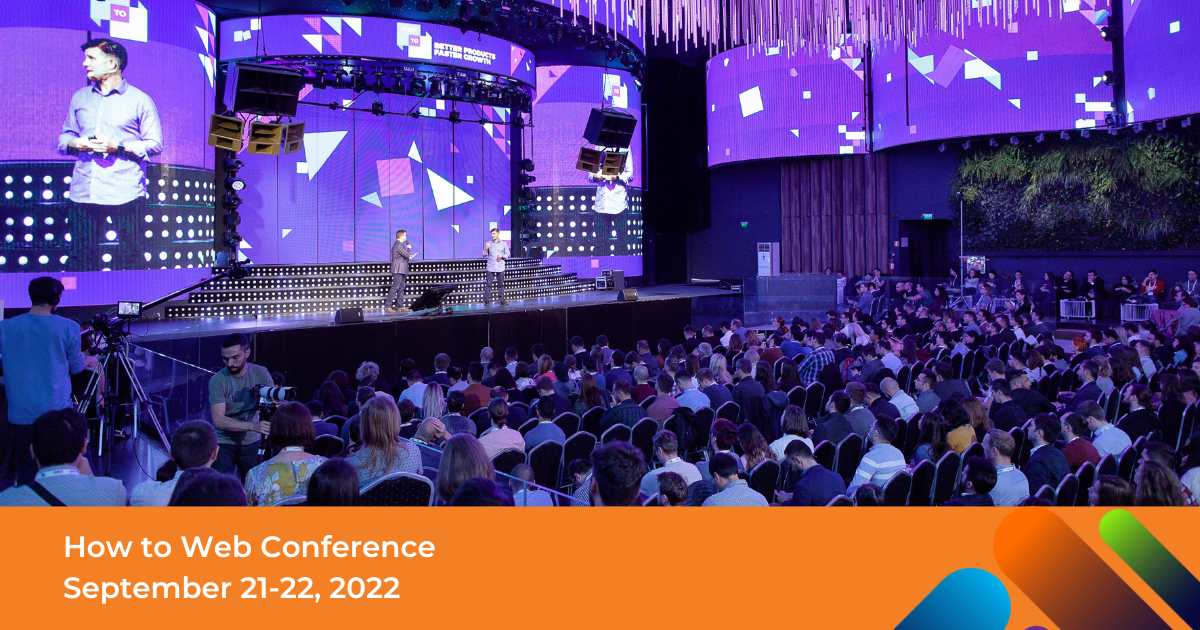 How to Web organizes the first European online technology conference dedicated to remote work – RemoteCon In less than a month, How to Web is bringing for the first time in Europe an online technology event dedicated to remote work, with over 15 international experts, including company founders and remote teams coordinators, authors, trainers, consultants… Read more »
0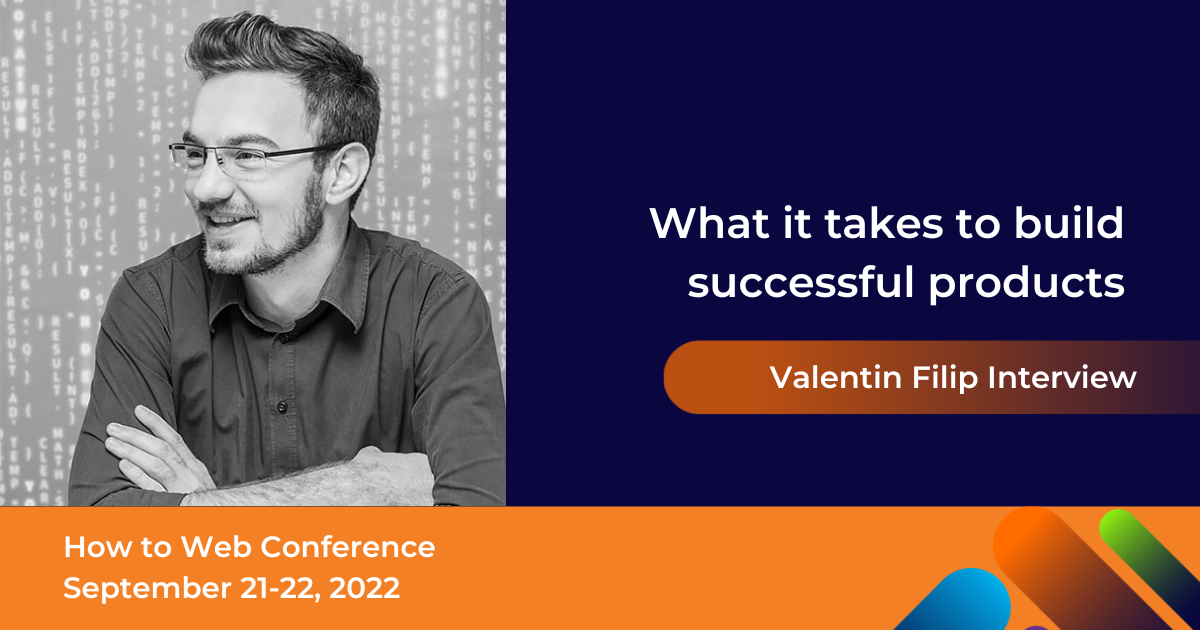 How to Web organizes the first European online technology conference dedicated to remote work – RemoteCon In less than a month, How to Web is bringing for the first time in Europe an online technology event dedicated to remote work, with over 15 international experts, including company founders and remote teams coordinators, authors, trainers, consultants… Read more »
0