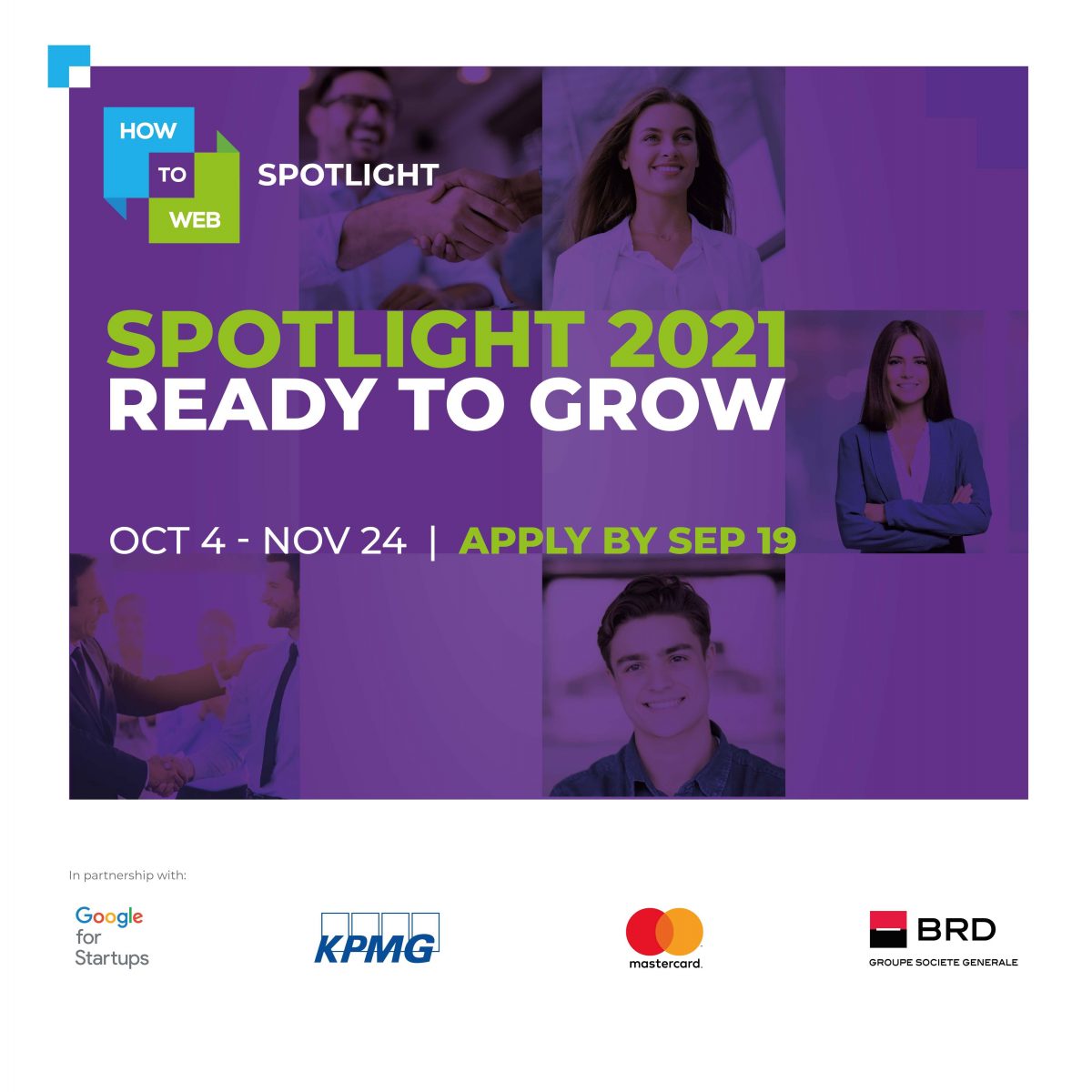 17 August, 2021
How to Web opens applications for Spotlight 2021, a leading program for early-stage Eastern European startups
Spotlight helps startups raise funding and accelerate their growth by connecting them with relevant investors and experts; 

Over 250 early-stage startups are expected to apply and up to 40 teams will be selected in the program;

An investment prize worth over €200K will be awarded in November to a winning startup, chosen by the Spotlight jury. 
Bucharest, August 17th, 2021 – How to Web opens applications for Spotlight 2021, a leading program connecting Eastern European founders of early-stage startups with over 100 experts and investors who will help them expand globally, as well as giving them the chance to win an investment prize of over €200K (the exact value to be revealed in September).
Startups can apply by registering on How to Web website between August 17th and September 19th, 2021. More than 250 startups are expected to apply for Spotlight, out of which 40 teams are selected. The program officially starts on October 4th, when the participants will be announced and will run exclusively online until November 21st, 2021.
 Spotlight encourages the new wave of Eastern European startups that are in accelerated growth. "Through Spotlight, we offer Eastern European founders access to the elite of the technology industry in Europe and beyond, whether we are talking about experts, investors, or other experienced founders. Annually, we set out to offer a flexible program, depending on the specific business needs of each startup, a program that will end with a significant investment award", says Bogdan Iordache, founder of How To Web.
Over the 5 consecutive weeks of Spotlight, the startups' founders will benefit from over 1,000 individual meetings with leaders of the technology industry.
Among the top-notch investors and mentors with whom startups will be able to interact are: Luciana Lixandru (Sequoia), Nicolas Dessaigne (Y Combinator), Irina Haivas (Atomico), Andrei Brașoveanu (Accel), Hristo Borisov (Payhawk), Nopadon Wongpakdee (Startup Core Strengths), Ramli John (Product-Led Institute), Andy Budd (Clearleft), and Ondrej Bartos (Credo Ventures). 
They are joined by experts such as René Schöb (KPMG Romania), Dan Oros (Google Romania), Gabriel Diaconescu (BearingPoint Romania), Monica Obogeanu (Orange Romania), Alexandra Badea (2Checkout, now Verifone), Laura Ștefan (Mastercard România), Horia Velicu (BRD – Groupe Société Générale), Bogdan Axinia (eMAG), Raul Popa (TypingDNA), Bogdan Lucaciu (Adore Me) and many others.
Spotlight also connects program participants with representatives of more than 50 investment funds and investor groups such as EarlyBird Venture Capital, 500 Startup Istanbul, Speedinvest, SOSV, Gamegroove Capital, LAUNCHub Ventures, Market One Capital, Eleven Ventures, Smok Ventures, Flashpoint Capital, Notion Capital, Octopus Ventures, Vitosha Venture Partners, SeedBlink, TechAngels, GapMinder Venture Partners, Simple Capital, Transylvania Angels Network (TAN), Catalyst Romania, ROCA X, Early Game Ventures and others.
The semi-final of the competition is set to take place on November 23rd, and the final (Pitch Day) on November 24th. The competing teams will present their best pitches in front of a jury to win an investment prize worth over €200K, offered by a group of investors.
Spotlight is developed in partnership with Google, KPMG Romania, Mastercard Romania and BRD – Groupe Société Générale, with the support of eMag, BearingPoint Romania, Orange Romania, Credo Ventures and 2Checkout (now Verifone).
Launched in 2011 and organized as part of the How to Web conference, Spotlight is the best-known competition in Eastern Europe for technology startups that want to expand globally.
More details about the program can be found by accessing the following link: https://bit.ly/2VZ4Fc1 
About How to Web
How to Web is one of the most important annual technology and innovation conferences in Europe, bringing together technology entrepreneurs, product developers, developers, online marketers, innovators, and investors who are looking for inspiration and know-how on how to develop digital products and businesses.
Launched in 2010, it was among the first technology events in Central and Eastern Europe and it contributed to the adoption of the startup mentality in Romania and this region of Europe.
More information can be found on the website howtoweb.co.
14
You may also like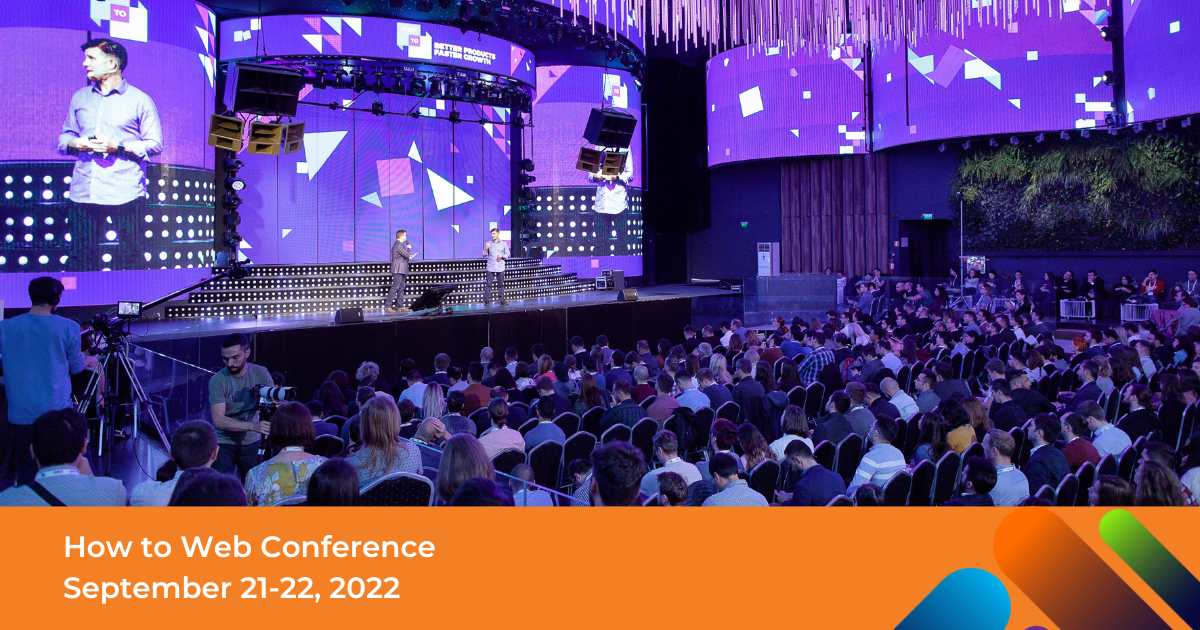 Spotlight helps startups raise funding and accelerate their growth by connecting them with relevant investors and experts;  Over 250 early-stage startups are expected to apply and up to 40 teams will be selected in the program; An investment prize worth over €200K will be awarded in November to a winning startup, chosen by the Spotlight… Read more »
14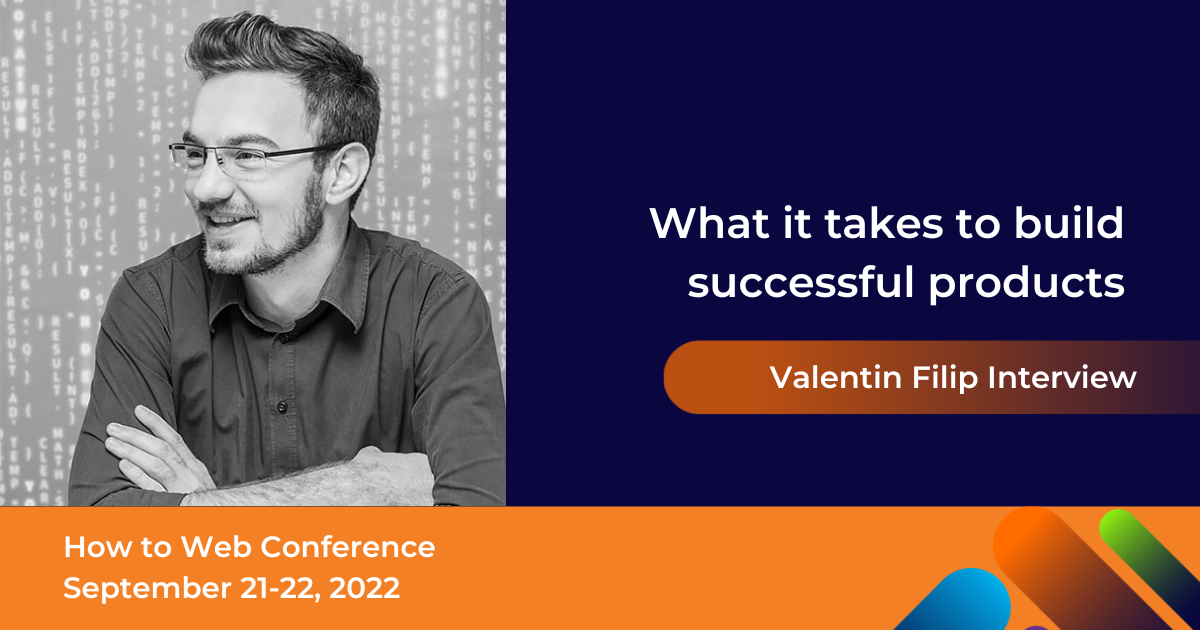 Spotlight helps startups raise funding and accelerate their growth by connecting them with relevant investors and experts;  Over 250 early-stage startups are expected to apply and up to 40 teams will be selected in the program; An investment prize worth over €200K will be awarded in November to a winning startup, chosen by the Spotlight… Read more »
14