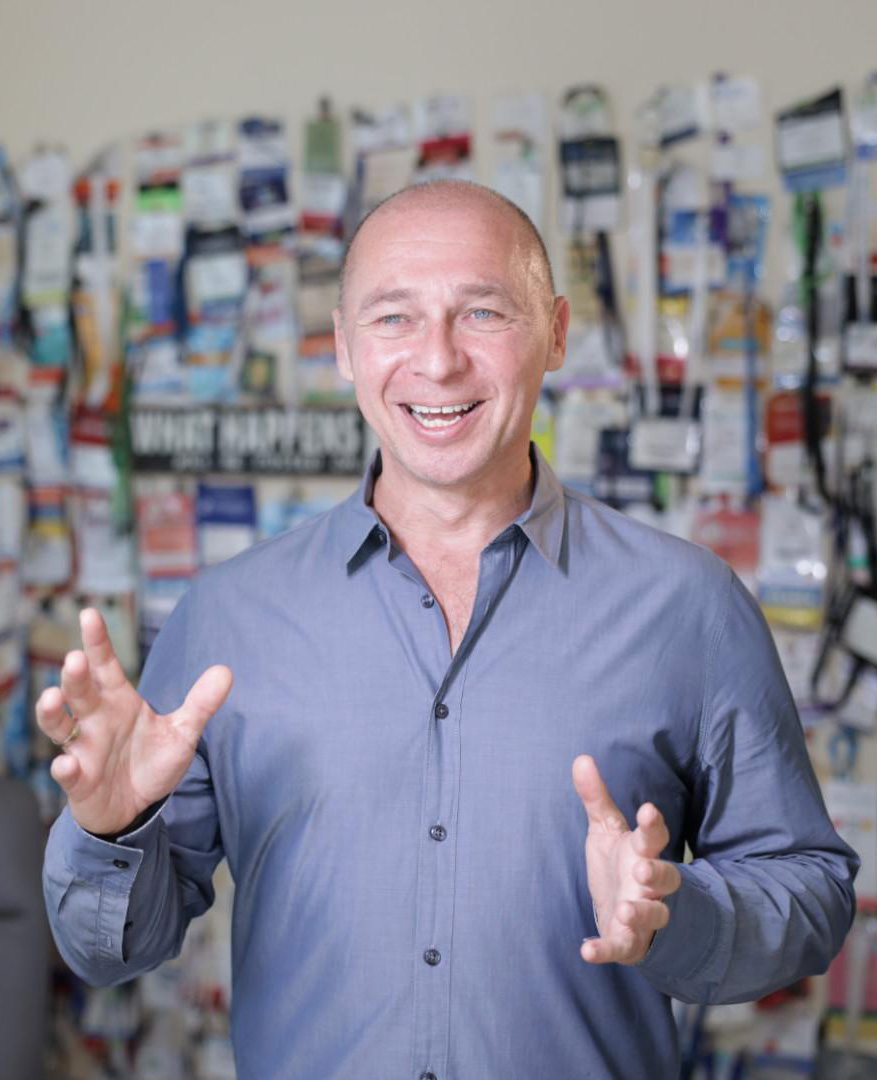 Neuromarketing Workshop: Unleashing The Primal Brain
TIM ASH
Neuromarketing and online optimization expert, author of "Landing Page Optimization" and "Unleash The Primal Brain", +19y in strategic digital optimization creating $1.2b in value for companies like Google, Cisco, Facebook, Nespresso, Canon and Yahoo
Starting date - FEBRUARY 10 3PM GMT, 4PM CET
Your customers don't make "rational" decisions – evolutionary pressures and older parts of the brain are really in charge of their behavior. People's brains evolved to help them survive by making quick automatic decisions. Nowadays they use the same mechanisms to make day-to-day decisions and even important purchases.
Apply neuromarketing practices to gather and evaluate data on how they process, perceive, recall and remember commercial messaging on ad campaigns, landing pages, packaging of physical products, and even product design and content development, to guide and influence those decisions.
Join Tim Ash, neuromarketing and online-optimization expert, bestselling author, top-rated keynote-speaker to learn how to influence the unconscious mind to persuade your customers, and skyrocket your marketing effectiveness.
Marketing Leaders
Growth Hackers
SEO Specialists
Growth Product Managers
Communication Specialists
2 LIVE SESSIONS
5 HOURS
Integrate neuromarketing in your work
30 limited seats
€331 - Final Price


10% OFF - for early bird tickets
BOOK YOUR
LIMITED SEAT
Neuromarketing Workshop: Unleashing The Primal Brain
Starting date - FEBRUARY 10 3PM GMT, 4PM CET
2 LIVE SESSIONS
5 HOURS
Integrate neuromarketing in your work
30 limited seats

€331 - Final Price 10% OFF - BY Feb 5