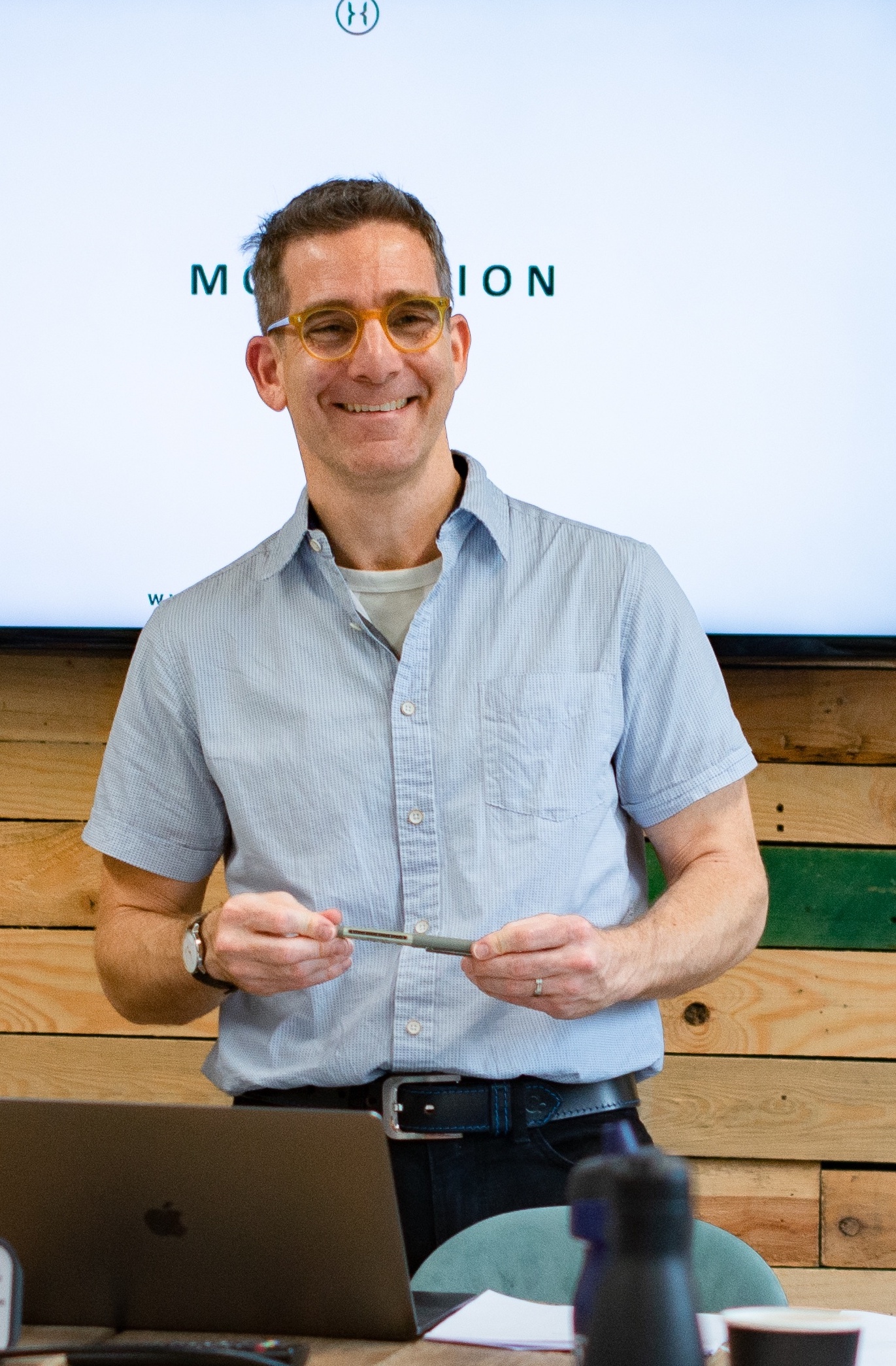 Silicon Valley Metrics: Align your team on the most impactful work
Matt Lerner
Ex-Growth Director at PayPal, ran 500 Startups Europe's growth marketing program, lectured at Stanford Business School.
Starting date - March 11, 12:30 GMT / 14:30 CET
Is your team moving in too many directions? Does this feel like progressing only randomly through trial and error? What if we told you the Silicon Valley secret was a 16-row spreadsheet? Amazon, Google, Facebook, PayPal, Twitter – all the world's top tech companies have a North Star Metric and 3 "key drivers" because that simple framework has incredible power to align and focus the team. Now you can get yours.
In this session, Matt will take you through the methodology used by top Silicon Valley companies, which includes setting your North Star Metric and a narrow set of key driver inputs. Importantly, we'll identify your rate-limiting step, the bottleneck where you need to focus to have the biggest impact on your growth. Finally, we'll talk about how to roll out this framework across your team, and a simple set of conversations you can have to ensure people are aligned and making good decisions around how to spend their time and money.
Product Managers
Product Leaders
Founders
Marketers
Communication Specialists
2 live sessions
4 hours
Define your North Star "value delivery metric"
25 limited seats
€320 - Final Price


10% OFF - for early bird tickets
BOOK YOUR
LIMITED SEAT
Silicon Valley Metrics: Align your team on the most impactful work
Starting date - March 11, 12:30 GMT / 14:30 CET
2 live sessions
4 hours
Define your North Star "value delivery metric"
25 limited seats

€320 - Final Price 10% OFF - BY 2021-03-02