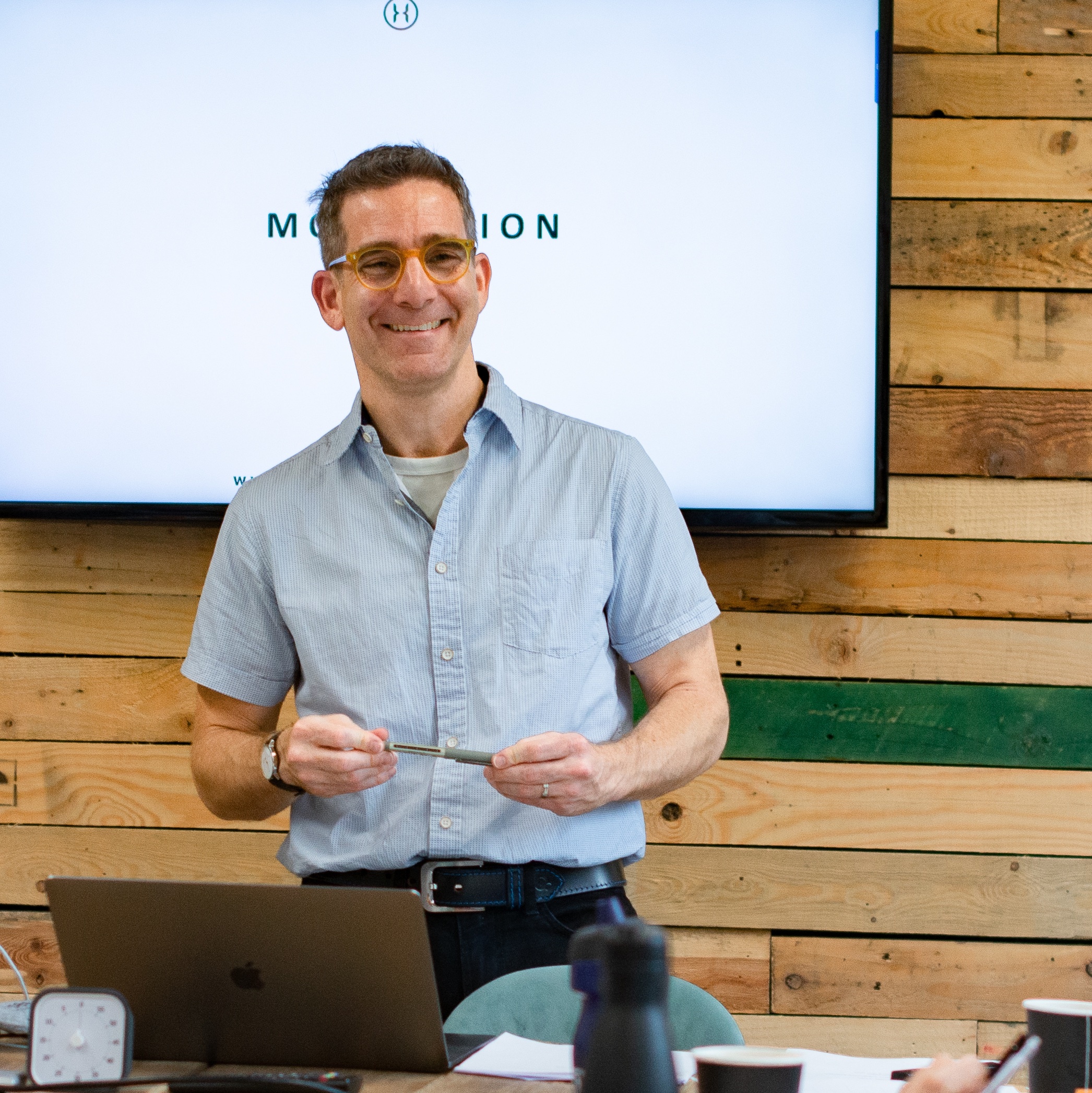 User Psychology And Behavioural Economics In Growth Marketing
MATT LERNER
Growth marketing expert, ex-Marketing Manager at PayPal, ex-Head of 500 Startups Europe's growth marketing program
Starting date - October 5 | 12pm GMT, 2pm CET
Growth marketing provides a structured framework to run experiments and measure their growth impact, but strategy with no tactics means nothing.
Join Matt Lerner, growth marketing expert, ex-PayPal and 500 Startups, to discover practical and easy to implement growth tactics by understanding how psychology and behavioral economics impact each stage of the customer journey.
Marketers
Product managers
Analytics specialists
Designers
Founders
3 live sessions
6 hours
DEVELOP YOUR SPECIFIC GROWTH MARKETING PLAN
30 limited seats
€315 - Final Price


10% OFF - for early bird tickets
ABOUT
THIS WORKSHOP
WHY TAKE THIS WORKSHOP?
Growth marketing provides a structured framework to run experiments and measure their growth impact, but strategy with no tactics has no impact.
Most of the best growth "quick wins" tactics come from deeply understanding user psychology. That includes the obvious "hacks" (referrals, pricing, social network) plus traditional "brand" activities (quickly earning trust, positioning, comprehension). By focusing on these tactics, companies were able to double, triple, even 10X their impact with simple changes, using little budget and almost no development resources.

Join Matt Lerner, growth marketing expert, ex-PayPal and 500 Startups, practical and easy to implement growth tactics which impact each stage of the customer journey by understanding user psychology and behavioral economics.

All How to Web workshops consist of live sessions with the instructor delivered online, with no recorded materials, so you can discuss your problems and get your questions answered.
WORKSHOP ACTIVITIES
1st session, October 5, 2h
During the 1st live session, Matt will introduce the growth hacking process & framework, and focus on a few key hacks on Attention, Awareness, "Free" Traffic
Ongoing Q&A
2nd session, October 7, 2h
During the 2nd live session, Matt will focus on hacks regarding Trust, Urgency / Motivation, Price, but also tips and tricks on how to do Rapid Experimentation
Ongoing Q&A
3rd session, October 12, 2h
During the 3rd live session, Matt will discuss hacks regarding Activation, Retention, Referrals, but also more experimentation techniques
Ongoing Q&A
MAIN TAKEAWAYS
Test & learn via rapid experimentation
Setup a basic growth framework to run growth experiments, measure their outcome and decide which one works and which one does not.
Improve user acquisition
Earn trust faster without expensive "brand" spending
Boost conversion by increasing motivation & perceived urgency
Drive viral growth
Use anchoring to increase the perception of value and defend your price
Leverage "free" to drive growth without giving away all the value
Implementation shortcuts
Build trigger loops to make your products habits to flatten those retention curves
Driving referrals via network effects
Each topic will give you a set of simple, lightweight exercises to apply to your business right away. You will walk out of the workshop with a specific plan of 5 – 20 low-cost ideas you can implement immediately. Those wins will help you get people's attention and the resources you need to scale up.
Who is
MATT LERNER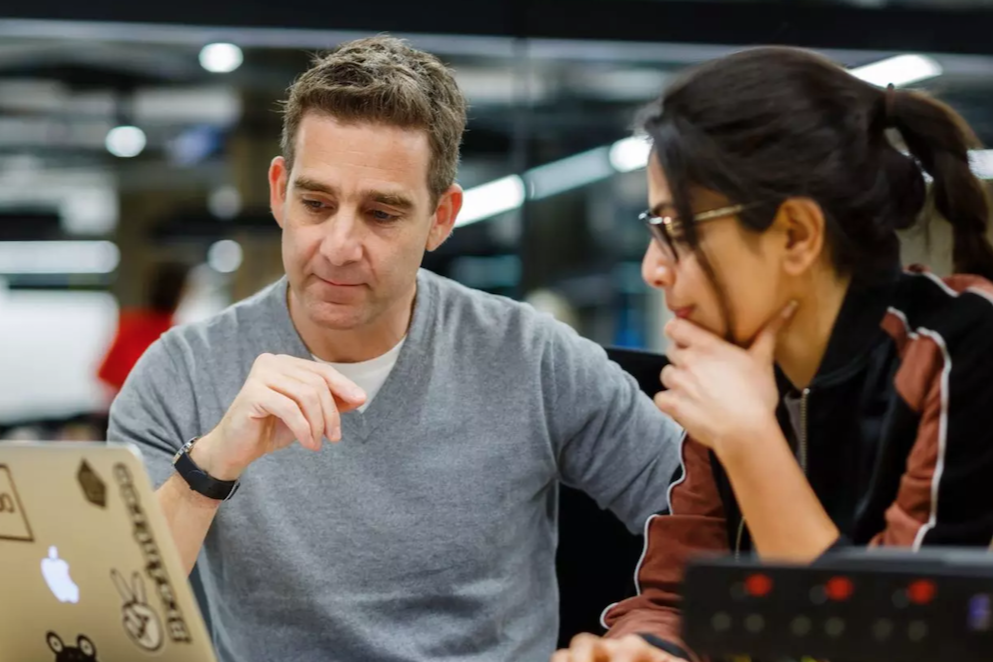 Matt Lerner is a growth marketing veteran, having worked in marketing / product roles before growth marketing officially existed at Adobe, Paypal, and later running 500 Startups' growth marketing program in Europe.
During this 11 years stay at PayPal he occupied multiple roles, including Marketing Manager and Product Marketing Group Manager. His team's work had a direct positive impact to PayPal's stock counted in the billions.
Later, he became a partner at 500 Startups and led their growth marketing programs (aka "Distro Dojo") in both London in Berlin, working directly with some emerging tech companies such as Storemaven, SimplyCook, ZenJob, AirSorted, Popsa, Settled, Lexoo, Thriva, CharlieHR, HonestBrew, Fy and Second Nature.
WHAT IS
User Psychology in Growth Marketing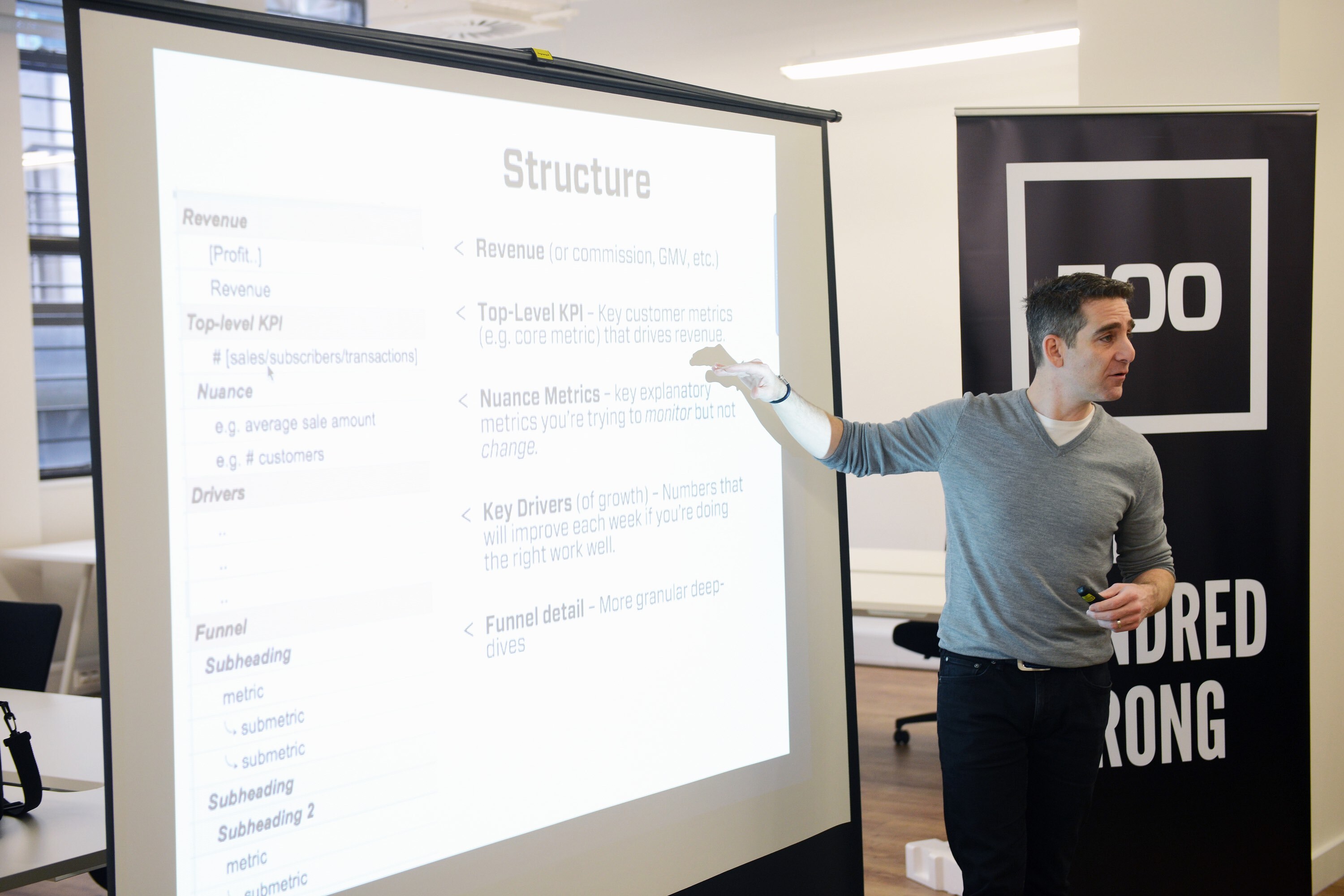 Growth Marketing is the process of designing and conducting experiments to optimize and improve the results of a target area. In order to do that, growth marketing requires setting up a growth funnel and a growth metric (aka the "north star") which are measured during each experiment to see if metrics are improving.
Have you have read 'Influence' by Robert Cialdini, 'Predictably Irrational' by Dan Ariely, 'Thinking Fast and Slow' by Daniel Kahneman or 'Hooked' by Nir Eyal and thought 'wow, I'll bet that thinking could really help my marketing?' Guess what, you're right!
User psychology and behavioural economics provide a deep understanding of how the user's feelings, thoughts and actions are connected, providing answers to questions like "why do they share this page?", "why do they choose this option?", "why do they click this button?". This new layer of understanding provides new insights which can be used for designing growth experiments.
BOOK YOUR
LIMITED SEAT
User Psychology And Behavioural Economics In Growth Marketing
Starting date - October 5 | 12pm GMT, 2pm CET
3 live sessions
6 hours
DEVELOP YOUR SPECIFIC GROWTH MARKETING PLAN
30 limited seats

€315 - Final Price 10% OFF - BY Sept 30