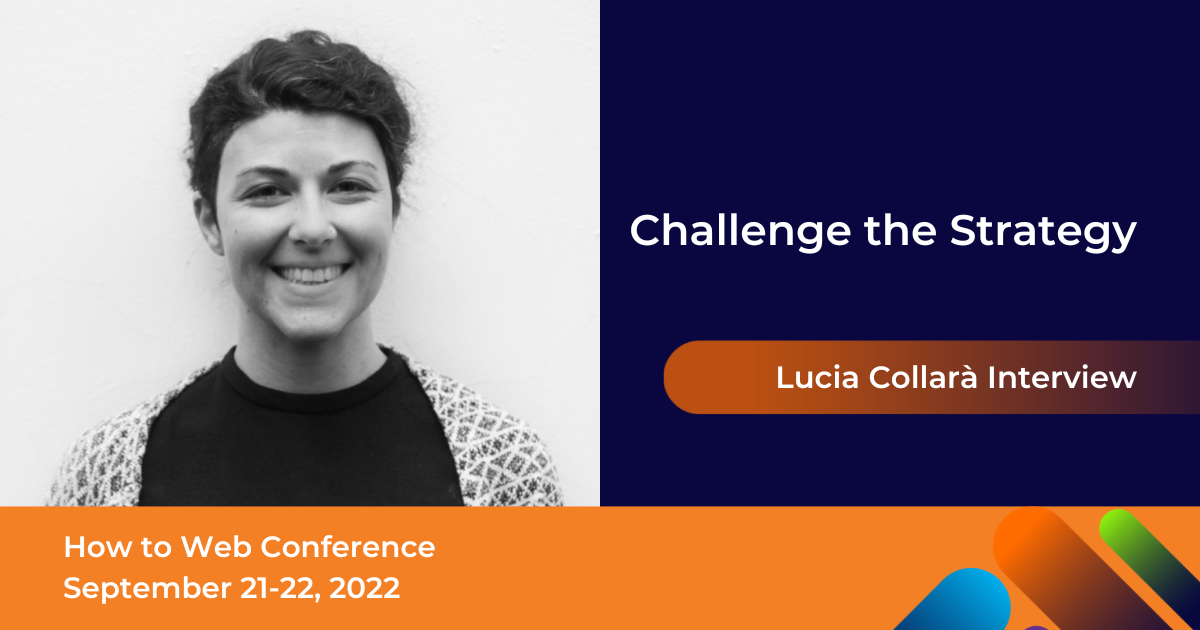 1 August, 2022
Challenge the strategy — in an interview with Lucia Collarà
How do product leaders prioritize and make the most out of the resources at hand? Well, they start by challenging the status quo.
We had a chat with one of this edition's remarkable speakers, Lucia Collarà. She's a Product Teams Development Expert with over 10 years of experience in overseeing tech, product design, and product management departments, and this is how she tackles the process of building products:
1. How did you start your career in product?
That is a question I often get asked and one of my favorite ones. I started by complete chance. I was the right person at the right time let s say. It was the early 2000s when Agile was booming and the .com era was roaring. I came from a process improvement/project management background (after graduating as a linguistic mediator and switching almost immediately towards a digital career in PayPal). 
I was in Philips and got the opportunity to attend a very intense Agile course on product ownership and agile methodology in general. Philips Ecom team was about to start their digitalization journey opening websites and Ecom platforms across their b2b and d2c businesses and I was lucky enough to be there throughout and drive the change.
2. What are your go-to initiatives driving business impact over output as a Product Leader?
Impact is no rocket science. Find the pain, solve it or ease it. Test if it works according to your expectations (or better, customer expectations). Release the solution. Test and iterate. Repeat.
What happens is, in many companies the strategy and vision layer gets very blurry and foggy, something not to be touched or challenged too often, whilst the operational layer is business as usual where people shouldn't ask too many questions either. This leaves us with a complete disconnect between insights, data, and decision-making VS its translation into daily activities. Connection being what I mentioned earlier: spot problem, find the solution, redirect your product or service based on that. No fear to challenge the existing strategy.
3. This should be a de facto, but sometimes it requires exercise. So do you have any tips for building a problem-solver mindset as a Product Manager?
Many tips in fact but I'll keep it to a minimum: ask the nasty questions. Especially the ones which challenge the status quo, the tasks that 'have always been done this way so why change them'. Most people in any company know exactly what is not working or which problems are in fact worth solving. The problem is many people are scared to ask the tough questions and to uncover the elephant in the room. Once you start embracing this attitude and show how it can in fact generate a positive impact, your job is half done.
4. What are your best tips for designing customer-centric products?
Start with customers even before thinking you had a great idea. Question it immediately and cross-check it vs a focus group focusing on the Problem this idea could potentially solve.
Test iteratively also during development, don't be afraid of what you could find out. Better late than never.
Don't be afraid of trashing features or functionalities which had great potential but, once live, are a total flop. In fact, periodically reflect on what could or should be shut down in your product or service, due to not adding enough value.
5. From your point of view, what are the essential qualities of the product team's members?
Emotional intelligence

Mutual Trust

Ownership

Accountability

Gotta laugh it off when things get rough and be able to not take anything too personal, especially when managing stakeholders
6. How do you define the key objectives in order to drive an effective product plan?
Spot problems that should and could be solved. Prioritize relentlessly. Make decisions, many of them, even if some are bound to be wrong. Once a decision is made around an objective and a consequential strategy, don't be afraid to challenge it periodically if data and insights are proving you wrong. Communicate all the time around decisions and mistakes and redirections.
Lucia Collarà is coming to How to Web Conference 2022 this September — join her to find out how to build things that make sense ➠ https://2022.howtoweb.co/
2
You may also like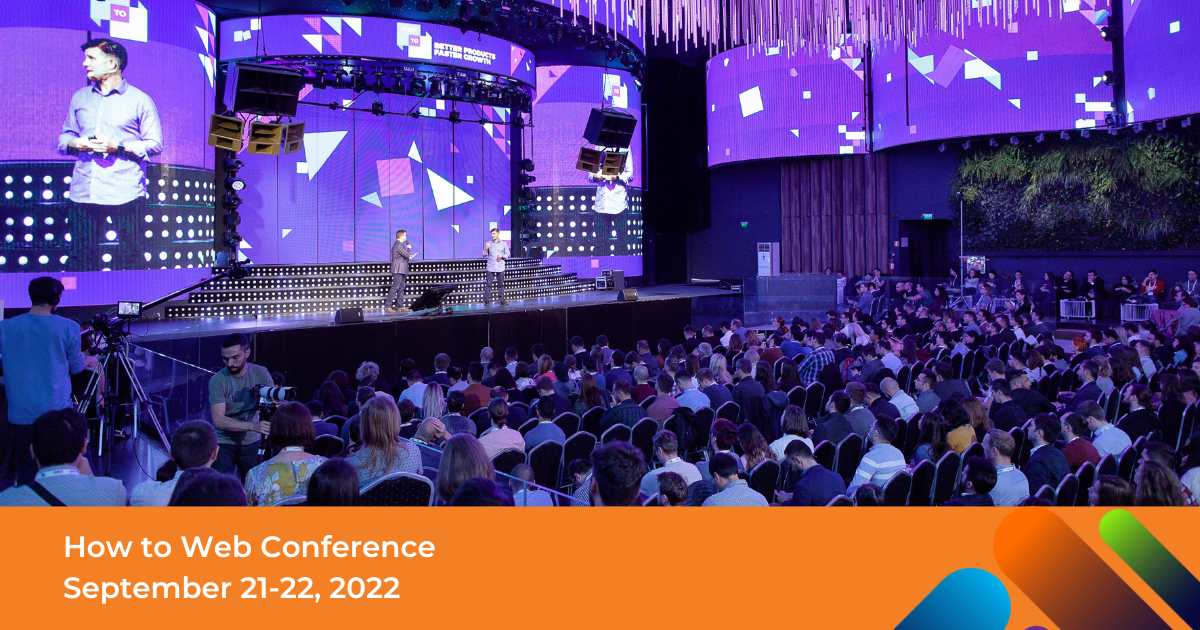 How do product leaders prioritize and make the most out of the resources at hand? Well, they start by challenging the status quo. We had a chat with one of this edition's remarkable speakers, Lucia Collarà. She's a Product Teams Development Expert with over 10 years of experience in overseeing tech, product design, and product… Read more »
2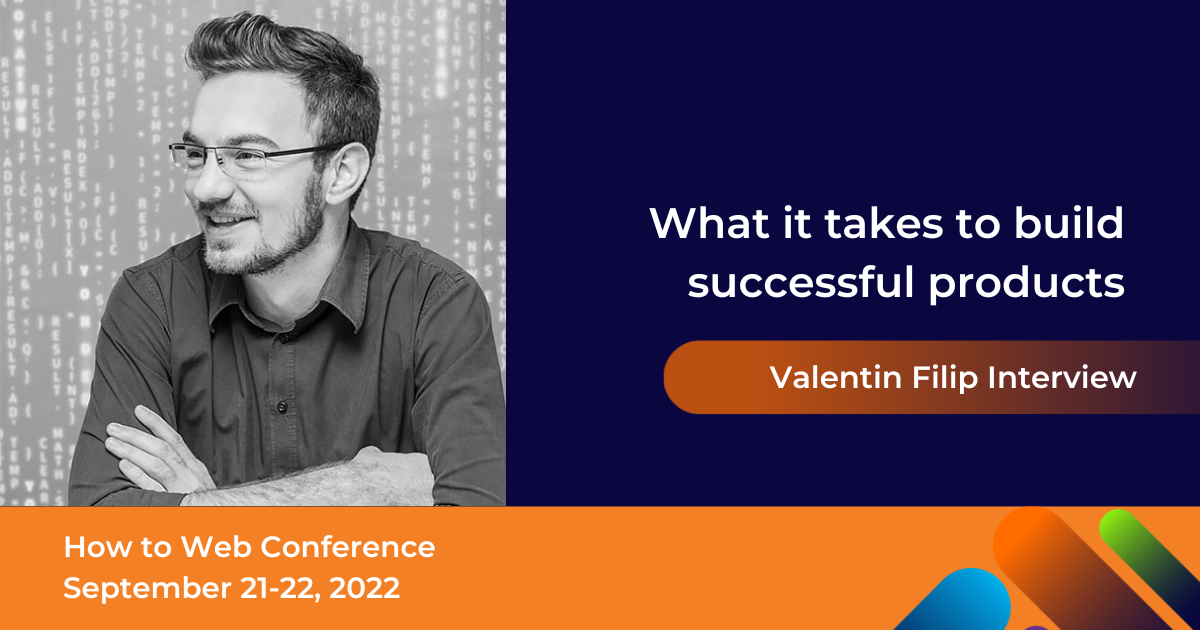 How do product leaders prioritize and make the most out of the resources at hand? Well, they start by challenging the status quo. We had a chat with one of this edition's remarkable speakers, Lucia Collarà. She's a Product Teams Development Expert with over 10 years of experience in overseeing tech, product design, and product… Read more »
2