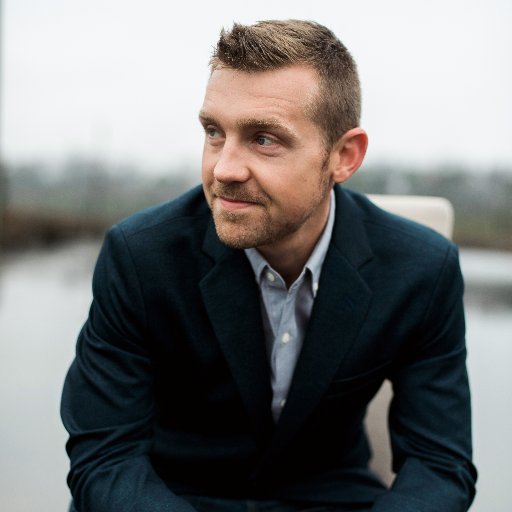 15 July, 2020
Darren Murph (GitLab) at RemoteCon
On June 31 2020 we had Darren Murph (Head of Remote at GitLab) as our speaker at RemoteCon by How to Web, in a conversation with Iulia Istrate, the evolution of work podcaster behind Skills for Mars. Darren shared his insights on the leadership perspective when managing remote teams. You can watch the full session here:

A remote work advocate and Guinness World Record-holding journalist, Darren Murph spent his career leading remote teams. As GitLab's Head of Remote, Darren works at the intersection of culture, operations, people, talent branding, marketing, and communication.
He holds a Guinness World Record in publishing, and authored GitLab's Remote Playbook and "Living the Remote Dream: A Guide To Seeing the World, Setting Records, and Advancing Your Career".
Key takeways from Darren's presentation and answers to live questions:
About having Remote Work Processes:
►"Teams right now have realized that remote will become a core part of who they are as a company. And they're recognizing that there's a lot of nuance to doing this. You can't just tackle this on as a line item to someone else's job responsibility, you really need people, a person or team putting intentional effort on thinking through all of the layers.
►How does process policy look like? What does inclusion look like? What does informal communication look like? You're fundamentally changing the architecture of how your company runs. And a leadership team looking into those nuances will go a long way. We created a handbook on how GitLab works.
►We try to answer every question with a link and this gives our remote team a single source of truth to find everything related to process and policy. If you're not into documenting everything, you will struggle as a remote team and a remote leader.
►We believe that every answer should be a link. So if someone asked me a question, and I can't point them to a place in the handbook to find the answer, it's my responsibility to find the answer. Put it in the handbook and therefore anyone who asks that same question going forward will have a link. This is why GitLab's Remote Playbook has over 5.000 pages today, highly searchable, highly documented. "
About DRI (Directly Responsible Individuals):
►"DRI or the Directly Responsible Individual concept is really key to enabling everyone to contribute. At GitLab we allow everyone in the company to contribute with their feedback, an idea within a GitLab issue or GitLab merge request. But this only works if there is a Directly Responsible Individual that is responsible for seeing through that feedback and then making a change.
►If there are multiple parties that you have to convince, you end up in this nightmarish loop of consensus gathering, and that's when nothing actually gets done. And so by assigning a DRI, we give a specific person ultimate power and authority to make a decision.
►At GitLab we try to make two-way door decisions and move really quickly. And what this means is we want to give people the ability and the power to make a decision. Assuming it's a two-way door and you make the decision, you walk through the door and you might realize you don't really love what you see on the other side. It's a two-way door. So you just walk back through the door, you revert the change, you assess what you've learned, and then you find another door and you walk through it and see if you like what's on that side. That's how the dry works.
►We have a lot of subvalues that empower the DRIs. I love the blameless problem. Solving. That's a great. Another one is having "short toes". Another great one: we don't have long toes at GitLab. So it's impossible to step on anyone's toes and get in their lane so to speak. This enables DRIs to really move fast, to move with boldness and know that the team is going to be there to support them everytime."
On what is a Head of Remote:
►"Head of remote is probably the most cross-functional role in a company. Because in an all-remote company, the one common thread that connects every department is that we're all remote. Finance is remote, human resources is remote, engineering is remote, marketing is remote. So we all need to have established workflows that are remote first.
►A great remote leader needs to have operational expertise, storytelling and communication skills and a lot of empathy. Because for people that are joining the team without a lot of experience in remote it will feel like a foreign environment. And so there will be needed to be additional TLC given to learning and development and coaching people into actually operating well and thriving in a remote environment. So that's what a Head of Remote needs to have.
►How I see this evolving going forward? I think it will become a core part of many, many companies, especially those that need to go into remote working. They will need to have a change agent that steps in, assesses what's going on and then tries to move that over to a remote-first way of working. The actual terminology is going to differ. I've seen director of remote work, I've just seen chief operations officer. This is actually operations.
►Given enough time, I think the word remote might fall away because it will just become second nature very soon, this will just be work. And actually calling it remote will seem like an unnecessary addition and unnecessary adjective because it's just work. It's just how we work."
Rewatch this RemoteCon session on our YouTube channel here too and be on the lookout for updates regarding our events on our social media! See you online soon!
P.S.: If you want to rewatch the other sessions too, but don`t have a content pass or a full pass ticket already, you can still access the recordings by getting your pass here.
An expert essay writer will spare you hours of researching and writing. It is also possible to rest assured that your essay is properly formatted and properly cited. Your essay writer will make sure that it is unique and is free of plagiarism. The company that offers essays should offer a money-back guarantee which will prevent you from getting stuck with an unsatisfactory paper. But if not happy with your work, you should not hesitate to ask for a reimbursement.
0
You may also like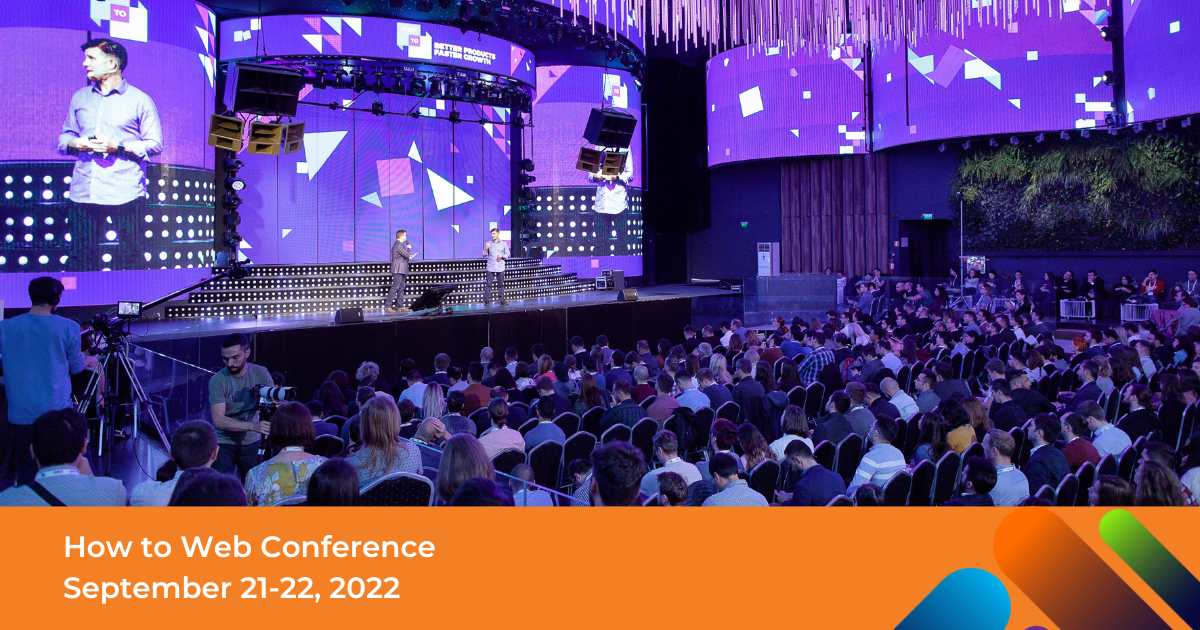 On June 31 2020 we had Darren Murph (Head of Remote at GitLab) as our speaker at RemoteCon by How to Web, in a conversation with Iulia Istrate, the evolution of work podcaster behind Skills for Mars. Darren shared his insights on the leadership perspective when managing remote teams. You can watch the full session… Read more »
0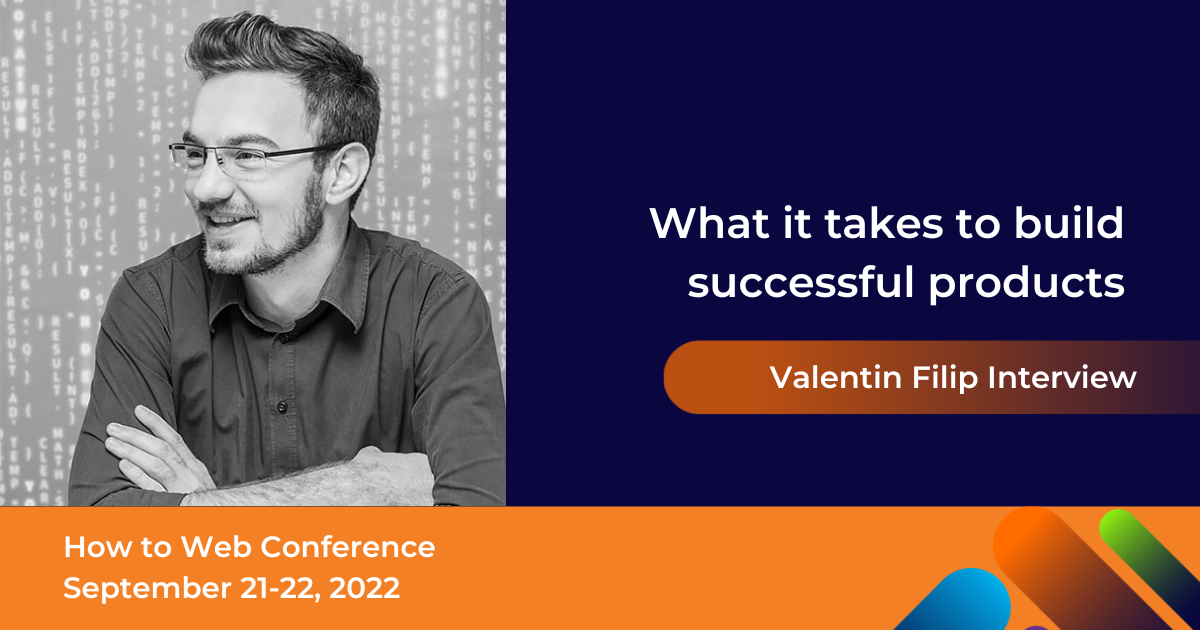 On June 31 2020 we had Darren Murph (Head of Remote at GitLab) as our speaker at RemoteCon by How to Web, in a conversation with Iulia Istrate, the evolution of work podcaster behind Skills for Mars. Darren shared his insights on the leadership perspective when managing remote teams. You can watch the full session… Read more »
0