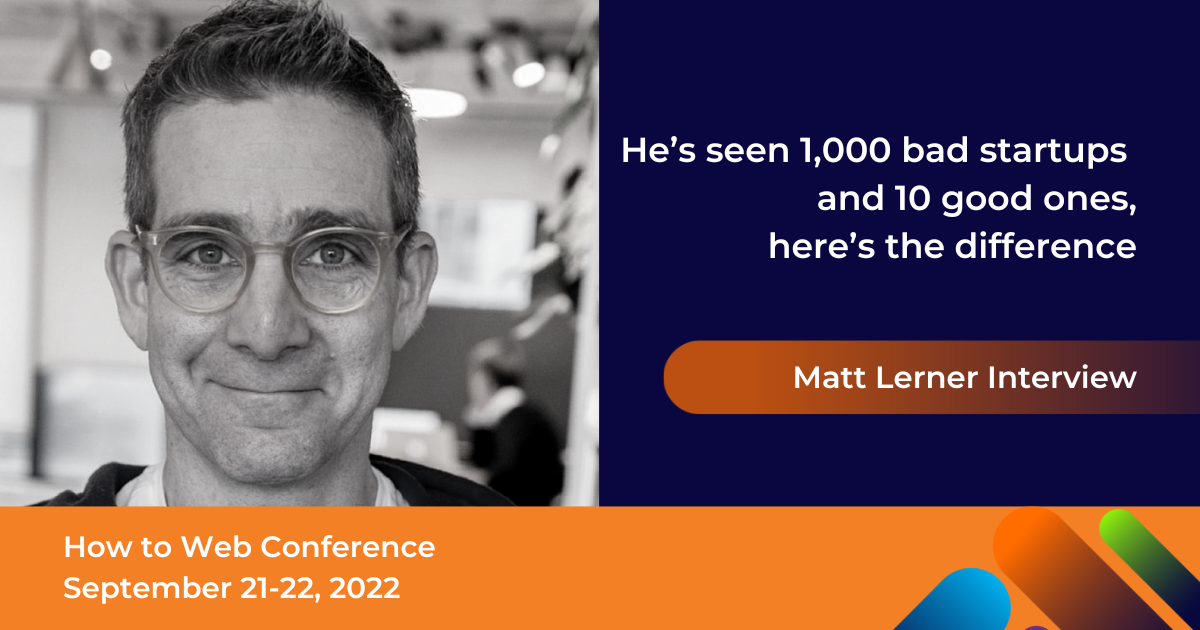 22 July, 2022
He's seen 1,000 bad startups and 10 good ones, here's the difference
How do founders tackle growth? The best way to test a company and its structure is to take a look at what it does in the midst of growth. Some falter while others succeed. Strong businesses, however, take an intriguing action even in the absence of expansion: they make sure that their current systems and tactics are scalable so that they are prepared for growth.
A deep understanding of your customers plays a significant role in this journey — and don't take our word for it, take Matt Lerner's, Founder of Startup Core Strengths. We had a chat with Matt to better understand how to polish a growth mindset, before striving for more actionable insights (see you at How to Web Conference 2022 to find out more). 
Take it step by step with Matt on your growth journey:
1. Since we know this is your favourite ice-breaker — tell us about a mistake you've made recently.
It's been a rough week, I'm having a hard time even deciding….
Here's one that really still bothers me. We have a team in my programme now, it's a black-owned business based in the UK, and they sell premium fashion products specifically designed to fit black and brown people.
In America, where I'm from, race is an extremely politically charged issue right now (for very good reasons). So I really want to help, but I'm also a bit nervous to approach the subject for fear of unintentionally saying the wrong thing.
In our Coaching Programme, normally we're incredibly harsh and direct with companies when we work with them. (That's a feature, not a bug). I had not even realized, but we were being more gentle with this team. The very astute founder raised the issue with me that she felt they were being treated differently. I was initially defensive but came in open-minded. That led to a productive conversation. She could sense the other American coaches and I were treating her differently but wasn't sure why.
As we talked about it, and I realized the problem, we were able to have an open direct conversation and move past it.
I was embarrassed. Still am. I don't love telling this story in public, but I think it might be helpful to others. She should not have had to do that. But she was astute and fearless and she did. And it got us to a good place, and we're making great progress on her business.
2. What are your top 3 easiest to use growth tactics?
Ugh, seriously? Please stop asking for silver bullets and magic tricks. Growth isn't a dark art, it's a process. And what looks like "quick wins" come from a deep understanding of your customers and the problem space after hundreds of cycles of experimentation. What works for another company probably won't work for yours without a lot of refinement.
But here's my simple powerful hard-won advice:
Assume that 90% of your growth will come from 10% of the stuff you try, and therefore be very thoughtful about which work you choose to do.

A startup can really only do one thing particularly well. When it comes time to focus on growth, growth becomes

everyone's

job.

Copying others can get you to average quickly, but never outperforms. Or in the immortal words of Shane Parrish "Copy to get good. Iterate to become great."
3. Enabling a growth mindset for an entire team requires quite a few tips & tricks aside from the default expertise. Can you share the funniest trick you use for this?
Funniest? From the Twilio employee handbook: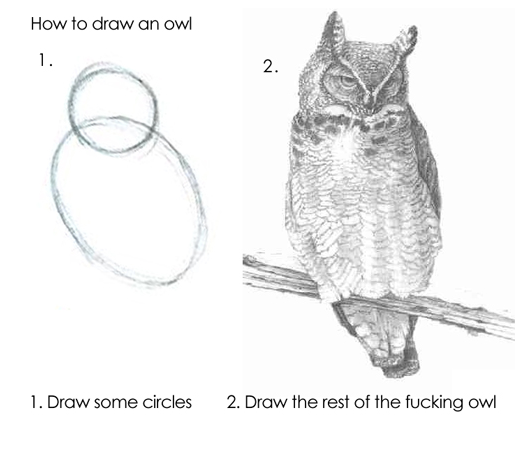 4. Have you spotted any difference between how European and American founders tackle growth?
I won't paint with such a broad brush… Many of the best founders in the Valley are not in-fact American e.g. Elon Musk, Peter Thiel, Patrick & John Collison (Stripe), Sergey Brin (Google), Pierre Omidiyar (eBay). And many American founders in the valley are absolute clowns.
While it's not as simple as passports, I do think certain ecosystems have an informational advantage. John Collison says "there's a set of secret playbooks in the Valley and they go from company to company in people's heads."
In my career, I've seen that the top 1% startups are not slightly better, they're fundamentally different.
They start from different assumptions, track different metrics, run different processes, ask different questions and apply different mental models. And I will talk a lot more about this at the conference!
5. What do founders get most often wrong?
I think many many founders start from the wrong mental model entirely – they think of a startup as a small version of a big company. They set big company goals (revenue), follow big company org structures and processes, and copy big company tactics. 
Remember, big companies already have lots of money and huge brand awareness, so they can afford to waste money on a bunch of silly marketing stuff, and it appears to work.
Compared to big companies, I think early-stage founders vastly underestimate how hard it actually is to gain significant traction from a cold start. I also think they underestimate the huge advantage you get from being small enough to focus and move quickly.
6. Finally — a piece of advice for founders looking for growth opportunities?
I know it sounds incredibly cliché, but my best ideas have always come from spending time listening to customers and prospects, asking them lots of questions and listening carefully. (Or spending time with people who talk to customers all day, like sales and customer service reps).
Matt Lerner is Europe's #1 Growth Expert and will be present this September at How to Web Conference 2022! 
0
You may also like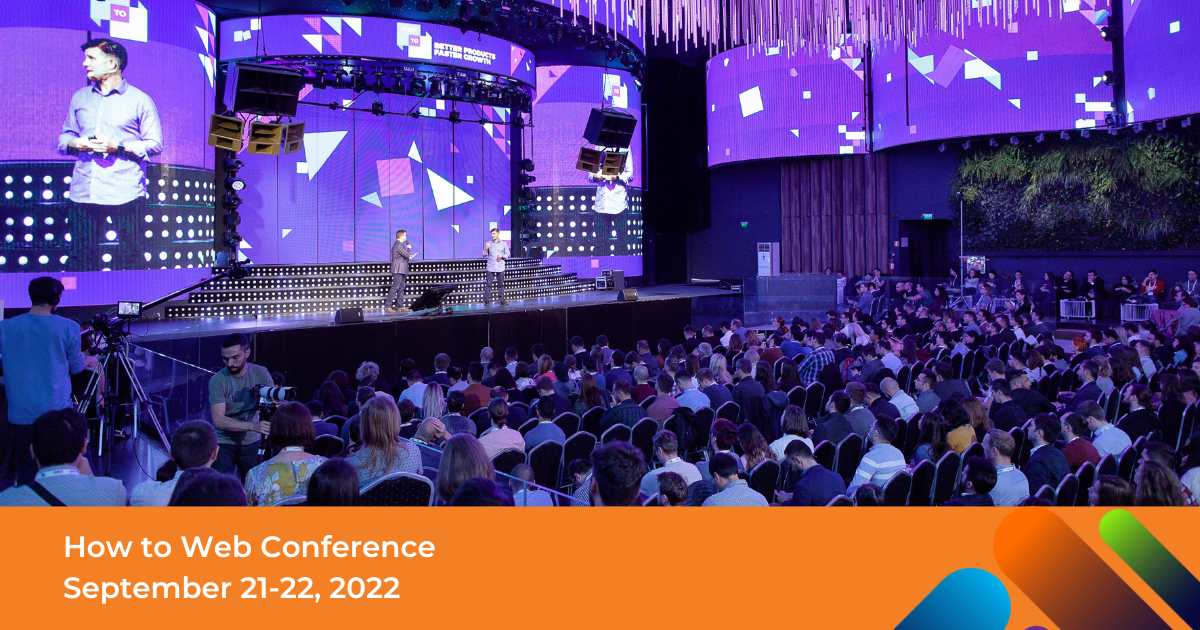 How do founders tackle growth? The best way to test a company and its structure is to take a look at what it does in the midst of growth. Some falter while others succeed. Strong businesses, however, take an intriguing action even in the absence of expansion: they make sure that their current systems and… Read more »
0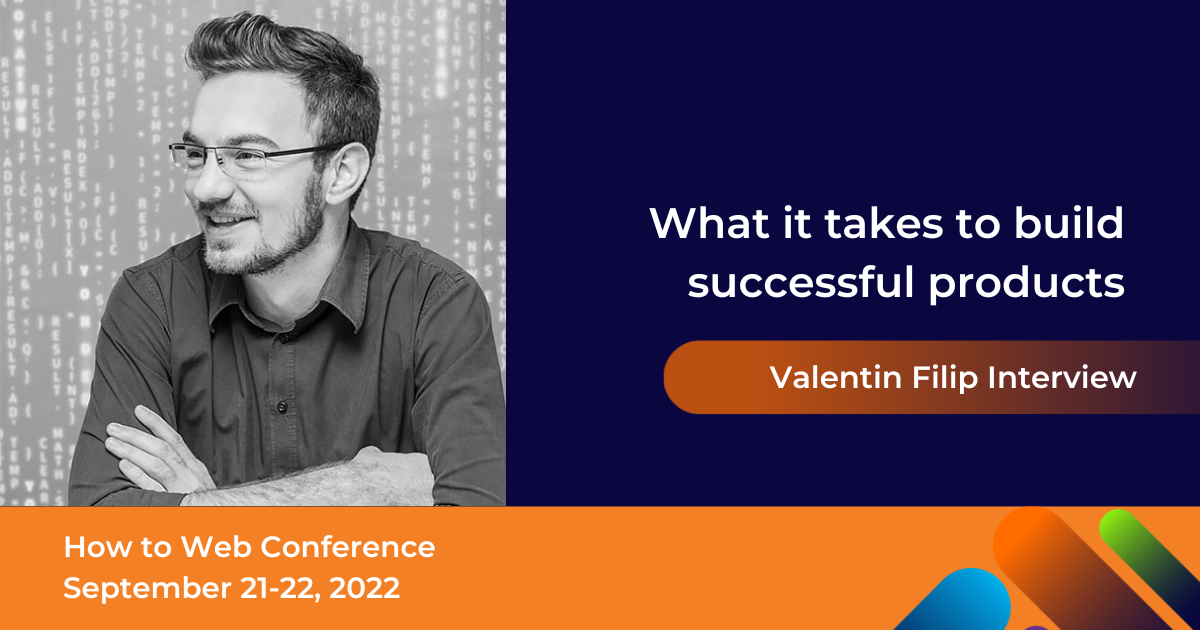 How do founders tackle growth? The best way to test a company and its structure is to take a look at what it does in the midst of growth. Some falter while others succeed. Strong businesses, however, take an intriguing action even in the absence of expansion: they make sure that their current systems and… Read more »
0