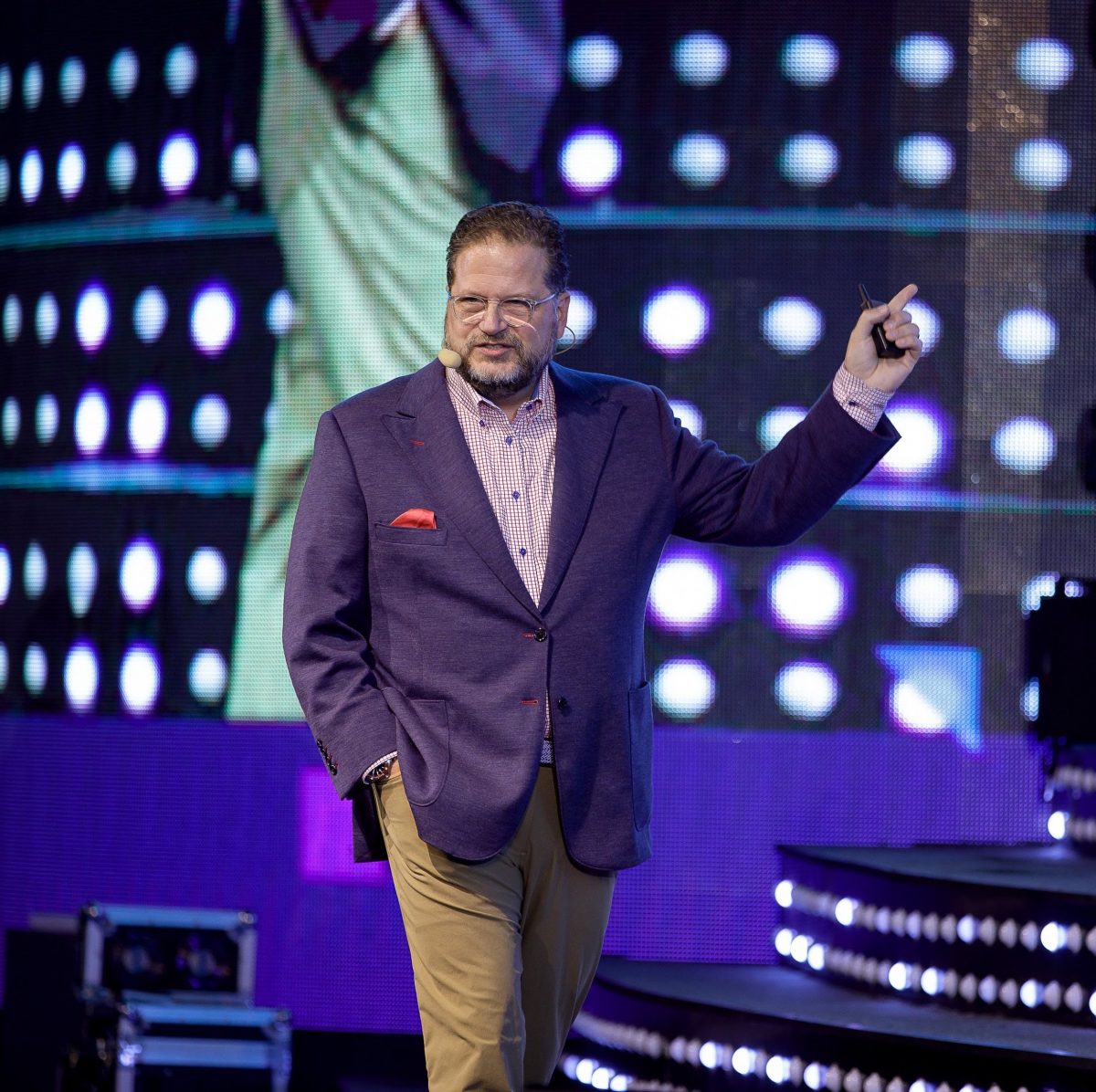 28 May, 2020
The ABCs of Jobs-to-Be-Done Driven Innovation
The premise of Jobs-to-be-Done (JTBD) is that people buy things to help them make progress. You could say that customers don't just "buy" products and services, but they "hire" different solutions at different times, to get their own series of required jobs done.
You probably know that JTBD was successfully used by companies like Intercom, Basecamp, or Intuit that based part of their strategies and approaches on this framework's strong capabilities. 
A JTBD is both an innovative theory and an innovation framework as it helps you exceed the reach of your progress, for a higher impact.  JTBD is built on the context in which your customers find themselves in, and it aims to discover the outcome they are expecting, following the red thread of causality. The process is structured around gathering valuable data – it starts from what we don't know, what caused the clients to have different behaviors, and end up with framing the problem they're trying to solve, from the perspectives of what's pushing them, what's pulling them, what's the anxiety, what's the habit.
Therefore, part of the fundamentals of Jobs-to-be-Done interviews are
traditional market research methodologies for understanding context and your status quo
interrogation methodologies

that get to the roots of what causes people to do what they do
Let's have a closer look at some good case practices for finding innovation through the JTBD interviews.
5 best practices innovation through JTBD interviews
1. Have a clear process/framework in mind
A big part of the interviews is being able to understand the journey that people go on, in order to make the first decision or make the decision to use something. Interviews are geared around trying to understand the forces that determine the customer's behavior through time, just like understanding a sequence of falling dominoes.
We mainly use two frameworks.
One is called the forces of progress, defining things like:
What pushes people in the context that they're in?
What is the outcome that they seek towards the new solution?
What are the anxieties they have?
And what are the habits they have to break in order to make that progress?
The second is a timeline – like in any good crime story, there's a sequence of events. You start to realize there are different phases like a first thought, passive looking followed by active looking, there's deciding and trade-offs, and then committing
2. Make sure you extract reliable information from a significant number of interviews
Over time we started using something called a design experiment to make sure we induce variation, rather than wait for variation. So we don't randomly pick 10 or 12 people, but we start to observe the beginning of patterns that show up after having 10 to 12 interviews.
Although there are quantitative methods you can use to make the interviewer pool bigger, in reality, we work with identifying the 20% of the causes that represent that 80% of the reasons of why people do something. And so you can do that reliably, in as few as 10 interviews.
3. Good cop / bad cop | Interview setup | Compilation of results
In running the interviews and compiling the data for multiple interviews it is good to have different observers. You can have a good cop / bad cop approach, or basically just making sure there are at least two different perspectives on it.
The interview lasts anywhere from 35 minutes to a maximum of one hour and 15 minutes.
It is great to take at least the same amount of time in unpacking and codifying the data in terms of understanding opposing poles, anxieties, habits, context, struggling moment, hire and fire criteria, etc.
10 interviews can bring significantly more insight than 1000 surveys. For compilation, it is necessary to identify the pathways by which people make progress – basically a set of forces for your customers. We prefer one of the two methods: contrast method or cluster method, sometimes involving math algorithms for data processing, and we expect to identify doors and pathways by which customers act.
4. Develop your innovator skills
Interviews are all about hearing your customers' stories and unpacking what they meant by certain things, to capture their true intent.
If I look at the top innovators that I've worked with, I really appreciated the empathetic perspective, seeing things from many different angles, like people's perspective, the consumer's perspective, finance, strategic perspective, both macro, or micro, etc. This gives one the ability to see things from other lenses, without projecting and being biased by their own perspective.
Another skill I value is the use of systems or what I call causal structures.
Most innovators have a way in which to map and understand how things work. And they use methods that come from different mental models of everything from systems thinking, to basically the five forces.
And so part of this is being able to understand basically how the world works.
The third one is really uncovering demand where they observe struggling moments in consumers' progress paths.
The fourth one is prototyping, and the fifth is making and effectively managing trade-offs.
5. Keep improving
There is no such thing as the perfect interviewer or innovator – all the skills have to be perfected over time and through different experiences.
I think the process is a function of the company, the industry, the capital associated with the resources, the processes, and the values, but anyone of them acquires a set of skills that literally will help you actually become a better innovator.
Who is Bob Moesta?
Bob Moesta is a founder, maker, innovator, speaker, and now a professor. Pioneer of Jobs-to-be-Done theory, an expert on creating, developing, and launching new products and services. His work with tech companies such as Intercom, Basecamp and many more has helped adapt the Jobs-to-be-Done theory to technology products.
Among the principal architects of the Jobs-to-be-Done theory in the mid-90s along with Harvard Business School Professor Clayton Christensen, Moesta continued to develop and apply the innovation framework to everyday business challenges.
Don't miss Bob's LIVE workshop
If you are serious about innovating your product, processes, or project, don't miss Bob's LIVE workshop hosted by How to Web on June 23rd.
You are now one click away from an interactive learning journey with one of the world's top specialists in product innovation. Limited seats!
Details & Early Bird Tickets here>>
0
You may also like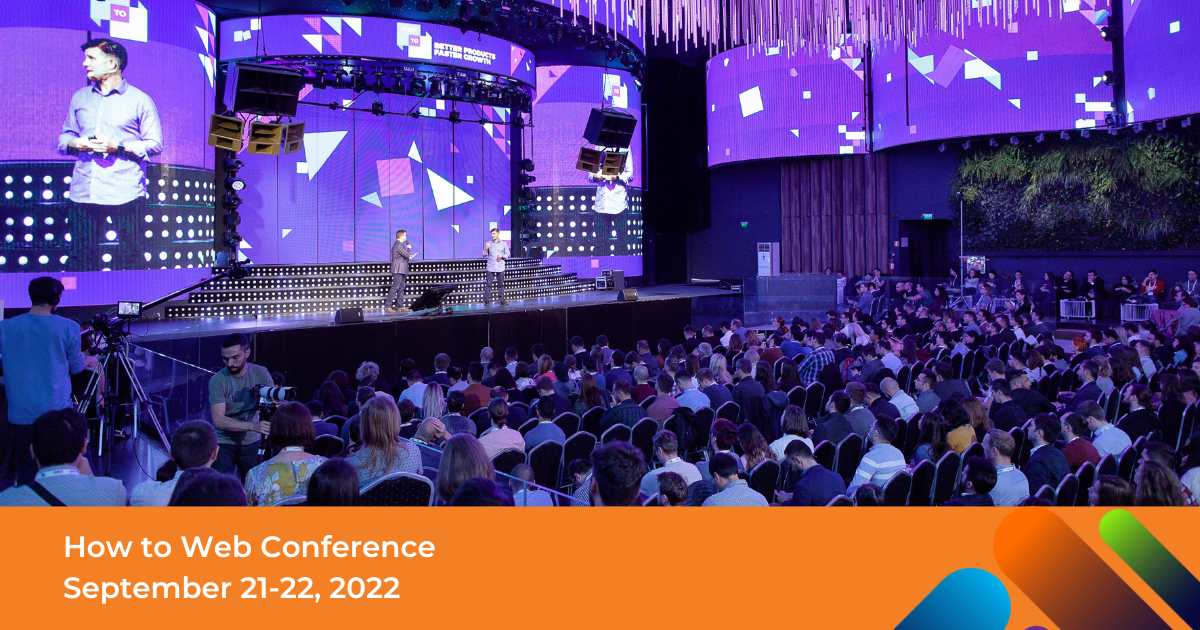 The premise of Jobs-to-be-Done (JTBD) is that people buy things to help them make progress. You could say that customers don't just "buy" products and services, but they "hire" different solutions at different times, to get their own series of required jobs done. You probably know that JTBD was successfully used by companies like Intercom,… Read more »
0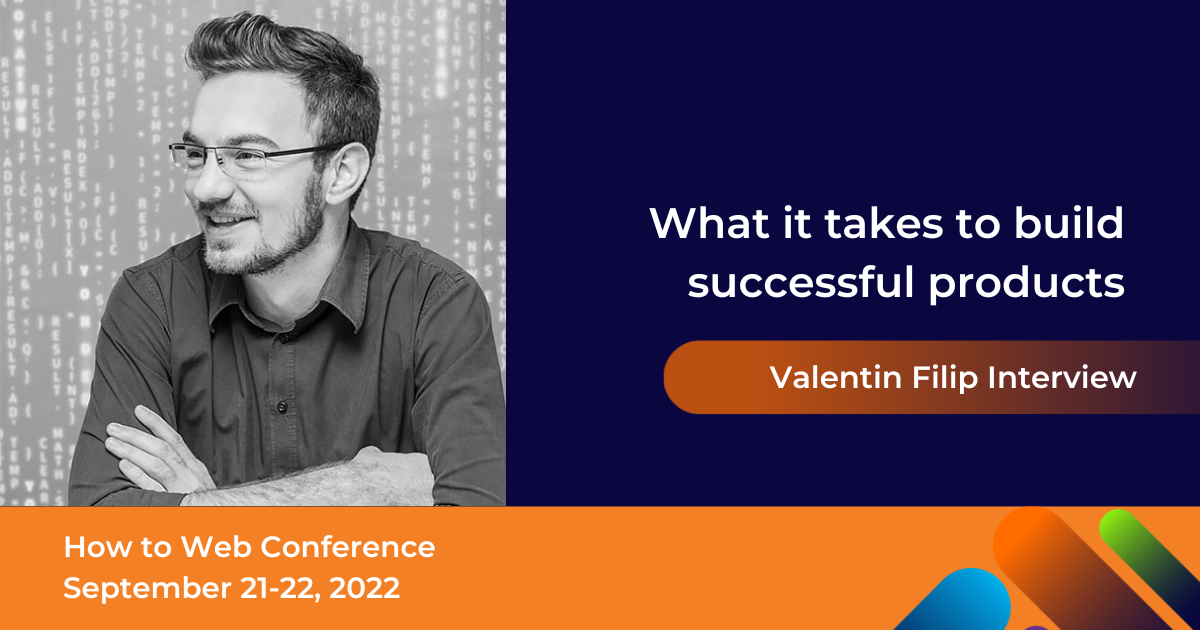 The premise of Jobs-to-be-Done (JTBD) is that people buy things to help them make progress. You could say that customers don't just "buy" products and services, but they "hire" different solutions at different times, to get their own series of required jobs done. You probably know that JTBD was successfully used by companies like Intercom,… Read more »
0