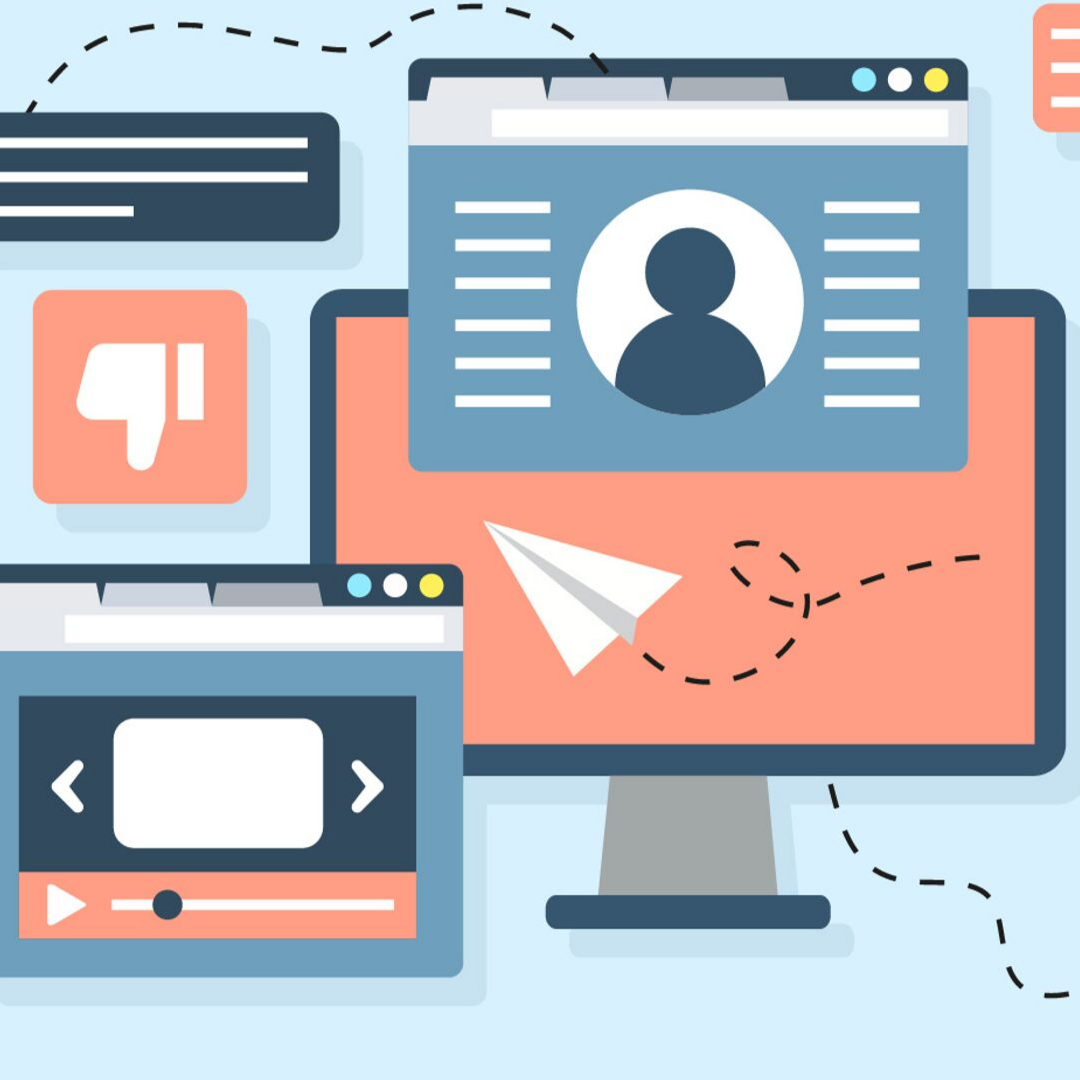 30 September, 2019
The ABCs of Minimum Viable Product (MVP)
"The most common mistake startups make is to solve problems no one has."(Paul Graham)
Establishing a startup that scales is hard. 9 out of 10 startups fail. Out of those who fail, 42% fail way before they even get a chance to consider scaling. 
So, how can one overcome failure while searching for market viability? This is where building a minimum viable product (MVP) can help.
What is a Minimum Viable Product (MVP)?
A minimum viable product (MVP) is a product with just enough features to satisfy early customers and provide feedback for future product development. 
This is the initial product-market fit (PMF). Those familiar with the "lean startup" methodology know that the MVP has become a blueprint for small startups to quickly grow and disrupt well-established markets.
The term was coined and defined in 2001 by Frank Robinson, and then popularized by Steve Blank and Eric Ries.
Why is a Minimum Viable Product (MVP) Important?
An MVP's purpose is to gather the early data that confirms user interest in a product. Positive results in the MVP phase signal the team that they can begin developing the full version of the product.
By creating and testing a minimum viable product (MVP) startups can:
Save time and resources

by ensuring they are investing in a successful project;

Save time and money

in end product development by not needing to conduct expensive market research;

Validate whether the product is appealing

to potential customers;

Acquire a potential client base

and find the product's early adopters;

Attract investors earlier

. 
How to build a Minimum Viable Product (MVP)?
Even though the concept of a minimum viable product seems simple, some entrepreneurs still misunderstand the idea of an MVP. 
By wishing to build the perfect product, some startups lose their focus on the core value and try to include every single feature. Their MVP becomes overloaded with features, and they end up losing money and failing to succeed. 
At the same time, other startups overdo filtering the product features and cut out key product functions. 
"A basic set of features" doesn't mean you can release a crude product. Startups should provide users with a viable and working product that will allow them to complete the whole journey and achieve their goals.
Having a process in place helps identify and prioritize features, as well as outline what is needed to get the MVP to the market. Here's a possible approach:
Step 1: Identifying the market needs
The first thing on the list is identifying whether there is a need for the product on the market. This can be an organizational need or a customer need that addresses a current gap. 
Once the need has been identified and validated, it's time to set long-term business goals and define success.
It's also important to analyze what competitors are doing and think about how to make the product stand out. 
Step 2: Mapping out the user journey
"Customers don't randomly switch products. Either a better option comes along or something disrupts their routine. And understanding these forces not only helps you acquire users but retain them as well." (Bob Moesta)
Products should be designed with users in mind.  A good way to ensure users will have a great experience using the first iteration of a product is by mapping out the user journey.
This allows teams to experience their product through users' eyes and provides insight into how to build the product in a way that's convenient for the user.
Also, defining the user flow and addressing the actions users need to take to complete a goal ensures nothing was missed, and user satisfaction is kept in mind.
What to consider when mapping out the user journey:
Identifying users

: most products have more than just one type of user;

Identifying actions

users need to take to achieve a goal; 

Identifying story endings

: each user has a different story ending (goal).
Step 3. Creating a pain and gain map
"Once a user flow is created, the next step should be designing a pain and gain map for each action. The map enables teams to identify all user pain points and the gains users achieve when each pain point is addressed." (Udit Batra, Product Owner Booking.com)
This tactic reveals the greatest potential to add value. Teams can then focus their MVPs in these areas and keep less impactful features on the product roadmap for future releases. 
Step 4. Deciding on the features to build
Asking the question "what does my user want" instead of "what does my user need", can help identify and prioritize features. A prioritization matrix can also help decide which features are necessary to make an MVP successful. 
Implementing too many user-requested features too soon can harm the user experience and take away from the overall purpose of the product. Therefore, it's better to only include the features that are connected to the product's overall goal.
After launching the MVP, it's crucial to collect feedback from users. Users tell us where the product is lacking, which ensures market validation. 
This helps generate new ideas grounded in user behavior research that will shape the following versions of the product. It's important to continue to test, learn and measure, and then test again until the product is finalized.
Want to learn more about how to successfully launch a new product on the market? Make sure you join us at How to Web Conference 2019 on the 30th & 31st of October. Get your early bird ticket here: https://2022.howtoweb.co/buy-tickets/.
Illustration credits: vecteezy.com
0
You may also like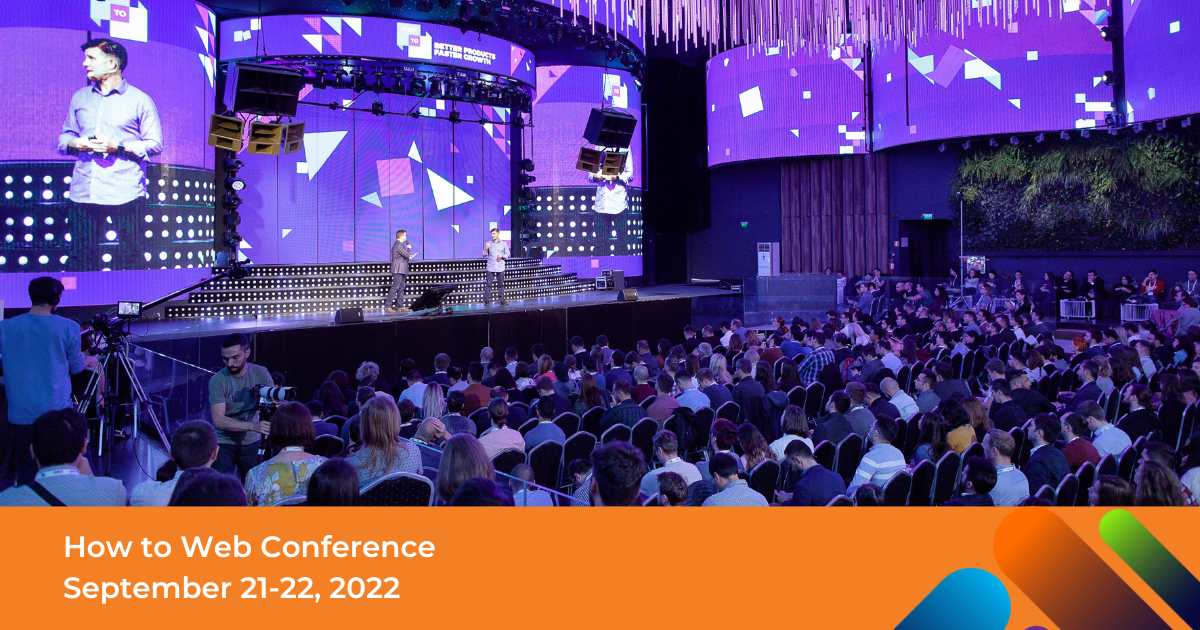 "The most common mistake startups make is to solve problems no one has."(Paul Graham) Establishing a startup that scales is hard. 9 out of 10 startups fail. Out of those who fail, 42% fail way before they even get a chance to consider scaling.  So, how can one overcome failure while searching for market viability?… Read more »
0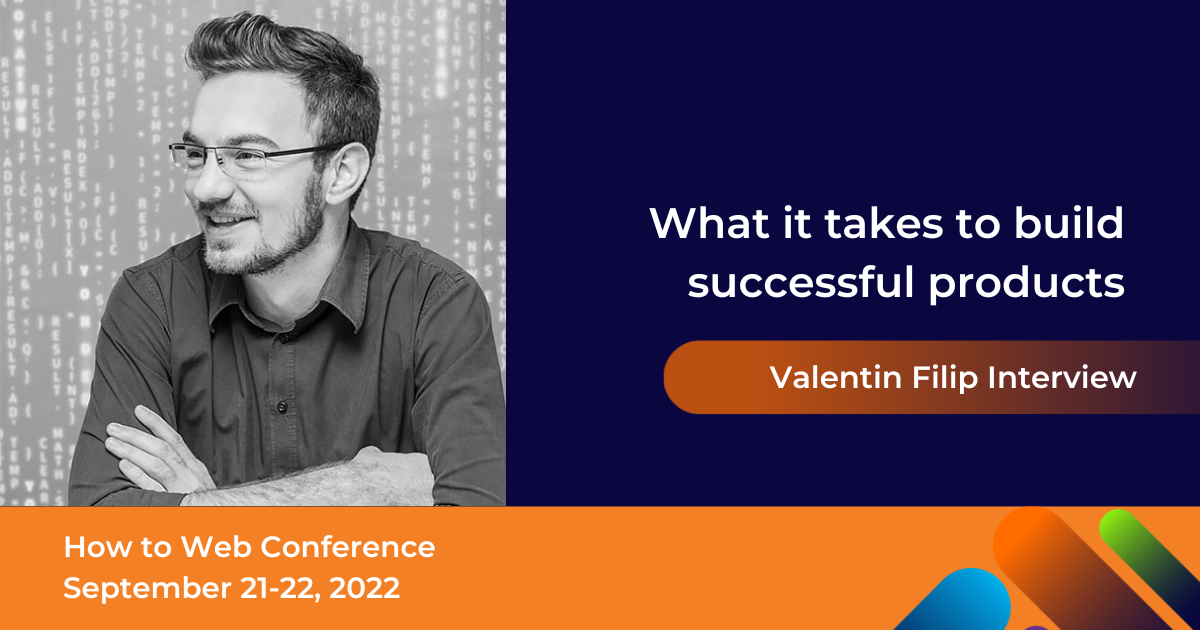 "The most common mistake startups make is to solve problems no one has."(Paul Graham) Establishing a startup that scales is hard. 9 out of 10 startups fail. Out of those who fail, 42% fail way before they even get a chance to consider scaling.  So, how can one overcome failure while searching for market viability?… Read more »
0