6 September, 2019
Keynote: Creating a culture of experimentation
While "Fail fast, fail cheap, and fail early" is becoming an over-hyped mantra, more and more companies are simply failing. They are failing because they are focusing on failing fast the wrong way instead of 'learning fast'.
In this keynote, we will focus on how to 'learn fast' and how to create a structured approach to learning & innovation that founders and product teams can easily apply in order to accelerate learning and de-risk product and business decisions. I'll talk about how to foster a 'learning culture', where teams understand why did it succeed or why did it fail and apply those learnings going forward.
I'll share stories of how I ran a multitude of lean experiments to quickly test hypothesis and minimize risk and created quick feedback loops in order to constantly deliver incremental value.
Event Timeslots (1)
Build & Scale Stage
-
Alexandra Lung | Chief Product Officer @ UPTIME
You may also like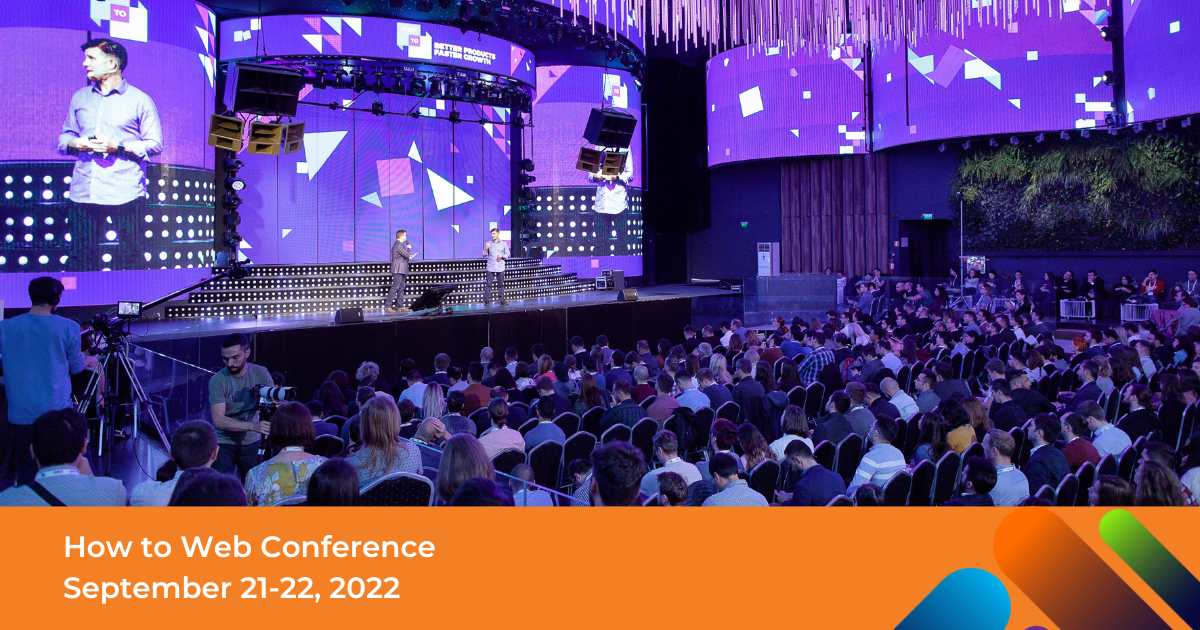 While "Fail fast, fail cheap, and fail early" is becoming an over-hyped mantra, more and more companies are simply failing. They are failing because they are focusing on failing fast the wrong way instead of 'learning fast'. In this keynote, we will focus on how to 'learn fast' and how to create a structured approach… Read more »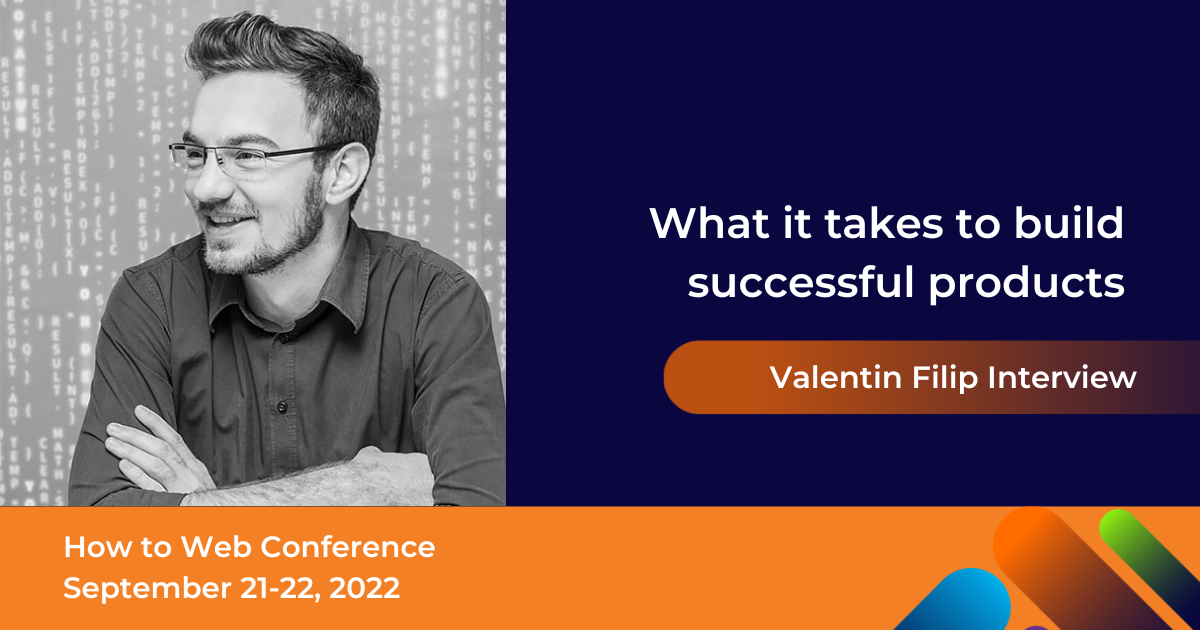 While "Fail fast, fail cheap, and fail early" is becoming an over-hyped mantra, more and more companies are simply failing. They are failing because they are focusing on failing fast the wrong way instead of 'learning fast'. In this keynote, we will focus on how to 'learn fast' and how to create a structured approach… Read more »