6 September, 2019
Keynote: Make Everyone Fall in Love with your Plan
You've lovingly crafted a winning strategy and you are ready to unveil it to your team, your company, and the world. It's going to be awesome. Or is it?
Bruce will tell you about a time when his brilliant strategy flopped because he hadn't done the hard work of getting his team and his company lined up behind the plan first.
The author of the best-selling book, Product Roadmaps Relaunched, will walk you through how to build the support you need into your roadmap from the start, ensuring success in your product and your career!
Event Timeslots (1)
Build & Scale Stage
-
Bruce McCarthy | Founder @ PRODUCT CULTURE
You may also like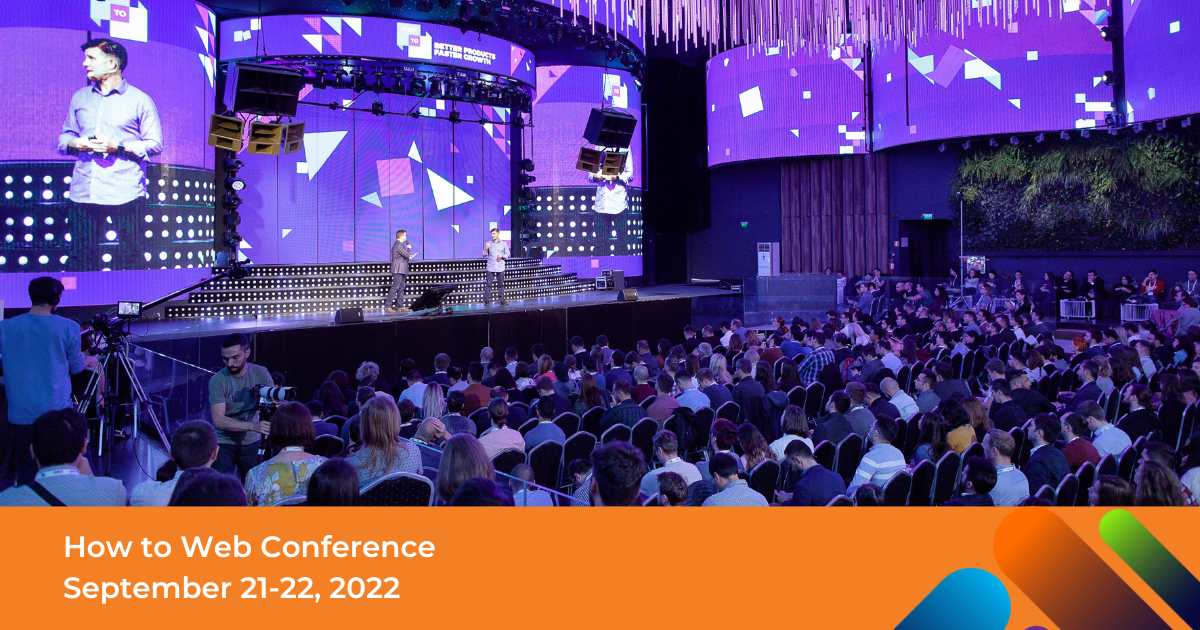 You've lovingly crafted a winning strategy and you are ready to unveil it to your team, your company, and the world. It's going to be awesome. Or is it? Bruce will tell you about a time when his brilliant strategy flopped because he hadn't done the hard work of getting his team and his company… Read more »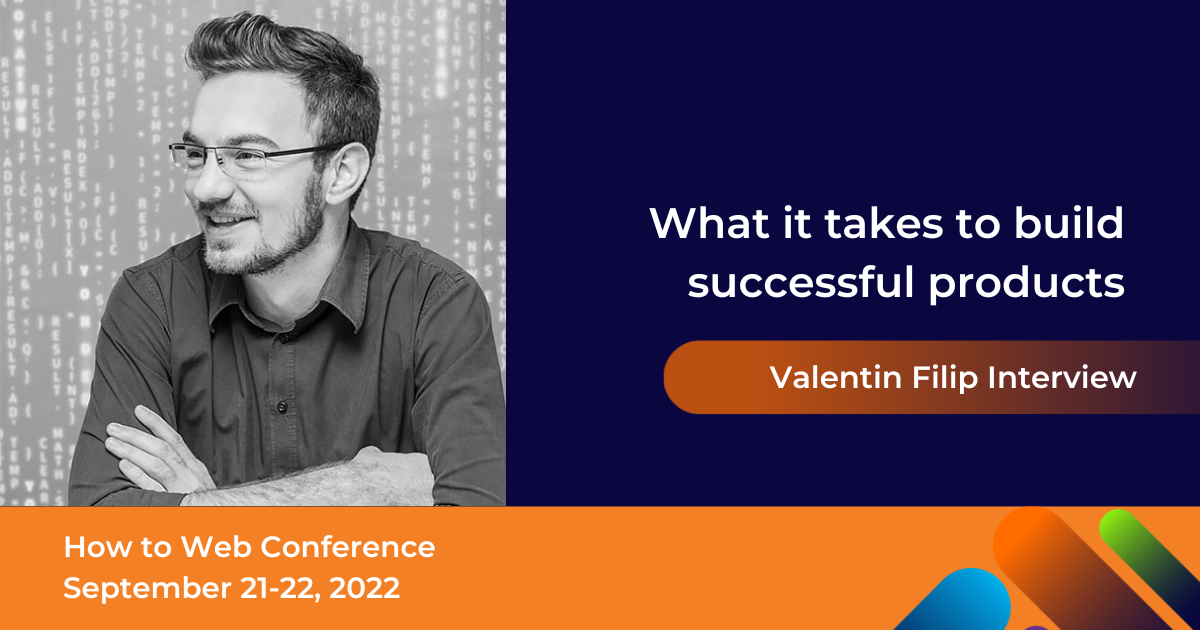 You've lovingly crafted a winning strategy and you are ready to unveil it to your team, your company, and the world. It's going to be awesome. Or is it? Bruce will tell you about a time when his brilliant strategy flopped because he hadn't done the hard work of getting his team and his company… Read more »