11 August, 2022
Talk: UiPath's Journey to Securing #1 Position in RPA Using Peer Review User Generate Content
User-generated content, specifically peer review is critical for SaaS firms as it acts as social proof and impacts purchasing decisions.Peer reviews are a huge factor that helps customers make informed decisions.
Though consumers are savvy about marketing strategies nowadays, they are less influenced by branded content. That's the reason why UGC (reviews) is important.
Dana will walk us through the process of building the Online reputation of a business by automating B2B online reviews, how to obtain testimonials and how to use them for customer retention and business growth hacking.
Event Timeslots (1)
Community Stage
-
Dana Mustatea | Growth Marketing Project Manager @ UIPATH
You may also like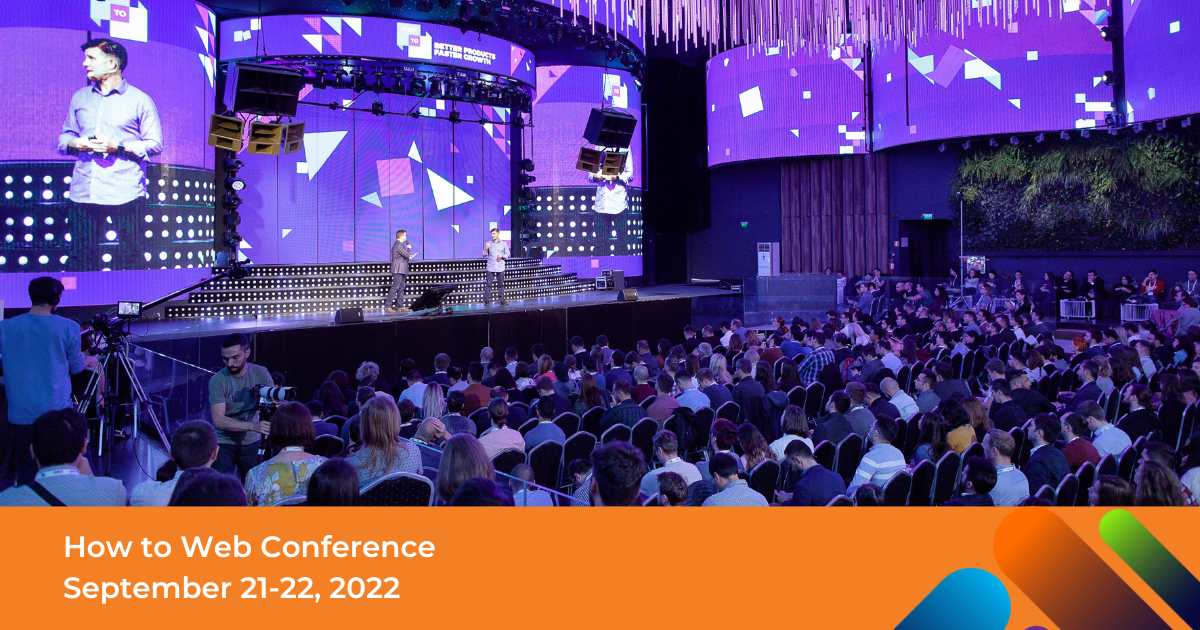 User-generated content, specifically peer review is critical for SaaS firms as it acts as social proof and impacts purchasing decisions.Peer reviews are a huge factor that helps customers make informed decisions. Though consumers are savvy about marketing strategies nowadays, they are less influenced by branded content. That's the reason why UGC (reviews) is important. Dana… Read more »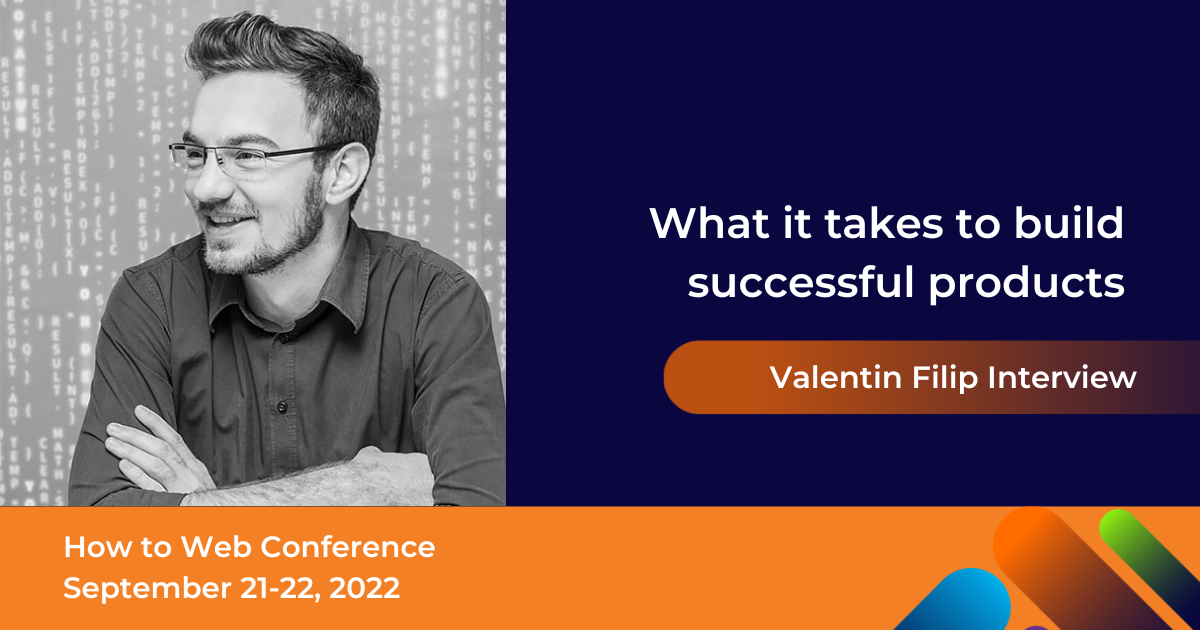 User-generated content, specifically peer review is critical for SaaS firms as it acts as social proof and impacts purchasing decisions.Peer reviews are a huge factor that helps customers make informed decisions. Though consumers are savvy about marketing strategies nowadays, they are less influenced by branded content. That's the reason why UGC (reviews) is important. Dana… Read more »