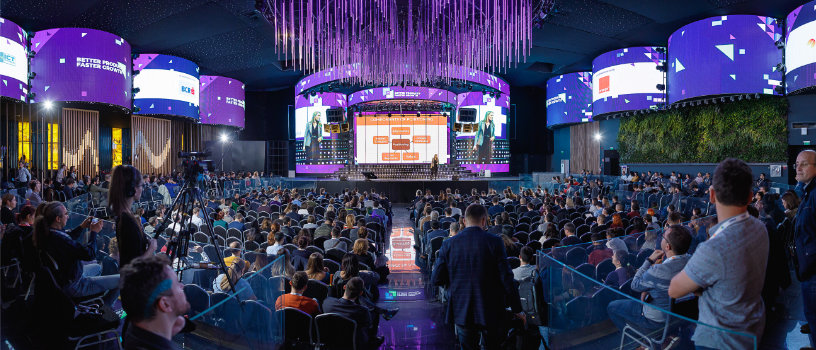 See you
at our next offline conference!
Previous editions
Speakers
Featured
Testimonials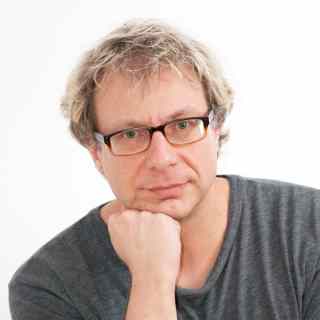 Robert Knapp
Co-founder @ Cyberghost
"Attending How to Web had a direct impact on my team and what we do in our company. It's THE place to exchange information and get inspired by the very best. Everybody that matters in tech should be here!"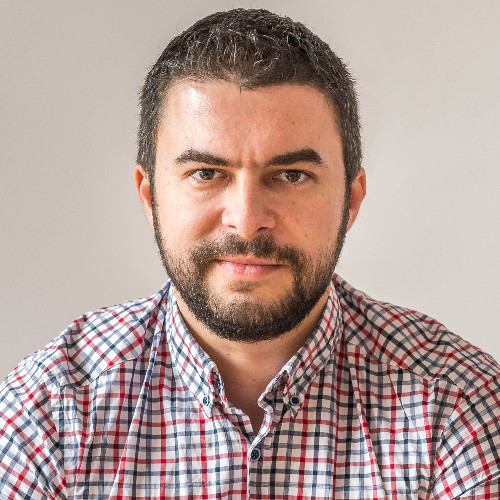 Mihai Rotaru
Founder @ Clever Taxi
"Being part of the How to Web community helped us a lot over time. It's important to be around people are open to talk about everything and just exchange ideas. And this is what How to Web is all about."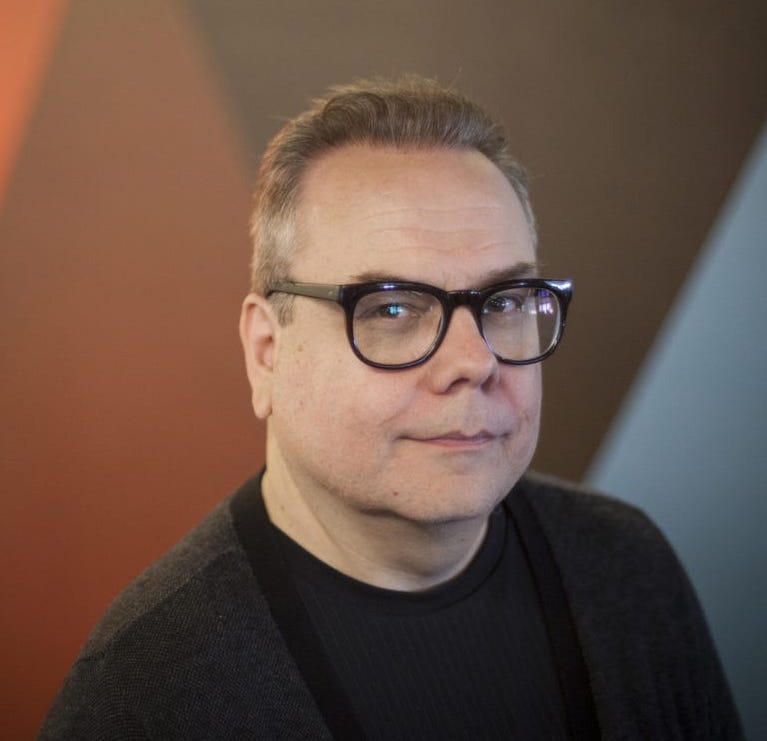 Mark Randall
VP of Creativity @ Adobe Systems
"I had a great time speaking at How to Web. This conference attracts a highly engaged audience of Eastern European influencers, is well-curated with global speakers and superbly executed."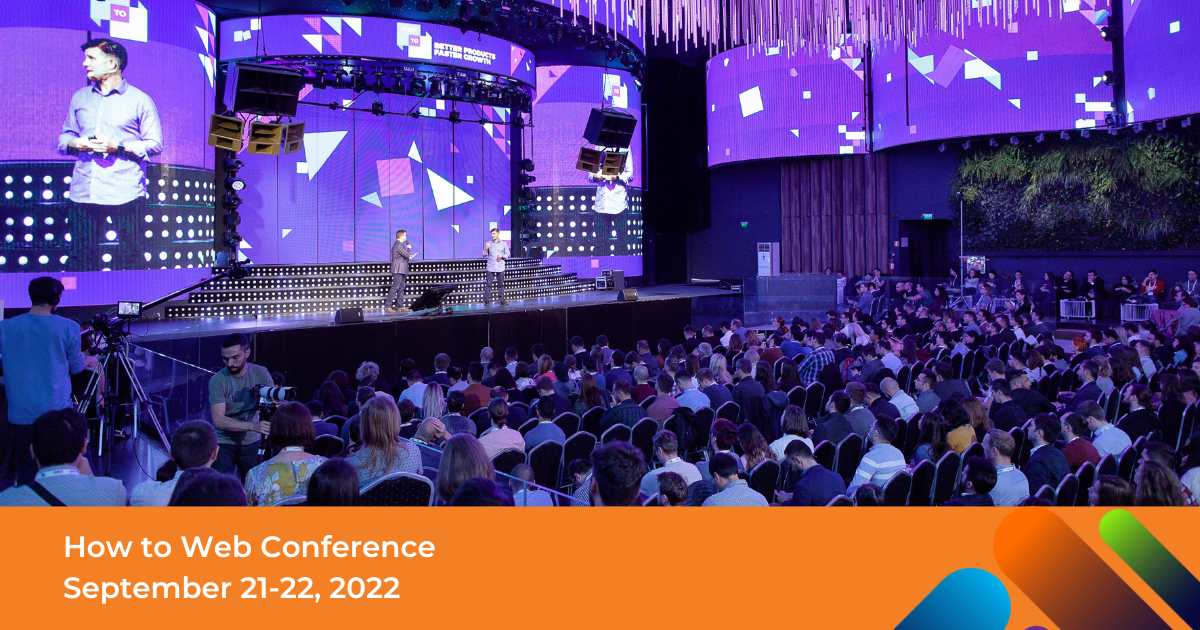 All the innovation, technology, and business growth enthusiasts are awaited at the 11th edition of How to Web, the conference that has made a strong comeback after a pandemic break. On September 21 and 22, at Face Convention Center Bucharest, 2,000 participants from Eastern Europe will meet at How to Web 2022, an event that...
Read more »