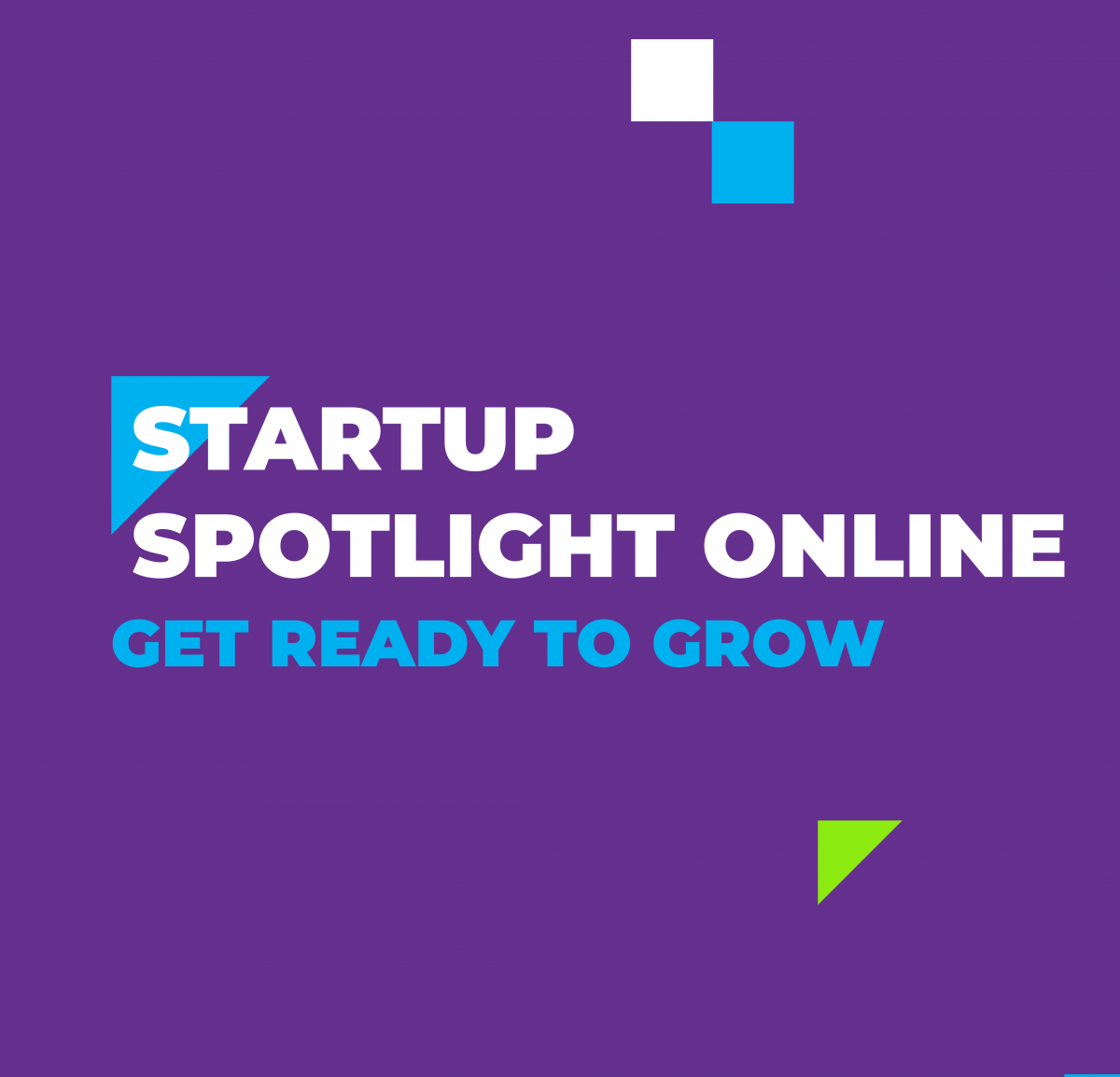 5 October, 2020
The 40 startups selected for Startup Spotlight Online 2020
40 startups have been selected this year to participate in the Startup Spotlight Online 2020 program and competition, organized by How to Web. The selected startups are from Romania, Poland, Croatia, Hungary, Bulgaria, Estonia, Lithuania and Latvia.
And the 40 selected startups are…
Acertivo – the Mindset Fitness Gym for emotional wellbeing in the workplace and beyond
Agora Robotics – the most powerful autonomous robots in the world
Alkubot – gamified sales chatbot for webshops
ATLAS – Corporate & Personal Health – end-to-end health solution for individuals, companies (employers) and insurers
bedrock.farm – decentralized indoor farm network serving restaurants and chefs with locally produced, high quality and safe ingredients
Breed XY – bringing performance in breed societies and breeders' life
CardioMedive – medical-grade smart-patch for remote patient monitoring
Cartloop – bringing the in-store shopping experience online through conversational text messaging
CBNagro.tech – silos management solution
CorrectNetworks – edge computing for cloud operators
Cyscale – helps you visualize assets and protect your data across multi-cloud environments
Ecotree – marketplace for recycling materials & waste services
Forefront Supply Chain – helping companies to take control of their supply chain
GoTeleport – electric cars by the minute, delivered to you
Hedge Lab – unifying the world's real estate data and giving developers a platform on which to write seamlessly interoperable software for any buyer, broker or bank
IziBac – game-based educational mobile app bringing back the joy of learning
Jeff App – loan broker for the unbanked in South-East Asia
LEDD – lung cancer diagnosis
Licenseware – reducing software licensing cost and liability
matchpoint. – transforming the future of tennis training
Medicai – patient centric medical imaging platform for interdisciplinary case management
OGOR – with OGOR, farmers understand the impact of the farming practices on their soil
Oraroo – simplified tracking and coherent repository for HR related activities
Parking Spotter – the solution to your daily struggles such as finding a parking spot, reserving a working desk or a meeting room
Plant an App – speed of low-code without compromising the ability to code
Pluria – access to a curated network of alternative workspaces, driving productive freedom
PriceFlux – PriceFlux helps online retailers better use data and technology to enable real-time pricing
Rungutan – full stress testing & load testing with only 5 code lines
SanoPass – provides medical benefits amplified by technology
Scan & Eggs – one-click solution for photorealistic characters for video game developers
SensiX – IoT-based facility management solution
Sharewell – real-world user testing with your target audience
StartGDPR – fully digital, fast and convenient solution for GDPR compliance at a fraction of the industry's costs
SWIP.WORK – future of employment on blockchain technology using PWA and Ethereum blockchain
Tailent – skilled bots created with the next generation of RPA
Teamway.eco – corporate carpooling
TokWise – TokWise accelerates the digital transition in the energy industry
Umni.co – leveraging the power of conversational chatbots through the use of AI
VOXI KIDS – Easy Speech – digitized speech therapy for speech-language pathology and children with speech delay
Webcube – clean-code generator for creating or revamping websites by customising and assembling the design, themes and components from any websites deconstructed using AI
——-
Previously organized during the How to Web conference, the Startup Spotlight program and competition returns online this year, in an extended version. Launched in 2011, Startup Spotlight is the most popular competition from Romania for early stage startups.
The online program starts on October 5 and ends on December 4 with a private pitching event in which a jury of experts and investors will choose the best startup of the program that will receive an investment prize worth €225,000.
The award is syndicated by a group of local investors: Seedblink equity crowdfunding platform, TechAngels Romania angel investors network, Gapminder Venture Partners investment fund, Simple Capital private investment vehicle and Transylvania Angels Network investors network. The amount is offered as a contribution to a future investment in the startup, in the form of a convertible note.
Launched in 2011, the Startup Spotlight program was held annually at the How to Web conference. This year's move to the online environment of the program will increase the value of the experience of the 40 participating startups, which now have two months to schedule private meetings with over 70 experts and investors from the program.
Among them will be Des Traynor (co-founder of Intercom), Marius Tîrcă (co-founder of UiPath), Mada Seghete (co-founder of Branch.io), Marvin Liao (consultant and investor, ex-500 Startups San Francisco), Raluca Panțiru (Product Manager at Fitbit), Bogdan Axinia (Head of eMAG Explore) and Raul Popa (co-founder and CEO of TypingDNA), other experts who contributed to the development of companies such as Shopify, Dropbox, Booking.com, Omniconvert, but also specialists from the corporate area who collaborate with startups such as Monica Obogeanu (Orange Fab), René Schöb (KPMG Startup Grow Pad), Ionuț Stanimir (BCR-InnovX), Dan Oros (Google for Startups), Mihai Frențiu (Tech 'n Trade by METRO SYSTEMS Romania), Sergiu Pop (Microsoft for Startups) or Laura Ștefan (Director of Mastercard România).
The program also connects the participants with some of the most important investors in Europe, such as Irina Haivas (Atomico), Carlos Espinal (Seedcamp), Andrei Brașoveanu (Accel), Ondrej Bartos (Credo Ventures), Dan Lupu (Earlybird Venture Capital), Dan Mihăescu (Gapminder Venture Partners), Jon Bradford (Dynamo VC), Mălin Ștefănescu (TechAngels) and representatives of other investment funds such as Notion Capital, 500 Startups Istanbul, LAUNCHub Ventures, Early Game Ventures, Smok Ventures, Gecad Ventures, Simple Capital, Seedblink.
Startups will also benefit from up to 30 private meetings and ask-me-anything sessions, pitch coaching, introductions to mentors and investors from the extensive How to Web network, all without overcrowding their program during the two months of Startup Spotlight Online. The startup program is customized according to the business objectives of each of them, without any mandatory activities during it.
More than 350 startups are expected to apply to the program by September 27, 2020, from which only 40 participants will be selected to join the program. The program will start on October 5 and end on December 4, with a private pitching event Pitch Day where we will find out the winner of the Startup Spotlight program and the 225,000 euro investment, offered by Seedblink, TechAngels, Gapminder Venture Partners and other private investors.
The Startup Spotlight Online program is developed in partnership with Orange Romania, KPMG Romania, Banca Comerciala Romana, Google Romania, and with the support of Fitbit, Microsoft for Startups, METRO SYSTEMS Romania, eMAG, Mastercard Romania and 2Checkout.
More details about the matchmaking program and competition are here.
Follow our social media channels to see the journey of these selected 40 early stage startups!
18
You may also like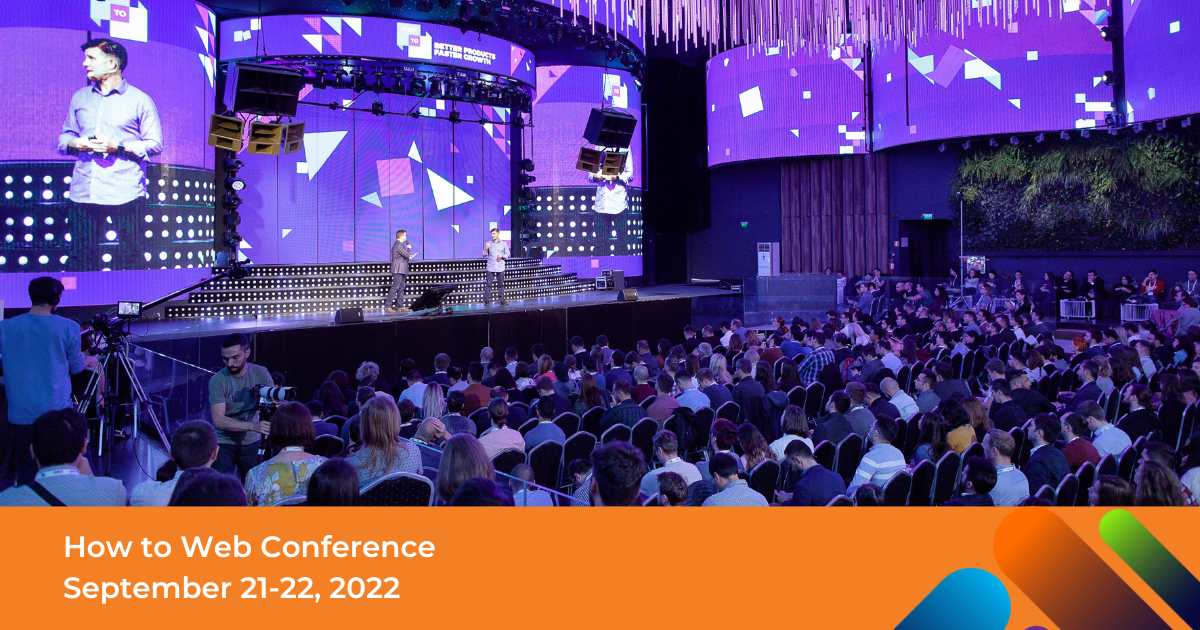 40 startups have been selected this year to participate in the Startup Spotlight Online 2020 program and competition, organized by How to Web. The selected startups are from Romania, Poland, Croatia, Hungary, Bulgaria, Estonia, Lithuania and Latvia. And the 40 selected startups are… Acertivo – the Mindset Fitness Gym for emotional wellbeing in the workplace… Read more »
18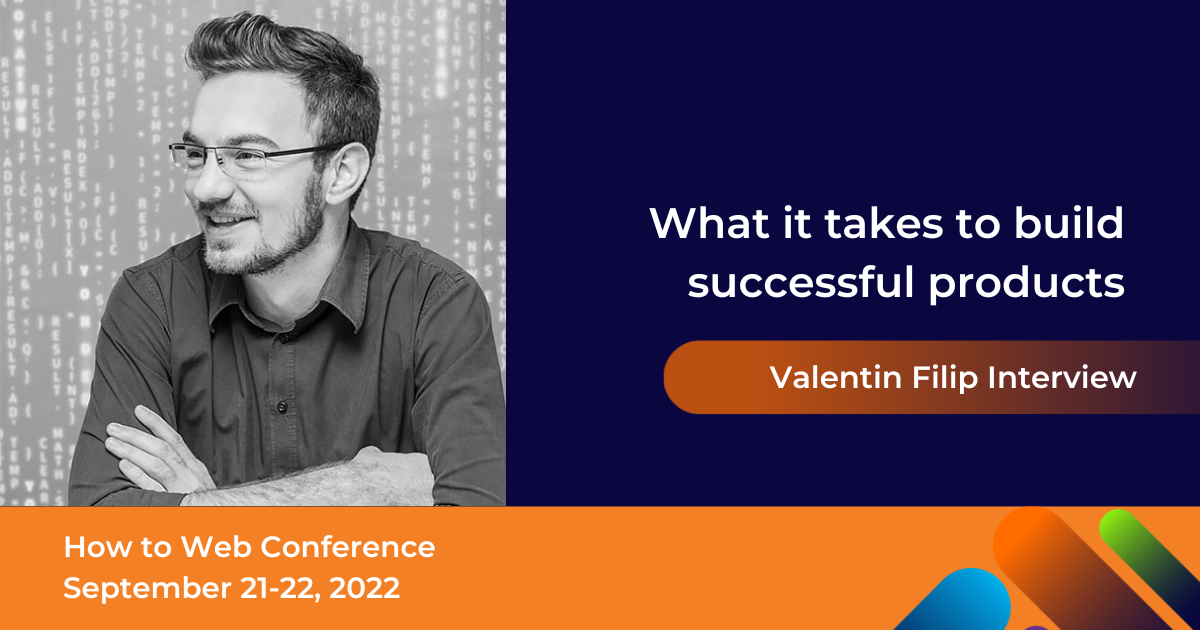 40 startups have been selected this year to participate in the Startup Spotlight Online 2020 program and competition, organized by How to Web. The selected startups are from Romania, Poland, Croatia, Hungary, Bulgaria, Estonia, Lithuania and Latvia. And the 40 selected startups are… Acertivo – the Mindset Fitness Gym for emotional wellbeing in the workplace… Read more »
18